Last Updated on March 8, 2022
Every entrepreneur is no stranger to marketing their business. Regardless of how small or large a business is, marketing is always crucial to success. In this light, many brands have been adopting several marketing strategies over the years, from failed ones to the highly successful ones.
One of the mistakes many business minds make is that we are always quick to forget that marketing is dynamic and we need to continuously evolve our strategies. Every entrepreneur knows that getting new customers in the door is essential to increase revenue.
But recently, your results have plateaued and you aren't growing as rapidly as you'd like. Maybe your old tactics aren't befitting of this age. It's time you tried some new methods. Here are five best marketing strategies you probably haven't tried yet.
Marketing Strategies You Need To Try Today
1. The Idea of Referrals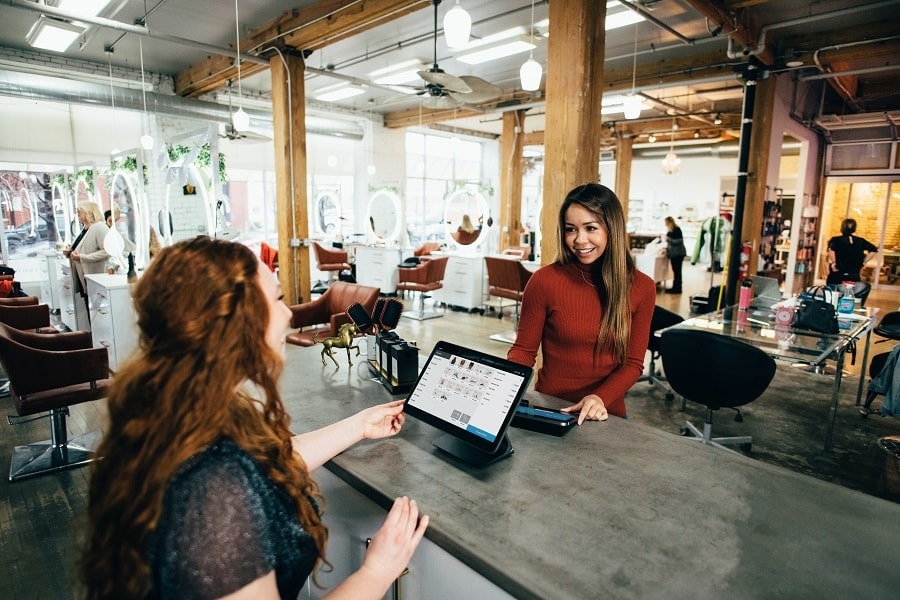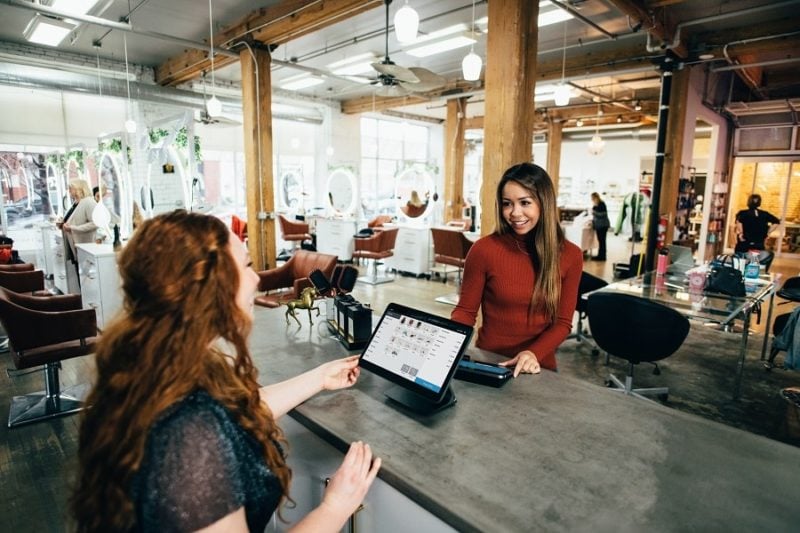 It is true that many people are often influenced into making a purchase by the people around them, with 74 percent of consumers reporting that word-of-mouth recommendations greatly influenced their purchases.
This shows that you need to build some chatter around your brand, some people that will go about talking about your business to people. This is a tactic that is very effective in today's digital age, with chat rooms, forums, groups, and pages all over the internet; it is easier to get people to know about your business.
But these people wouldn't just go about recommending your services and telling people about your brand if they are not getting something in return, would they? How then can you encourage endorsements and referrals?
It is very simple and you don't need to break the bank to encourage referrals. Give an added incentive – by offering discounts, coupons, giveaways, etc. – to current clients, families, or friends who refer your business.
So if a customer brings another to purchase your product, you may offer such customer a discount on certain product purchases. This is a good and effective way to always make steady sales.
2. Combination of Social Media and Email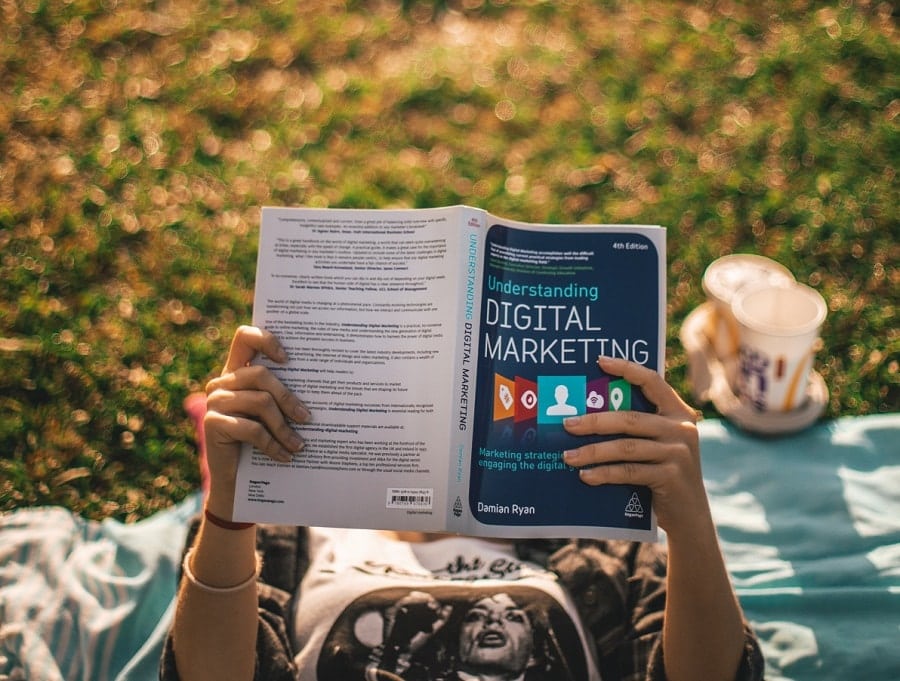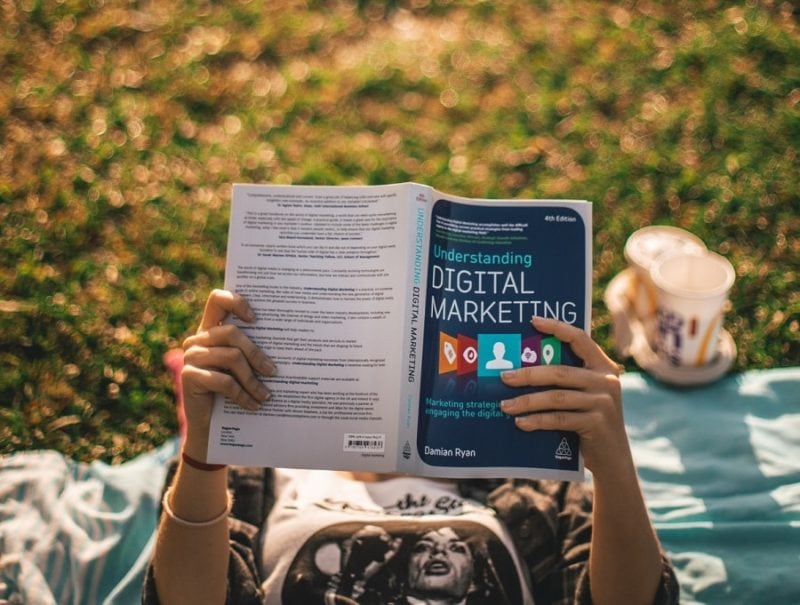 Email and social media marketing are your biggest marketing tools as regards gaining and retaining customers. This works very well if you have an existing website.
Add your subscription forms within your website, customize some catchy landing pages in your blogs, include them in your homepage, and you can even fit them near your site's navigation menu.
This will help your customers subscribe to your email list through which you can send them some ads, promos, and even encourage endorsements and referrals. Trust me, they are more likely to tell people about your products if they get an email from you stating what they stand to gain if they do.
You can also use the influence of social media to digitalize your business, and a great way to start is via Instagram. If you deal in products and services that are in high-demand, Instagram can be a very effective tool to reach out to a huge pool of potential customers.
If you don't really have many followers on Instagram, there's no cause for alarm because here is a platform for you to get free followers. You can even turn these Instagram followers into engaged email subscribers by sharing a link to your e-mail sign up form on your Instagram or other social media channels.
3. Run a Contest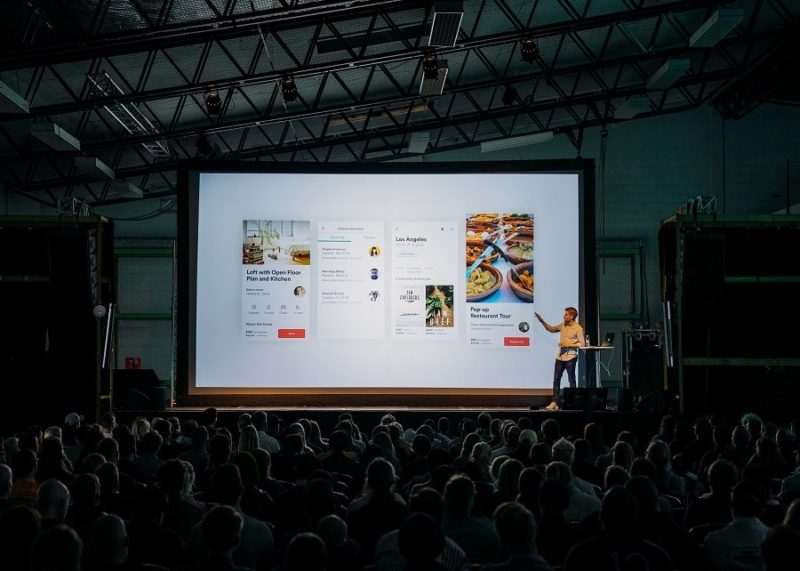 How many times have you seen many reputable brands organize contests online? Countless times right. That is because contests are an easy way to generate audience engagement and if you organize it well, it would make your brand a talk of town.
You can organize a photo contest or a raffle where potential customers stand a chance to win prizes. Be sure the prize is something your target audience cares about.
You can even announce your contest via your Instagram or social media pages, in order to further create engagements and comments on these pages.
4. Boost Value with Content
As fascinating as the idea of email and social marketing is, a very vital element of your strategy is the content of your marketing. What's in it for your customers?
You need to answer this question whenever you are adopting any strategy. Attract potential clients while portraying your business as an industry expert by writing and curating content. This may include articles, blog posts, images, and videos that appeal to your target audience.
5. Join In!
Find places where you can discuss your brand with potential clients and customers and show them your expertise. This can be via online forums, in-person, and on panels. The more exposure your business gets, the more acclaimed your brand will be.