Last Updated on January 24, 2023
Health law is a part of the law domain, which is commonly known to deal with the concerns of people, which facilitates their health care rights and management of the state-governed or private medical system.
It has a far better reach to cater and monitor ethical standards for medical practitioners, and these standards have to be abiding by the law, and the reason to emphasize is to make minimum malpractices and zero negligencies.
Benefits of choosing a Master of arts in law and policy
Having a Master of arts in law can help professionals build a foundation and be a legal resource for their organization. Also, students willing to pursue their careers in disciplines such as social working, health education, nursing, compliance, insurance, and health administration would benefit from this discipline.
Without further adieu, let's take a look a the five most popular online universities shortlisted for you:
Hofstra University
Columbia University- Columbia Law School
Leiden University
Amsterdam University
University Of Cambridge
Let's talk about the opportunities provided by each of the online universities.
HOFSTRA UNIVERSITY:
The well-reputed institution initially started its arts and law program on campus, but have now offered an online course for innovative purposes; working people can continue to study without disturbing their routine. You need an internet connection and can access coursework from any place.
As it is an online program, there's no need to visit the university, and it provides flexibility. It also provides you technical support, accessible from everywhere and no need for LSAT, GMAT, and GRE, convenient for everyone, and you can get online admission in fall, spring, or summer.
Further, the coursework requires only two years of dedication. These are some factors that make HOFSTRA one of the best online coursework program university.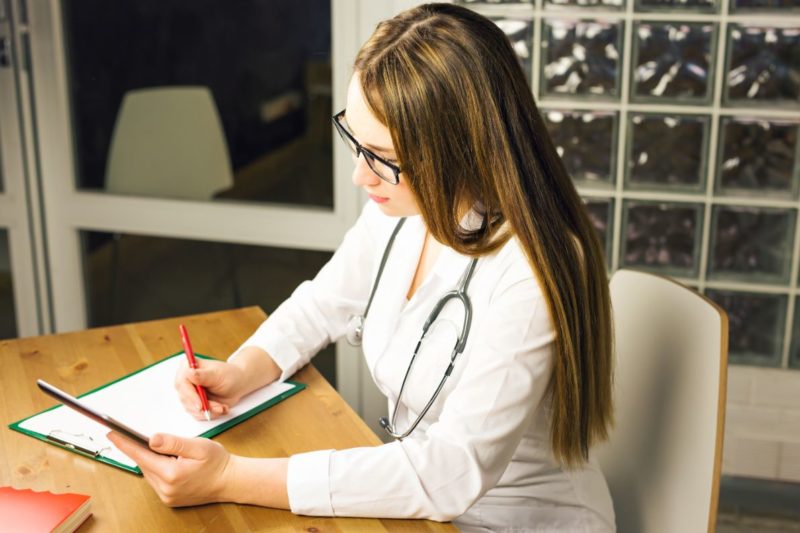 COLUMBIA UNIVERSITY:
Based in New York City and considered as one of the best law schools that provides the opportunity to the students for studying different aspects of public law, which includes environmental law, international law, human rights, and international trade. This university also has on-campus research centers.
LEIDEN UNIVERSITY:
For the students who are committed to public international law and are doing research work, LEIDEN serves as a hub for those students. Leiden school of law also provides Masters of arts in law and has an international accreditation to their program.
UNIVERSITY OF AMSTERDAM
If you're interested in enrolling in a program that offers a public international law course as part of its curriculum, the University of Amsterdam is the place to learn.
UNIVERSITY OF CAMBRIDGE, United kingdom
The university is a well-known institution for their courses related to public international law. The institution provides a series of classes, including human rights law, international environmental law and international law of global governance, and these are just the tip of the iceberg
Conclusion:
Master's of arts in health law and policy brings the best among different organizations working as a team for the betterment in the United States, and the students with interest in law and policy studies can make the most from this program. The course also caters to students with nursing backgrounds and healthcare systems by adding value to their profession.
It is also nowadays recommended for social workers in different organizations to have a sound knowledge of the laws and policies required for any legal proceedings. These are some advanced programs that must be understood by the students of related fields so that they all can work in standard and professional way.
Health education is critical these days and requires further advancement. It can practically cater to students who need to study all these aspects in a proper and elaborated way. Different universities, colleges, and schools have started their programs online so many students, working individuals, or any other person that is unable to campus life can have access to these online courses just by having an internet connection.
So those who are willing to enhance their knowledge and want to earn a Masters of arts in health law and policy can easily access it and can benefit from it.