Sleep is essential when it comes to our health, for a rested mind and body. It can have many benefits from boosting the immune system, to an improvement in mood. The right mattress is important for a good night's rest, so choosing the perfect model for you is vital.
Whether you're a lover of memory foam, or you'd like to try something different like an air mattress, there are products available to suit your requirements. Below, we'll take a closer look at the best mattress types to buy in 2022. 
Hybrid mattress
A hybrid mattress is called just that for a reason, they are made up of a little bit of everything! They can vary depending on the type of model you choose, but as a general rule, they usually contain a combination of foams, latex, and wool, with fiber layers on top for added comfort, with a coil support system underneath. 
You could choose a hybrid mattress if you tend to get warm and irritated during the night, as air can circulate within the mattress' core which helps to keep it cool. It is both a supportive and cushioning mattress which can be helpful if you wake up in pain.
However, these mattresses are more expensive than other models and may need to be paired with deep pocket sheets due to their layered nature. 
Latex mattress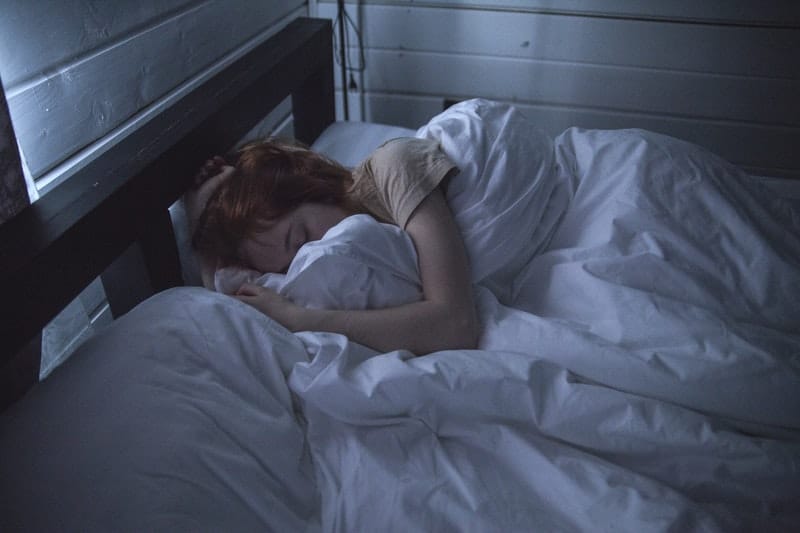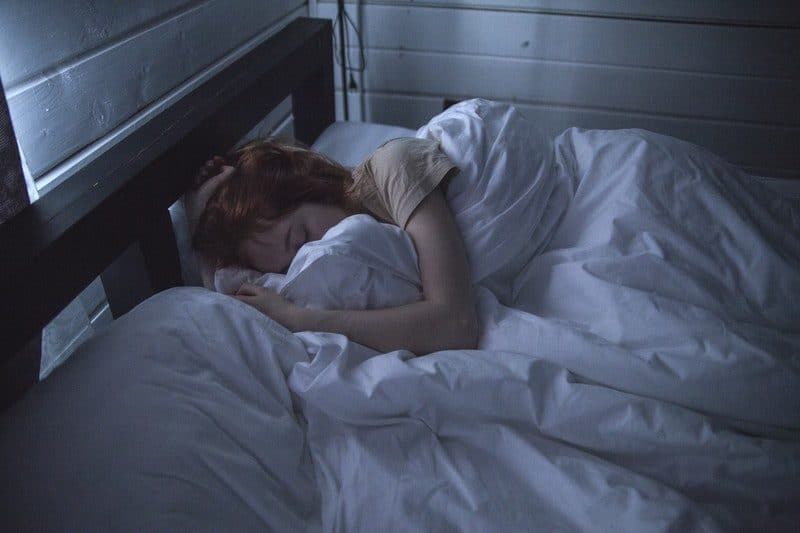 These mattresses are great if you like the comfort and contouring of a memory foam mattress. Latex designs have greater responsiveness to your body than even memory foam does and can be an alternative for anyone that finds their memory foam mattress a little too warm, as the materials used in a latex mattress have a cooling effect.
These mattresses can relieve pressure points, as well as provide sufficient support too. These mattresses are dense and heavy, so if you choose a latex model, you may find that it is difficult to move! 
Airbed 
An air-filled mattress means that you're not stuck with only one firmness! This is one of the many benefits – you can change the feel of your mattress every day if you'd like, to find the support that works best for you and your body. 
Airbeds are made up of air chambers that you can inflate and deflate depending on your preference, so if you're not ready to commit to the firmness of a mattress just yet, an airbed could be the best alternative. They have comfort layers on top too, so although they're not made of the same materials you might find in a traditional mattress, they can still keep you cozy. They are adaptable, but they can be expensive, and some can be noisy depending on support levels. 
All-foam mattress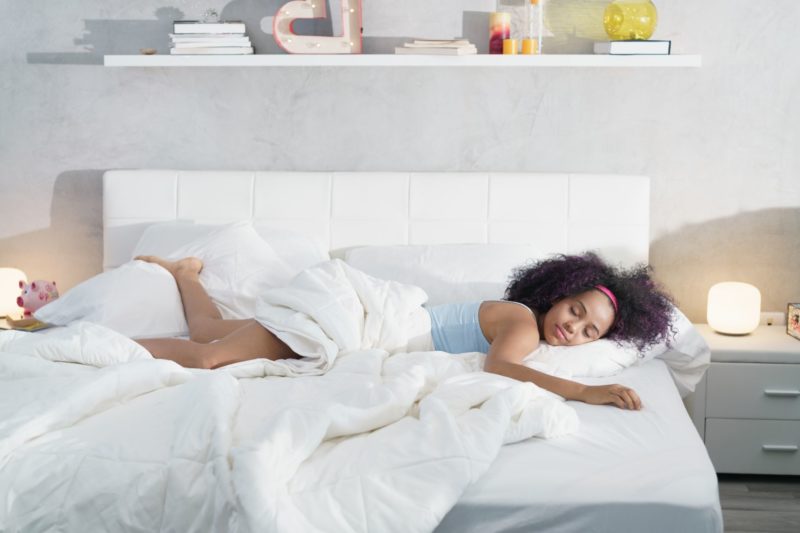 An all-foam mattress is a good choice if you're looking for optimal comfort. These mattresses contain multiple layers, made up of poly and memory foam with a supportive core. If you like the feeling of sinking into the bed, an all-foam mattress could be the best option for you, but if you like to sleep on your back or your front, this may not be preferable.
They are a good option when it comes to relieving body aches and pains, as well as being very affordable. But if you get warm during the night, you may want to give an all-foam mattress a miss, as they absorb heat and will make it difficult to cool off.