Last Updated on January 11, 2022
Wouldn't it be nice if a single number could tell the whole story?
A high-paying job sounds great — until you're on the clock for 60 hours a week. That used car's sticker price might be right, but what about its repair costs and gas mileage?
Video marketing works the same way. Sure, your video ad might have generated a lot of new leads. But how much did you spend to acquire them?
Which Metrics Matter?
Much as you might like to, you can't judge your video ad campaigns by any one metric. Get a true view of their value by considering:

1. Conversion Rate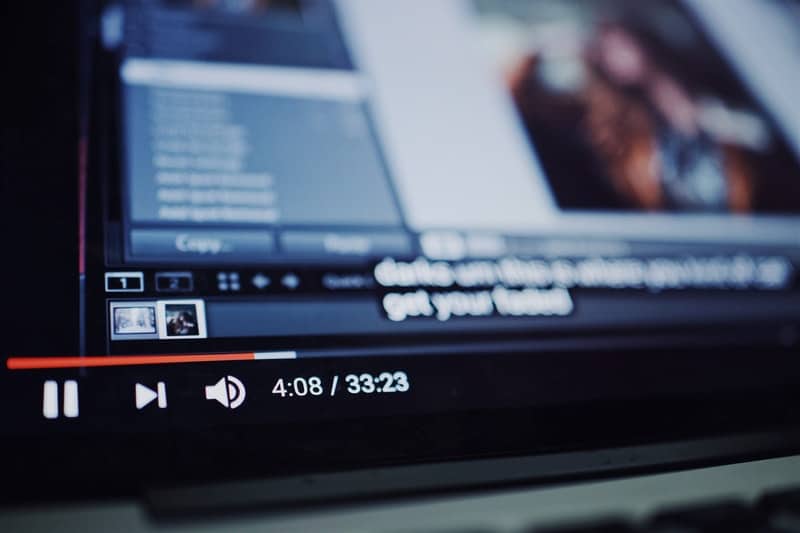 Conversion rate is the golden metric for performance video ads. The percentage of viewers who convert tells video producers just how successful their content was at getting its audience to buy-in.
Although video content converts more effectively than other types of content, according to 70% of marketers surveyed by analytics platform Vidyard, rates vary widely.
Fortunately, calculating your video's conversion rate is easy: Simply divide the number of viewers who completed the desired action by the total number of viewers.
The desired action might be purchasing your product, but it could also be signing up for an event, reaching out to a salesperson, or downloading a whitepaper.
2. Cost per acquisition
Conversion rate and cost per acquisition are both indicators of performance, but CPA is also a financial metric: It tells you just how much you spent per customer or lead you acquired. Video ads with a high CPA either acquire a lot of viewers or cost little to produce — and ideally both.
The easiest way to boost your CPA? Cut your production expenses. Industry and audience tendencies are out of your control. Also consider supporting your video ads with other marketing tools: 3Q Digital's regional director Ashley Mo suggests running paid search ads can increase the size and quality of your ad's viewer base.
3. Clickthrough rate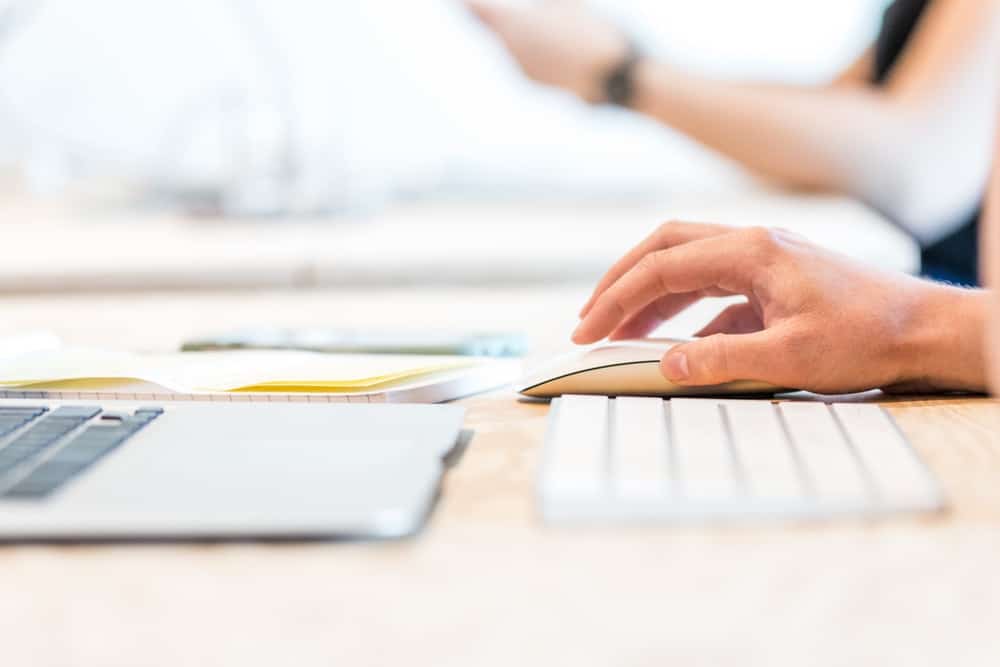 Clickthrough rate describes the proportion of viewers who actually follow a link from the video ad to the target website. Video ads have an average CTR of 1.84%. That might not sound like much, but it's actually the highest of all digital ad formats.
How can you convince more viewers to click? One of the best ways is to invest in ads that can't be skipped. Although they typically cost more than their skippable counterparts, non-skippable ads shorter than 15 seconds have a 2.2% average CTR. Skippable ads of the same length clock in at just 1.4%. Experiment, too, with content factors like actors and calls to action.
4. View count
Is view count a vanity metric? Perhaps, but it also measures the reach of your video. Knowing how many times your video was watched gives you a sense of how significantly it increased awareness of your brand.
But be warned: There's no industry standard for view count — nor even for what counts as a view. To Google and YouTube, a view happens when someone engages with or watches for at least 30 seconds.
For Facebook to count a view on its in-stream or Stories ads, the video has to play for just 3 seconds. Twitter, Pinterest, Reddit, and Snapchat all stick to the Interactive Advertising Bureau and Media Rating Council's definition: More than half of the ad's pixels must be viewable for two seconds or more.
5. Average watch time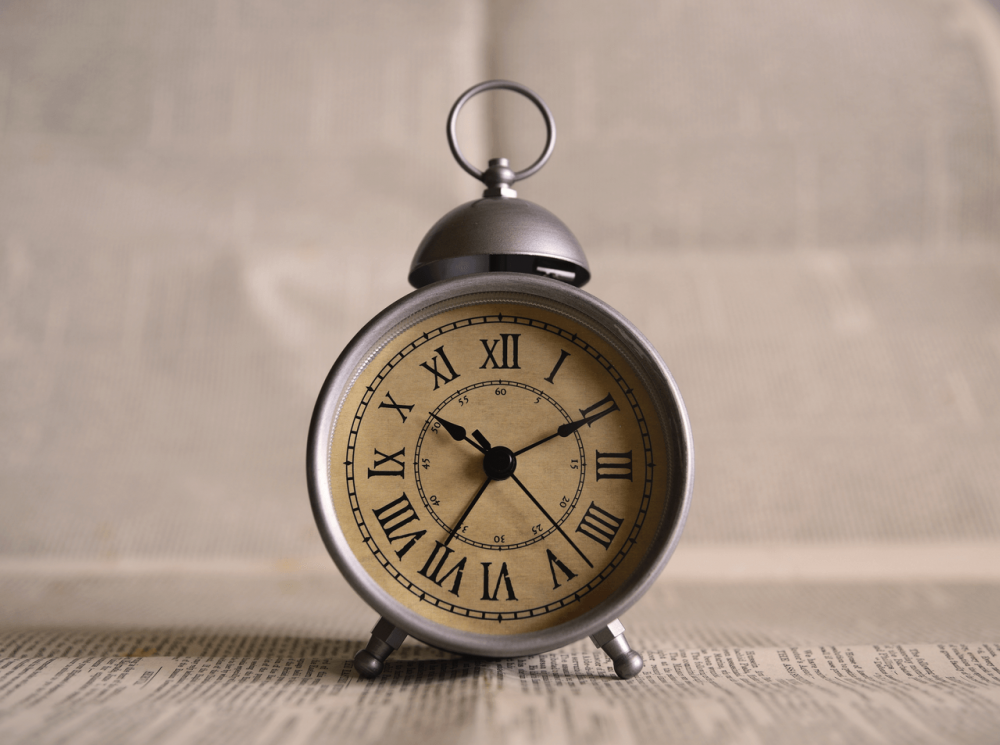 Average watch time is just what it sounds like: The total amount of time viewers spent watching your ad divided by the number of views. Although it's also somewhat of a vanity metric, it provides a sense of depth: How much information did your video get across to the typical viewer?
On certain platforms, boosting your average watch time can also increase your reach. YouTube's suggestion algorithm prioritizes videos with longer average watch times, and Facebook's likely does so as well.
Easy ways to raise your watch time include improving your video's introduction, choosing thumbnail images and titles that better reflect the content, and teasing key tidbits from the conclusion.
Measuring video campaigns isn't just a matter of looking at views and shares. Take them into account, but don't neglect your performance and financial metrics. The more data you have, the better your decisions will be.