Last Updated on January 20, 2022
There is a massive talent gap in the global information security domain. Analysts predict there will be 3.5 million vacant positions in the industry by 2021. The whys and wherefores are obvious: technologies are evolving at an amazingly rapid pace, and so are the attack mechanisms in the cyber threat actors' portfolio.
Cryptojacking, ransomware outbreaks, data breaches, adware campaigns, phishing, spam – all these perils are nearly ubiquitous these days. The white hats are mostly one or several steps behind their black hat adversaries, and this needs to change.
Shifting from reactive to proactive security is the fundamental challenge, here the importance of cyber security education comes to the fore. Thankfully, there are online courses that provide a solid level of the relevant knowledge and skills without your having to leave home.
Most of them cover common vulnerabilities in software, hardware, and web apps; malware analysis techniques; network security practices; risk assessment; penetration testing and ethical hacking.
Whereas there are numerous online classes out there to learn about cyber security, including free ones, only a few stand out from the crowd in terms of the expertise you can gain from completing them. Below are the 10 online cyber security courses that are definitely worth their salt.
1. The Complete Cyber Security Course: Hackers Exposed!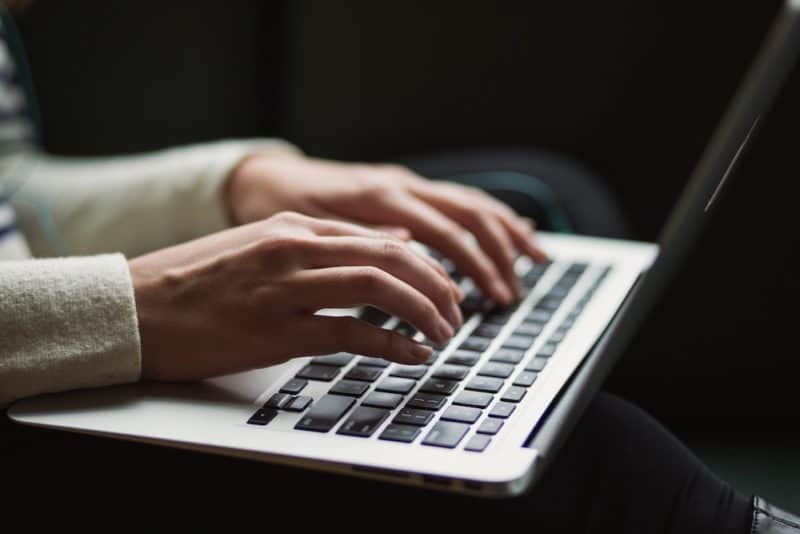 This course by Udemy is a one-stop class to learn about all things security. It focuses on the ways to fend off common online menaces, including malware, hackers, as well as all types of mass surveillance instruments. Furthermore, it helps learners stay on top of the latest trends in the cyber crime ecosystem, which spans darknets, exploit kits, zero-day vulnerabilities, and more.
2. Introduction to Cyber Security from NYU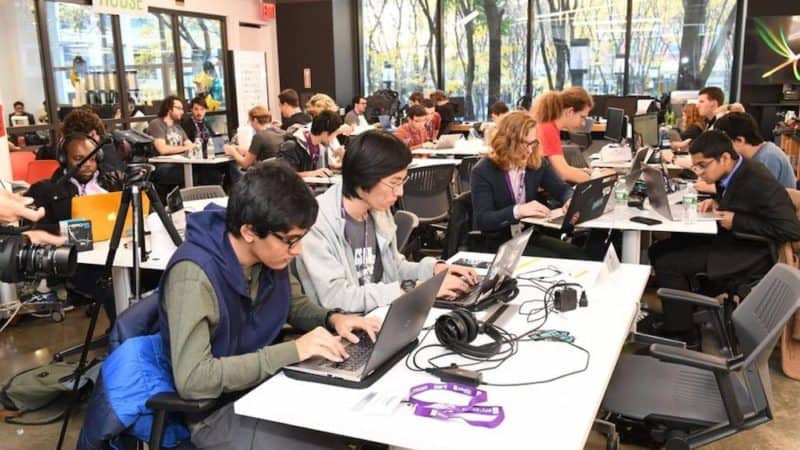 Although this one, offered by the New York University's Tandon School of Engineering, might seem like an entry-level class, at first sight, it actually encompasses the essentials sufficient for developing a proper cyber security mindset and getting started on a bright career in the security sector.
It gives students comprehensive insights into the modern information protection technologies and methods, authentication and identification mechanisms, as well as the benefits and downsides of security through obscurity.
3. Free Cyber Security Courses by LinkedIn Learning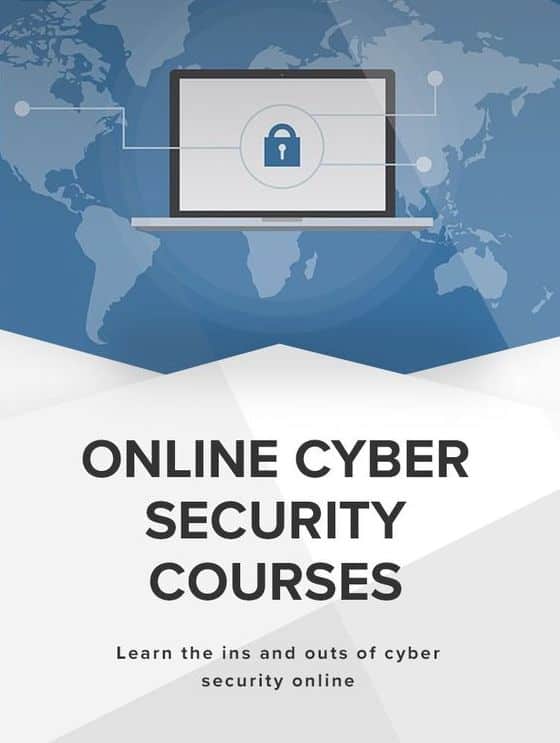 LinkedIn offers a series of online cyber security classes consisting of more than 60 user-friendly videos. This training program addresses all the major security fields, describes today's main online threats and explains how the defenses work. The areas covered include social engineering, malware basics, cloud computing, and IoT (Internet of Things), to name a few.
Essentially, every separate course is a lecture that provides the information in an easy-to-perceive way.
4. Cyber Security Course by Pluralsight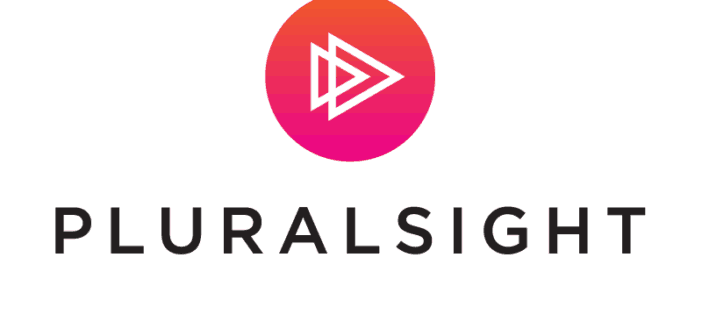 This set of online classes is an all-embracing source of basic cyber security knowledge. With over 40 informative videos at your fingertips, you can take a deep dive into multiple different areas, such as e-commerce security, phishing, and whaling countermeasures, data integrity, mobile device security, incident response, and threat intelligence.
5. Fundamentals of Computer Network Security
Offered by the University of Colorado, this class specializes in developing network system security skills. Among other things, it will teach you how to conduct penetration testing, set up a firewall and IDS (intrusion detection system) to safeguard network systems, patch web application vulnerabilities, use basic cryptography to create secure web apps, and define effective security policies.
6. Intro to Malware Analysis and Reverse Engineering
By taking this course from Cybrary, you will familiarize yourself with the methods of detecting, isolating and protecting against malicious code. The course, which consists of 7 modules, gives you the lowdown on static and dynamic analysis of all major malware forms and explains how to debug the infections.
7. IT Security: Defense Against the Digital Dark Arts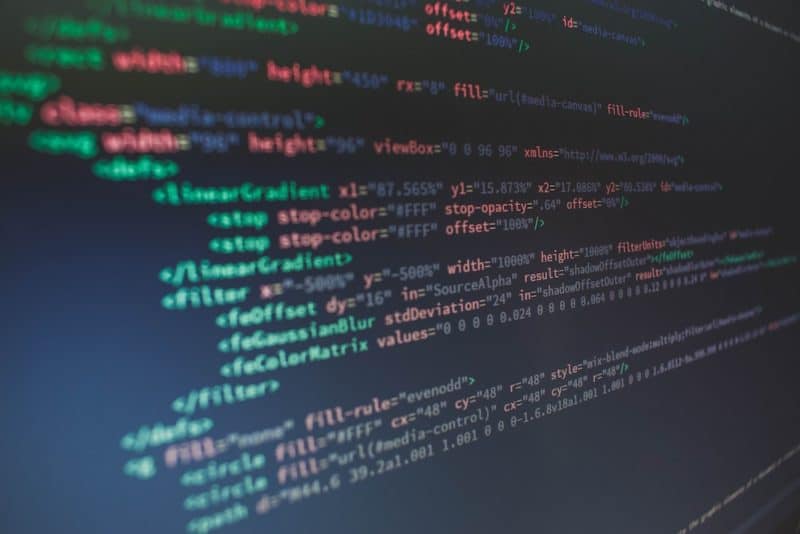 Provided by the "Grow with Google" initiative, this course is an all-in-one repository of information about IT security. It sheds light on common security risks, vulnerabilities and threats; implementation of cryptographic algorithms; authentication and authorization; network security principles; application and system hardening; and ways to bolster an organization's security posture.
8. Penetration Testing and Ethical Hacking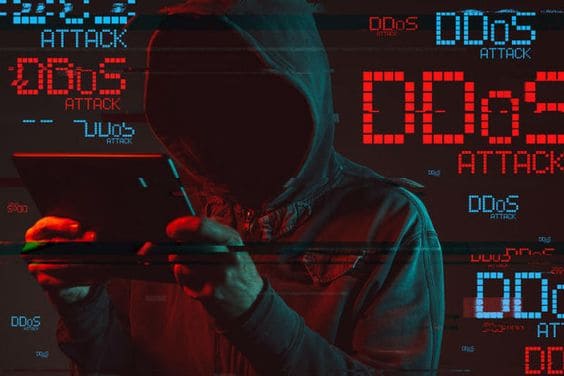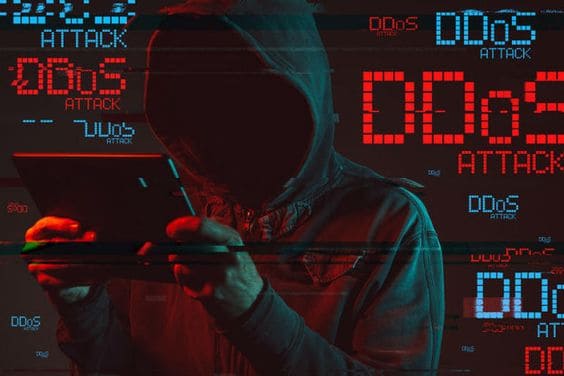 The subjects covered in this course are gaining traction in the enterprise security environment. By performing a penetration test, professionals who pose as hackers can discover weak links in the corporate IT network and thereby determine which areas need improvement protection-wise.
The class covers intrusion detection, DDoS attacks, buffer overflows, virus creation, and reconnaissance via social engineering.
9. Anonymous Browsing Course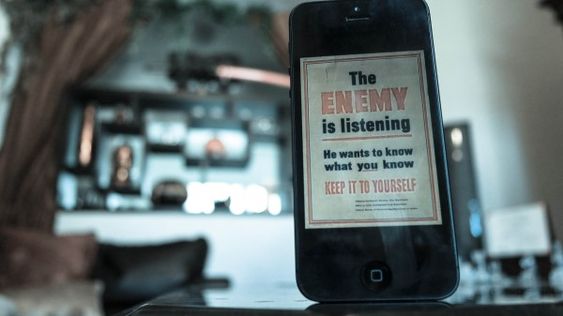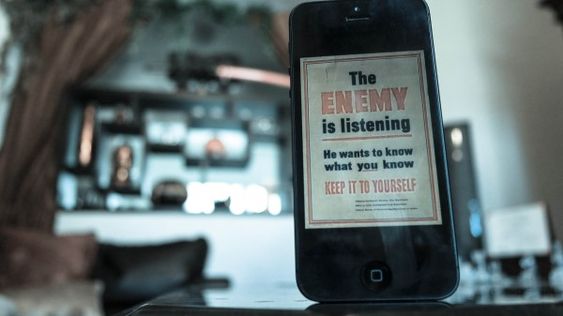 It's hard to overestimate the value of the skills offered by the Anonymous Browsing online class, which is part of The Complete CS series by Udemy. It provides practical tips on maintaining privacy and staying anonymous on the Internet. In particular, you will learn how to apply proper OPSEC (operations security) and circumvent censorship through VPN, proxies, TOR (The Onion Router), and bulletproof hosting services.
10. Cyber Security for Business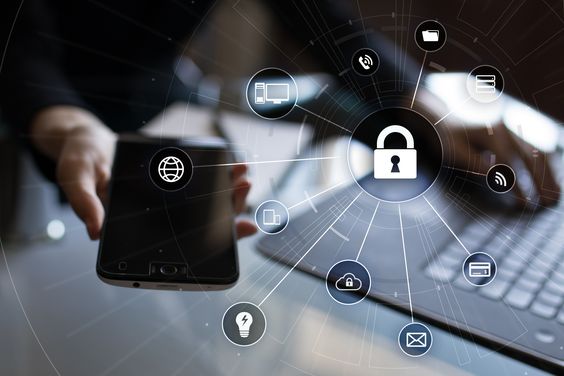 The best practices of leveraging security in the business world include material that you will learn from this course delivered by the University of Colorado. It highlights today's prevalent cyber threats and attack vectors businesses can be confronted with, while additionally covering the applicable detection and mitigation techniques.
The focus is also on the proactive defense of a company's computer systems and assets against data breaches.
Summary
You can benefit from enrolling in an online cyber security course in quite a few ways.
First of all, it gives you a competitive advantage in qualifying for jobs such as InfoSec expert, web application specialist or software developer. Another career opportunity is to work as an independent security consultant and cooperate with technology companies on a case-by-case basis.
Furthermore, you can refresh and extend your personal IT security outlook this way.