Last Updated on January 20, 2022
Finding something practical yet brilliant for your outdoorsy friends can be a challenge, but it can also be fun. Many times, outdoorsy gifts combine both function and style to form a gift that is as thoughtful as it is useful.
If you're struggling to think of the perfect gift for a friend or relative who loves being in nature, here are five things to consider.
Best Gifts for People Who Love the Outdoors
1. Backpack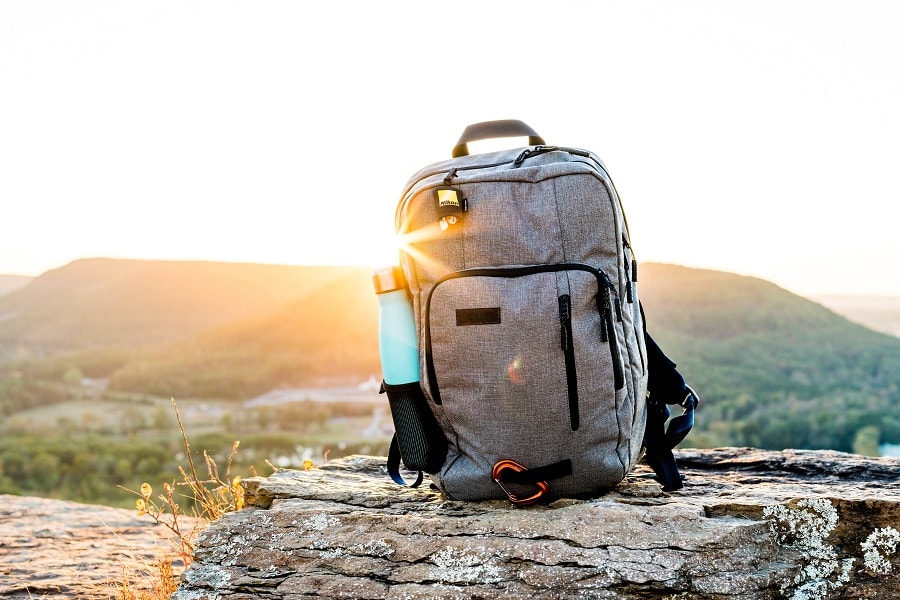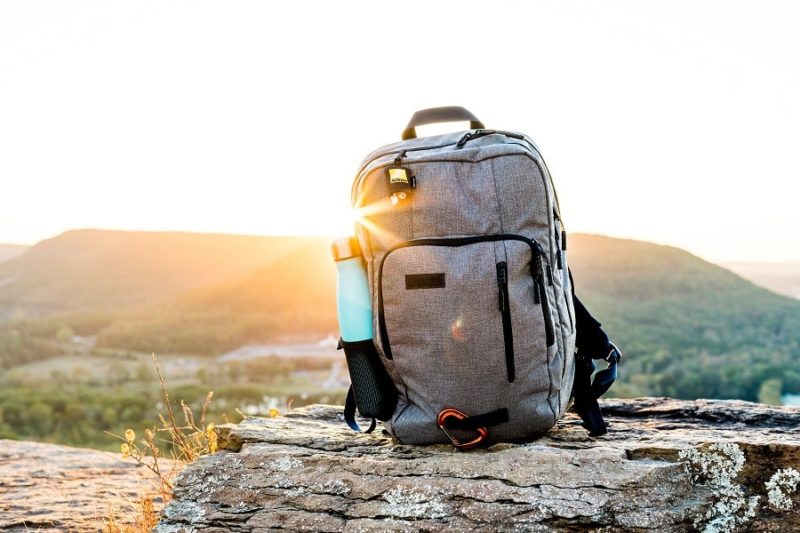 There is a wide array of backpacks on the market, but each one has features that make it uniquely suited for different tasks. If your friend is an avid hiker, a lightweight backpack that doesn't run the risk of getting in their way while hiking is a great option to consider.
Conversely, if your friend enjoys camping for extended weekends, purchasing a backpack with extra storage pouches that can securely hold their belongings is a better idea. No matter how they pursue their hobbies in nature, you can never go wrong with a waterproof material.
2. Down Jacket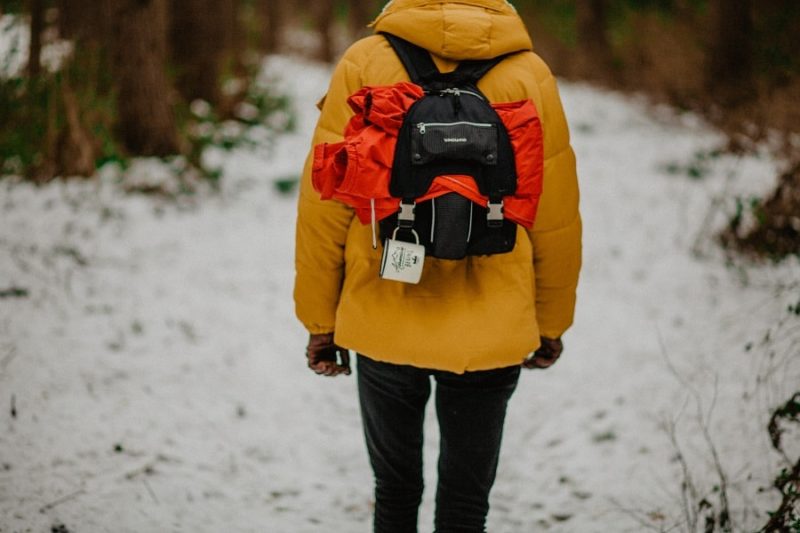 Depending on when your friend likes to be outdoors, a down jacket could be a really thoughtful purchase. If they are frequently traveling in colder climates, like to ski, or even engage in overnight stays in locations where temperatures can drop, a down jacket can be a great way to keep warm.
If your friend is opposed to using animal products, you can also search for down jackets that use synthetic materials instead of goose feathers.
3. Lantern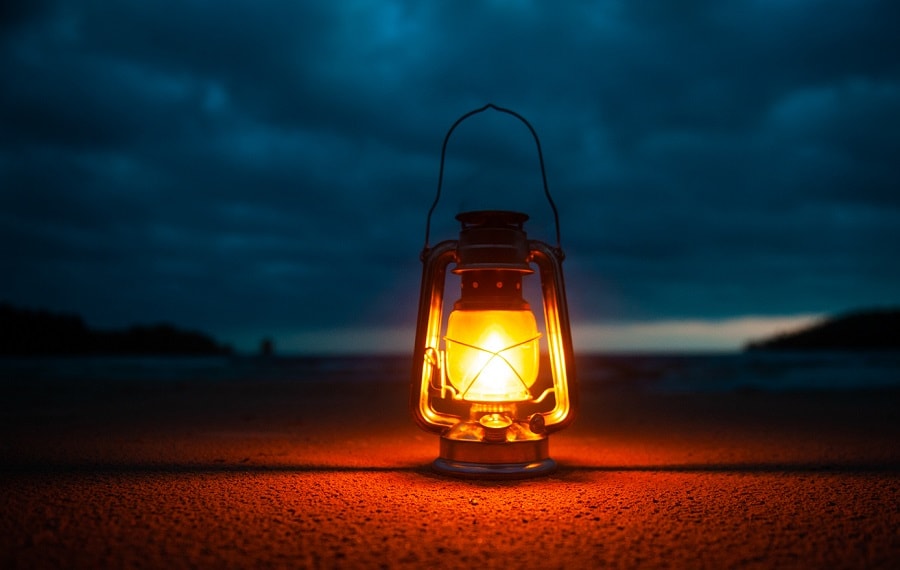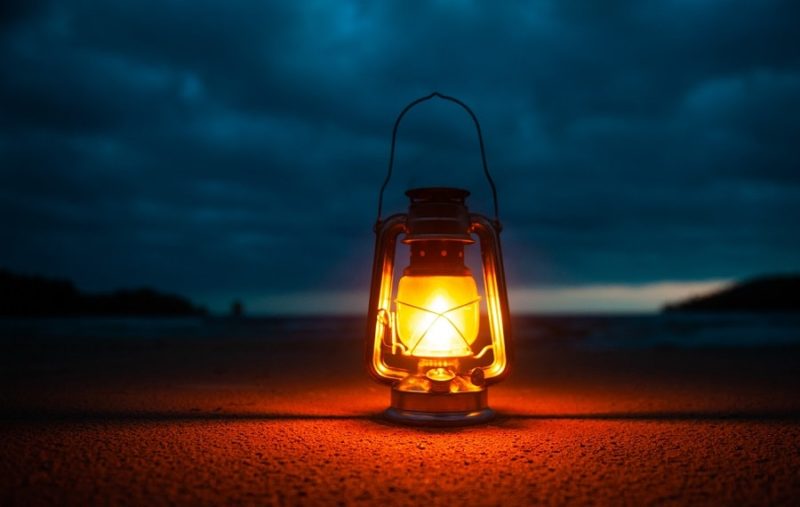 While there are plenty of times your friend will be building campfires, having a reliable source of light that doesn't require as much effort as building a fire is another helpful item a friend could use on a dark night in the woods.
For even more convenience, consider a lantern with a rechargeable battery so that your friend can use a USB power hub in emergencies where battery power runs out.
This sort of gift is perfect for providing peace of mind on long trips in the wilderness, as safety is often a top concern.
4. Water Bottle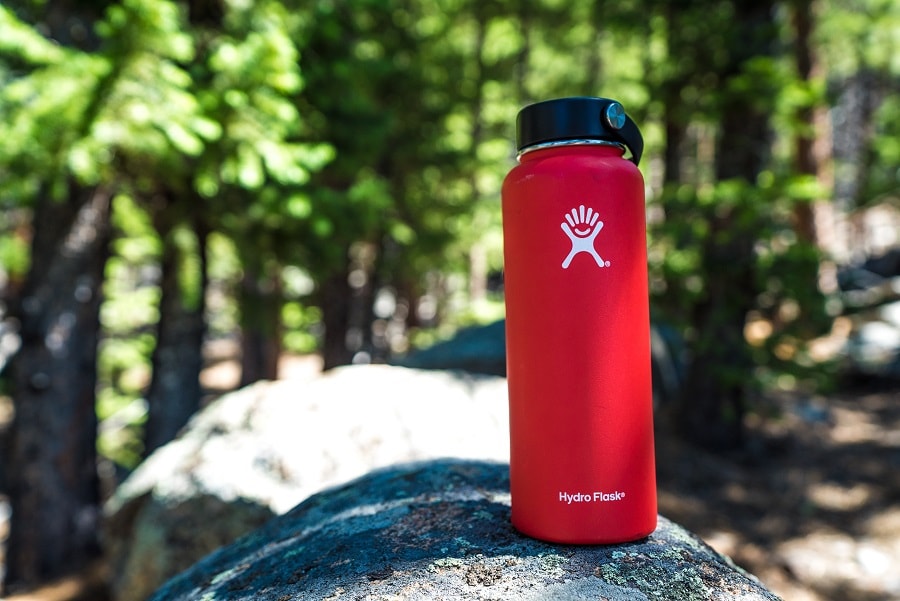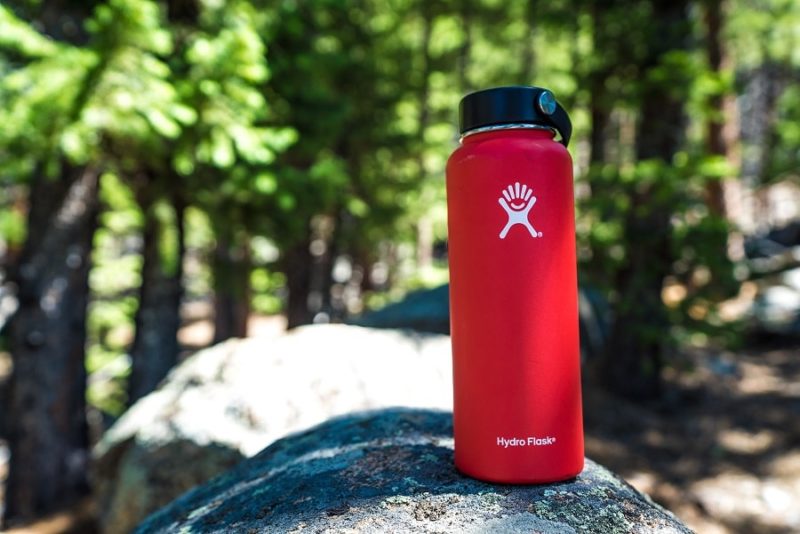 Having enough water is important for many outdoorsmen, and there are plenty of ways you can leverage this to find a great gift for your friend. For a water bottle that is easy to store, collapsible water bottles are a great choice for long treks.
Others may prefer a water bottle of the Camelbak variety, which can store several litres of water at a time and is conveniently worn on the back. If your friend already has a water bottle, but it's looking a little worse for the wear, you can always consider purchasing some fun stickers to add to it.
This level of personalization is a fun gift to shop for and helps set their gear apart.
5. Knife-Tool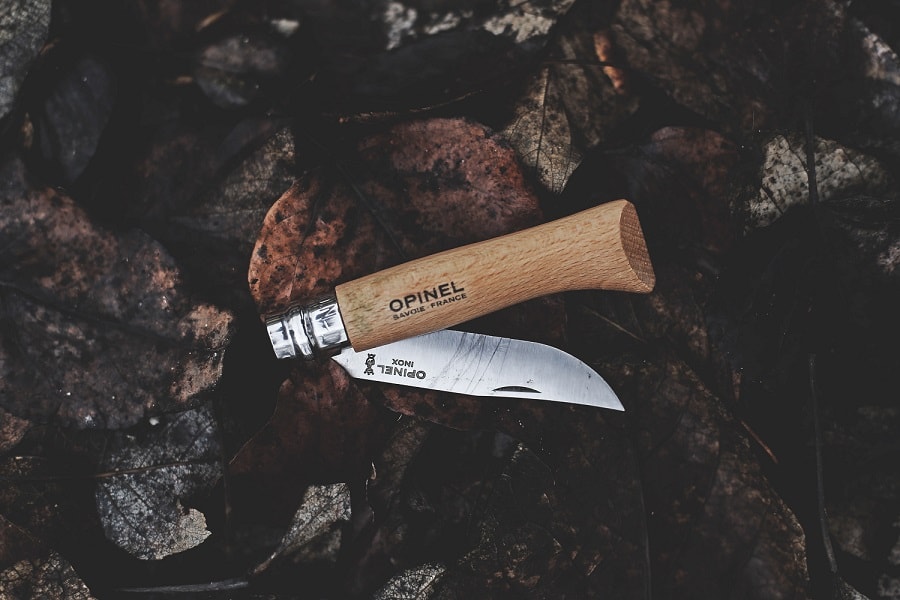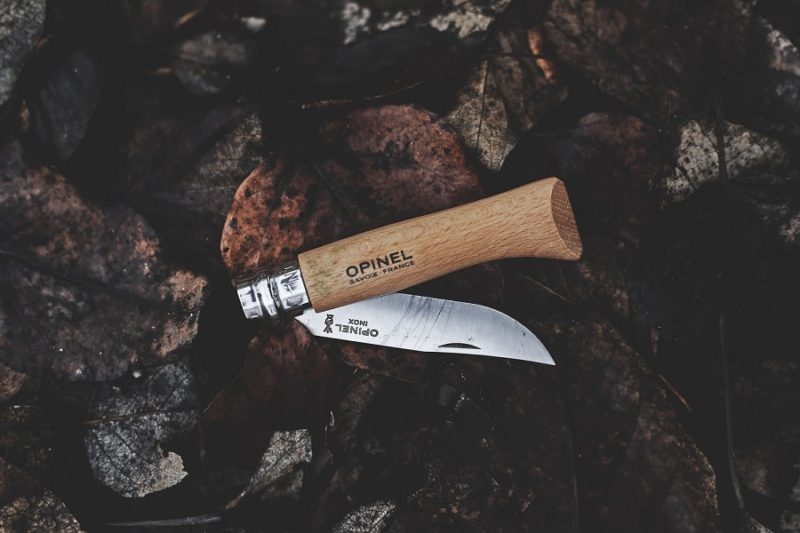 One final gift to consider is a tool that many nature enthusiasts don't leave home without: The knife. A good knife is worth its weight in gold in the outdoors, offering you the ability to chop, split, and carve wood, as well as the ability to slice fruits and vegetables for eating and drilling holes.
A fixed-blade knife is a good standard to base your shopping off, although assisted opening knives provide a bit more convenience when it comes to keeping one hand free while you open your knife. It's hard to go wrong buying a knife for any outdoorsman thanks to their versatility.
Whether your friend or family member enjoys long camping trips or weekend hikes, chances are they could always use some new or spare gear for their hobby.
The above tools make great gifts for outdoorsy people, as they provide necessary utility while still holding value.