Last Updated on January 24, 2023
Nothing is more inspiring for an unforgettable party than some good drinks.  If you select the right cocktails for your event, it's halfway to success already and sure to become an occasion to remember.
We have prepared a list of 10 drinks that will inspire your party and make it the talk of your friends for quite a while. 
Mojito
Traditionally, a Mojito is a cocktail that consists of five ingredients: white rum, sugar (traditionally sugar cane juice), lime juice, soda water, and mint. Its combination of sweetness, citrus, and herbaceous mint flavors is intended to complement the rum. This practice of balanced flavors and refreshing mint afternotes makes the mojito a popular summer drink.
 It can be an excellent option for a summer party, a pool party, or a beach party, with Caribbean inspiration!
Dry Martini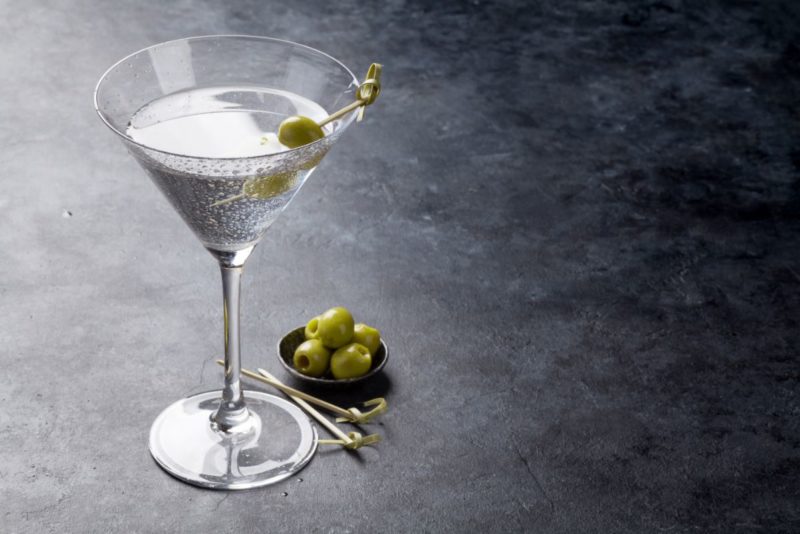 If you are looking for something more sophisticated, a classic Dry Martini is the way to go. This drink is considered the king of cocktails and one of the most consumed in the world. The traditional recipe is simple, London Dry Gin and Dry Vermouth.
Add an olive (or two) on a toothpick to give the drink its charm.  This elegant cocktail is an excellent option for a night party, a black-tie event, and other classy occasions.
Margarita
The Margarita is a Mexican drink based on tequila, salt, lemon juice, and orange liqueur. If you are preparing a Mexican party with nachos, burritos, and tacos, the Margarita needs to be an essential part of this celebration. Served frozen or not, this cocktail is full of flavor and sure to make a lasting impact on your friends.
Caipirinha
Caipirinha is a Brazilian cocktail made with cachaça (a sugarcane hard liquor), sugar, and lemon. Very popular in the summer, this drink can be the star cocktail for any kind of party.
Cosmopolitan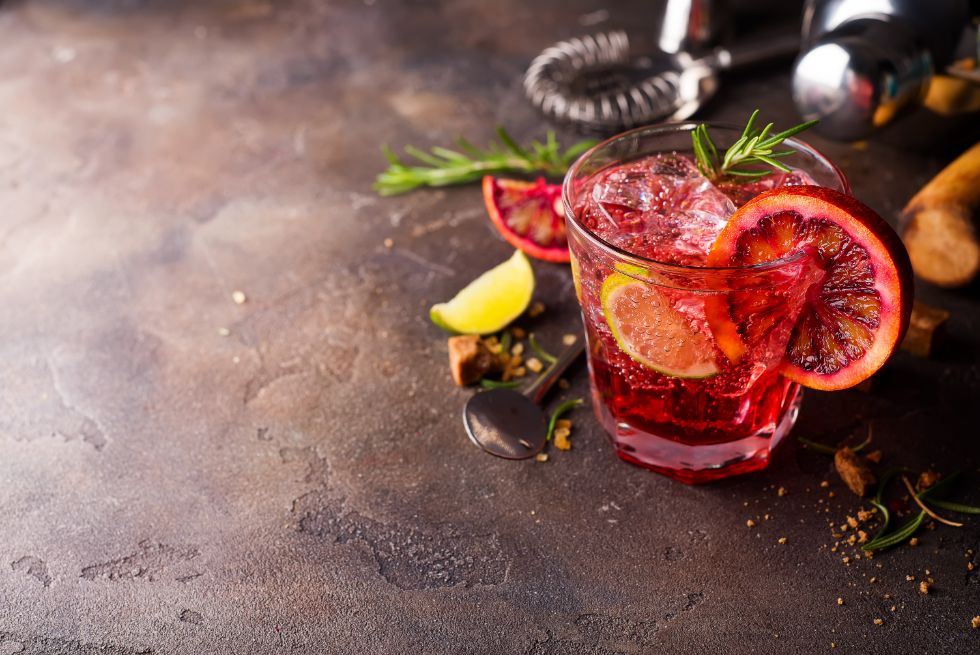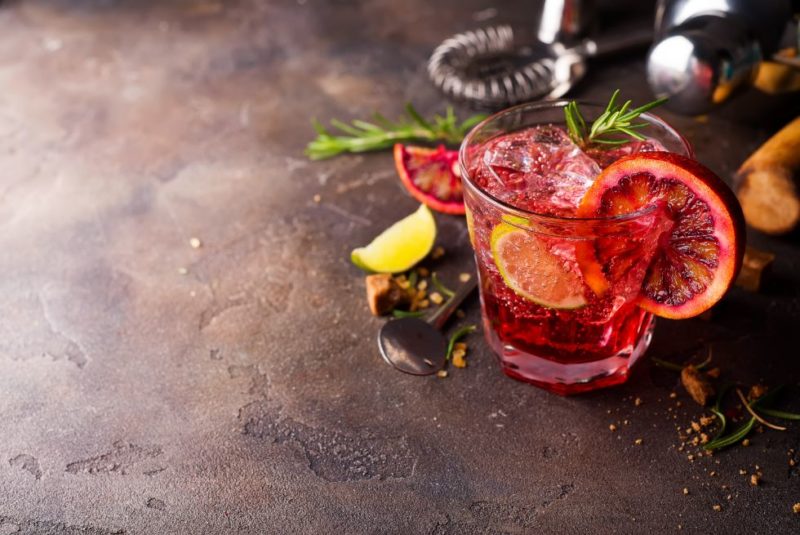 The Cosmopolitan cocktail gained popularity quickly. It was further popularized among young women by its frequent mention on the television program Sex and the City. Like the Dry Martini, this is a good option for a night party.
Wine
Cocktails aren't the only drinks that can turn your party into an occasion to remember. Some classic beverages are a MUST for every party, and Wine is one of them. If you are preparing a night-time party or something during winter, red wine is an excellent option.
Additionally, a crisp sparkling wine will fit for any occasion. So, here is a tip:  Never forget to have wine as a drink option for your party!
Beer
Just like we said about wine, Beer is also a must-have for all kinds of parties. Nowadays, we have a wide variety of beer types to choose from, don't worry about not knowing much about beer. Stick to any kind of Pilsen or Lager beer, and you are sure to have some very appreciative guests.
Or throw a beer-tasting party, and sample everything from pale ale to dark stouts.
Whiskey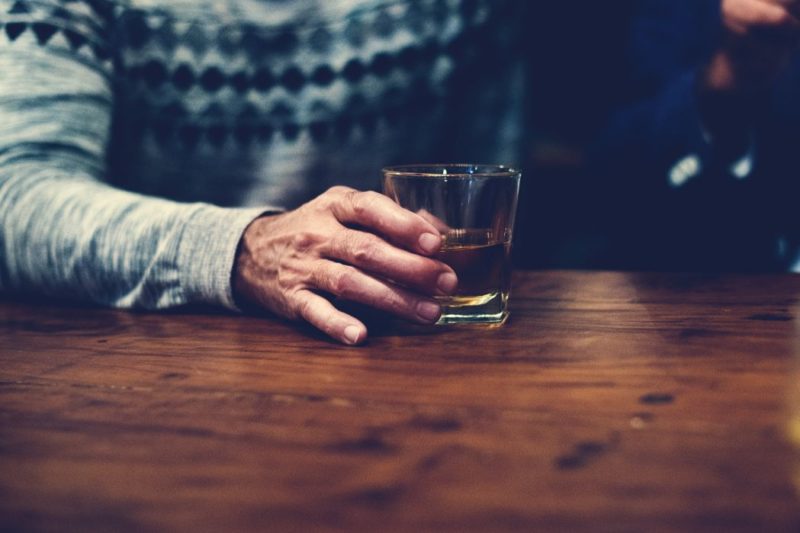 In many places in the world, Whisky is a required drink for parties. This is the kind of beverage that shines at evening parties and more formal occasions. If we are talking about places with a cold winter, whiskey will inspire and warm your guests no matter the time of day your event is happening!
Sake
If you are planning to serve Japanese food in your event, Sake can become the main star of the party. Sake is a very popular beverage in Japan, also known as "Rice Wine". If we said before you can't do a Mexican Party without Margarita, the same applies for sake when you are offering Japanese food at your event!
Vodka
Vodka is the national drink of Russia and Poland, it is most popular to drink it pure in European countries with a colder climate. In the rest of the world, vodka is also widely consumed mixed with other drinks such as fruit juice and soft drinks.
If you are looking for a wild drink for your party, and something that you can add to all kinds of drink recipes, you have to have Vodka at your celebration!
You MUST offer the best drinks at your celebration
No matter what the theme of your party is, no matter the occasion, and no matter where your party is celebrated, don't skimp on the cocktail list.  It is essential to offer incredible drinks that can be the inspiration for your guests' happiness!
You can even include your friends and family who can't make it to your party in person. There are ways to deliver wine and gourmet gift baskets internationally to any country so they can enjoy a cocktail with you from afar.
Now that you know how the best drinks can make your party unforgettable, start preparing an occasion to be remembered for years!