Last Updated on January 25, 2022
There's always something to gain in creating additional income streams, especially in the current state of our economy these days. We understand, though, that this is simply not always possible at times due to one's lack of resources (like time and energy). That's where passive income comes in.
The Charm of Passive Income
Passive income-earning is the method of establishing an income stream that requires minimal to zero active effort. Most of these opportunities can even be tapped into with limited capital so you won't have to worry about how to finance your small business anymore.
Finally, we also like the fact that you can forget about most of these streams and still earn money even years after they have been set-up.
The Best Passive Income Opportunities in 2020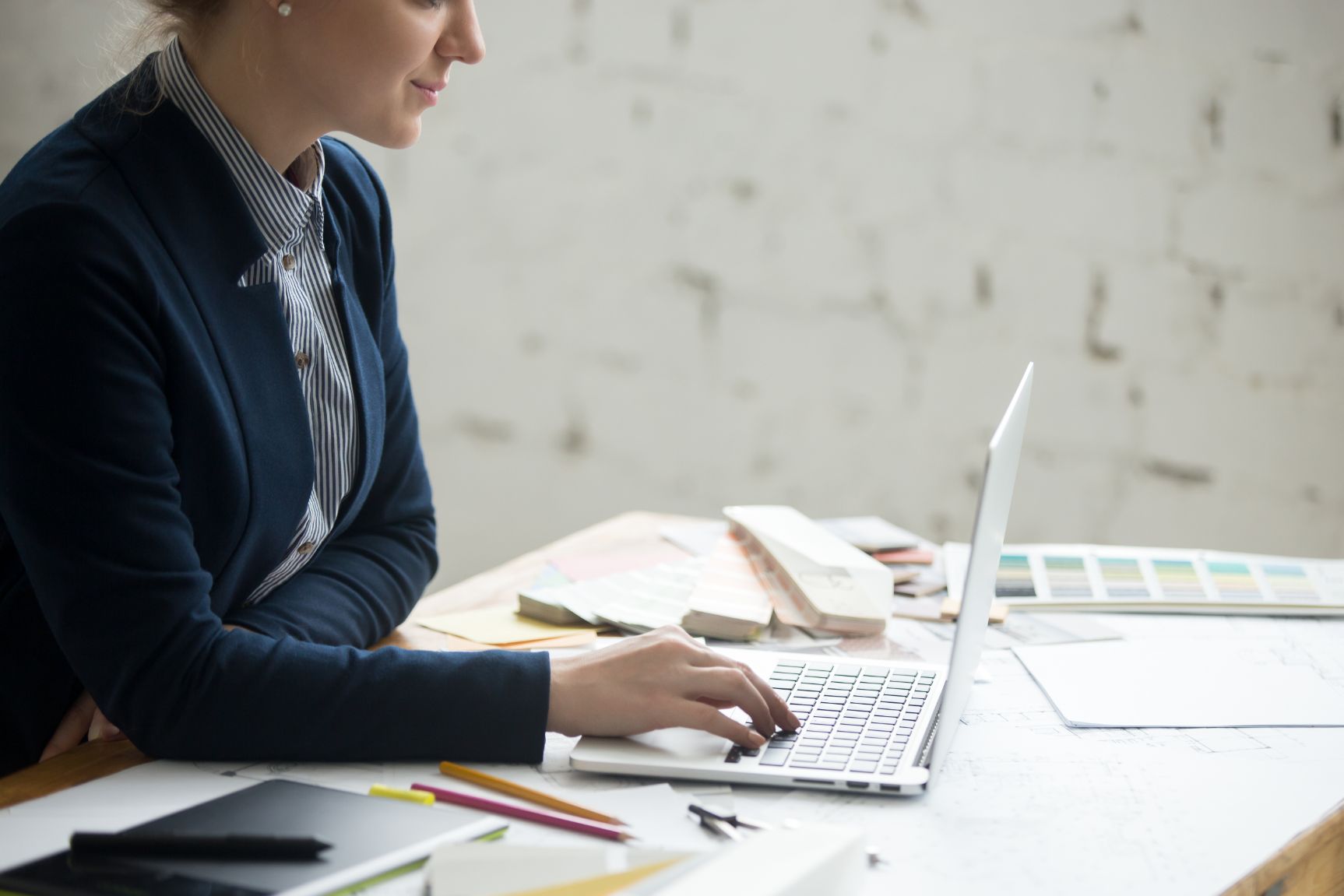 So what are these opportunities that we're talking about?
Here are just some of the best ideas to help you get started:
Crowdfunded Rental Property Investment.
Rental ownership still proves to be one of the most efficient ways to generate income passively. However, it also requires a great deal of capital. Fortunately, there are crowdfunding companies such as DiversyFund and Fundraise that allows one to invest in rental properties for as low as $500.
Those who intend to invest a little bit more can look into companies like Crowdstreet with higher minimum investment and even opt to purchase rental properties as a whole instead of sharing the profile with others.
Robo-Investing.
It's not easy to categorize traditional investing as a passive income trade given the amount of time it takes in monitoring and researching the market constantly.
That's why we recommend signing up for AI-integrated investing platforms instead. They provide automated monitoring, notifications, and smart suggestions based on real-time data and thorough analytics. The results are significantly reduced risks and higher returns minus the necessary effort.
Content Creation.
Don't get us wrong. We're not saying that content creation doesn't require active effort, because it does. However, if you measure the results and potential income in the long-term, the active effort required upfront simply pales in comparison that it's hard to ignore it as a viable passive income solution.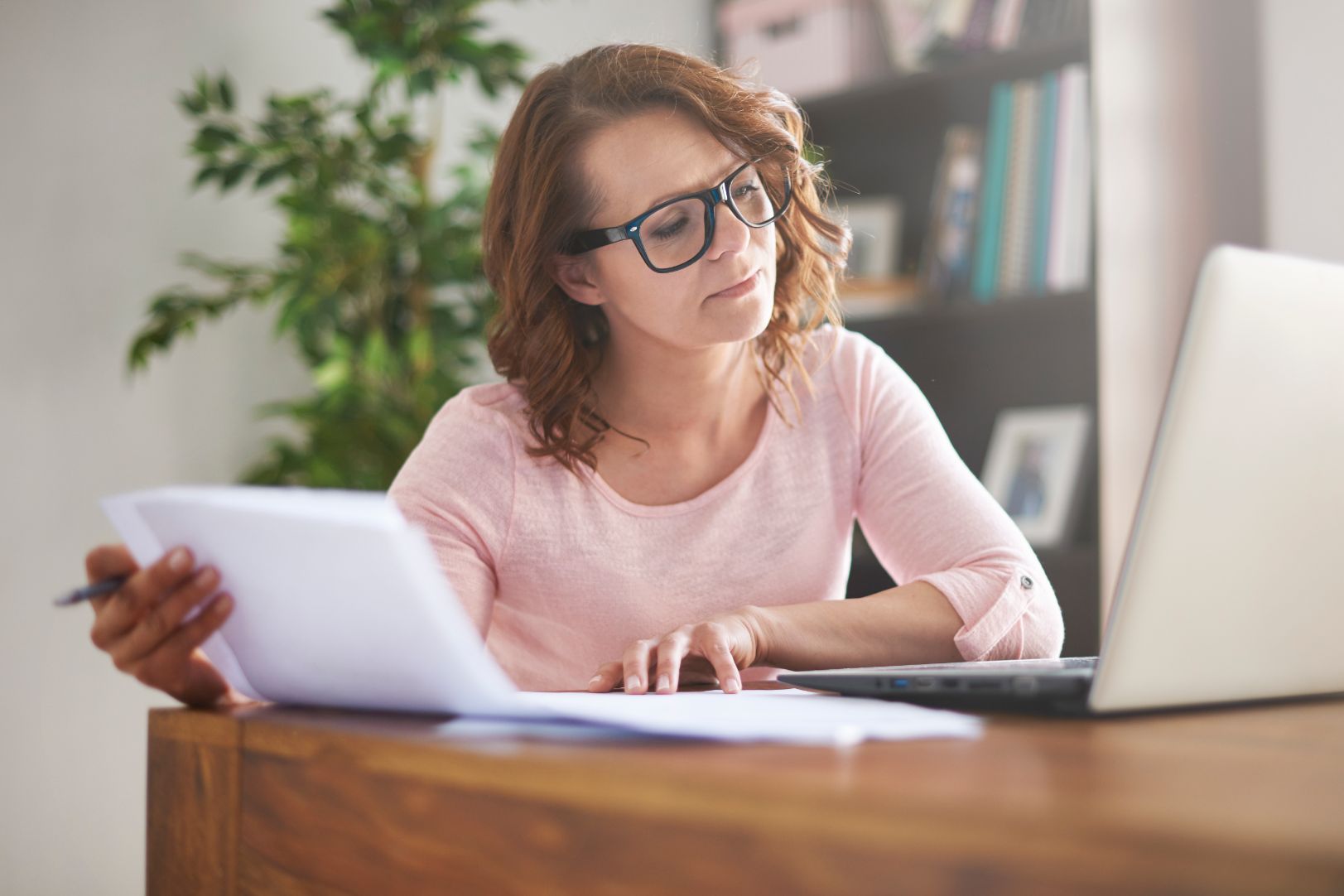 There are different ways to offer content online and earn passively from them, but the four methods below are definitely the most popular and profitable:
You can launch a blog within just a couple of hours thanks to the various free blog builders and platforms available online.
Once that's launched, you can now start filling it up with content relevant to your chosen niche. This then offers different income-generating opportunities in the form of displaying ads, gaining a commission through affiliate links, scoring brand sponsorships, and more.
If writing is not your strongest suit, then why not opt to vlog instead. Posting videos online allows you to earn income through ad displays and subscriptions so make sure to keep them fresh, relevant, and interesting.
Don't let camera shyness get in the way of your online voice as you can earn as a podcaster as well. It is the way of sharing spoken content through streaming and online radio channels. Similar to vlogging, this method also allows you to earn through ads and subscriptions.
Finally, did you know that you can also film daily activities (that you're going to do anyway, regardless) and post them live online to earn a profit? That's what Twitch and other streaming platforms provide. People are now earning by streaming while they're playing their favorite games, performing work or business tasks, and even eating,
The good thing about content creation is you only have to create and post each content once, and they can already start earning and continue to do so as long as they're accessible online, even months and years of limited activity. Your potential profit increases after every update, though.
Rent Out Your Space.
Do you have extra unused space at home? Then why not rent it out as storage space. Online platforms like Neighbor allow anyone to turn their basements, garage spaces, and even spare closets into a side hustle by renting them out to people within the community who needs them.
You can also consider renting out your car and parking space as an alternative through Turo and other car rental online platforms.  Meanwhile, you can also offer your individual parking spots that can go for as much as $300 or more depending on its location.
Rent Out Your Stuff.
Your car is not the only property you can rent out to others online. You can also put up stagnant or unused equipment for lease including old baby gear, farm equipment, power tools, office essentials, even your clothes.
You'll be surprised to find that there's a niche to rent almost anything online these days. Doing so will also allow you to help out other people in need of using these gear on a short-term basis so that they won't have to purchase them anymore. It's a win-win!
Creating Digital Products.
Finally, you can always create digital products that you can put up for sale online. There is a wide range of products that you can offer from online webinars, worksheets, digital graphics, printable quotes, stickers, and more.
What we like about downloadable products is that you would only have to create and upload them once. You can even upload them into multiple online platforms to extend their reach. You also won't have to worry about shipping and fulfillment anymore as long as you work with a reliable downloading platform.
And just like your online content above, you can always count on them earning for as long as they're accessible online.
Another alternative is self-publishing your eBooks online. You can even invest and hire a freelance ghostwriter in order to write the book for you. You can then simply upload your book to Amazon and other similar platforms for selling.
These are definitely not the only ways to earn passively online. These are simply the methods that we have proven effective ourselves.