Last Updated on July 23, 2020
A person who loves to read needs the perfect place to read. For bookworms, it's all about location. There are plenty of areas that provide comfortable reading, no matter if you're a part-time or full-time reader. The great thing about some of these spots is that they're great for all types of readers.
1. Home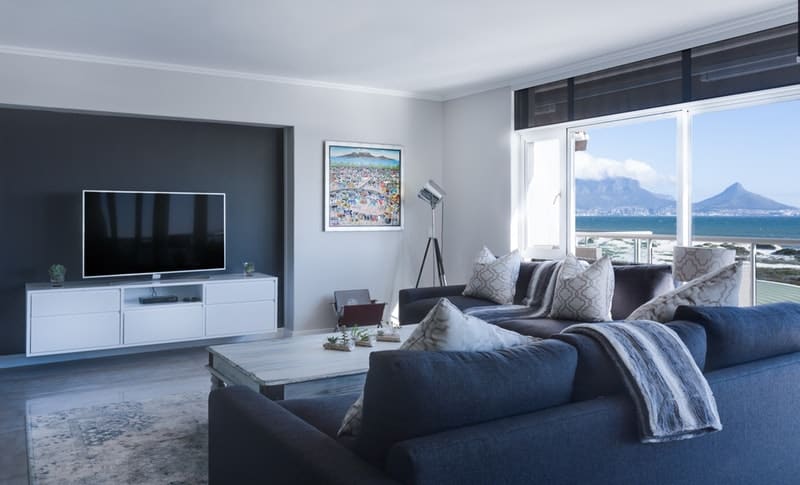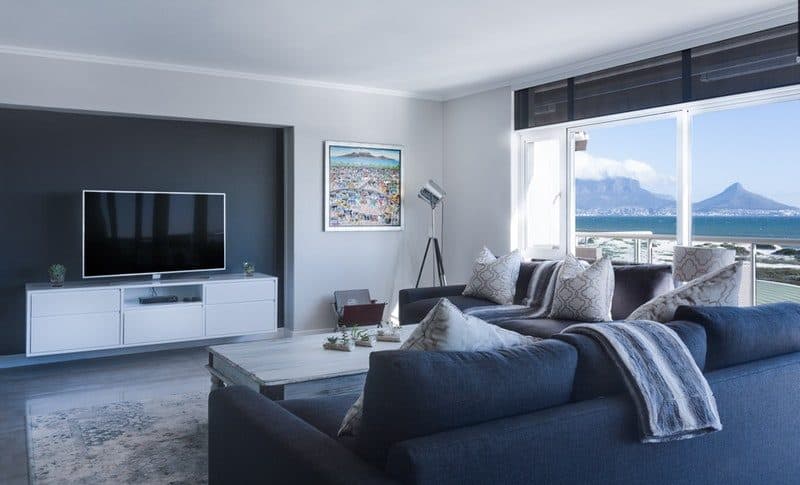 Your home provides plenty of spaces for reading. You can curl up with a good book in front of the fireplace if you have one. You'll feel immense pleasure as you cozy up in your favorite sweater and socks. Don't forget to include your favorite hot drink.
There are window seats that are meant to be used. Any place in your home with a comfortable and cozy sleeper chair or bench next to a window is the best kind of window seat you can get. A reading nook is another option if you don't have the ideal window seat.
A reading nook is a quiet comfortable place where you can enjoy a good book. Some good places for your reading nook are a corner of your room, a small closet, or a cupboard under the stairs. Any small crevice that feels cozy to you is specifically designed for this purpose.
2. Hammock
This may be the next best thing to the beach. A hammock may be better for summer days, but it can be enjoyed most of the year. You can enjoy the experience of reading in a hammock in the spring and autumn months as well. A rocking chair or swing set can also create a similar experience.
3. The Beach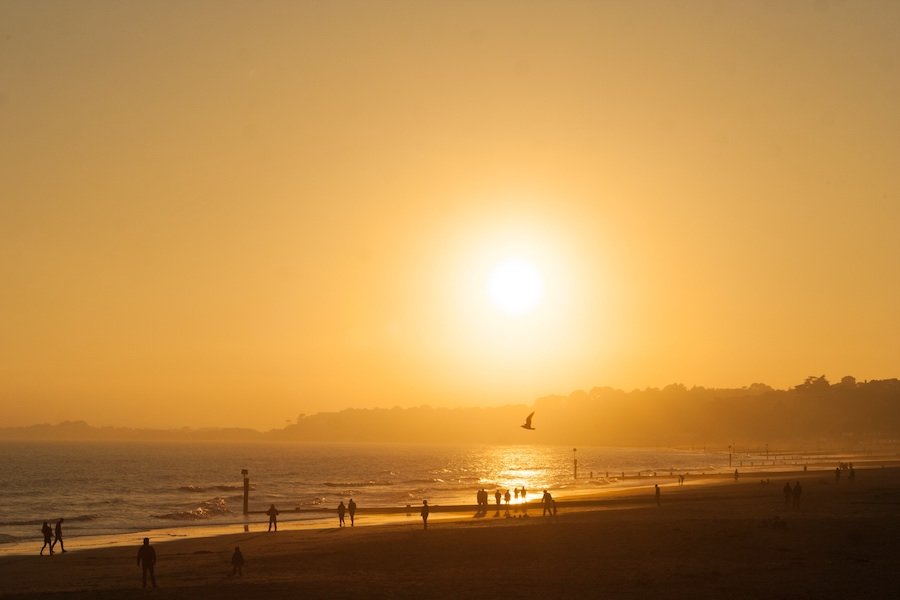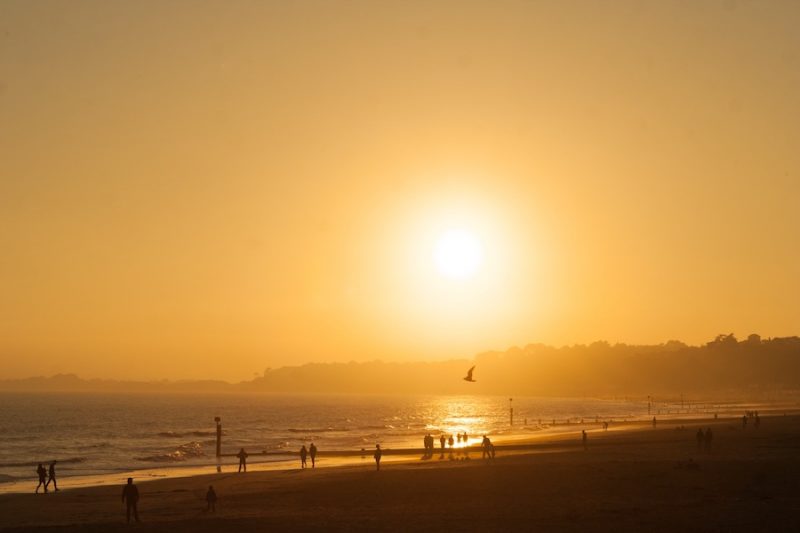 It may be winter for most people, but some people enjoy reading at the beach. It doesn't even have to be summertime for some people to snuggle up to a good book while smelling the salt water. That doesn't mean you also can't enjoy staying inside a sunscreen porch or sunroom while listening to the roar of the waves. Take a day off where you can rent a place or sit by the water with your favorite book in hand.
4. Cafe
Cafes are the best places to get away from your family so you can enjoy some quality reading time. These types of places typically offer coffee, tea, pastries, and sandwiches. They're not as noisy as the major coffee chains since they're not as crowded and they play light music.
Your local cafe may play live or recorded music from indie artists. Some of the big chains even have Wi-Fi or free libraries that you can use if you forgot your paperback or hardcover book, ebook, magazine, or newspaper. If you're a reader, it's important to have plenty of options for reading.
5. Bar or Lounge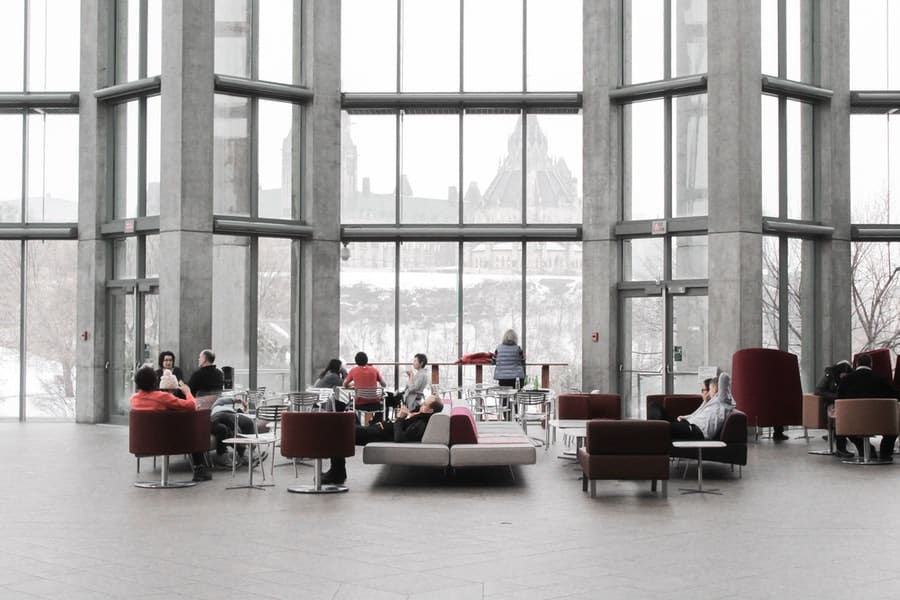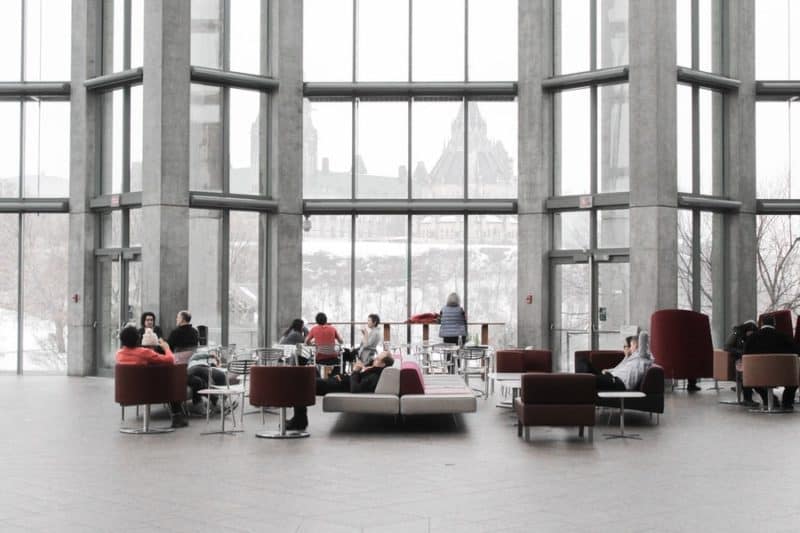 It's very possible to get some reading done in a cozy bar or lounge. Not all bars are created equal and are noisy. Some bars and lounges are dedicated to reading. They provide plenty of books and reading spots for you to enjoy. These books pair nicely with a large glass of wine or beer.
Shake the stigma that's associated with bars. You're not going to be the only one who's caught reading a book. It's a great way to get out of the house and to unwind with a good drink at the end of the day.
6. Park
The park isn't just dedicated to working out and playing outside. It's also the perfect place to get outdoors and read your favorite book. You can even bring some of your favorite snacks with you. Be careful about staining the pages, unless you love the way that books wear out.
7. Library or Bookstore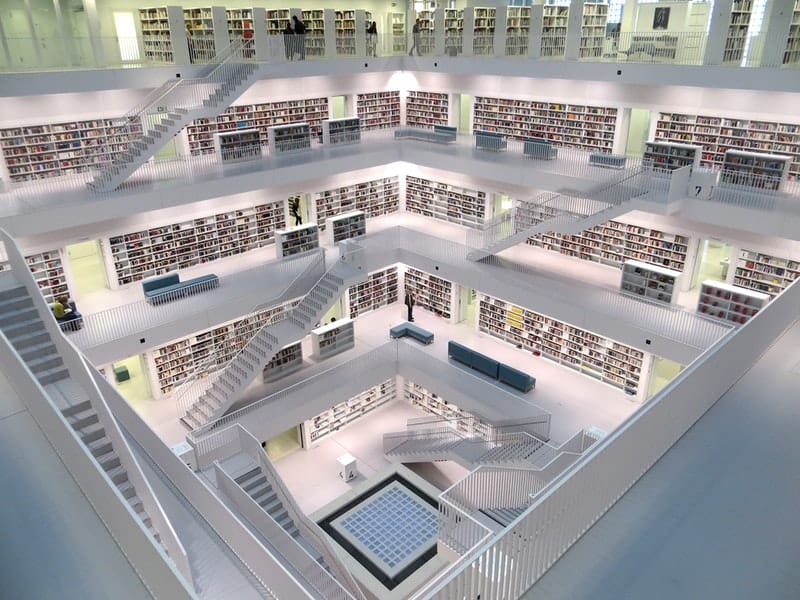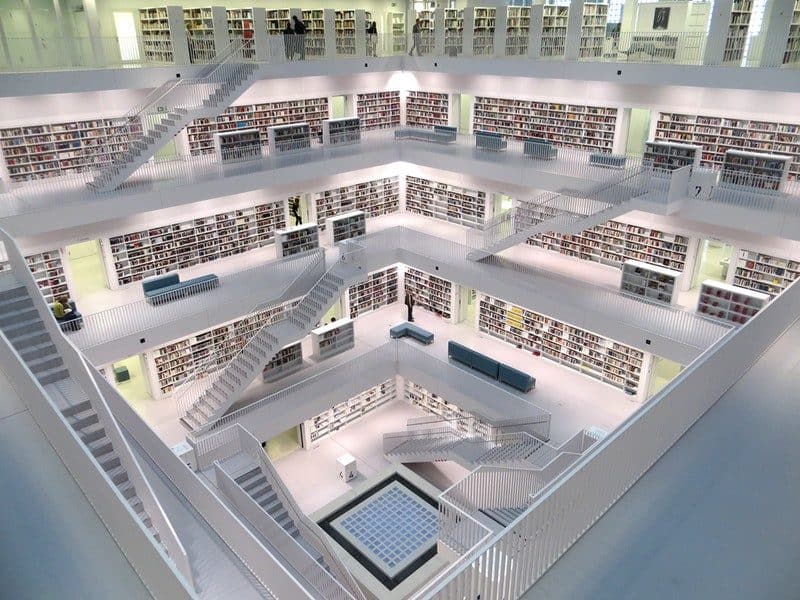 Libraries and bookstores are dedicated to providing places for people to sit around and read. Libraries have a quieter atmosphere that creates a sense of nostalgia whenever you walk in. You get to feel and smell old books in a large area that provides several hours of reading.
Some bookstore chains have strict policies about reading. They require you to purchase the book before reading it. But, sometimes it's important to try a book before bringing it home with you. What better way to do that than in a bookstore?
Learn about the bookstore's policy before going or you could get kicked out for loitering. Some of the best bookstores have beanbags, couches, and other seating areas for reading. These are the bookstores you should take advantage of.