Last Updated on December 11, 2019
From JavaScript to Python software development, programmers have many languages to choose from. Some have risen in popularity in recent years — Python developers are a fast-growing niche, for example — while others have suffered a sharp decline.
Several have disappeared over the years. ALGOL, one of the first programming languages, is now defunct, along with Ada and Objective C.
Since programming languages are the backbone of your product, it's important to understand why developers use certain languages and the benefits each adds to your software.
For example, Java, C++, and Python developers all bring different strengths to the table. So, which language is best for your project? Let's take a look at the top programming languages for 2020.
1. Python
Python is on the rise. In fact, according to Stack Overflow, it's the only programming language that has shown a steady upward trend in popularity over the past five years.
The TIOBE Index predicts that it will soon outrank Java and C. So if you've chosen to use Python software development services for your next project, you're not alone.
Python developers can learn how to code quickly and easily, given the language's simplicity. It's a general-purpose language, meaning you can use it to create nearly anything. It's also free and open-source and accommodates a wide range of libraries.
2. Java
Java is one of the most well-known programming languages. It was released in 1995 and remains popular to this day, although, as discussed above, Python developers may overtake Java developers in terms of numbers soon enough. This general-purpose language is largely used to develop mobile apps and games, particularly for Android.
3. JavaScript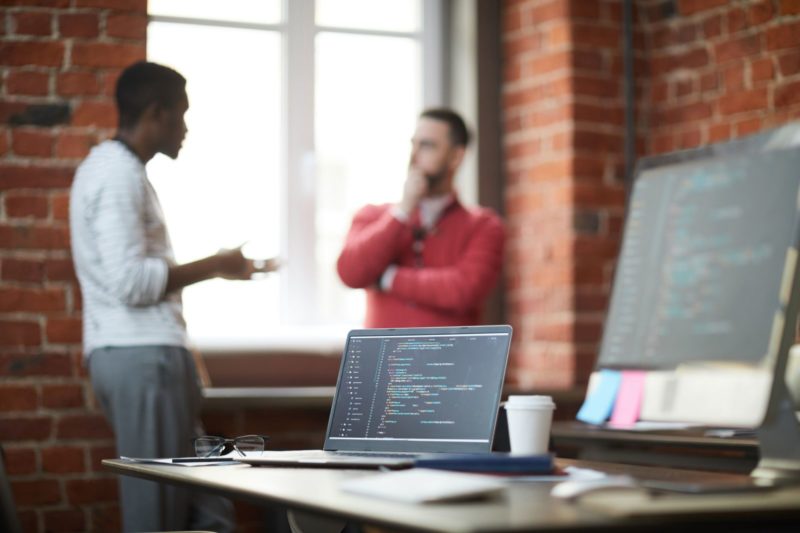 The sheer volume of JavaScript users has grown significantly as of late. Currently, it ranks #1 in popularity, according to Stack Overflow's 2019 Developer Survey. It's an object-oriented language that's responsible for creating interactive, dynamic web pages, including features such as animation and zoom functions.
JavaScript has plenty of support and a large community, as well as libraries and frameworks.
4. C/C++
Both C++ and the original C remain popular programming languages, given that they're very easy to learn and use. They are also often the foundation for learning more complex languages. Many tech giants and other businesses, including eBay and Dropbox, were developed using C, while Microsoft, PayPal, and LinkedIn all continue to use C++.
These are different languages, but C++ includes many features of C. C was developed in 1972 and has clearly proven itself, although it may soon fall in ranks, with many businesses choosing Python development services instead.
5. C#
For developers who know Java, it's relatively easy to learn C#. The language is mainly used for Microsoft desktop apps and games, although it can also be applied to mobile apps. It's relatively young, having been released in 2001, but is showing an upward trend, with a growing community and support.
6. Swift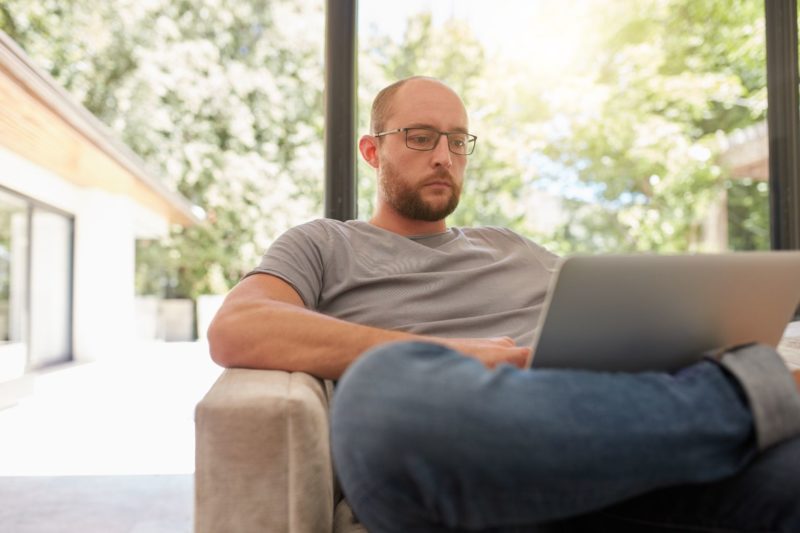 Swift and Python developers are two of the fastest-growing segments in the programming space. Released in 2014, Swift is the language of choice for Apple apps and software. So, if you're looking to develop Mac OS- or iOs-compatible products, you need to know Swift.
Despite its age, it has already shown to be a highly usable and functional language, especially compared with previous Apple-related languages. It's also easy to maintain and uses very little memory.
7. PHP
JavaScript and Python software development is far more ubiquitous than PHP, but the language is still one of the most popular around. A general-purpose scripting language, PHP is mainly used for server-side development.
WordPress operates with PHP, along with huge companies like Facebook, MailChimp, and Slack. Some helpful features include quality debugging and an extensive ecosystem. It's straightforward to learn, too.
8. Ruby
A general-purpose scripting language, Ruby is used for web applications, servers, libraries, and more. It's user-friendly and flexible and has a clean code that reads well. One of its standout features is metaprogramming, meaning the ability to write programs to be used in other programs and analyze data about itself.
9. SQL
The industry standard for database programming, Structured Query Language (SQL) is essential for coding the backend of applications. You'll need it for data retrieval, updates, and more. It has numerous benefits, including portability and quick speed.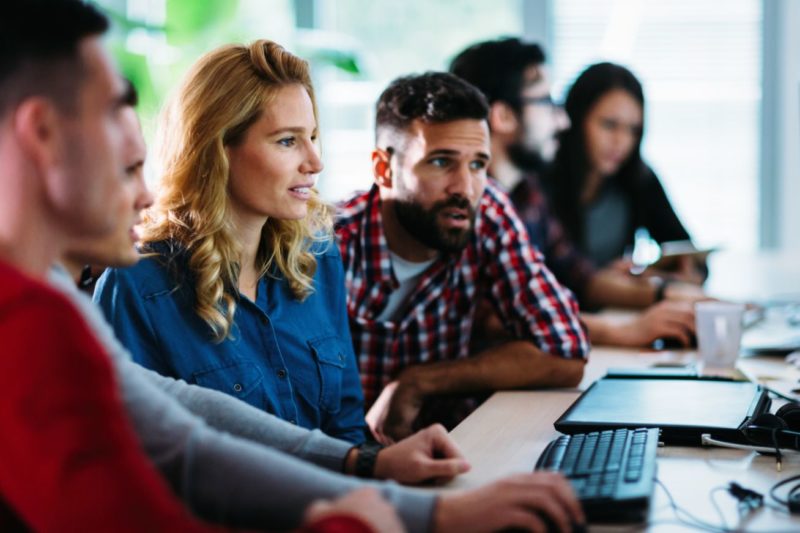 You're likely to see these languages everywhere in the coming months. While you and your team may have a preference when it comes to choosing one language over another, keep in mind that each can offer benefits for different purposes.
For example, for mobile and desktop apps, you might turn to Python developers. If you need interactive elements on your website, JavaScript will likely be the language of choice. C# is a good option for building games.
No matter which language you opt to use, however, know that the nine on this list offer distinct advantages and will help create excellent code for your project.