Last Updated on January 24, 2023
Although challenging subjects, psychology and the human mind have always been fascinating. Studying the reasons why we do what we do – from our interactions with strangers to understanding what shapes our personalities – can give us a better glimpse of what it means to be human.
Whether you're a Psychology major, an enthusiast in the field, or someone who is looking to understand what makes us tick, there is much to gain from learning this subject.
Reasons to Study Psychology
Why do we act the way we do when we're in a crowd? How do you react to stress? Here are some reasons why studying psychology is beneficial.
It gives you a better understanding of yourself.
Studying Psychology will force you to take a good look at your life. You'll be looking at various aspects of your being like how your personality develops or how society has made an impact on your own behavior and development.
By doing so, you can gain insight into your motivations, thought processes, and the influences that move you to make certain decisions.
It helps develop your critical thinking skills.
The material, theories, and different approaches found in Psychology can help develop your critical thinking skills.
Learning different concepts such as the scientific method and decision-making can help hone your ability to think critically—meaning you will have the ability to properly analyze and evaluate every problem and every situation so that you can make the best possible decision.
Psychology can help you better understand the people around you.
Human relationships are difficult as they already are. After all, we humans are very complex creatures. Psychology helps you gain insight about peoples' motivations and perceptions, about the things that make them tick.
You'll be better equipped to understand their influences and the motivations behind their actions, which in turn helps you know them better and of what is happening to them.
10 Psychology Books that Help Illuminate the Human Mind
1. The Interpretation of Dreams : The Complete and Definitive Text by Sigmund Freud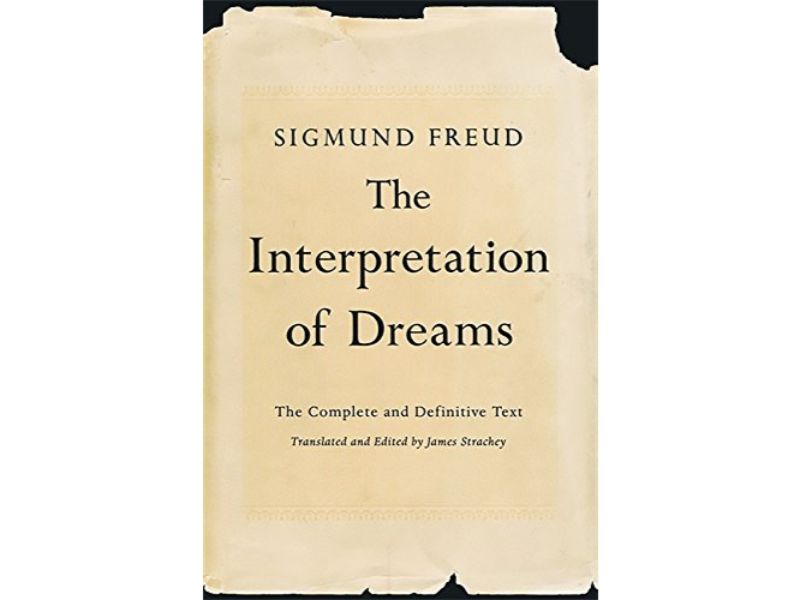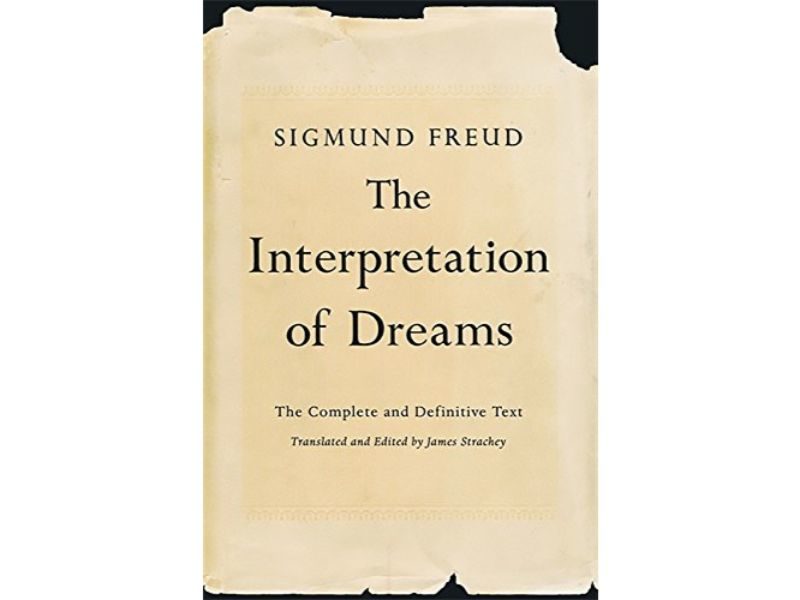 Why do we have dreams? What do certain elements in our dreams symbolize? Freud's groundbreaking discovery about how dreams can be a means to explore the unconscious has since paved the way for modern psychology, giving us a glimpse of the language of our unconscious mind.
Freud's seminal work delves into the theories about the special language of dreams, the significance of our childhood experiences, and so much more. This tome may be a challenging read, but you will be rewarded with a greater understanding of the unconscious and the powerful role it plays in your life.
2. Man and His Symbols by Carl Gustav Jung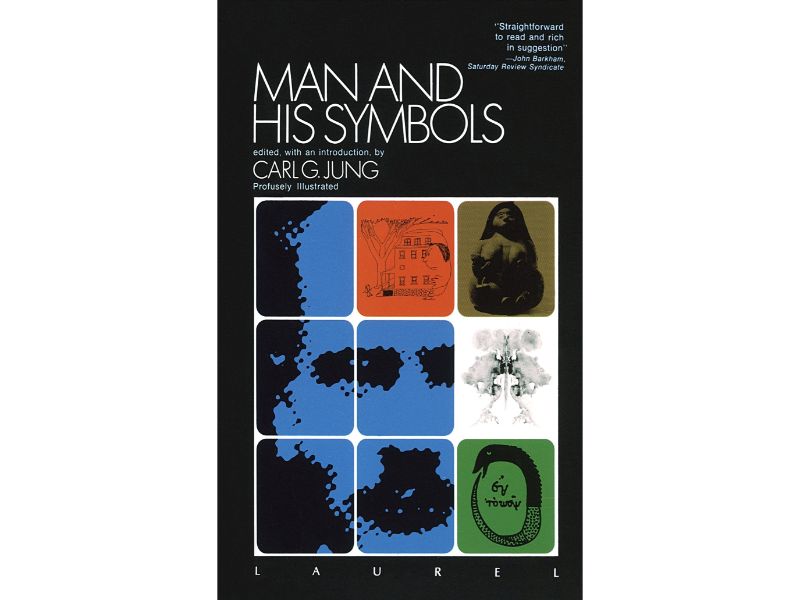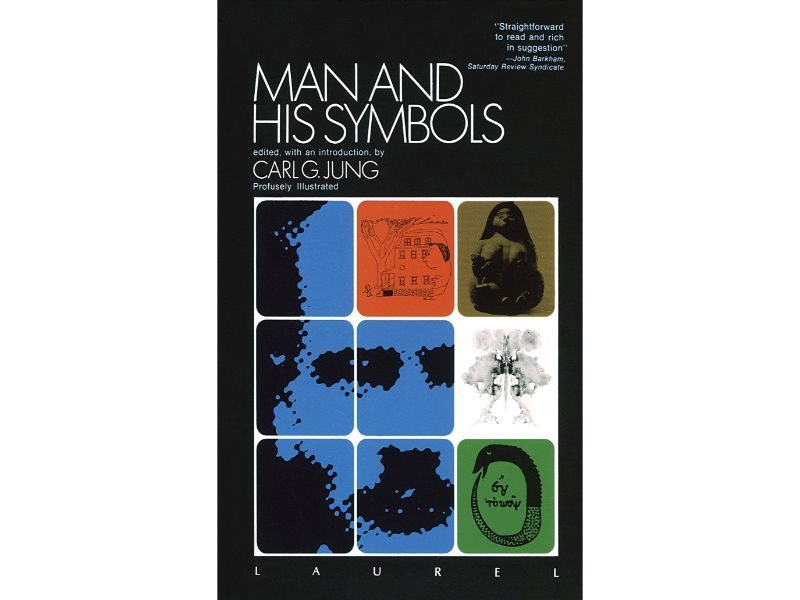 Jung believed that the language of the unconscious is symbols revealed in dreams. It is also because of Jung's own dreams that we now have this insightful book.
Jung believed that dreams held practical advice, that they were messengers sent from the unconscious self to the conscious self, and that through achieving self-understanding, we would have access to a full life. This thoughtful volume helps you gain new insights into your inner psyche.
3. Games People Play: The Basic Handbook of Transactional Analysis by Eric Berne, M.D.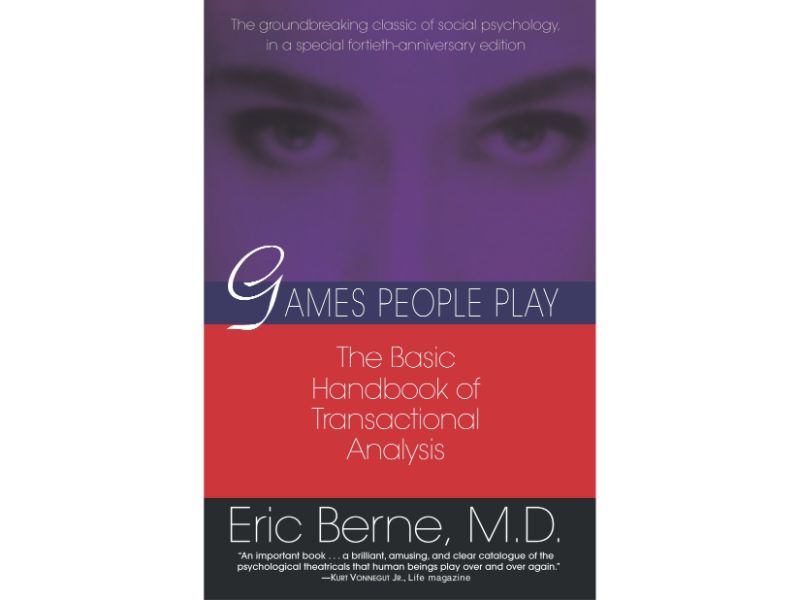 Why do we play "games"? In his bestselling book, which paved the way for the popular psychology boom, Eric Berne introduces us to Transactional Analysis and the relationship between human dynamics and social behavior.
Berne argues that we have three different expressions of the ego: the basic Parent, Adult, or Child states. Any one of these states will manifest itself in any given social interaction. If you're eager to gain a better understanding of social dynamics and of your behavior, this book makes for a great resource.
4. Thinking, Fast and Slow by Daniel Kahneman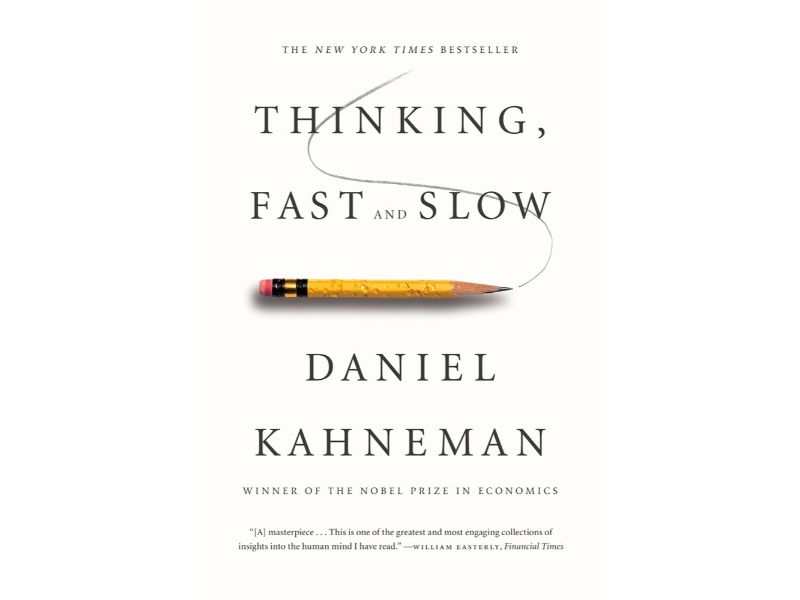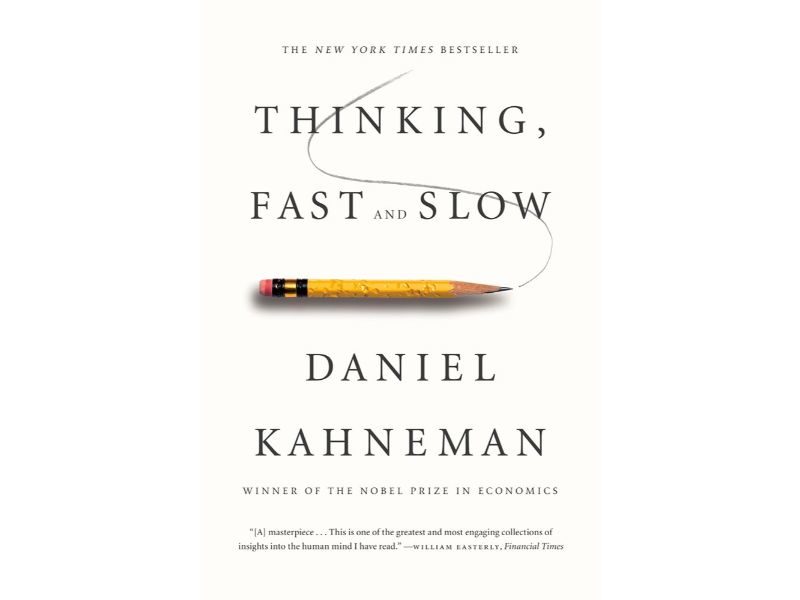 Your thought process can sometimes be a little too difficult to understand. With Kahneman's book, you can have a solid reference as to what drives you to think the way you do and how you make choices. He explains that we have two systems: the fast and the slow and how these two contrasting trails of thought influence how our mind works.
If you've always been curious about the roles intuition and logic play in our daily lives, then you should definitely give this a read.
5. The Power of Habit: Why We Do What We Do in Life and Business by Charles Duhigg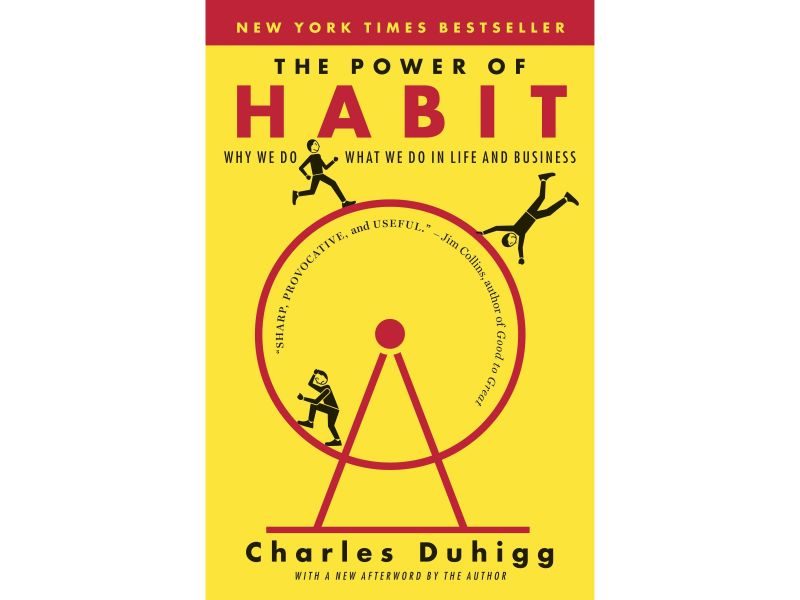 We are creatures of habit but why do habits exist and how can we change them? In The Power of Habit, Charles Duhigg explains the how's and the why's of habits. His book also helps us understand how habits work.
The Power of Habit will be a delightful read to anyone who is trying to make sense of their habits and how these can transform their lives, communities, and even businesses.
6. The Happiness Hypothesis: Finding Modern Truth in Ancient Wisdom by Jonathan Haidt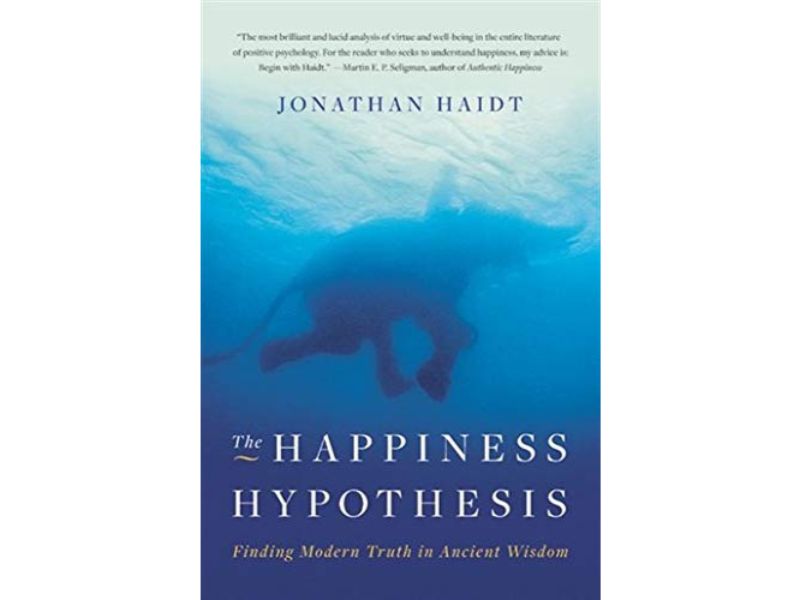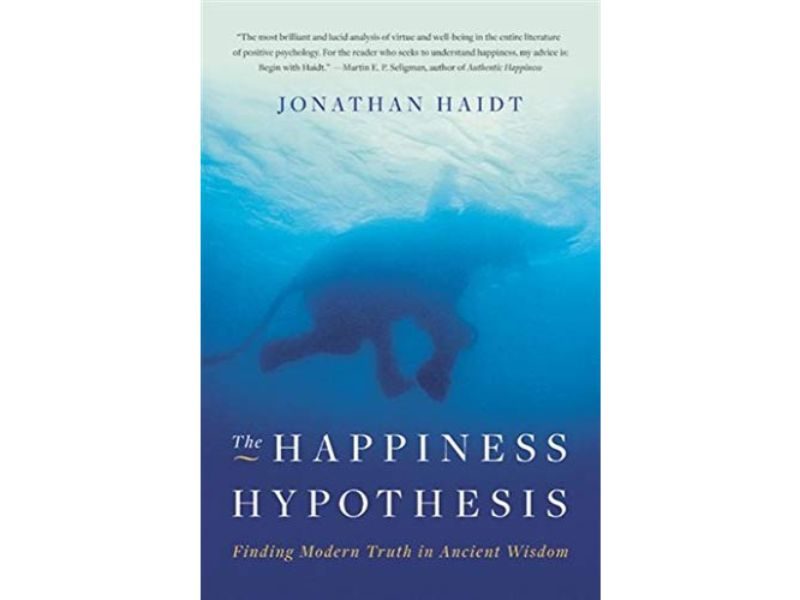 Some maxims we tend to take for granted while some we can derive wisdom from, a transformative kind of wisdom that allows us to enrich and transform our lives. In his book, award-winning psychologist Jonathan Haidt explores the ways with which our minds affect our happiness and shows us what the relationship between our rational self and our emotional self is.
Haidt's book is a thoughtful, readable exploration of the human condition for those of you who want a refreshing take on how the human mind works.
7. The Man Who Mistook His Wife for a Hat by Oliver Sacks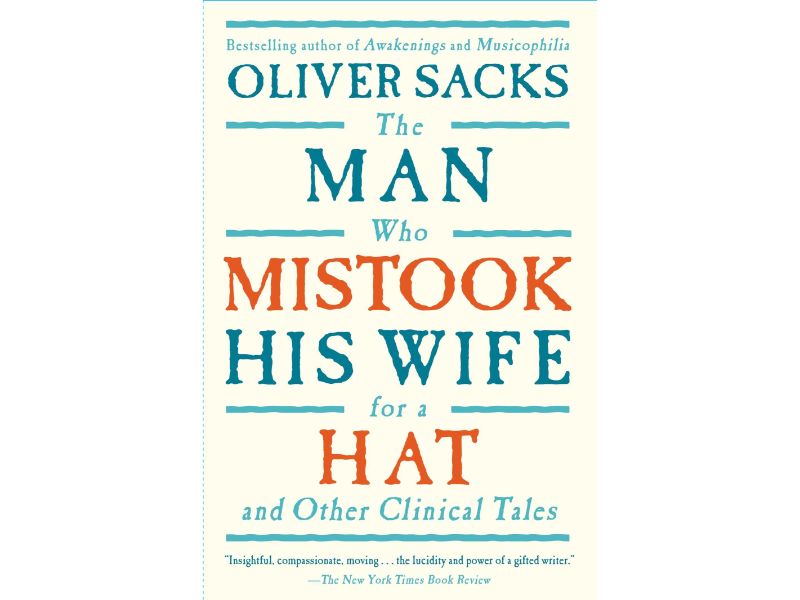 Have you ever wondered what it would be like to lose your memories? Have you ever imagined yourself being unable to recognize people and the objects around you?
Oliver Sacks gives us a glimpse of the lives of individuals who have been afflicted with these neurological conditions. In his book, he renders a deeply human aspect into his accounts of his patients, compelling us to delve deeper into the conditions of modern man.
His book is a beacon of hope, a reflection of what it means to be a human being despite facing great adversity.
8. Influence: The Psychology of Persuasion by Robert B. Cialdini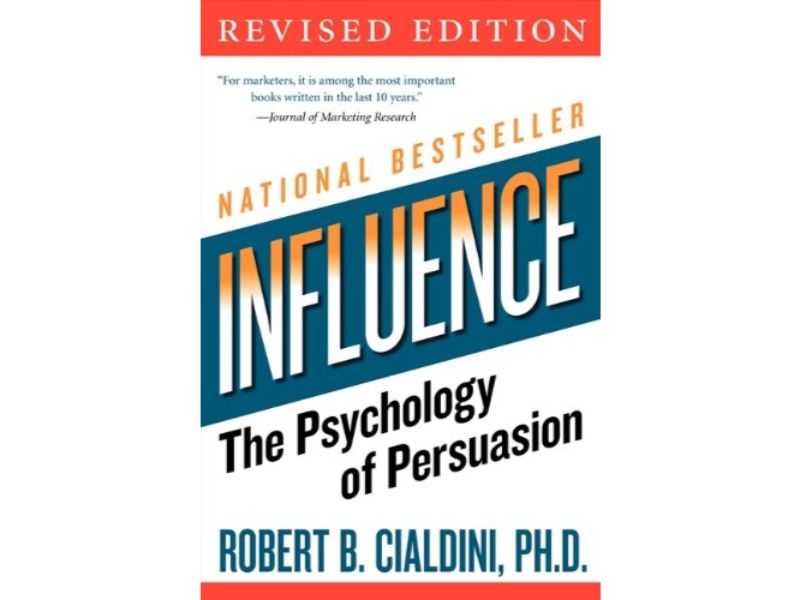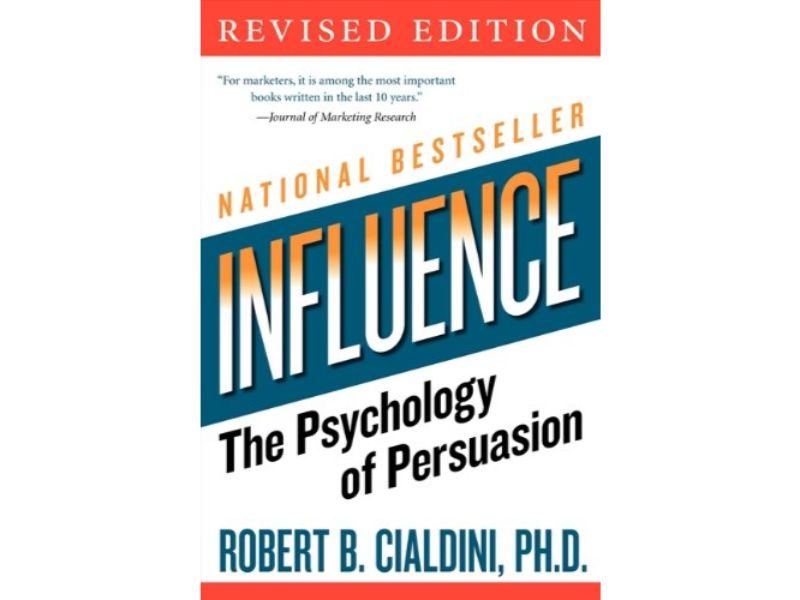 Why do people say "yes"? What motivates people to change their behavior? Influence teaches you the six universal principles of persuasion and how you can use these to become a better persuader.
It also teaches you how to defend yourself from persuasion techniques that may be harmful to you. Whether you're a businessman or you're someone who has always wanted to become more successful in life, this book can be your guide.
9. Atomic Habits by James Clear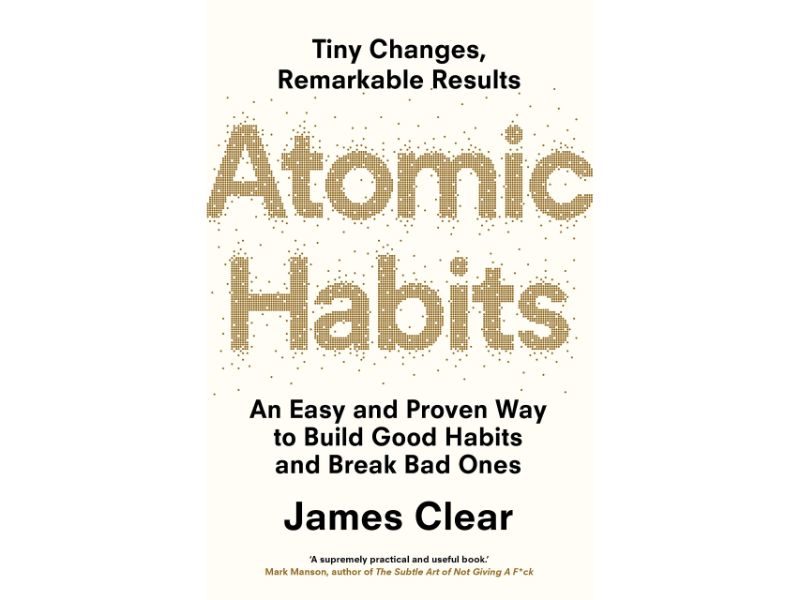 Habits—can't live with them, can't live without them either. If you've always struggled to change your bad habits, you should know that the problem isn't you. In Atomic Habits, you'll learn that the problem lies in your system for change.
The book's tagline "Tiny Changes, Remarkable Results" is a promise that minuscule changes can accumulate and become life-changing outcomes. Clear's book will change the way you think about progress and success.
It will also equip you with the necessary tools and strategies that will help you change your life—by transforming your habits.
Buy on Amazon
10. Man's Search for Meaning by Viktor E. Frankl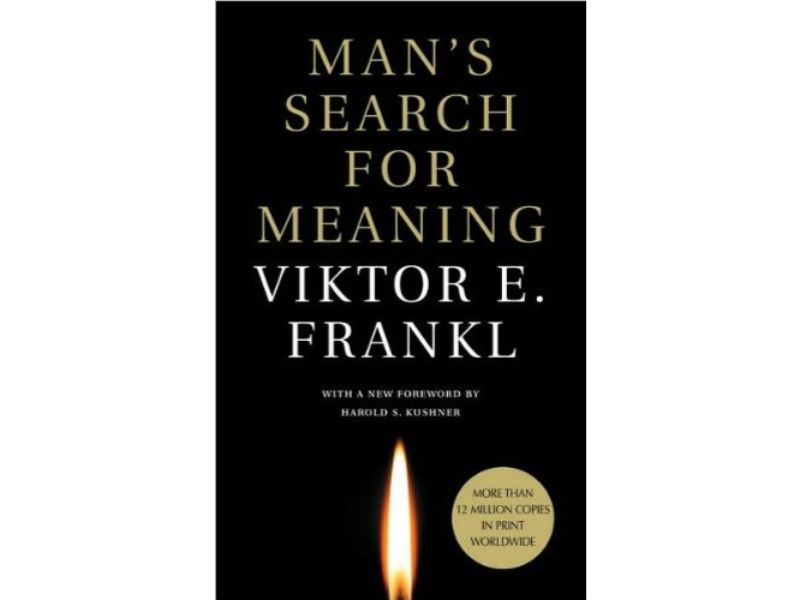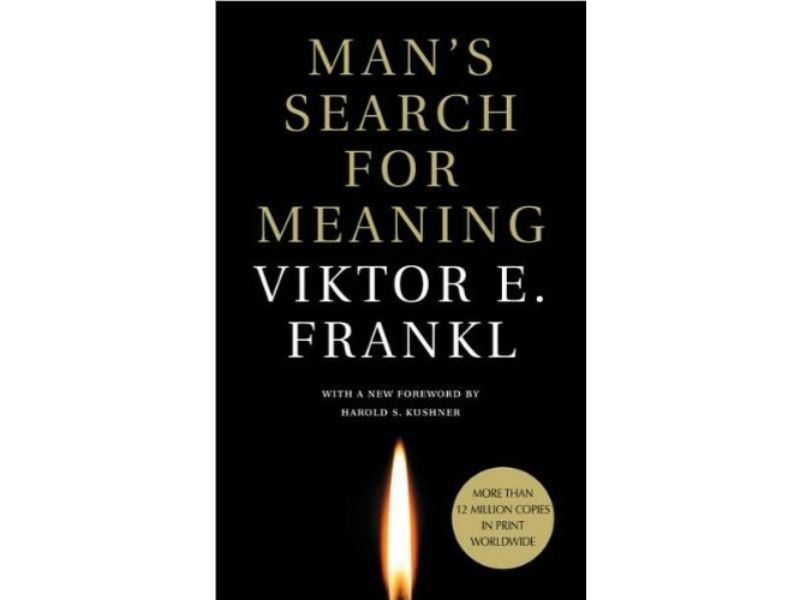 What does it mean to be? Where does meaning come from? In Man's Search for Meaning, Frankl examines the primary purpose of life, based on his experiences during the Holocaust, and the possible reasons of living in desperate times.
He argues that while we cannot avoid suffering, we can instead choose how we could live with it, how we can begin to find meaning in suffering, and how we can progress with a sense of renewed purpose.
This slim volume (192 pages) is a thoughtful exploration of the human condition in the face of adversity and is a life-affirming testament to the resilience of the human spirit.
Gaining a Deeper Insight into the Human Mind
Studying aspects of Psychology isn't a cure-all that will help you understand everything how your thinking works all at once. However, with the help of these resources, you will be guided on your journey as you seek for the answers behind what makes us who we are.
These books give you a sampling of the rich field of study that is Psychology. You will stand to gain more than just valuable insights; you will also get to see what it means to be human as these narratives give a uniquely human aspect to matters that have sparked our curiosity at some point but have been usually overlooked.