Last Updated on January 24, 2023
Your beard is more than a cool accessory for the face because it is a life-saving device. Considering the health benefits of a beard, men are turning to grow beards of different sizes.
No doubt, a beard increase your confidence and become a modern mannish statement. Regardless of its benefits, it is complicated to maintain a beard. The hair may get stiff and sinewy. Dandruff in beard may be a reason for embarrassment in public. Without appropriate care, you may get the sore and itchy skin.
A dry and dull beard may make you look tired and drag your face down. Coconut oil can be a useful and easy option to nourish your beard. With the use of extra-virgin coconut oil, you can control frizz and tame runaway hairs.
Coconut Oil and Marijuana Oil for Beard
Coconut oil and cannabis oil are loaded with numerous benefits for facial hair, for example it can be a good moisturizer for your beard. You can use oil in facial scrubs and shampoos.
Increase Softness of Beard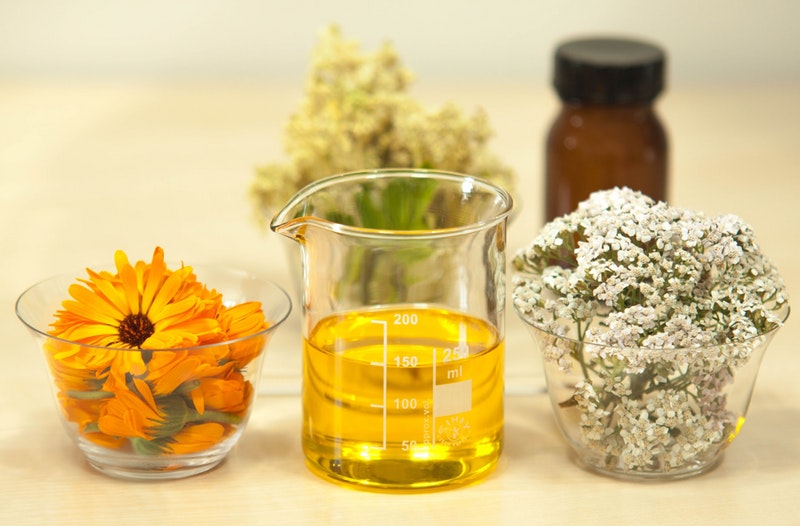 Coconut oil can be a good moisturizer for beards. Unlike other oils, it will not become greasy because of lauric acid. It can slowly absorb into your skin and make roots of your beard silky and healthy.
Moisturizing the hair and skin near the beard can increase the strength of your facial hair. Especially after using razors or shaving to make the edges clean. Application of coconut oil may decrease redness and inflammation. It prevents infections and promotes healing. The hydrated hair and skin may look good.
Make Beard Healthy and Shiny
Coconut oil and hemp oil in beard will slowly penetrate to the middle or cortex. It indicates that coconut oil can restore your facial hair after nourishing them. Coconut oil is an important ingredient found in beard oils. Coconut oil will not only soften the facial hair but make them easy to manage and shiny.
Hair Care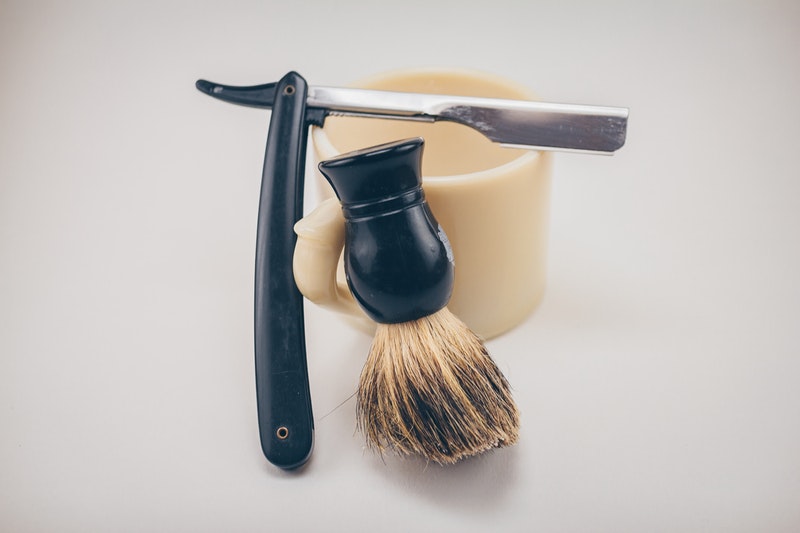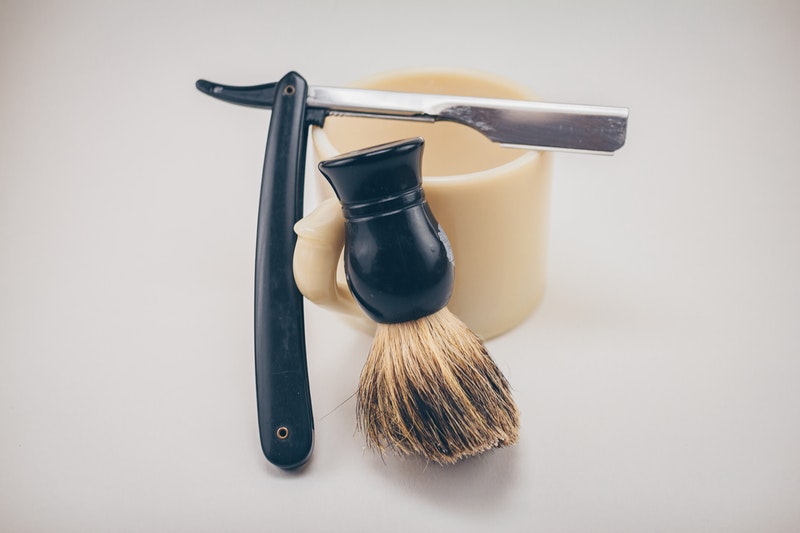 Typically, beard hair can easily break or fall on the ground. The brittleness of beard hair is common. You can decrease brittleness and increase the flexibility of hair. It will decrease the chances of break and fall out by giving richer and thicker look to beard.
Massage with coconut oil can make your facial hair strong, healthy and shiny. It comprises of some essential fatty acids that penetrate in your hair for faster and deep conditioning. Coconut oil can repair split ends while moisturizing your skin. You will get a healthy glow in your facial hair.
Hemp oil to Decrease Skin Irritation
Sensitive skin may get irritated after shaving, and use of hemp oil can decrease skin irritation. You can apply oil to your skin after and before shaving. It proves helpful to increase the healing of nick or cuts. Hemp oil helps you to shave smoothly without discomfort and redness.
It is reliable to use hemp oil during all shaving stages. Use it as a pre-shaving oil before applying a lathering product on your skin. Hemp oil can make your beard soft. Use of marijuana oil is better than recreational smoking. Before smoking weed, it is essential to learn how long does marijuana stay in your system.