Last Updated on March 8, 2022
Parents do not understand why students require technology aids to succeed. They believe that the average student's life revolves around education. As such, they do not understand why success in school should present any challenges. After all, these kids have nothing better to do besides studying. 
But this mindset is wrong. The workload students carry these days is so immense that they often struggle to find the time and the strength to complete all the assignments that come their way in any given week. This is why the internet is so important today. 
As a student, rather than struggling to wrangle all your assignments on your own, there are tools you can use to make things easier, resources that can help you complete your homework assignments efficiently and effectively, such as: 
1). 24houranswers.com
This website services two functions. If you just need some basic assistance in the completion of your assignments, they can help you. They have experts on hand that can work with you to devise satisfying solutions to any homework problems you might have. 
But that only solves the problems you have at the present. What about future homework assignments? This website can also help you prepare for those. They have teachers in every notable field that will tutor you online, transforming you into a smarter, better-educated student. 
2). Khanacademy.org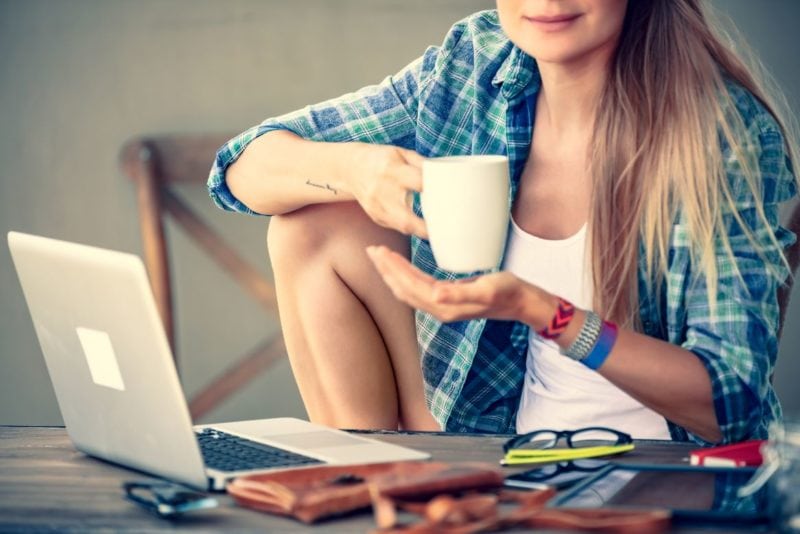 Khan Academy is targeted towards both students and parents. It is an online resource that aims to provide a first-class education to people the world over for free. The site features an extensive library of videos on every subject that matters to students. 
Kids can use it to cement their understanding of certain concepts and ideas. The website provides visual aids that simplify the process of mastering the lessons it wants to impart. But parents can also benefit from the website because it will give them the tools they need to help their child complete homework assignments. 
The resource wants to give every student in every corner of the world the same quality of education. 
3). Copycrafter.net
All the tools mentioned above are targeted towards students who need help completing their own assignments. But what if you don't have the time to do your homework? What if you have such a hefty workload that you ran the risk of neglecting certain assignments? 
This is where copycrafter.net enters the picture. The website is home to a litany of writing professionals that will write your papers for you from scratch and provide assignment help. If you need revisions done, they will do those as well. These experts do not work in isolation.
Rather, the site assigns supervisors to them who coordinate their activities to ensure that every paper is completed to your liking. They guarantee punctuality, expertise, and personalization. 
4). Studygeek.org
Study Geek is essentially a math temple. It is the one place that a student can trust to resolve their math problem. Study Geek is staffed by PhD-level experts.
These are individuals that understand all the intricacies of the subject. They specialize in algebra, statistics, geometry, trigonometry, and every other significant category of math.
 The resource provides in-depth answers to math problems. It also includes sample math problems that students can use to challenge themselves. If you just want answers, they have a 'Math Solver Tool' that will give you just that.
It will take your math problems and solve them. If you want to know how it reached the solutions it provided, you have to open an account. But this is free. 
5). Tutor.com
As its name suggests, tutor.com is a tutoring company, one of the largest on the internet. As with most sites of this kind, it helps people with their homework assignments. But unlike most other tools, tutor.com goes even further by educating its users. 
The resource has over 3,000 tutors that specialize in a variety of fields. It also employs peer coaches and career tutors, not to mention librarians. These people spend their days showing students how they can improve their grades. They can even help you prepare for exams. 
Tutor.com understands that homework is just one aspect of a student's life and that they also need help finding success in the other sectors of their educational careers. They are one of the highest-rated homework resources on the internet.