Last Updated on January 20, 2022
Has your life become monotonous?
Don't worry!
We have got your back.
Indulge yourself in a road trip and experience having wings on the wheels.
If you are in Abu Dhabi or Dubai (UAE), we are going to tell you 10 of the best scenic routes to take for your road trip and give your eyes, mind and heart, a treat of a lifetime.
Take a much needed getaway with friends and family by driving down to these 10 iconic routes:
1. Fujairah- A magnanimous treat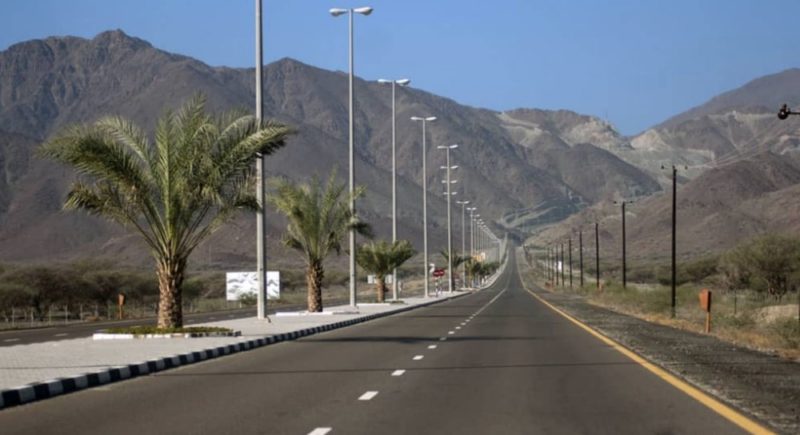 Fujairah is a one stop dreamy destination.
This emirate is on the east coast of UAE and its distance from Dubai is 184kms and from Abu Dhabi is 300kms.
The scenic towns of Fujairah are surrounded by mountain ranges.
You can also visit Snoopy Island, Fujairah Castle and Khor Fakkan Beach.
2. Khasab- Also known as 'Norway of Arabia'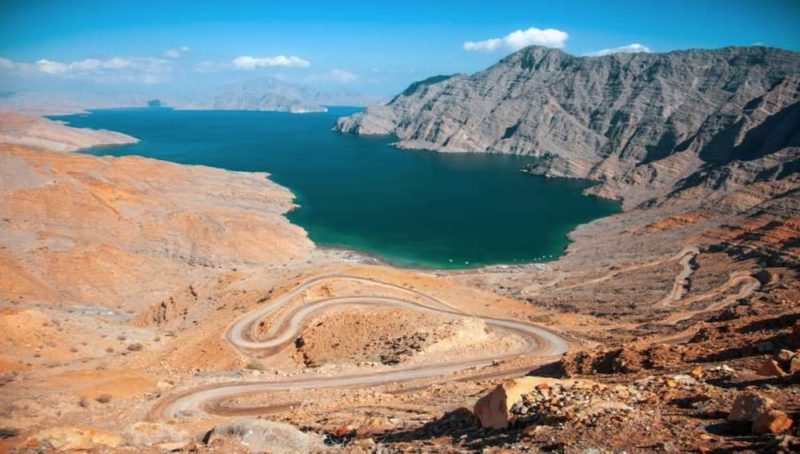 Khasab is an alluring city in an exclave of Oman bordering UAE.
It is around 198.1kms from Dubai and 338.9kms from Abu Dhabi.
Khasab has a lot to offer like Khasad Castle and Bassa Beach.
You might want to keep your documents if you want to drive in Oman.
3. Liwa- An oasis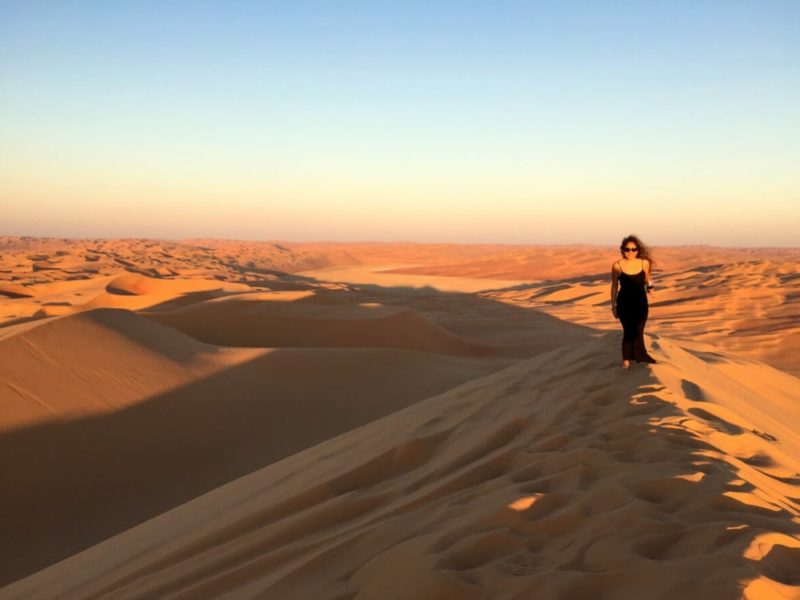 Liwa is a large oasis in the western region of Abu Dhabi where you can visit Liwa forts and desert dunes.
It is around 292kms from Dubai and 220kms from Abu Dhabi.
Bring out your SUV through this vast desert and enjoy a secluded and intimate night with your loved ones at the hotels at the boundaries of the desert.
4. Dibba- In the middle of bliss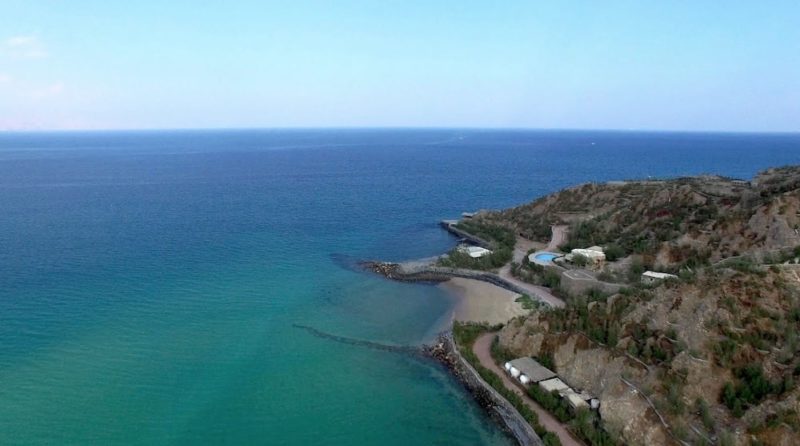 Go for a memorable drive through the heavenly panoramic view of Dibba with mountains on one side and sea on the other.
It is just 130kms from Dubai and 285kms from Abu Dhabi.
Just make sure you have passport with you or else no entry for you in Oman.
5. Ras Al Khaimah – For Adventurers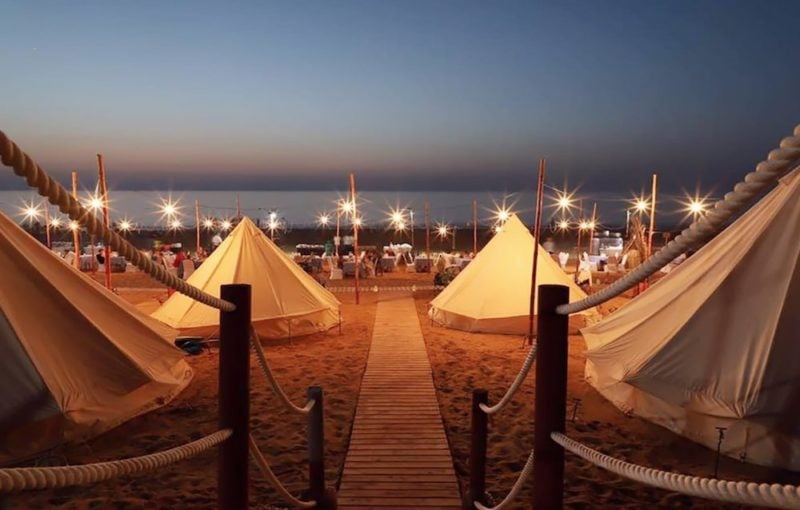 If you are an adventurer, Ras Al Khaimah is the place for you as you can do paragliding, hourse riding, fishing, play golf or any other water sports.
It is just 112.8kms away from Dubai and can explore Dhayah Fort,  Marjan Island, and Khatts springs.
6. Jebel Hafeet – Best for a Drive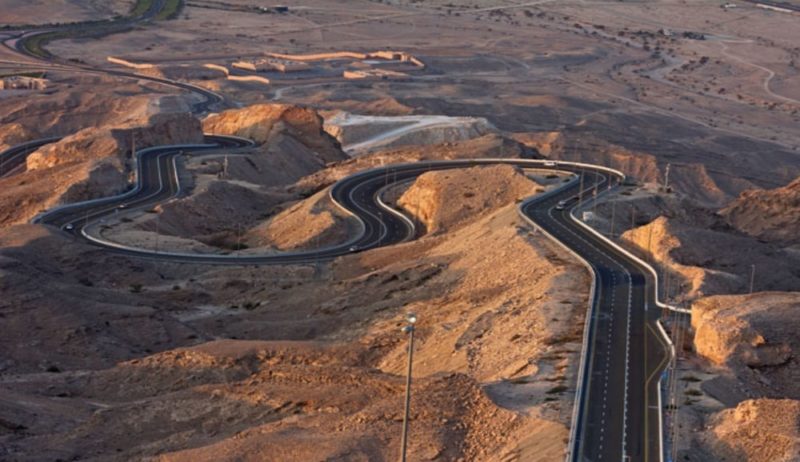 This drive to Jebel Hafeet is gratifying as you go through rocky limestones, adjacent deserts and has access to the second highest peak of UAE.
This road has 3 lanes and 60 turns and is recognized as the 'greatest driving road in the world'.
7. Salalah, Oman-Seasonal Landscapes and Waterfalls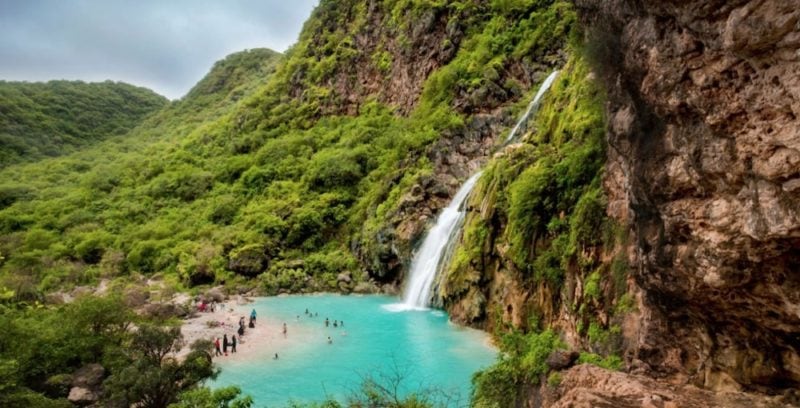 This drive by the Dhofar mountain range is 1276.6 kms away from Dubai and 1273.1 kms away from Abu Dhabi.
So if you have a long weekend available, do go and explore the spectacular greenery in the blankets of Dhofar Mountains at the time of annual monsoon.
8. Musandam-Heavenly View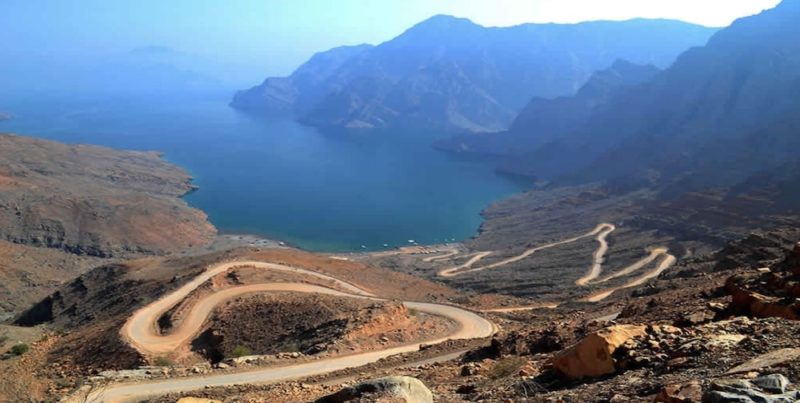 The magnificent views, swimming with dolphins, beautiful fjords and just a day trip, isn't it just the perfect combination?
It roughly takes two and a half hours from Dubai or Abu Dhabi to Musandam.
9. Jabal Jais – Unwind with friends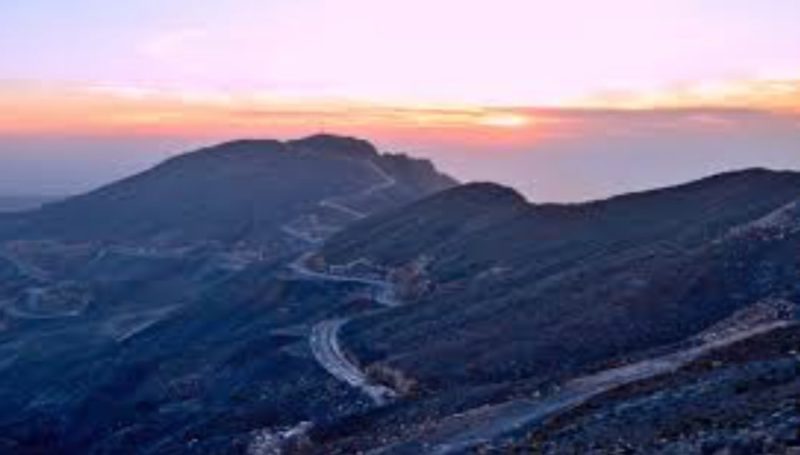 Jabal Jais is a mountain in Hajar range and has an elevation of 1934m.
It is about 176.7kms from and 316kms from Abu Dhabi.
Youngsters prefer it for a quick getaway with friends to unwind a little.
10. Hatta-A quick getaway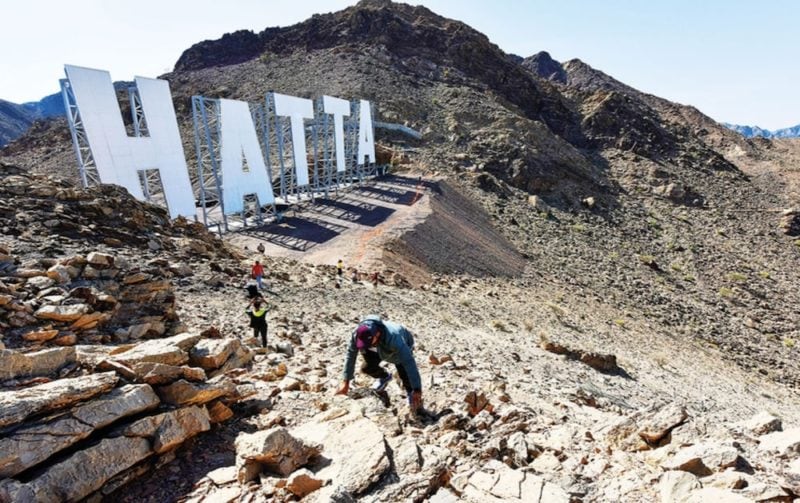 Hatta is in Hajar Mountains and an exclave of Dubai.
It is 136.9kms from Dubai and is perfect for a quick getaway.
You can explore Hatta Wadi Hub, Hatta Hill Park, Hatta Lake and the centuries old Hatta heritage village.
If you want to buy a new car and sell ols car so you can enjoy these trips you can visit this car buying website in dubai.