Last Updated on June 21, 2022
Fasten your seatbelts, small business owners, because today we're going to provide insider tips on how to use the power of SEO to increase traffic to your business website.
Derek Sturman is the CEO and co-founder of Panda, a growing technology company dedicated to empowering creators to build and grow their own businesses.
Panda's latest product is Juice, a no-nonsense, all-in-one SEO platform that lets users quickly create high-quality content that ranks highly on Google and other search engines.
Getting content to rank on page one of Google is something that every business wants – after all, high rankings mean lots of people are visiting your website. 
And of course, lots of website visitors means plenty of potential customers!
Juicing up organic search traffic
With Juice, Panda has been focusing mostly on small businesses and startups. These businesses continue to struggle with leveraging the inbound search marketing vertical.
Sturman, however, asserts that even solopreneurs can unlock the power of SEO with the help of the right technology. 
Here are his tips for smaller firms who need the inspiration to grow…
Tip #1 – Know your audience
For most people, the majority of their writing experience takes place in social media DMs and text messages. 
It's much rarer, however, for the average person to have experience writing full-fledged articles that are designed to be read by (potentially) lots of strangers.
"Writing for the internet generally, and especially when writing for SEO, isn't at all the same thing as writing an English paper like you did in high school or college," Sturman tells us. "Most of the time, you're going to want to avoid using unnecessarily big words." But of course, like most things, it's not so straightforward." "This doesn't mean that you can't make insightful content that discusses a subject at a relatively high level. In fact, depending on the content you're creating, it may actually be a good idea to show your expertise and authority. Just be aware of the question your article is answering – if the question is a level 1 or 2 on the complexity scale, don't provide a level 4 or 5 answers. That may be overkill."
Tip #2 – Target the right keywords (it's actually really easy)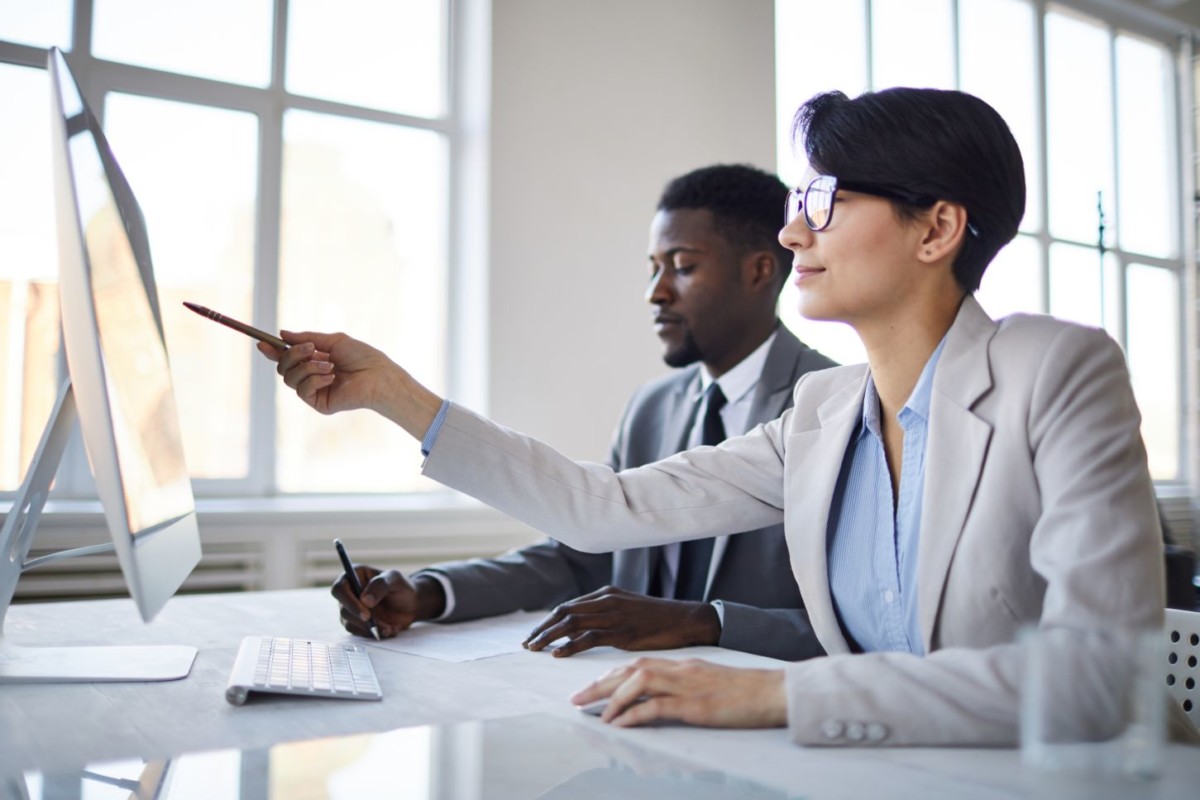 There's been quite a stir surrounding Google's new MUM update. 
Some say that MUM, which stands for Multitask Unified Model, is going to change the way users interact with Google's results.
The news has made some people in search engine marketing question whether or not targeting certain keywords even matters. 
Sturman is adamant that keywords still matter and will continue to matter, albeit not in quite the same way that they have previously.
"Despite what some people are saying, targeting long tail keywords that are associated with your product or industry is still a useful tactic. MUM or any other Google algorithm update is doing the same thing: making useful information easier to find in search results. So even if you're not keyword stuffing, keywords will always be a useful way to signal to Google what your pages are about."
Keywords, according to Sturman, can be thought of as more than "words" in the literal sense. You can think of "keywords" as a substitute for "subjects" or "queries". 
No matter what you call them, knowing what your audience is looking for is critical when developing your content creation strategies.
Tip #3 – Keep it SIMPLE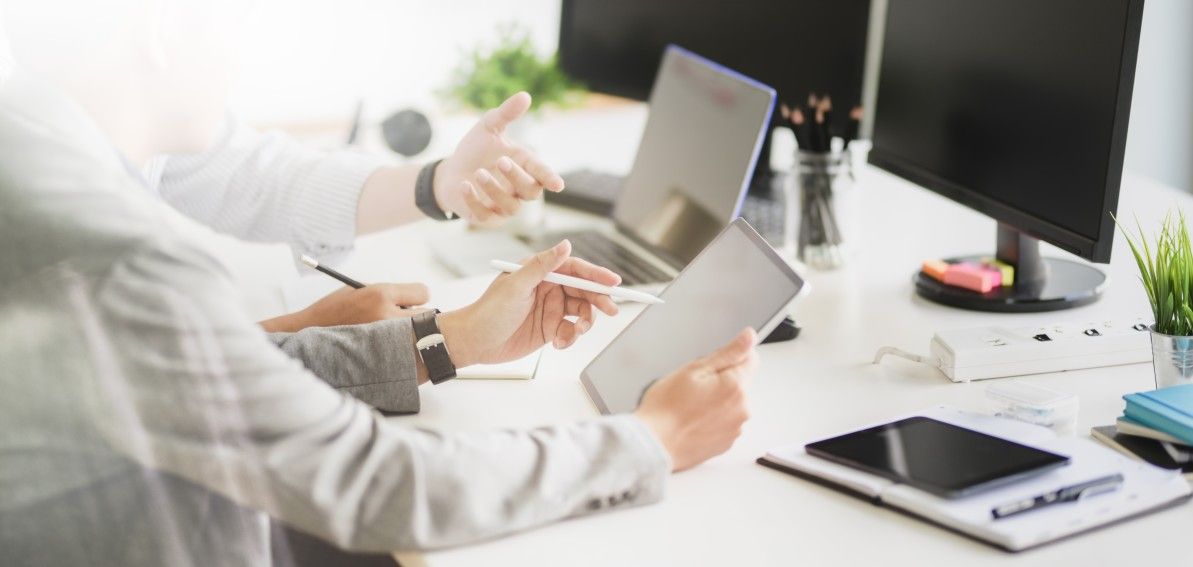 As a small business leader, you can't afford to spend time on anything that doesn't add huge value to your company.
Sturman encourages startup leaders to spend a few important hours coming up with a larger SEO strategy, then getting help from others to execute on that strategy. 
"SEO strategies don't have to be elaborate or complicated. In fact, as a startup, they shouldn't be. The most fundamental element of an effective SEO strategy is simple: find out what your ideal visitors are searching for and make content that answers their questions."
When designing Juice, Sturman had a simple benchmark: allow business leaders to execute on a basic strategy in five minutes or less. 
"Once you've identified the types of queries your ideal visitors are searching, just go ahead and start publishing content. I can't stress this enough, you can get incredibly far with just this basic idea. You could be generating six figures of revenue through organic search without ever worrying about a more advanced strategy."
Going further with this "simple is superb" philosophy, Sturman suggests hiring a part-time virtual assistant to help with content creation.
"There are talented people on Upwork or Fiverr that will help create content for around $5 per hour. Juice can enable even moderately-skilled virtual assistants (VAs) to develop lots of high-quality content quickly. At 10 hours per week, plus a Juice subscription, your costs for pro-level SEO services should be less than $300/month when you're starting out."
Tip #4 – Content is king (and it never dies)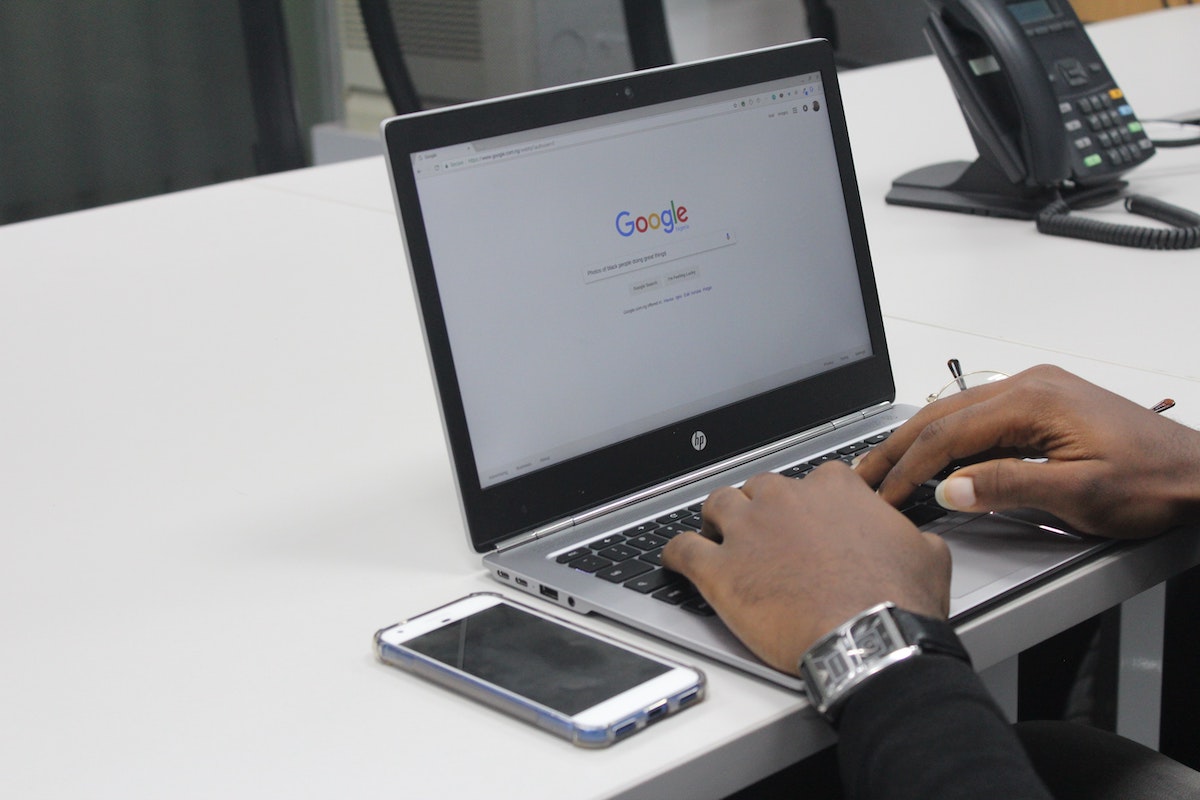 "This is a big one: always remember that publishing on the internet is a totally different phenomenon than traditional publishing in the 500+ years before the internet," Sturman says. "No piece of content is ever set in stone. Updating and expanding your highest-ranking pages is something that's frequently overlooked by small businesses."
Sturman insists that improving existing content on your site may prove to be more valuable than worrying about new content. Treat your website's blog like the living, breathing thing that it is. 
"If you have pages that are drawing lots of search engine users to your site, it's almost a guarantee that making those pages even more helpful will yield a corresponding increase in traffic to those pages."
So don't worry about making your content picture-perfect from the get go, Sturman says. Instead, focus on getting helpful pages published to your site, and learn analytics platforms (such as Google Search Console) to periodically improve those pages.