With advancements in technology, choosing the right devices for your smart home is key. There is a wide market range for smart technology devices that help make your life easier. Nearly every domestic home uses smart home devices for lighting, heating, or entertainment purposes.
Are you in need of a smart home device? Here are the 6 best smart home devices you can get for your home.
1. Motorized outdoor shades
With a touch of a button, you can lower or raise automatic outdoor shades to block out undesired sunlight. They are either controlled using an app on your smartphone, handheld console, or a wall-mounted remote.
Motorized outdoor shades have features such as wind and sun sensors. These features offer full automation to ensure a cool and comfortable environment in your home by keeping excessive heat out.
2. Smart TVs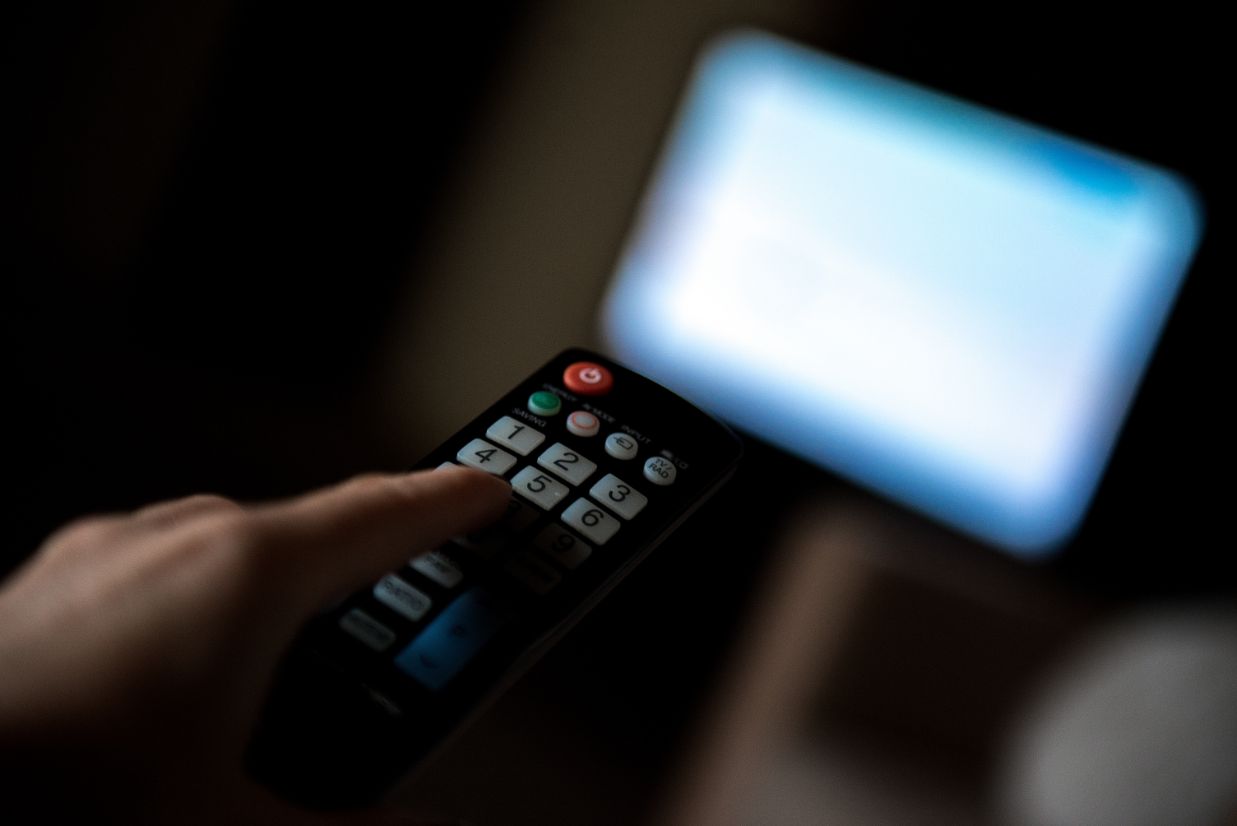 With access to a fast internet connection, the ability to connect to built-in apps like YouTube, Facebook, Prime Video, Netflix, or streaming live matches provides entertainment for your home. 
Using a compatible app on your phone to transfer and display content wirelessly to your smart TV helps you enjoy a fast user interface. It also allows you access to streaming 4k videos, and games.
3. Smart lighting systems 
Smart light bulbs use Wi-Fi or Bluetooth services and are used to regulate light as needed. Some smart lighting systems can detect occupants as soon as they walk into a room. 
The use of smart lighting increases security, is easy to customize, and lowers energy consumption as they use LED or CFL bulbs.
4. Smart locks 
With smart locks, you can remotely lock and unlock your front door using a keypad or a mobile app. The use of passcodes, voice commands, and fingerprint scans makes these locks safer and more efficient than normal locks. The risk of losing, misplacing, or the need for a physical key is eliminated.
Smart lock users leverage a host of advantages. One of them being that an alert is sent to your smartphone or email whenever the doors are closed, opened, or in case of a break-in. 
5. A smart security surveillance system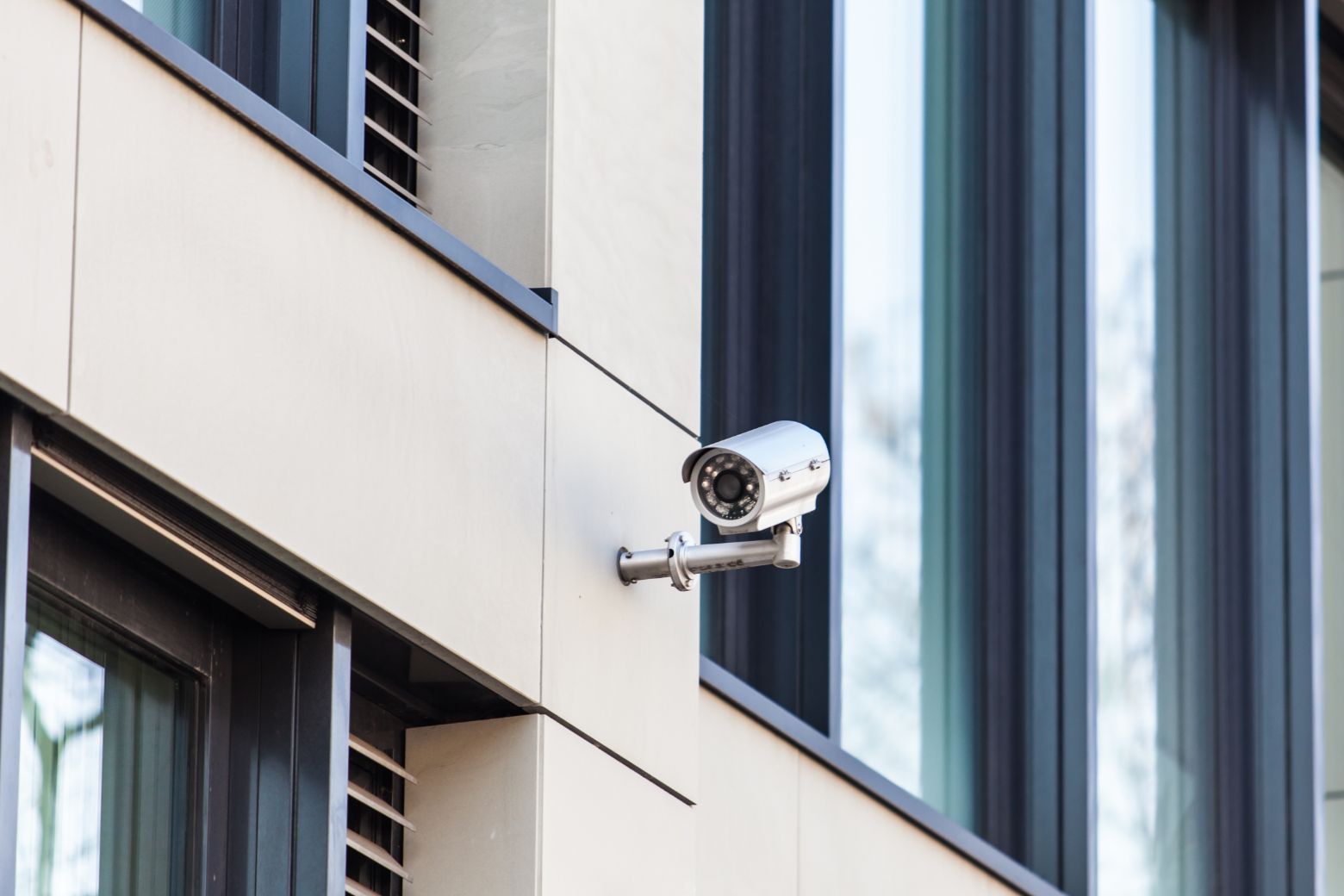 Smart home surveillance systems are an integral part of homes. For instance, motion-detection cameras have a feature that filters out unnecessary recording. They allow you the luxury of tapping into your live-stream recordings while away from home. Additionally, you can arm or disarm the systems whenever you like and program them to send you video alerts on your smartphone.
Smart security surveillance systems are for the sole purpose of providing security for your home. You can check on your family while at work or when running personal errands, helping put your mind at ease. 
6. Smart thermostats 
Installing smart thermostats is easy with the right tools. With smart thermostats, you can adjust temperatures in your smart home from your smartphone or tablet during different weathers. You can program it to run less when you are out to minimize energy costs.
Also, you can control temperatures in your smart home remotely by installing a WiFi thermostat.