Last Updated on September 28, 2021
In the age of technology, companies are finding it increasingly useful to utilize software in their day-to-day operations, with 85% of small businesses reporting it aids success. This allows organizations to streamline their processes, reduce administrative tasks and maximize their functionality. Here we collected a few categories of applications that can make your own business more efficient.
Customer onboarding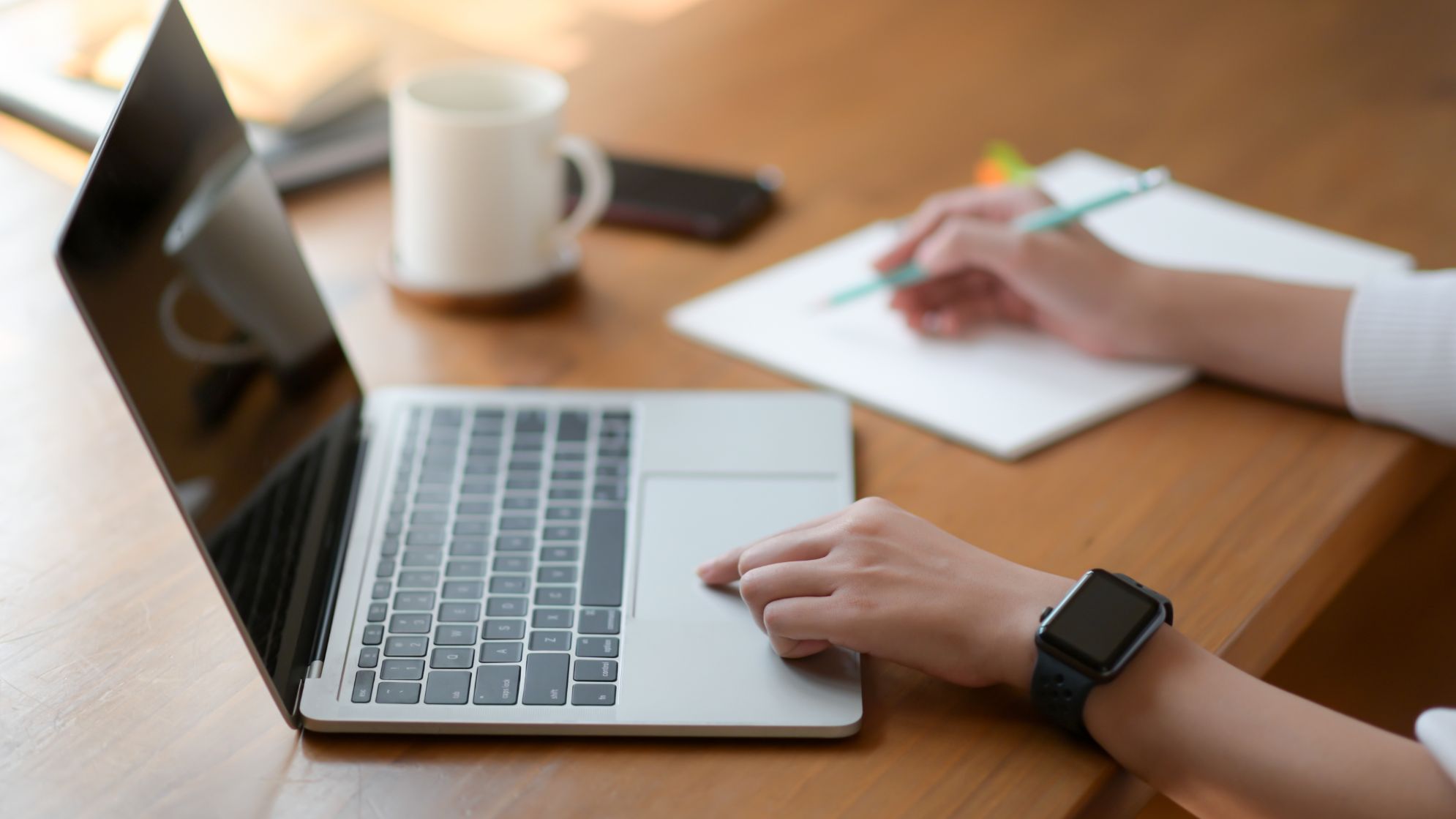 Customers make or break a business. Without a dedicated following, even the most amazing product or service cannot exist. 55% of people, however, claim to have stopped using a product because they didn't fully understand how it works. And that's where customer onboarding comes in — it helps you explain your offering, demonstrate what it's for, and show your clients that you really care. It's no surprise that 63% of customers say this is important to them even at the buying stage. But how can you implement customer onboarding properly?
Well, onboarding apps can be a godsend if you're unsure, or even if you already have a working structure in place but want to refine it. Precursive's onboarding software, for example, boasts a 50% reduction in onboarding time, the ability to collaborate seamlessly, and advanced analytics tools that enable adjusting and learning from previous experience. All in all, apps like these can make your processes quicker and more powerful. Isn't that everything we want?
Customer relationship management
Once you've onboarded your customers, you can start counting your cash and never speak to them again. No, no, we're only joking — of course, the hard work really begins now, as you need to retain them. This means approaching your customers, assisting them and providing value on a personal level. In other words — building and maintaining a relationship with them. Customer Relationship Management (CRM) systems help you do just that.
CRM software holds every little piece of information about your clients, from their names and contact details, all the way to lead scoring, order history, and even personality traits. This enables your business to learn about your customers, identify trends and patterns, and as such, better your predictions and offering.
All of that is done in an organized manner, combining data from every aspect of the business in one place for the benefit of the customer and optimizing your operations. The most popular CRM system is Salesforce, which has countless functionality that helps businesses to increase their sales revenues by 27%, lead conversion by 32%, and customer satisfaction by 56% on average. 
Search engine optimization
When we want something, we go to Google. It's not even a question anymore (unless you want to ask a search engine that, too). This makes it pretty obvious that Search Engine Optimization (SEO) can yield priceless results for very little monetary investment — instead of spending countless pennies on adverts, your website will be able to draw customers in on its own. Think about it. If your company sells health insurance, for example, and someone searches for 'the best health insurance', they're far more likely to come across you if you're on the first results page on Google. Straightforward, right?
Actually reaching this organic success is a little less simple than understanding why it's beneficial, and requires some work. Thankfully, though, there is some software that can help. Ahrefs is the most recognizable one, being the largest website crawler after Google. This nifty tool can analyze your website effortlessly and suggest keywords you should rank for (that you can then weave into your site), as well as compare it to competitors. This joins its more UX-based functionality (which is still vital for SEO), like fixing broken links.
Calendar
Time management can be a difficult task for some teams, and we don't blame them. There are so many hours in a week, and they're never enough for what needs to be achieved. That's why employing a unified time-keeping system is essential for companies, whether you're a small start-up or a bustling corporation with thousands of workers. However, if your employees are still using physical diaries — or their personal calendar account, for that matter — it's going to be even more difficult to do.
Calendar apps can solve all these issues. They let your team view each other's agendas for easy meeting scheduling, send group reminders and collect Zoom links (because this is the era we live in). The best calendar apps will not only live in silo, but also integrate with your other software — most importantly, your project management tools — to provide a to-do list and deadline markers.
While Outlook or Google Calendar are great options if you're already using Microsoft suite or Google workspaces respectively, you may want to venture into more interesting options. For example, Any.do is an amazing project management tool that houses a calendar within its many other features, from to-do lists to kanban boards. Calendly is another favorite among start-ups due to its automatic scheduling capability.
Social media planning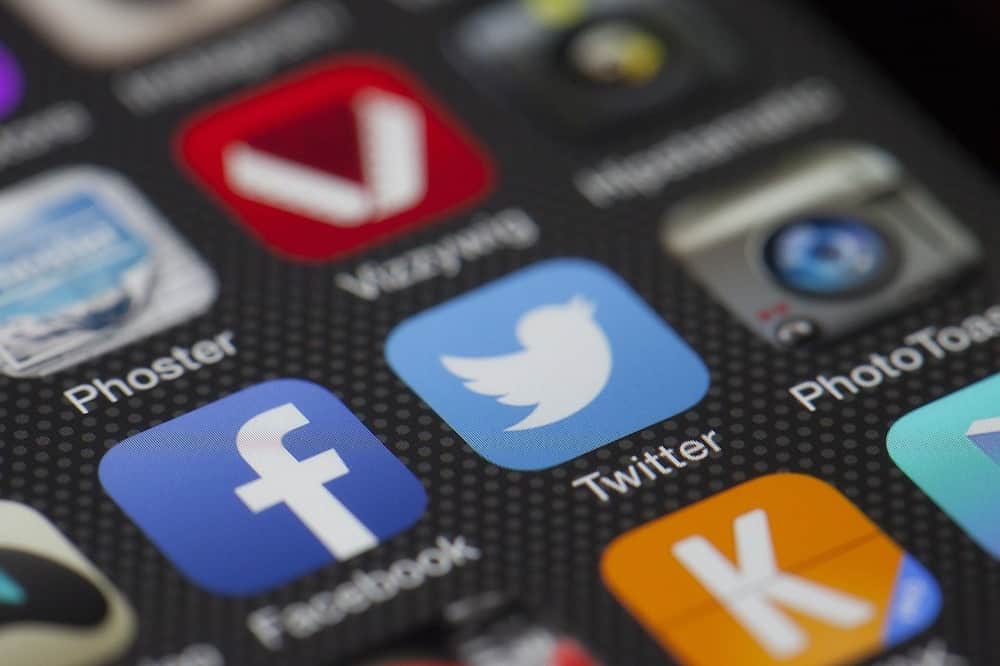 Any business that wants to stay relevant needs a robust social media presence. It's no longer simply about posting an offhand picture every once in a while. Rather, an incredible amount of thought goes into social media plans, seeing as these platforms act as the main hub for customers and prospective clients alike. From customer service to relationship building to enticing people to seal the deal for products and services, social media is not going anywhere.
Whether you're only getting started or you already have a dedicated strategy, social media management is a lot of work, however. This can be mitigated by using a planner or scheduler for posts. Hootsuite is one of the most popular ones, with over 18 million users across 175 countries. It allows you to curate content, schedule it, measure social ROI, and even run your ads directly through it. The planner also integrates with over 20 platforms, so no matter where your audience is — be it Facebook, Instagram, LinkedIn or Pinterest — you can reach it using Hootsuite.