Last Updated on January 24, 2023
Every TikTok user, sooner or later, thinks about the best time to post on TikTok. Exciting and high-quality content published at the right time is guaranteed to gain good views. And if everything is evident with the creation of the video, how do you understand what time is better to post it? This article is devoted to this issue.
Common recommendations 
If you are afraid to make a mistake in choosing the right time, then use common recommendations. They are suitable for accounts with any subject and target audience:
In the evening from 6 pm to 10 pm

. The evening is the best time for posting because, at this moment, people relax after a hard day. Users also log into social networks in the morning but don't delve into the essence as they hurry. At lunchtime, time is limited. At night most people sleep, and from 12 am to 6 am, it is better not to publish anything.

From Tuesday to Thursday

. Everybody knows Monday is a hard day. Friday evening, Saturday, and Sunday are the days when people mostly spend it with friends or family. But from Tuesday to Thursday, users are between hard work on Monday and weekend rest.
When it is better to post on TikTok: 3 main factors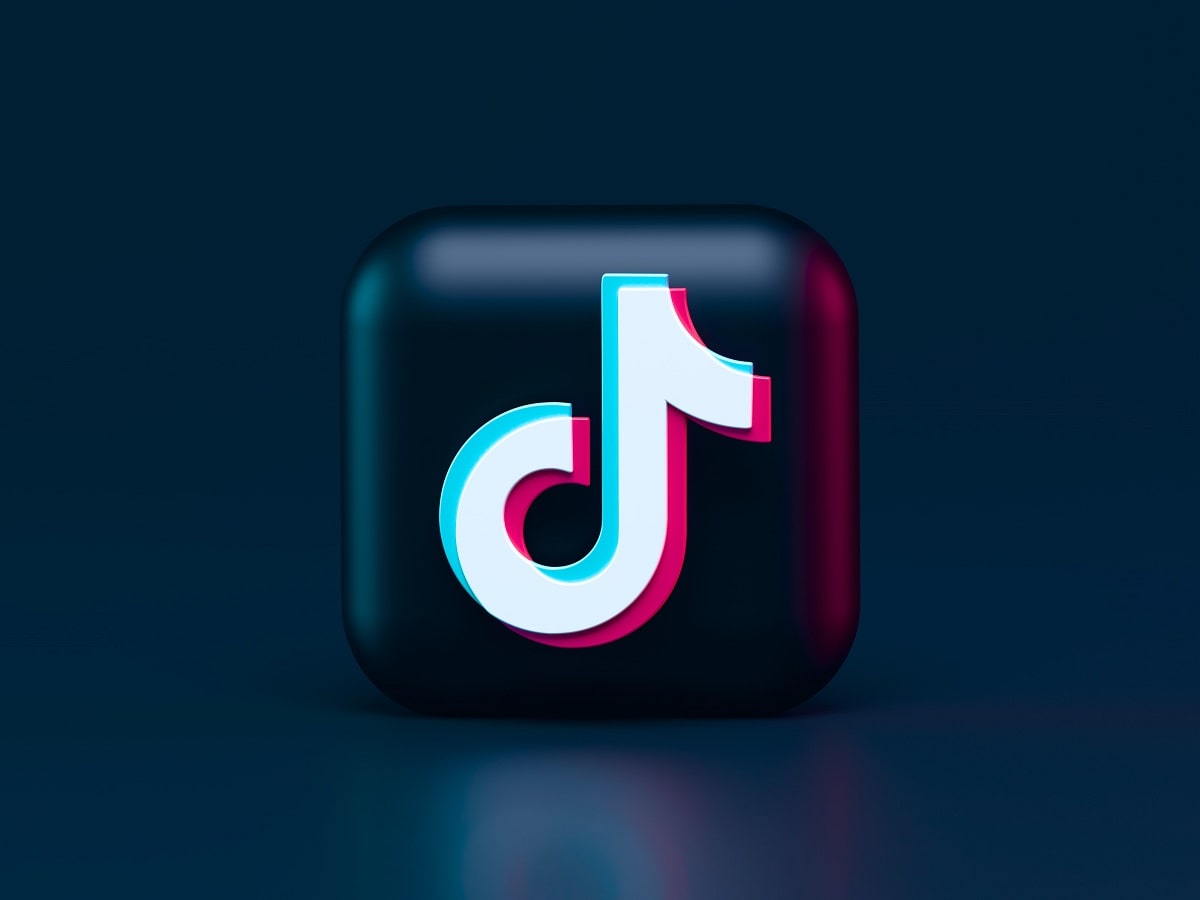 If the video is published during the hours of maximum activity, then a more significant number of users will see it. It will bring additional views, likes, and comments among subscribers and a new audience. Accordingly, the video will likely get into the recommendations and become famous. To understand which time is best suited for posting, it is necessary to take into account three main factors:
1. The videos' topic
TikTok recommends sticking to a particular topic in your account. It helps in promotion, as the algorithm understands faster who to show specific videos to. If you haven't decided on a niche yet, then be sure to do it since publication also depends on it.
Think about how long users will be watching your posts. Educational content is interesting in the morning when a user has energy. The demand for entertainment videos grows in the evening, as people want to relax and not think about anything after work or study.
2. Target audience
Depending on the topic, an appropriate target audience is formed in the account, which is active at certain hours. The majority of users are young people between the ages of 14 and 25. In addition, there is a more mature, solvent audience. This social network has even been studied by world-famous companies, picking up momentum. In general, there are people of different ages here, and you should take it into account when choosing the time when posting the video.
3. Features of user behavior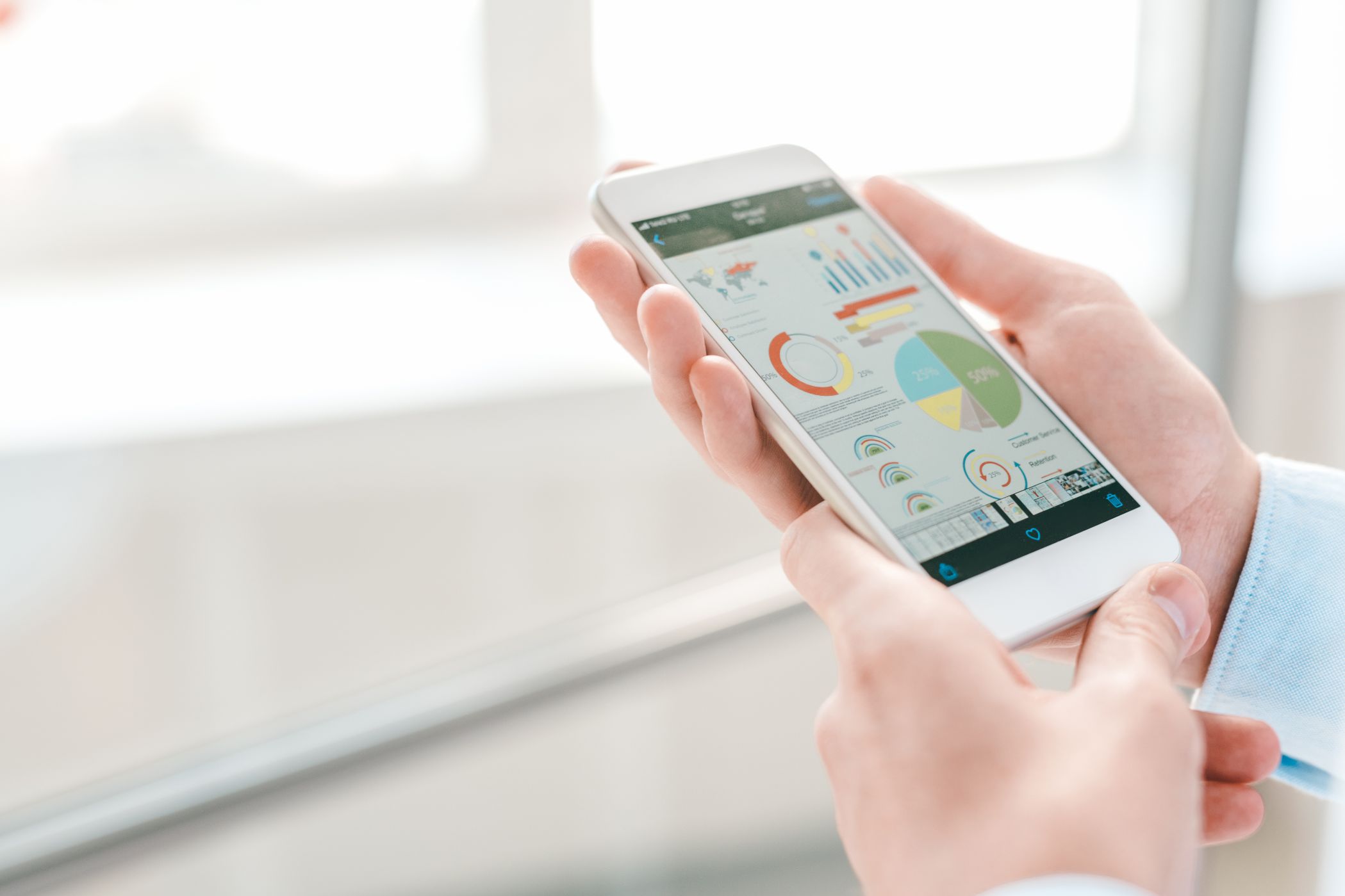 Most people perceive TikTok as a social network with entertainment content. Even though more and more experts, professionals, and large companies create "complex" content, users are still waiting for funny and foolish videos. Therefore, they log into the app when they have a free minute – after work/study or on weekends. Try to catch such moments.
It would be best if you strived to get into the recommendations. All the videos get there, but not all stay there for a long time. The problem is in low activity. You need to take care of the correct posting time to increase the move.
Analysis of profile statistics
When you master the basic nuances and universal chips, you will only have to analyze the account statistics to choose the best time for posting. It is necessary to review statistics and compare them with general recommendations constantly. The statistics page is not available to all users. To access profile data analysis, you need to connect a business account.
Which metrics are to be analyzed: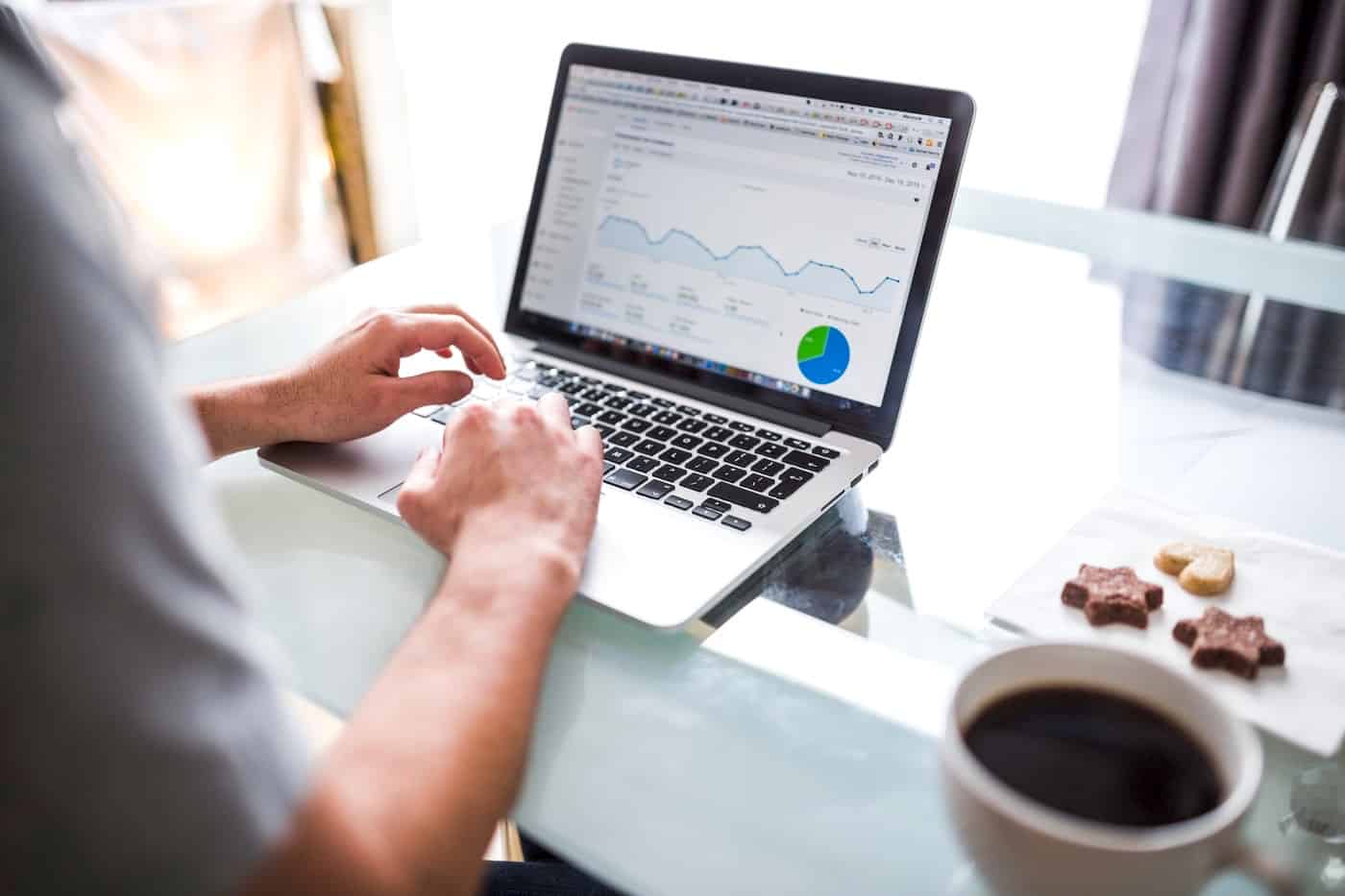 Video views

. Pay attention to the scales with data by day. This way, you will know the days of the week when the videos gain the most views.

Popular videos

. This section displays the publications with the highest number of views. Analyze at what time most of these videos were published.

Popular places

. This metric will show the audience's geographical location. Further, you will be able to take it into account to determine the target audience's time zone.

Subscribers activity

.

It will tell you about the peaks of audience activity.
Additionally, you can include statistics for individual videos. This information will help analyze the effectiveness of the selected time for publication, the number of views, and promotion in the recommendation section.
One can select the adequate time with the help of built-in statistics and manually. Record several videos and publish them at different time intervals to do it. After a few hours, log in to your account and see which videos have gained more views, likes, and comments.
Remember that the coverage primarily depends on the video itself rather than on the time of its publication. Only a comprehensive content analysis will help understand what exactly affects the popularity of videos.