Last Updated on January 24, 2023
It is not an easy job to write an essay. Anyone looking to write a good essay needs to be inspired to write the best essays. Then, how to find inspiration to write the best essays?
The academic essays need to be written in such a way that it is unique and also follows the set of rules and guidelines provided by the teacher. Often a student who is not well versed in writing essays will not be able to do a good job without an inspiration.
No matter how hard you try, without inspiration, any effort to write essays will not work out. If the student faces pressure and difficulties in life and is always under the fear of stress and anxiety, then it would be hard to write an academic essay.
If you think that there is just one way to write an academic essay, then you need to change this perspective that you have on essay writing. There are many things that you can follow to write the essays. One cannot wait for the inspiration to come to write essays. It is very important for the person to go in search of the inspirations that will help in writing a good essay.
The following are some of the tips one can follow to get inspired to write quality essays.
1. Look around for inspiration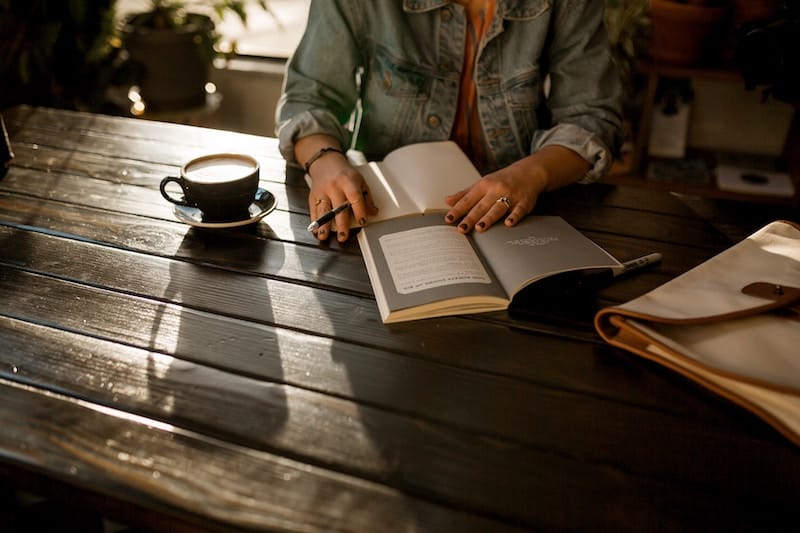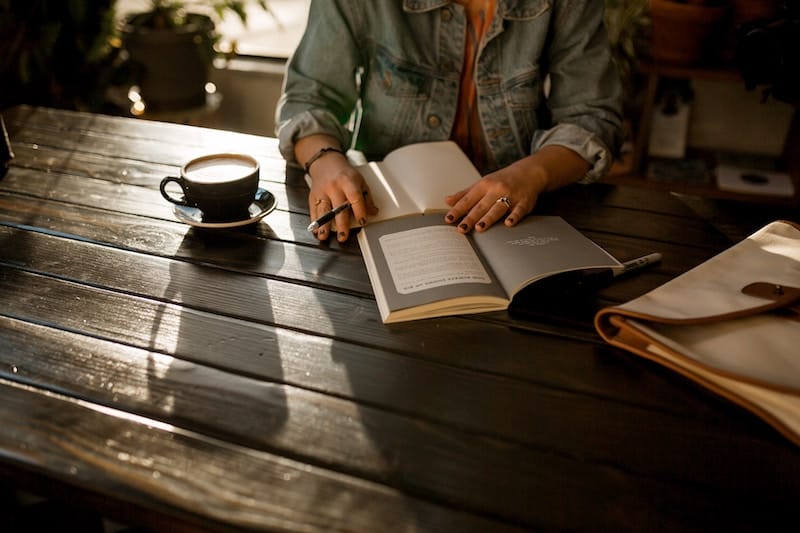 If you are a new writer, then you need to be prepared to look around for inspirations. There is no doubt that the surroundings have been a great influence on the writers looking to do their academic essays. You need to observe the buildings, the nature and the people around you.
Pay attention to the details of what the people do and how are they reacting to things that they see on the environment. Keep an eye on the behavior of the people and envision what their actions are telling. Once you get the answers to these questions, you will be in a better frame of mind, and you will start to write a simple essay.
2. Get inspiration from music
Everyone loves to listen to music, and many use music as an inspiration to do things in life. There is no doubt that many people cannot live without music, even for a single day.
The music is a great inspiration for many, and it can make the process of writing an essay easier. If you have found music to be something that has helped you work harder or work out in the gym, then why not try using it to provide you with the inspiration for writing.
You can think of changing the genre from the regular one, and this might be the thread that would offer you the inspiration for essay writing. You can also try to listen to the music that you wanted to listen to for days or weeks. This might bring a positive change in your mind and can help you to start the essay writing.
3. Try to get some confidence
Confidence is a very important character you need to build up if you want to achieve anything in life. If you lack the confidence to do things, more often than not you will end up failing to do the job assigned to you.
Having a confident mind and a positive attitude is a must for everyone looking to start writing essays. Without a wee bit of confidence, you will not be able to proceed to write the simplest of essays. You should also remember that confidence is an inborn feature and cannot be easily acquired.
The best thing to boost confidence in you is to have self-belief and to be prepared to learn from the mistakes and the successes in your life.
4. Reading books and journals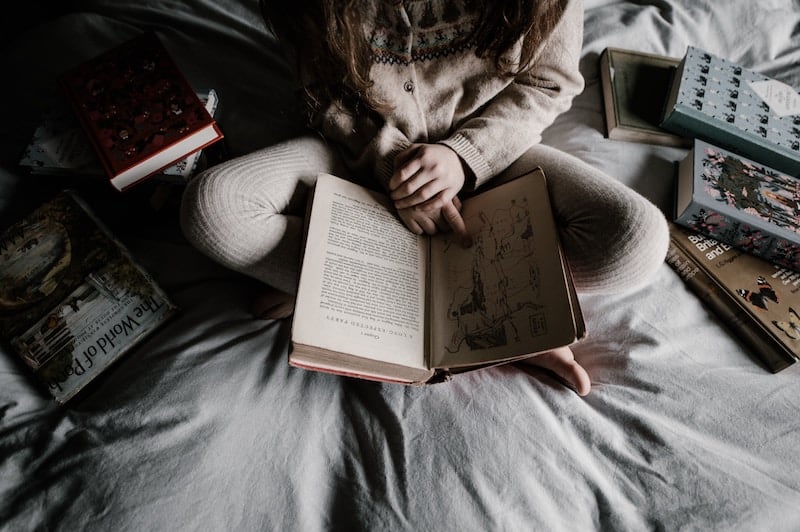 You might read a lot of stories, novels, and romantic books. But, this will not help you in writing college essays. It is important for you to go through a lot of books and journals to draw inspiration for writing.
It is only through reading a lot of books and other journals that some of the leading politicians and scientists have been able to achieve so much in their lives. Books are the right source of wisdom, and they offer a true and better reality. So, read books to get inspired to write.
5. Have an imaginary deadline in mind
It is very important to have a deadline set to write the essay. This will provide you with the motivation to write on a daily basis.
It would be better off for you to set deadlines and goals for writing on a daily basis and make sure that you achieve these tiny goals. It is far better than looking for find college essay writing service here options on the internet.
The setting up of short-term goals will be a big inspiration to write. You should motivate yourself to write and remind yourself that if it's not now, then you would never be able to write. These shock strategies will surely work.
6. Look for writing inspirations on the internet
There is no doubt that the internet is a treasure trove of information. You can find a lot of creativity and creative things online.
One of the best ways to write is to draw inspiration from online resources; there are plenty of websites and blogs that offer the new writers with loads and loads of advice on how to start and to become a popular writer.
There are a lot of unexpected things that you can come across in the virtual world and to find the inspiration to write is not that difficult. All you need is to spend time and be prepared to walk through the virtual world in search of writing inspiration.
7. Exercises to stimulate writing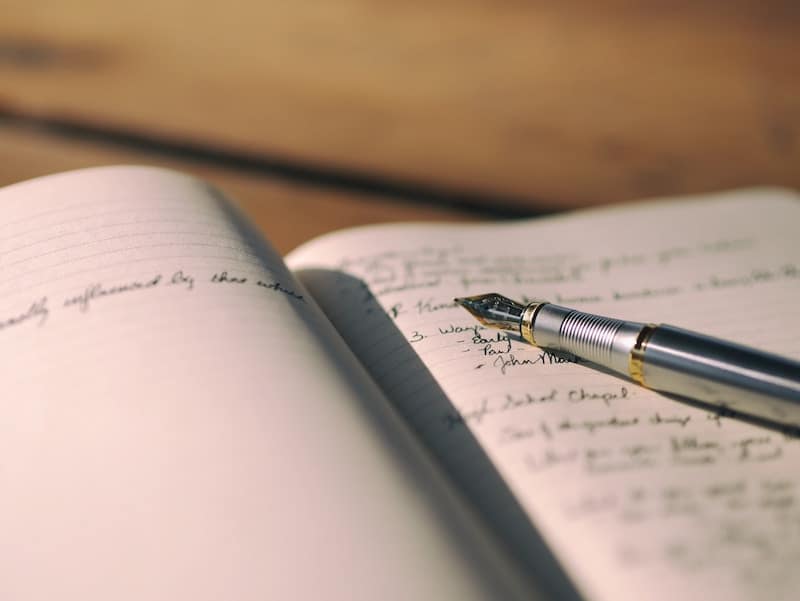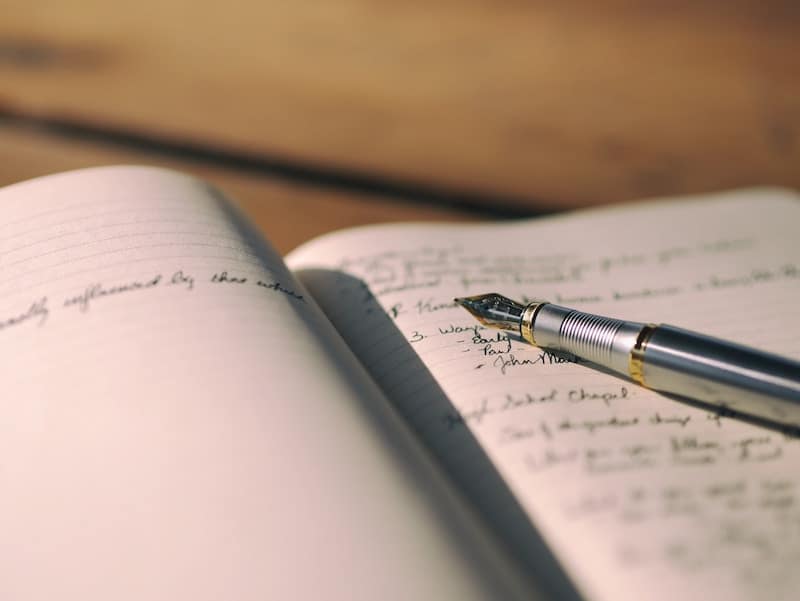 It is proven that doing exercises will help in boosting the brain activities. This is because of the increase in the blood flow to the entire body during an exercise.
So, it would be a good idea to take some time to do some exercise, either a small walk or a jog or yoga to give your brain something else to think about. Who knows, you might get the right thoughts and ideas to write something.
8. Meditation can clear your mind
Another important thing that can cleanse your mind is to practice at least 5 to 10 minutes of meditation and relaxation before sitting to write. Taking a few deep breaths by focusing on the inhaling and exhaling is a great way to beat the stress in your body and mind.
This can be practiced every day before writing so that you are in a better frame of mind to write. By doing the meditation regularly, you will be able to do the writing job better than before. You will get better ideas for writing with a clear and free mind.
9. Work with friends or other writing groups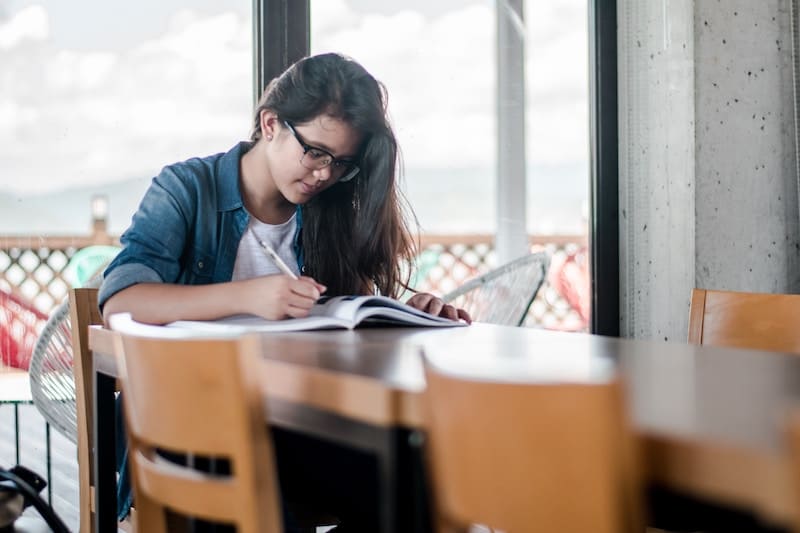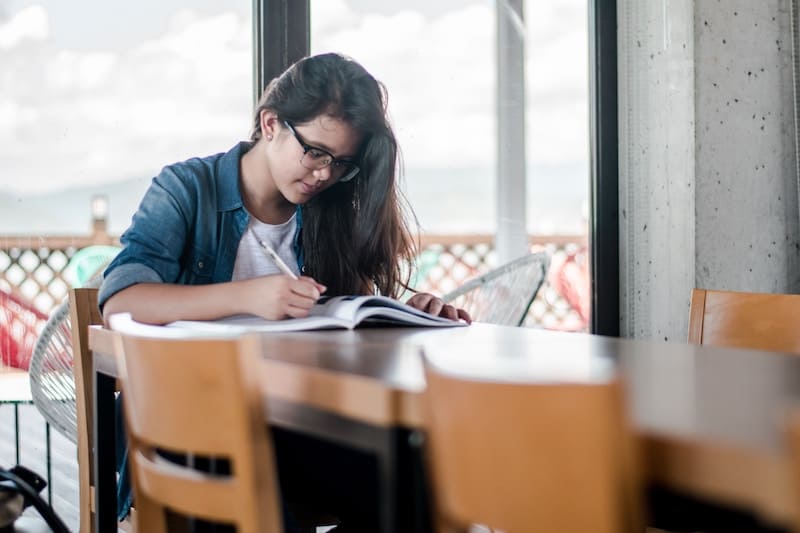 There is no doubt that friends can be a source of inspiration to write. If you have some close friends with whom you share a lot of things in life, then spending time with them will help you be in a better state of mind.
You can enter into a good conversation with them and also ask them for some ideas to make your college writing job. It is also not a bad idea to join the writing groups of like-minded people. You can discuss the writing work that you need to do with the other writers and get an idea of how to go about with the writing job. Meeting the writing group once in a while will help you to draw writing inspirations.
10. Get rid of all distractions
It is very important that you be focused on your writing and only keep things that inspire writing close to you. If there are other distracting things with you like the mobile phone, land phone, router connection, TV, etc., you should turn them off or move to a place where you will not get distracted.
It is not a bad idea to keep a timer and set it up for about an hour or so that you are inspired not to get out of the chair while writing. After the time is up, you can take a 5 to 10 minutes break and then get back to writing essays.
Conclusion
The experience that you have is one of the most important sources of inspiration for writing essays. It is very important to learn from the past experiences of writing. If you are writing for the first time, then gain inspiration from others and the surroundings to write.