Last Updated on January 24, 2022
Had Confucius been in sales, he might have said "a journey of a thousand sales begins with a single lead." Proverbs aside, achieving sales success is a journey, not simply a destination.
That journey used to be about cold-calling prospects in person and staying in touch with phone calls. While personal touch has never ceded its importance, the digital age has changed the process forever. And for the better.
To be successful in sales, you should be utilizing tools customized for the process. If you aren't, you might be missing out. Here are five tools you should consider using to speed your way to closed deals.
1. Route-Pointing Contract Management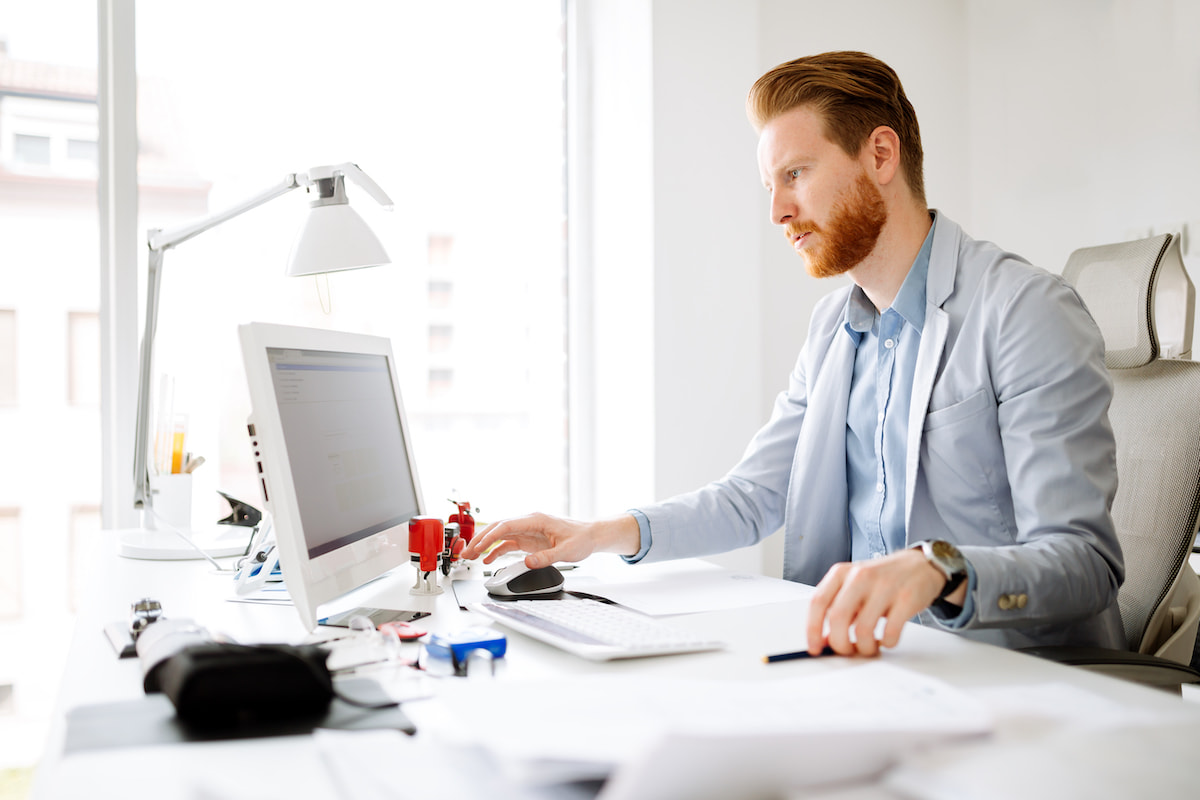 Parties no longer just sign a contract and stick it in a file. Sales teams need to manage contract terms and conditions, deliverables, and timelines while providing exceptional customer service. Although it sounds daunting, this can be an easy task with the right tool.
Sure, contracts aren't as pretty as the pitch that landed them. But sales teams need to remember to use them as the basic infrastructure for delivering what they've promised. A comprehensive contract management software will keep these responsibilities top of mind and do much of the work.
Think of this tool as a navigation app. Remember the sales journey? Customer satisfaction is the red dot at the end of it. Good contract management software enables the sales team to navigate the right route.
Automate contract management and fulfillment from start to finish. Then provide access throughout the lifecycle to every team member that needs to touch it. Your collective destination is right in front of you.
2. Tabs-Keeping Email Management and Tracking
If you aren't using an email-tracking platform to automate routines, build effective messaging, and produce analytics at the end, you're missing out. Email software is no longer just a scheduling tool for one-size-fits-all sales messaging.
Most email management and tracking tools sync with platforms and apps you're already using, like Salesforce, Zoom, and Dropbox. They still schedule email sequences but with messaging tailored to specific leads. They allow you to share calendars, embed surveys, and automate routine tasks such as what kind of contact comes next.
Some even extract contact information from a prospect's LinkedIn and other social media profiles. They also tell you who opened an email, when, on what device, and for how long. It's a little Big Brother-ish, but it's a highly effective way to communicate with a lot of leads in a personalized way.
3. Intuitive Business Intelligence and Analytics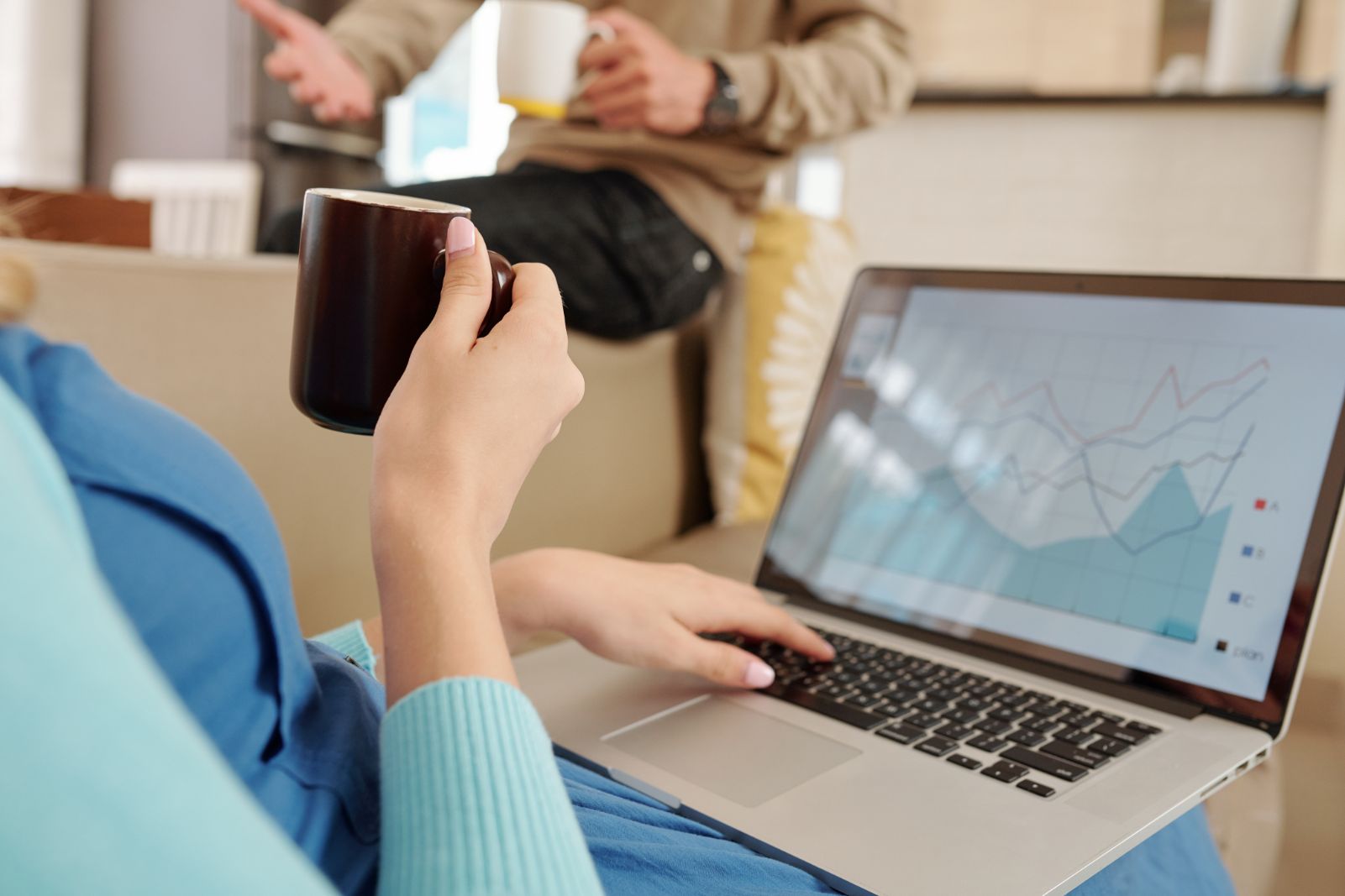 Companies accumulate massive amounts of information that teams can use to inform their sales process. The problem is that data is often scattered among several disparate collection systems that don't speak to one another. Fortunately, almost any of a long list of BI solutions can centralize that data, creating a single go-to location.
These tools release data from the realm of the IT department and offer insights user-friendly enough for the sales team. Teams can then use those insights to support their routine sales operations. But wait, there's more!
These intuitive tools also help teams discern trends, strengths, and weaknesses. Salespeople can use predictive analytics to help understand markets, monitor the competition, and grow sales.
There are numerous benefits of using BI software. These range from systematic and accurate collection of data to increased customer satisfaction and revenue and lower margins.  
4. Collaborative Content and Training
Are your marketing pros doling out messaging and content to a lined-up sales force like handing out meds to inmates? If so, it's time for an enlightened change.
You may have a marketing team charged with creating strategies and messaging. But don't overlook the sales reps, who are the ones engaging clients on the frontlines. Instead, use tools that help sales pros organize content in ways that make it easy for them to use.
Also, don't assume the sales team inherently knows how to use content. Training makes campaigns more impactful by nurturing the knowledge and bolstering the confidence of those delivering them.
Look for content management software that creates a single, easily accessible spot for your sales content and training. It should have space for sales and marketing teams to collaborate, share content, and customize client-facing materials. All collected resources should be responsive to real-world input from frontline teams, changing on demand.
Some of these software tools track data the team can use to adjust content. They reveal how long a customer looked at a piece of content, how much of it they read, and how often they came back to it.
The days of the lone sales wolf are long gone. Collaboration among team members, who can share information on the fly, engages them more fully. This approach also leads to better customer interaction, increased sales, and a happier and more invested sales force.
5. Continuing Education
Are great salespeople born or made? While there's no definitive answer, it's probably a sound hypothesis that people with certain traits are attracted to the profession. Sales pros can be made, however, if given the right training and support.
Employee training is beneficial in several ways, including bolstering productivity, increasing sales, and reducing necessary supervision. Above all, training builds better employees, which raises the company's ROI on its human capital.
Most companies invest in some sort of training via in-house sessions or e-learning modules. But there are a lot of tools you could be using to build a better sales team. Since that team is critical to your sales process, you should stock that toolbox.
There's AI-driven software that can analyze an employee's pitch, assess it, and enable managers to provide constructive feedback. Other tools can help salespeople master the selling cycle through the use of structured learning paths and role-playing.
And don't overlook the lowly audiobook. They may lack the zazz of software-driven training programs, but sales staff can listen to them on the go. This lets your people absorb selling insights between other segments of the sales process.
The human touch will forever be part and parcel of the sales process, from prospecting to contract completion. It will always be the sales team that closes the sale and gets the client's signature on the contract.
That said, using tech tools throughout the sales process makes selling more effective, so these tools should be put to work. Ironically, the more technology your team uses during the sales process, the more "human" that process can become. While those tools keep the process running in the background, your sales team is free to forge human connections.