There's so many TV series popping left and right, it's hard to choose which ones to watch. The addition of streaming sites only piles up to the list of shows and movies you need to watch.
However, you don't have to watch everything thrown your way. You just need to watch the best TV series available before calling it a day. But don't think your job got easier – you're looking at TV shows spanning from decades past.
However, I've come up with a shortlist of the best TV series you need to binge-watch soon. I know work has been hard on you and you need to de-stress yourself from the unnecessary drama thrown your way. And what better way to do that than to sit back, relax, grab your favorite snacks, and get sucked into the stories of the best TV series until the wee hours of the night?
The best TV series you need to see before you die
We start off with a show that drew average viewer numbers at best during its run but was lauded as one of the best TV series in history. "The Wire" is a crime drama that explored the relationship between the city and law enforcement throughout its five seasons on HBO. The show explored a variety of themes that revolved around how American cities are affected by the people running it from top to bottom. It used Maryland as the backdrop for all the action taking place in the areas of the illegal drug trade, print news media, seaport trade, and others. The show stars Dominic West ("The Affair"), Wendell Pierce ("Suits"), and Idris Elba (from movies "Pacific Rim," "Thor," and show "Luther").
Ever wondered how advertising worked in the '50s and '60s? "Mad Men" brings you to smoke-filled rooms with bottles of liquors all over the place in an agency dominated by brilliant chauvinist pigs. Don Draper (played by Jon Hamm) is the central protagonist of the show as creative director of Sterling Cooper advertising agency. The show travels with Draper using this time period as he balances his professional success with his personal life and manages everything else in between. What makes the show one of the best TV series ever is how it captured the historical authenticity and visual style of the time. These go on top of its fantastic writing and acting of the ensemble cast.
Rarely does a show focus on a laser-focused plot that kept viewers at the edge of their seats until the very climactic end. That's what "Breaking Bad" is all about. It stars Bryan Cranston as Walter White, the chemistry teacher living on borrowed time turned drug dealer, and Aaron Paul as Jesse Pinkman, Walter's former student and cooking partner. The idea for Walter is to make a quick buck selling drugs so his family can lead a comfortable life after he passes away. However, things go awry which set a chain of events that put Walter's character to the test. It's one of the very few shows that increased in viewership until the end, a rare feat all things considered.
It's hard to not see spoilers of this show in this day and age. But it is a testament to how popular "Game of Thrones" is in today's generation of TV-watchers. Based on the books written by George R.R. Martin, the show is about The Iron Throne and who sits on it. Different families or "houses" are vying for the seat of Throne. The show details the intense politicking taking place between houses and among house members. From its elaborate set pieces and beautiful visuals, Game of Thrones has created a world of its own with characters you've come to love and hate. Since its first episode in 2011, Game of Thrones remains television's most engrossing shows to date. That rings truer now that the show is coming to a close in 2019.
Before the age of the internet, "The Sopranos" was touted as one of the best television shows of all time. It stars Tony Soprano (played by the late James Gandolfini), an Italian mobster who's balancing his life of crime with his family life. Keeping him together is his psychiatrist Jennifer Melfi (played by Lorraine Bracco) who guides Tony through his therapy sessions. "The Sopranos" helped shape the mafia crime genre from ruthless violent stereotypes into something more complex yet grounded in the life of a day-to-day suburb. Not only did the song win multiple awards from different bodies but it also spawned critical analyses and essays about how the show mirrors modern day American.
Is it possible to make a show about nothing? Not only is it possible but "Seinfeld" also became the most watched television show in history. The show revolves around four friends with Jerry Seinfeld playing the titular role. The show puts them in situations that exacerbate the mundanity of everyday life. "Seinfeld" was slow to pick up and audience but it persevered which led to more eyeballs to the show. The show's signature self-referential quality helps shape the modern television of today. Its series finale "The Finale" drew a massive 76.3 million viewers during its live airing.
Rounding out the list is "The Office," a mockumentary that covers the life of the people working at Dunder Mifflin Paper Company in Scranton. It stars Michael Scott (Steve Carrell), the regional manager of the company whose good intentions don't come across that way to his co-workers and employees. He manages a group of employees all with different quirks that put his relationships with each other to a boiling point of his doing. The first season drew mixed reviews but the second season until the least received widespread acclaim. "The Office's" blend of humor and heartwarming moments put into perspective Michael Scott as a great manager, flaws and all.
How can you watch the best TV series?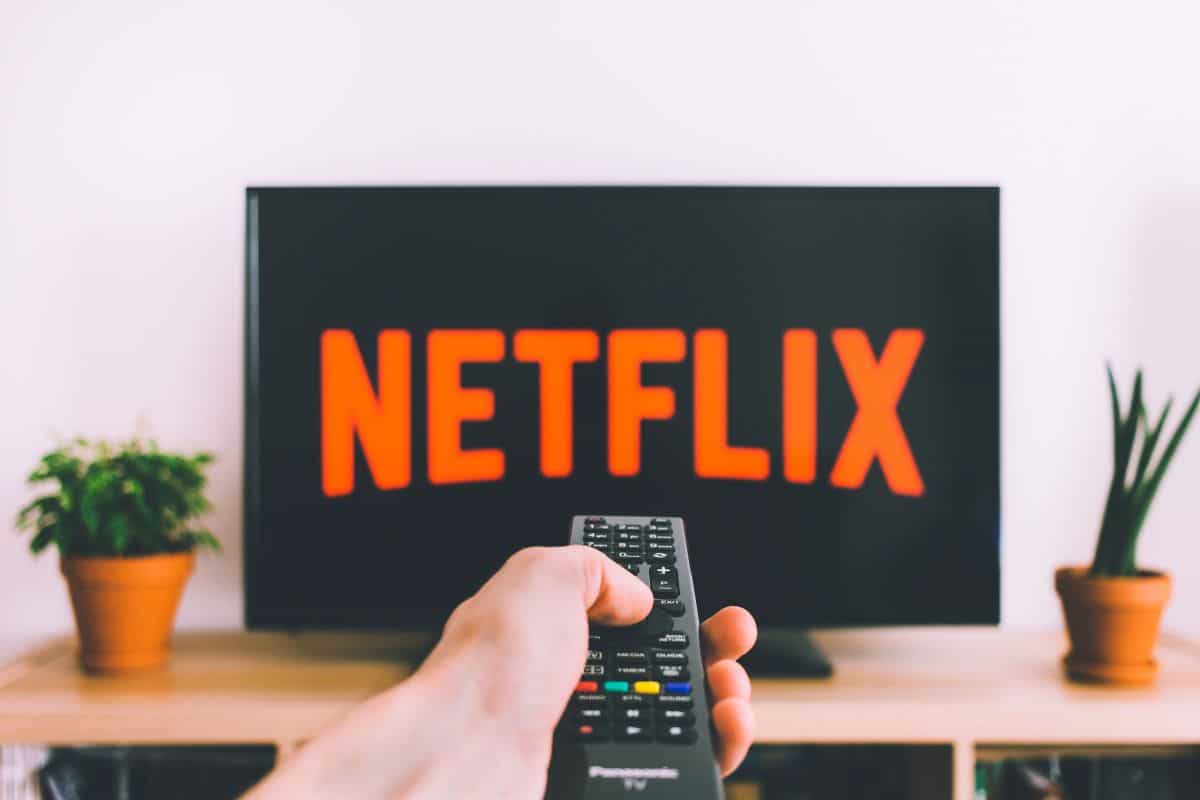 All of these shows are available on your favorite streaming sites, except for "Game of Thrones," "The Sopranos," and "The Wire," the three of which are exclusive only to HBO.
Unless you live in the US, however, it is possible that some of these shows are not available in your region. If you want unbridled access to these shows, then unblock HBO GO & HBO NOW with Smart DNS Proxy. It helps you forego the geo-restrictions so you can gain access to all shows from different streaming sites.
Besides, why settle with inferior shows if you can watch these shows instead?