Last Updated on September 18, 2018
Giving back to the community from which you're part of is a highly rewarding act of kindness. While life and circumstances might have helped us; others might not be so lucky and face difficult times and might be unable to live a decent life.
Many people of all ages struggle daily with hunger and various diseases. Charities from all over the world dedicate their time and resources to providing a better living standard for the less fortunate. Women, children, homeless people, citizens from civil war zones, all these categories are highly vulnerable.
Fortunately, certain NGO's put immense efforts into helping many disadvantaged people. However, non-profit organizations need regular donations, or one off crowd fundraising events to continue their good work and help impact the lives of so many individuals.
Below are some of the most facile and popular ways to donate money to charities of your choice.
1. Amazon Smile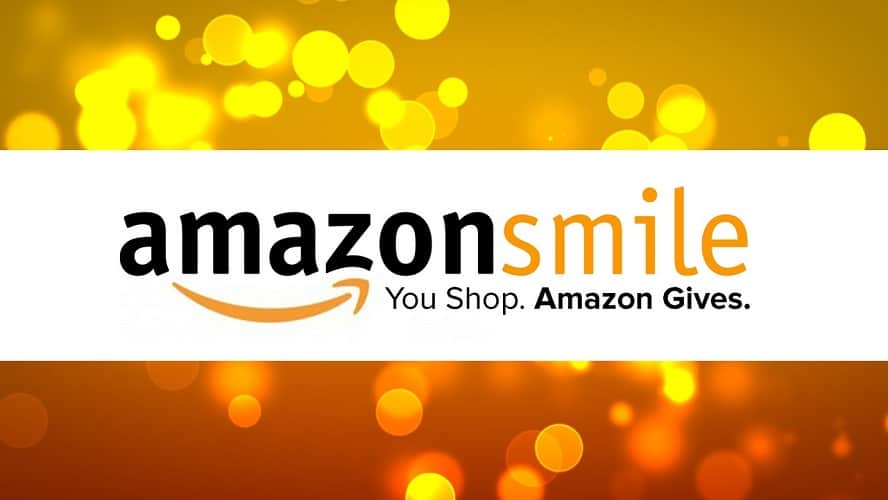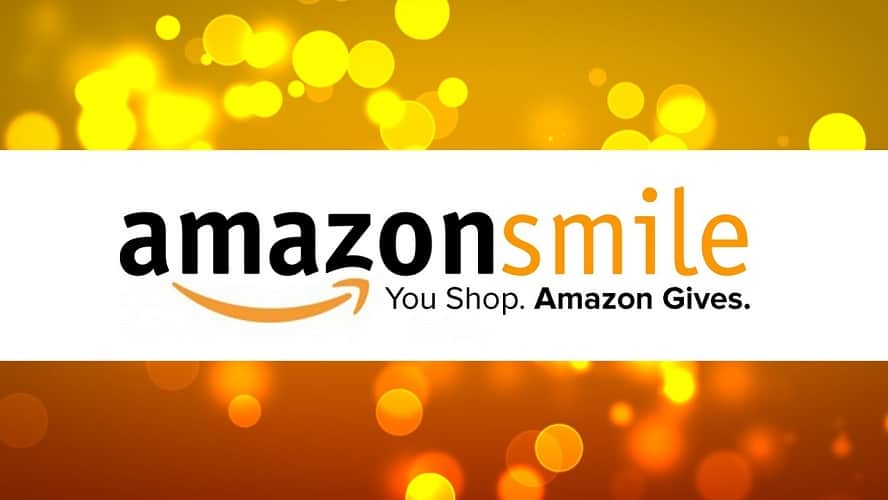 Amazon Smile is a version owned by Amazon, with the small difference that when you purchase goods from this version of the notorious retail platform, a percentage (0.5%) of your purchase will be donated to a charity of your choice. The great part about this version is that it holds virtually all the products found on the Amazon.com website.
The products eligible for donations will be properly labelled, and there are no price differences between the platform's two versions. Some debate that proper donations have to be made between two parties and this method isn't a proper donation.
However, Amazon takes into consideration their client's and user's desire to redirect part of the money to charities such as The Global Fund for Women. This charity helps women from all around the world to achieve equal pay and rights as men and combat gender discrimination, offer them access to proper medication and health services and aid maternal rights and care.
2. Giving Assistant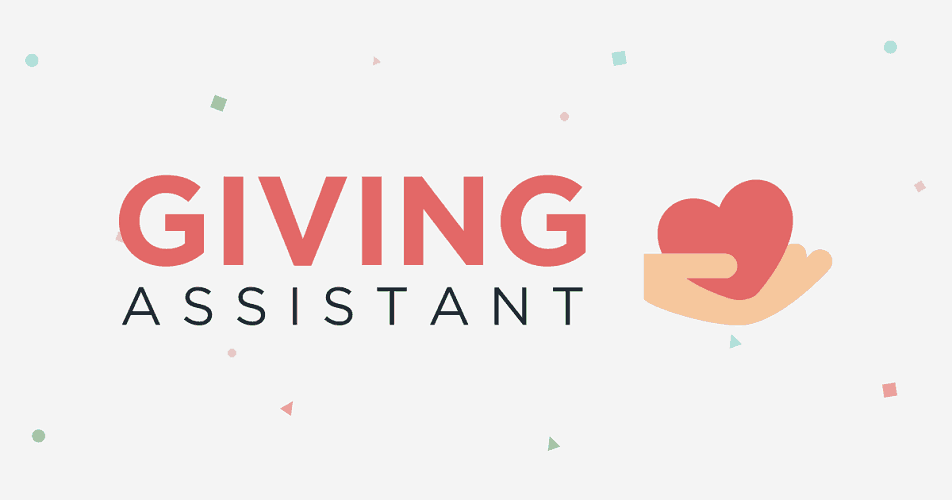 Giving Assistant is a coupon and deals website that allows the user to combine donating to charity whilst benefiting from the money savings you get with their deals. This unique B Corp offers users the opportunity to save money through their online purchases by sharing discount codes for popular online retailers, get some cashback, plus offer the user the possibility to donate to the non-profit of their choice.
Giving Assistant works on commissions from their partners (more than 3,000) and says they aim to raise $17 million to various causes by 2020. The company believes that NGOs can work more appropriately and successfully if for-profit entities help them bond lengthy and meaningful collaborations.
Being a certified B-Corp shows the ethical considerations the company's makes in regards of their employees, the environment, non-profit community and customers. Only a handful (a little over 2,000) of companies from all around the world can pride themselves on such a status.
3. Free Rice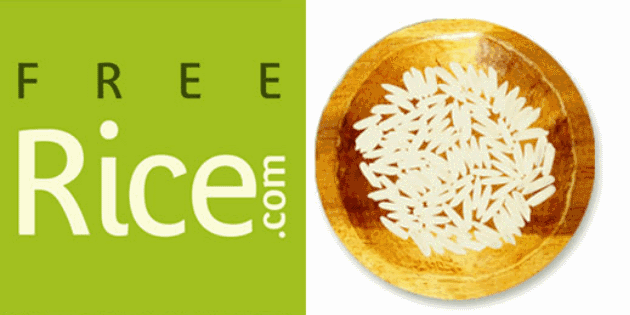 Free Rice is a webpage developed to combat hunger in disfavored areas from all around the globe. The page hosts a quiz, and for each question answered correctly, a small quantity of rice will be donated through the World Food Programme.
This may be one of the simplest and entertaining ways to contribute to the end of world hunger. The questions have an educational character and can be used as an educational tool for children as well.
The multiple purposes and character of this donation method make out of it one of the most popular among people from all around the world. The World Food Programme is active in multiple areas of the world, especially in areas with a severe predisposition to poor food security and resource management.
4. Click to Donate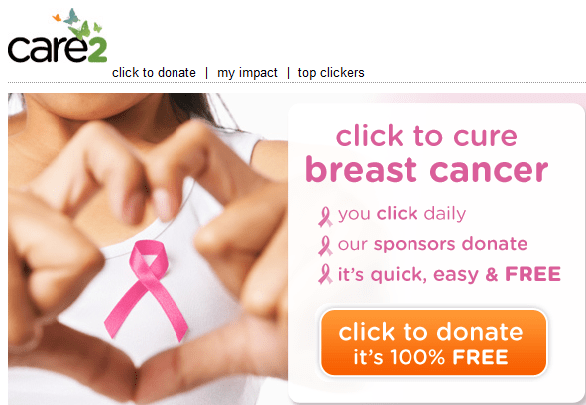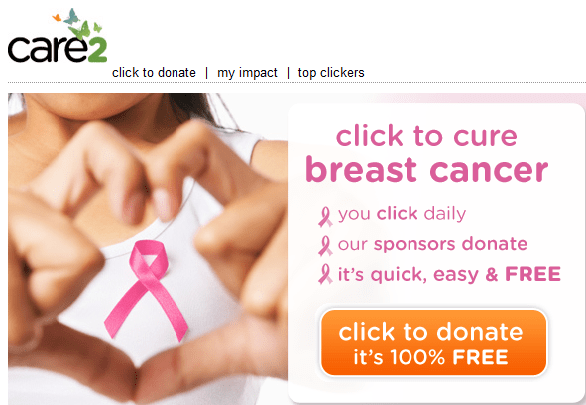 Click to Donate is a smart and cool plugin that can be installed on your web browser. This plugin will help you easily find and donate money to various charities, local ones or entities with a global activity. Donating money to charities that you support will become a regular online task that you perform.
On the official website, you will find a series of local or worldwide charities which you can choose to donate money to. From NGOs that aim to combat global warming to ones that help fight cancer, everybody can find a purpose and scope for their money.
5. Charity Miles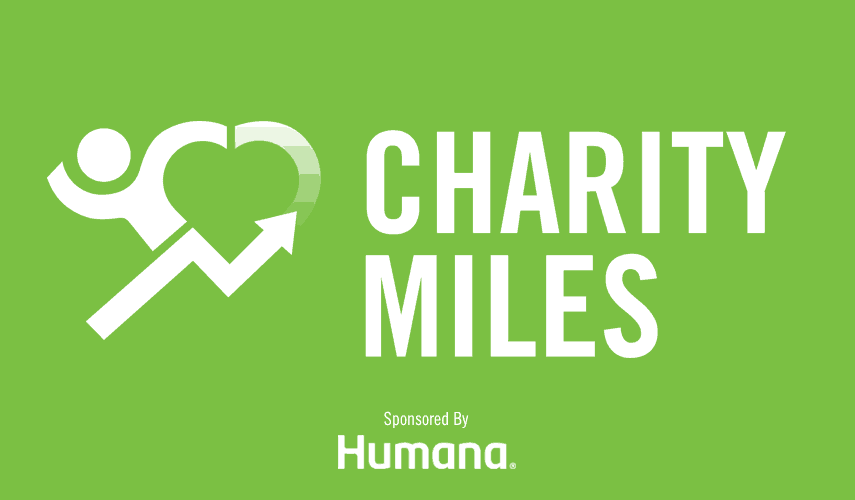 Charity Miles is an amazing app that will help you get in shape and donate to a charity of your choice simultaneously. After you download the app, which is available for both iOS and Android, you simply have to create your account and choose a charity, from the multiple options available there.
WWF, Feeding America or the Red Cross, they are all present there. Get moving after you do so, because this incredible app will allow you to select any type of movement, so it flexes perfectly on your lifestyle and habits. Every move that you make, simply walking, running, moving around your house, will help you earn money for the charity that you selected. Get your friends involved and contribute to more causes!
The app also allows you to share your progress on Facebook and other social media outlets, to raise awareness for the cause. Where does the money come from? The app has numerous sponsors which were more than thrilled to help combat the issues our society and environment is currently facing. Johnson & Johnson, Blueprint for Athletes and other corporations enrolled in this initiative.
There are numerous ways in which you can donate to various charities from all around the world, global of local ones. Such acts of kindness will not only make you feel like a better person but will also help you decrease other's suffering and burdens.
Families from all around the world lack proper and secure food sources, water sources, battle poverty and poor education, struggle to make the day. But small acts like the ones presented above will help you contribute step by step, brick by brick to building a better world.