Last Updated on March 8, 2022
Founded in 2006, Wix is one of the most popular free website building services online. With over 39 million users, Wix provides an easy platform to create a free website. Whether you need a business website or a personal portfolio, Wix offers 100s of stunning templates ready to be used by you.
Their easy to use drag-n-drop editor require no knowledge of HTML5, CSS, Flash or any other language. While creating your website you can easily change the colors, text, backgrounds, pictures, and much more. Wix gives you all the tools you'll need to create a beautiful website. It's up to you to be creative.
Unlike other website builder, Wix focuses on creating a simple experience for their users. Their high quality support and respect for their customers is what makes them stand out of the crowd. The service is 100% free, however premium options are available to those who need it. If you're interested in pricing info, check out their premium plans.
Overall Wix offers a powerful solution for creating, publishing, and maintaining a website. With that said, you never have to use premium unless you want to. You can keep using the service for free with no additional cost! Try out the service for free and see how you like it. If you have any comments or experiences with Wix please comment below and share your thoughts.
Some people might be a bit skeptical. Can you really create a beautiful website using a drag n' drop service? Yes! Today we will showcase some beautiful websites to prove our point. Every single website listed below was made with Wix. Enjoy!
Tuktu Paper Co.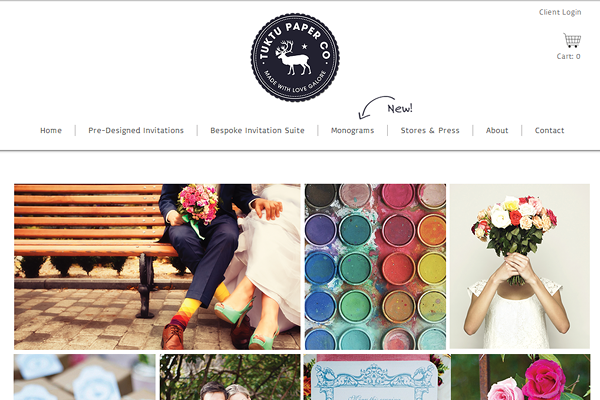 Rudy Lamotte
Oceanusun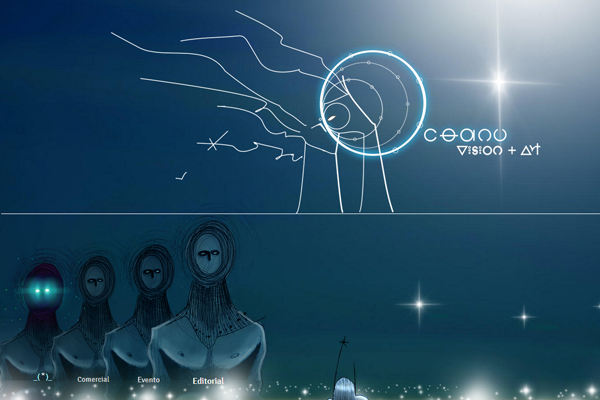 2nd Avenue Saints
Lily & Jacob
Mavrik Thought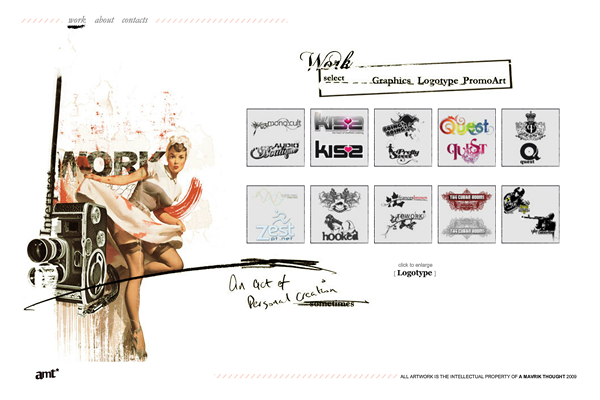 Dineamyte

Tchank
Joram Letwory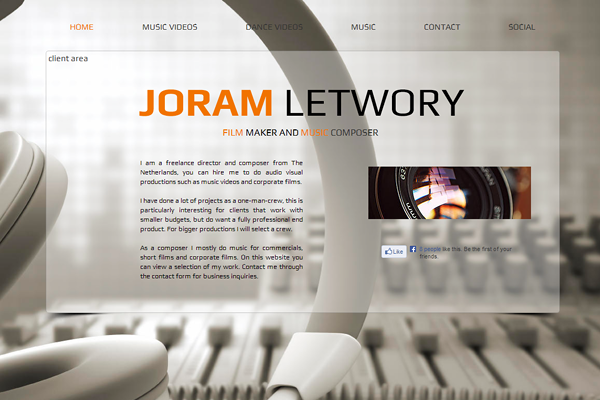 K-Dot Designs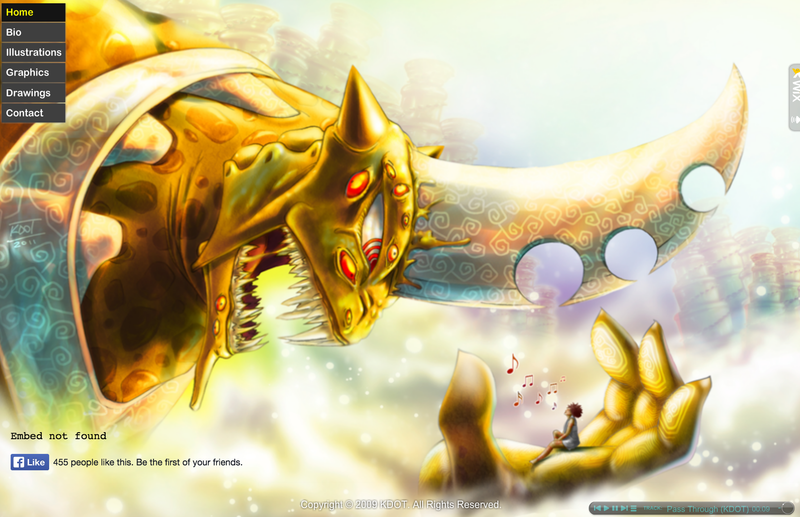 Bake You Happy
Little Big Funtime
Mutrah
Courtney Autumn Martin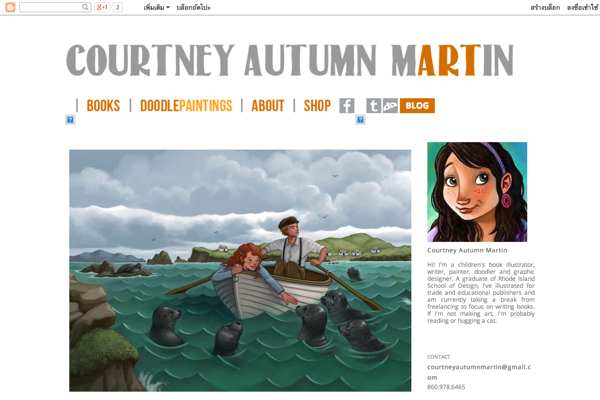 Ruifazenda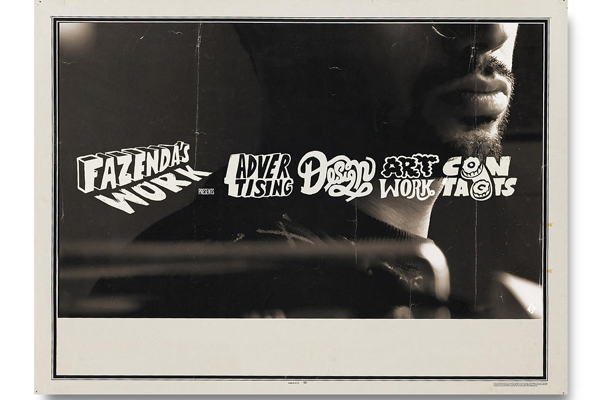 Sisense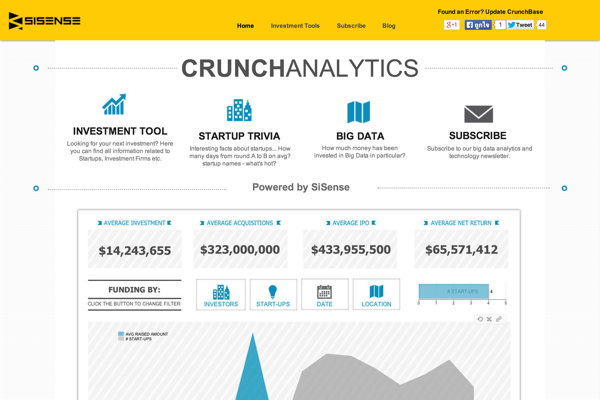 Bee and Chris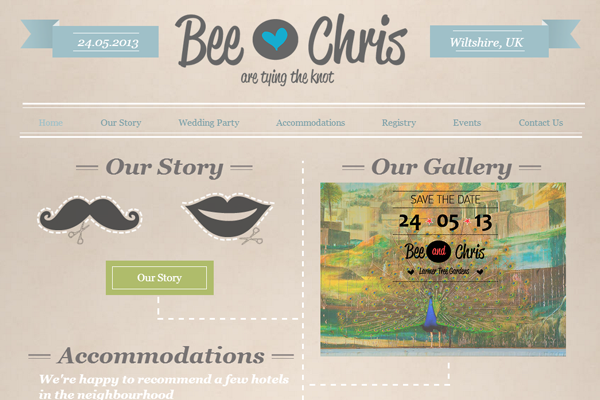 Bura Surf House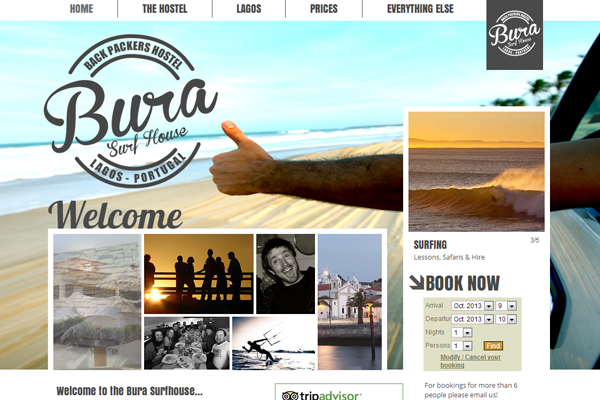 Brown Owl Creative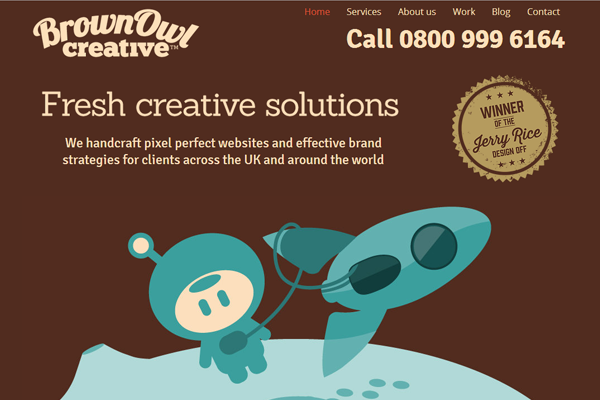 Farma-Vita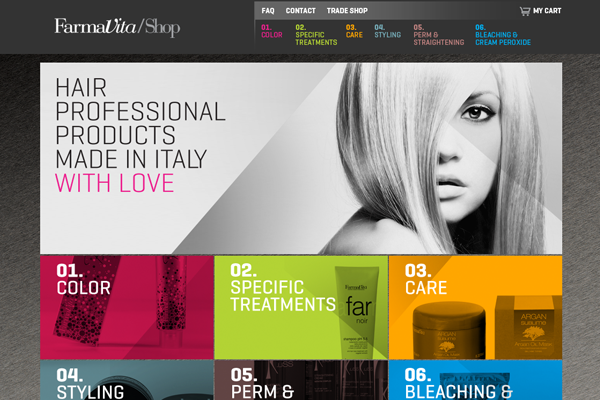 Chicago Slackliners Association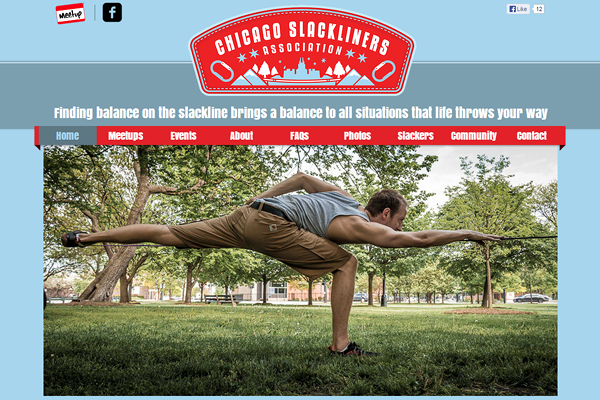 Pesadilla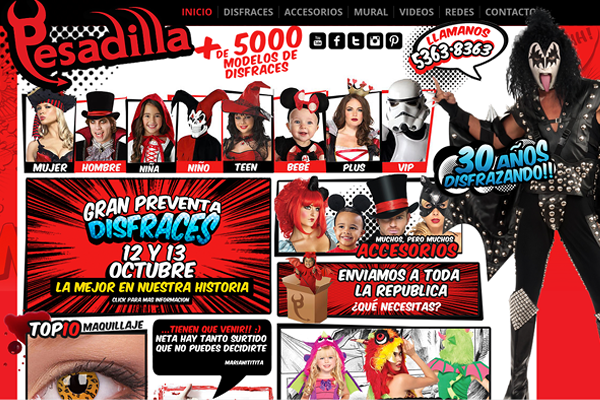 Michel Falardeau
Campin Australia
Charlie Dwellingtons