Last Updated on January 20, 2022
Anyone who's a rap and hip-hop fan knows of The Notorious B.I.G., also known as Biggie Smalls. His life and death is frequently used as an example of the culture of violence that he illustrated with such authenticity in his songs. He lived an extraordinary life, and died an extraordinary—and senseless—death.
When Biggie was Still Small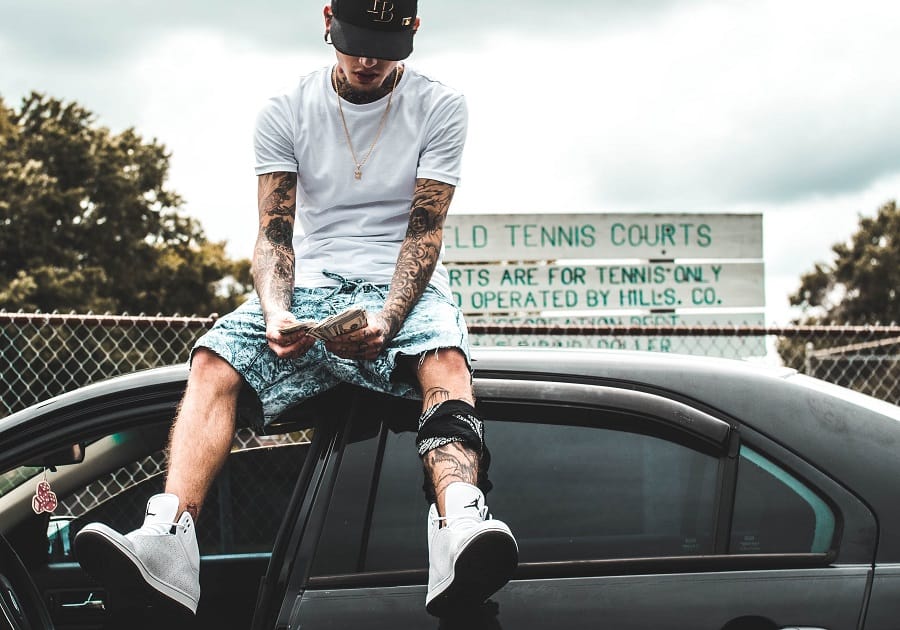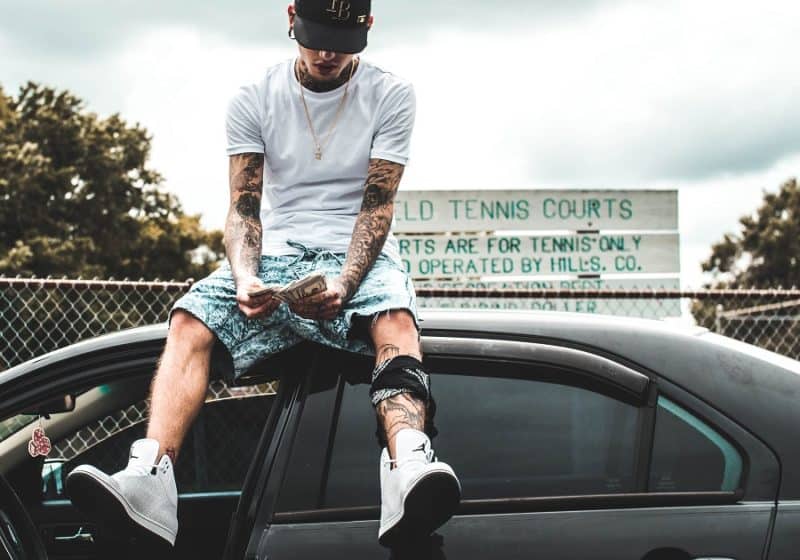 Born Christopher Wallace on May 21, 1972, Biggie Smalls grew up in Brooklyn to Jamaican parents. His father left when Christopher was only two years old. His early life was far from easy, and at the age of 12 he started selling crack, concealing it well from his mother.
At the age of 17, Biggie quit high school and lived on the streets. He started rapping at a young age, performing with local groups. He chose his stage name "Biggie Smalls" because even as a child he was quite large—by the time he was an adult, he was over six feet tall and at his heaviest he weighed almost 400 pounds.
He spent nine months in jail after he was arrested in North Carolina for selling crack. After he got out, he recorded a demo tape with his friend just for fun. It became the first step toward a successful career in the rap industry.
Entering the Music Industry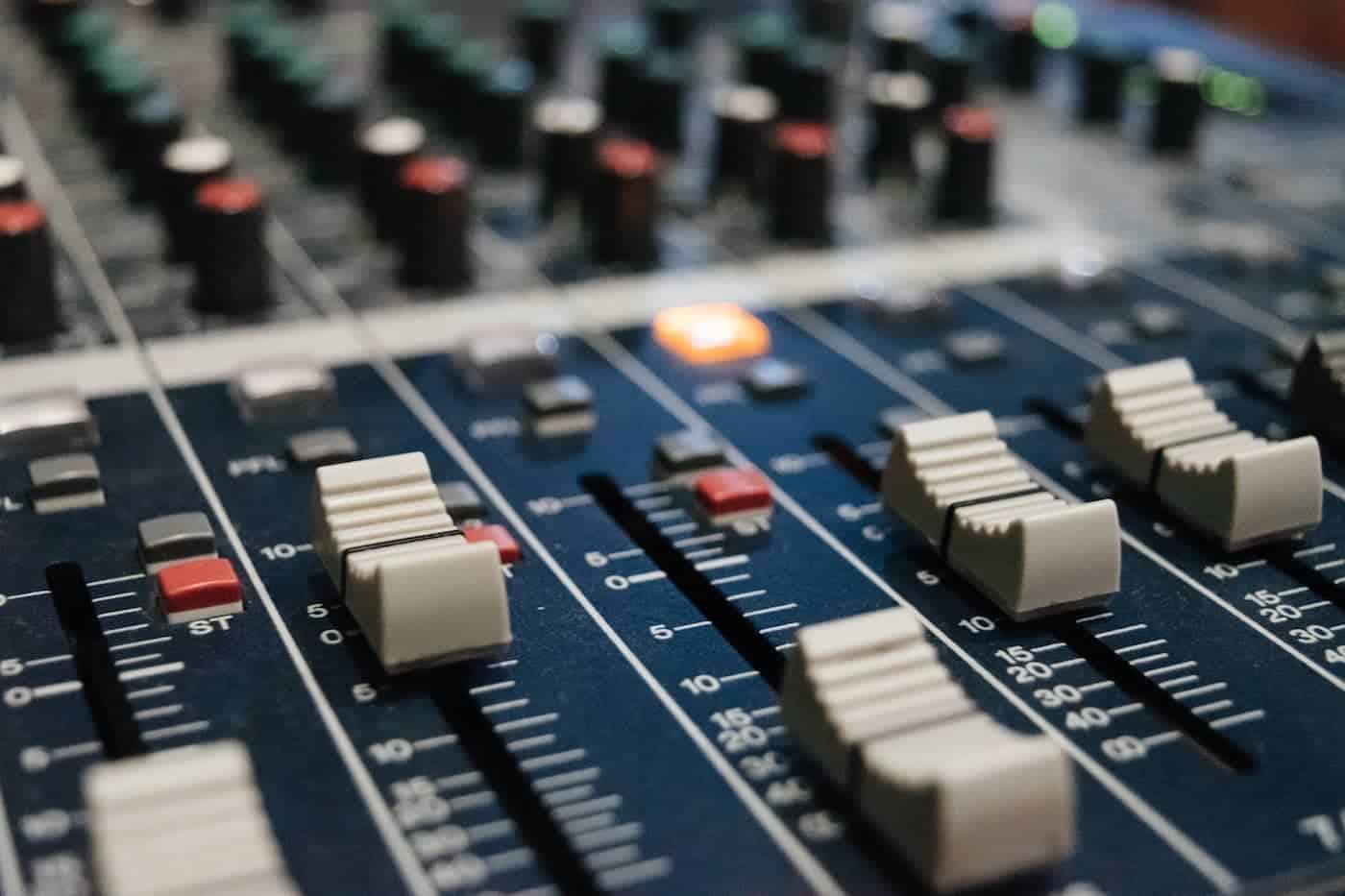 As fate would have it, his music made its way to Uptown Entertainment through Sean "Puffy" Combs. Andre Harrell, the president of Uptown, was impressed with Biggie and his music and immediately signed him. He changed his name to "The Notorious B.I.G." in late 1993 after finding out that the name "Biggie Smalls" was already taken.
Combs left Uptown and started his own label, taking Biggie with him. Bad Boy Entertainment released Biggie's first album, Ready to Die, in 1994. The album sold more than one million copies, and The Notorious B.I.G. was named Rap Artist of the Year at the Billboard Awards the following year.
Artistry and Music
The Notorious B.I.G. was not just renowned for his size. His talent for rap, cultivated since he was young, was evident in his records. Having grown up in a hard and violent world, Biggie's lyrics reflected a gritty "realness," and many people responded positively to it. He had a way with words, and was able to deliver them through rap music skillfully.
Biggie's songs were also brutally honest. He rapped about his harsh life—growing up dealing drugs and feeling alone, rapping about his fears and hopes. It became sort of therapeutic for him, being able to get a lot of his anger and frustrations off his chest. It resonated with fans and made Biggie a rap and hip-hop icon almost overnight.
Feud with Tupac Shakur and other Legal Problems
In 1994, West Coast gangsta rap artist Tupac Shakur was shot and robbed in New York. He survived, but accused Combs and Biggie—at one point his friend—of masterminding the attack. This was the start of the infamous rivalry between West Coast and East Coast hip-hop and rap. The animosity will prove to be fatal for both Tupac and Biggie some years later.
But this feud was not the only problem Biggie had. In the years between 1994 and 1997, Biggie encountered several setbacks. While he helped fellow rap artists who were struggling by guesting on their tracks, Biggie also faced legal troubles, including charges of assault, criminal mischief, and drug possession.
Things came to a head when Tupac was killed in a drive-by shooting in Las Vegas in September 1996. Biggie was quickly suspected to be involved because of their highly publicized feud. Though there was no evidence that Biggie had any hand in Tupac's death, his absence at a later anti-violence hip-hop summit in Harlem did not help and he was heavily criticized.
Death and Legacy
Biggie has stated in interviews that he feared getting shot. Those fears became reality when, just six months after Tupac's murder, Biggie himself was shot in another drive-by shooting in Los Angeles. Witnesses say six to ten shots were fired. By the time Biggie was rushed to the hospital, it was already too late. Christopher Wallace, The Notorious B.I.G., was dead at 25.
Biggie was supposed to release his second album, eerily titled Life After Death. The album was released as scheduled after his death, entering the charts at number one and selling almost 700,000 copies in the first week. The first two singles, "Hypnotize" and "Mo Money Mo Problems" became hits at number one. This made The Notorious B.I.G. the first artist to have two number one hits posthumously.
The tragic and senseless death of Biggie Smalls remains a mystery, with many rumors and speculations abounding. We may never know why he was assassinated or by whom, but one thing that people do agree on was that the world of hip-hop lost a "B.I.G." talent the night Biggie was killed.
His songs struck people deeply, and to this day he is still considered one of the best rap artists of all time.
Here are some great quotes from Biggie Smalls:
Biggie Smalls Quotes
"Damn right I like the life I live, because I went from negative to positive." – Biggie Smalls
"If you feel like it's something you don't have to do, you really have to question it." – Biggie Smalls
"If you hear something about somebody, don't be so quick to be like, I don't like him. Try to find out what's going on." – Biggie Smalls
"I'm living every day like a hustle." – Biggie Smalls
"My real life helped me sell a lot of records." – Biggie Smalls
"You got to mature, you know." – Biggie Smalls
"If the game shakes me or breaks me, I hope it makes me a better man." – Biggie Smalls
"What happens on that corner happens on every corner." – Biggie Smalls
"Sticks and stones may break bones, but the Gat will kill you quicker." – Biggie Smalls
"Learn to treat life to the best, put stress to rest." – Biggie Smalls
"I wonder if I died, would tears come to her eyes. Forgive me for my disrespect, forgive me for my lies." – Biggie Smalls
"I would never wish death on nobody, 'cause there aren't no coming back from that." – Biggie Smalls
"I don't want to live no more, sometimes I hear death knocking' at my front door." – Biggie Smalls
"You're nobody 'til somebody kills you." – Biggie Smalls
"Stay far from timid, only make moves when your heart's in it, and live the phrase 'sky's the limit." – Biggie Smalls
"Excellence is my presence, never tense, never hesitant." – Biggie Smalls
"We aren't' trying to fail in this game. We trying to succeed." – Biggie Smalls
"Keep trying. Persistence and consistency is the best thing. As long as you keeping it real, and you keep trying, keep banging that wall and it will fall." – Biggie Smalls
"I found something I was good at, I'm just trying to flip it, and keep it going. I aren't trying to slack at all." – Biggie Smalls
"Climb the ladder to success escalator style." – Biggie Smalls
"And everything you get, you got to work hard for it." – Biggie Smalls
"Never let no one know how much dough you hold." – Biggie Smalls
"It's like the more money we come across / the more problems we see." – Biggie Smalls
"I never thought it could happen, this rapping stuff." – Biggie Smalls
"You know very well who you are, don't let them hold you down, reach for the stars." – Biggie Smalls
"Lyrically, I'm supposed to represent." – Biggie Smalls
"I'm blowing up like you thought I would/Call the crib, same number, same hood, it's all good." – Biggie Smalls
"Never lose, never choose to." – Biggie Smalls
"Spread love, it's the Brooklyn way." – Biggie Smalls
"This rule is so underrated: Keep your family and business completely separated." – Biggie Smalls
"If you don't love yourself, I'll make you see your own heart." – Biggie Smalls
"I'm trying to get other niggas off the streets." – Biggie Smalls
"96 is the year of love. We all need to pull together." – Biggie Smalls
"Get my daughter this college grant so she don't need no man." – Biggie Smalls
"We can't change the world unless we change ourselves." – Biggie Smalls
"Even when I was wrong, I got my point across." – Biggie Smalls
"Catch me if you can like the gingerbread man." – Biggie Smalls
"Every true hustler knows that you cannot hustle forever. You will go to jail eventually." – Biggie Smalls
"If you didn't know, now you now." – Biggie Smalls
"I don't chase them, I replace them." – Biggie Smalls
"The second time I went to jail, I was like, 'okay, this is not the move." – Biggie Smalls
"Never let them know your next move." – Biggie Smalls
"To all the teachers that told me I'd never amount to nothing." – Biggie Smalls
"Considered a fool 'cause I dropped out of high school. Stereotypes of a black male misunderstood." – Biggie Smalls
"I can't even see me wasting my time or my talent to disrespect another black man." – Biggie Smalls
"I'm living everyday like a hustle, another drug to juggle. Another day, another struggle." – Biggie Smalls
"If you got a little something you know how to do, progress at it, keep trying, you know God knows what could happen." – Biggie Smalls
"I grew up in some suburb, I'd come out with a song about potholes in my lawn." – Biggie Smalls
"I'm definitely a writer. I don't even know how to freestyle." – Biggie Smalls
"I can't never stop nobody, can't knock nobody hustle." – Biggie Smalls