Last Updated on August 3, 2020
Most women will use contraceptives at some point during their lives. According to the Centers for Disease Control and Prevention (CDC), nearly 65% of adult women under age 50 reported that they actively used some type of birth control. However, not all contraception methods work equally well for all women.
That's why there are so many birth control devices and solutions on the market. With that in mind, you should be ready to consider all the aspects of birth control prior to determining which type fits your needs and lifestyle. Below are seven of the top things to think about when trying to determine which contraceptive will be healthiest for you.
1. Contraception delivery methods
Birth control pills and condoms tend to get a lot of discussions, but they're far from being the only type of contraceptive on the market. And they're not always perfect, especially if you want birth control that you don't have to think about daily, or you don't like to take pills.
As part of your investigation into contraceptives, be honest with yourself about which delivery method you'll be most likely to use. For instance, the birth control patch delivers hormones transdermally and only needs to be reapplied once a week.
That means no remembering it day after day. Likewise, the shot is administered every three months. Looking for birth control that's even more hands-off?
IUDs have to be inserted medically, but they've been known to work for 10 or more years unless they're removed by a doctor or expelled by the body.
2. Contraceptive side effects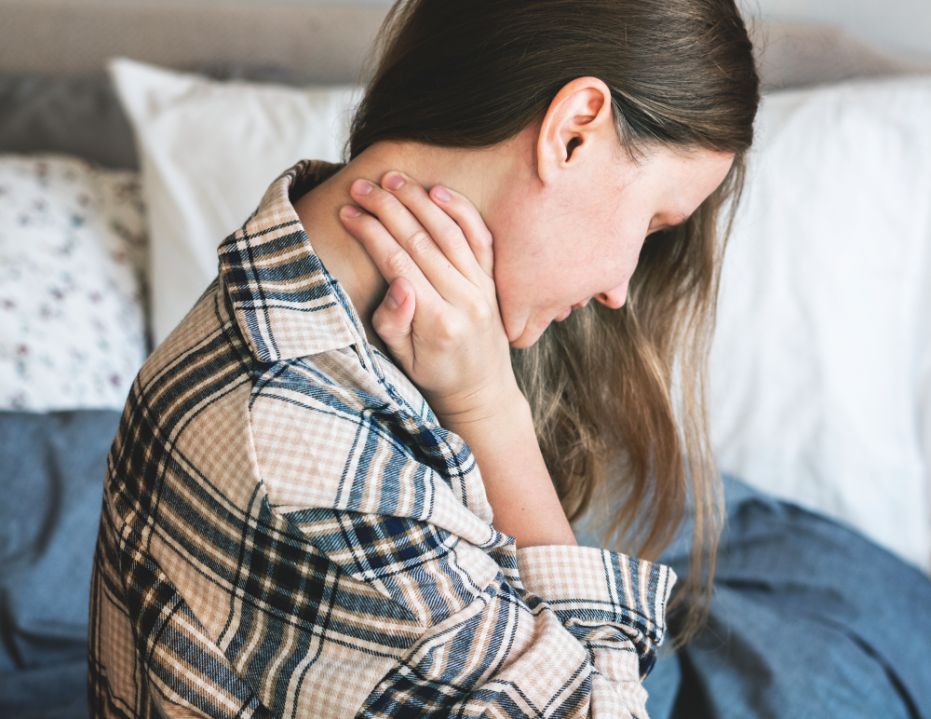 Many forms of birth control introduce a substance into the body, whether it's estrogen in birth control pills or spermicide on a condom. For that reason, you'll want to study the side effects most common for your preferred contraceptives.
Case in point: Some women report weight gain when they use hormone-based birth control, whereas others feel nauseated or experience headaches. You might not want that, or you might feel fine with the possibility.
Of course, if you're set against having side effects from your birth control, you have a couple of choices. Regular condoms, copper IUDs, and cervical caps are non-hormonal and contain no spermicides. With that being said, contraceptives that utilize hormones tend to have higher success rates, despite their side effects. Nevertheless, you'll want to weigh your feelings about potential symptoms before trying any birth control.
3. Your number of partners
Are you in a monogamous, committed relationship and plan to stay that way for a long time? As long as you and your sexual partner have tested negative for sexually transmitted diseases (STDs), you might prefer contraception that offers no barrier against the exchange of bodily fluids, like the shot or birth control pills.
On the other hand, if you expect to have a number of sexual partners, you will probably be better off using several kinds of birth control. For instance, plenty of women who are taking the pill or are using the ring insist that their partners use condoms. Having emergency contraception like Plan B on hand can also make sense in case of unprotected sex with one or more partners.
4. Your budget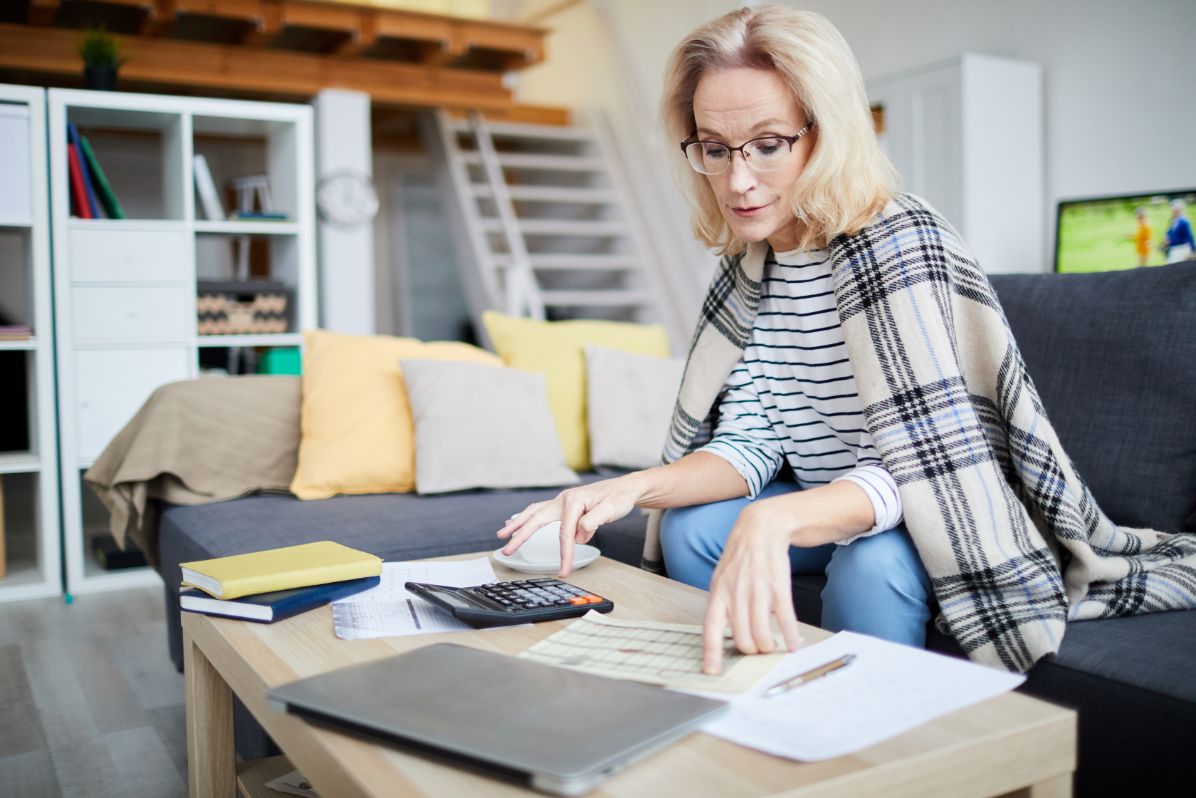 Every contraceptive has a different price point. And those price points can vary wildly from birth control method to birth control method. A U.S. News and World Report article revealed that birth control pills can cost $0 to $50 per month, whereas birth control shots can cost upwards of $1200 yearly, depending on your insurance.
To help you stay on budget while still getting the reproductive healthcare you want, take a fine-toothed comb to your insurance plan. Insurance packages treat the cost of contraceptives uniquely.
One plan could cover practically everything, another could offer very little toward birth control. You deserve to know how much you can expect to pay out of pocket before making a final contraceptive selection.
5. Your age
Women want birth control at different times in their lives for different reasons. As such, your age and stage of life will no doubt play into whether you use condoms, the shot, a diaphragm, or the ring.
Just remember, though, that pregnancy risk isn't the only reason to protect yourself with contraception. Even if you've been told that you're unlikely or unable to conceive and carry a child, you should still weigh the value of using condoms.
After all, they can provide a barrier between you and the risk of getting STDs. No other contraceptive method aside from abstinence can make a similar claim.
6. Contraceptive benefits unrelated to sexual relations
Not sexually active? You could still get a health and wellness advantage from a hormone-based contraceptive. Many women use birth control pills or the shot to reduce their premenstrual syndrome (PMS) side effects like cramping, heavy bleeding, nausea, migraines, depression, and fatigue.
Talk with a trusted physician about using hormonal birth control to help you feel better from month to month. Why put yourself through discomfort if you can make life easier by adding a contraceptive to your healthcare routine?
7. Overall effectiveness of the contraceptive
A final consideration when gauging birth control options is looking at the overall effectiveness of each contraceptive. For instance, figures culled by the CDC show that the shot has a 4% failure rate, the copper IUD a less than 1% failure rate, and the patch a 7% failure rate. This means that if you use the patch, you have a 93% chance of it working as planned.
Of course, no contraceptive is 100% effective except abstinence. Therefore, don't be shocked when you see failure rates of 5%, 10%, or even higher.
Just make sure that you're using your birth control as expected. If you miss a pill or inject your shot a week late, use a secondary method of contraception like a condom to further reduce your chances of getting pregnant.
It can be tempting to just go with the birth control method your friends recommend or even the one that you've been using for years. Nonetheless, you owe it to yourself to ask the question: "What is the right birth control for me, right now?" A little bit of research can save you from choosing a contraceptive that won't give you the freedom, confidence, and protection you deserve.