Last Updated on January 20, 2022
What's the next best thing to Thanksgiving? The most awaited end-of-year holiday shopping season, also known as Black Friday!
Finally, you can score gadgets, apparel, appliances, and coveted accessories for less. Why spend for full price when you can have something new for half off? Supplies will be limited though. So it's important to have a game plan.
As we near the quintessential shopping day, here's what you need to keep in mind so you can score the best deals.
Black Friday Tips for Smart Shopping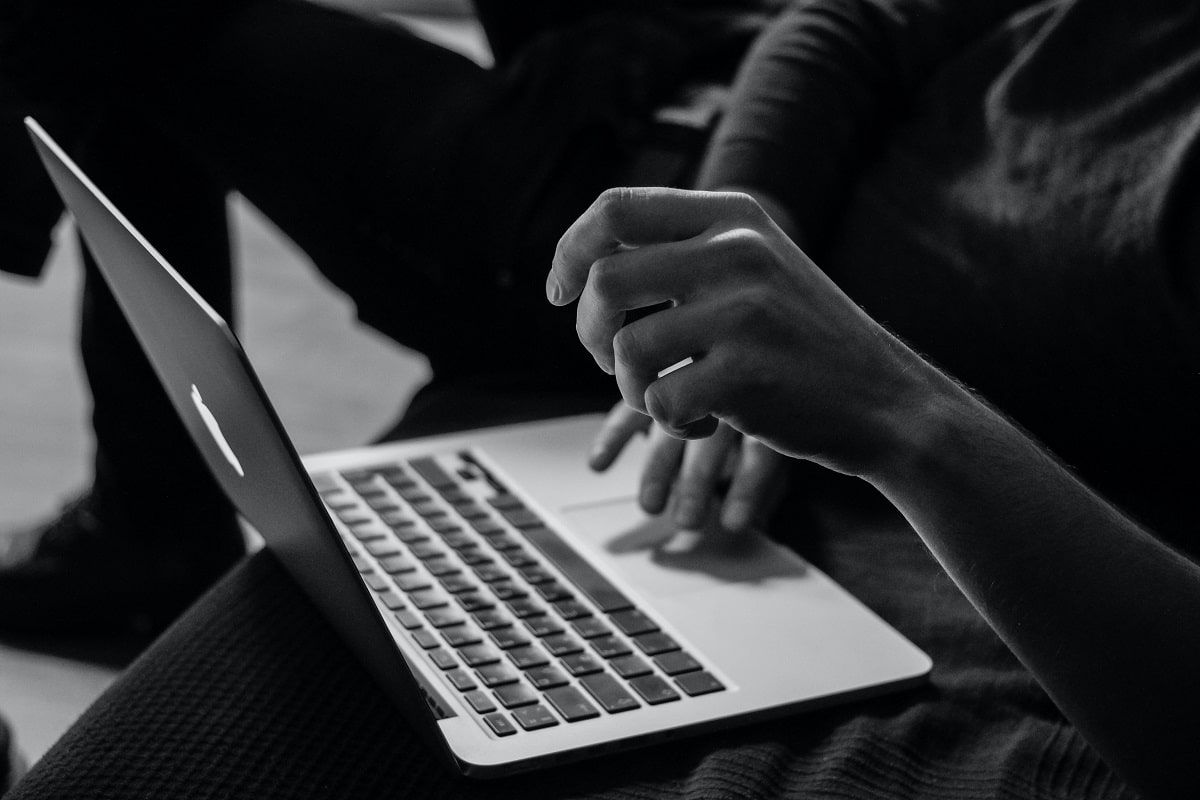 1. Have a Budget and a List
It's easy to get carried away, especially if those handmade rings by your favorite seller are half off. That's why it's essential to be realistic about what you can afford. If you're using Black Friday to finish your Christmas gift shopping, make a list about who will receive what item.
Figure out which products you absolutely love. Save the others for another time. Remember: you don't need to buy everything – just the ones that you've been craving for since forever.
Include prices so you're clear about how much it will all cost you. Don't forget to include shipping costs and/or other fees in your calculations.
2. Bookmark Retailers' Websites
Many retailers begin slashing prices days before Black Friday. Shopping before the main event also has its own advantage: your orders won't get clogged with the crowd on the actual date. Visit websites that sell your favorite items and see if they're already offering discounts.
Gthic.com, online seller of edgy biker jewelry, is already offering as much as 30 percent off valid for stainless steel jewelry and one year duration on their handmade men's jewelry. Choose from among their bestsellers: the Tree of Life Signet Viking Ring, Damaged Half Face Skull Pendant, or their Punk Cuban Chain Stainless Steel Bracelet, as well as their collection of women's spellbinding jewelry. Plus, you get 10 percent off on your first order!
3. Understand Return Policies and Fees
Most retailers allow a 14-day cash refund or credit card chargeback, as long as it's unopened or is still in its original packaging. Gthic.com offers 60 days from the delivery date for return or exchange requests. But not all retailers are so generous. Avoid headaches by reading about return and exchange policies now, just in case you're not 100 percent happy with your purchase.
4. Use Apps, Credit Cards, Coupons, Referral Links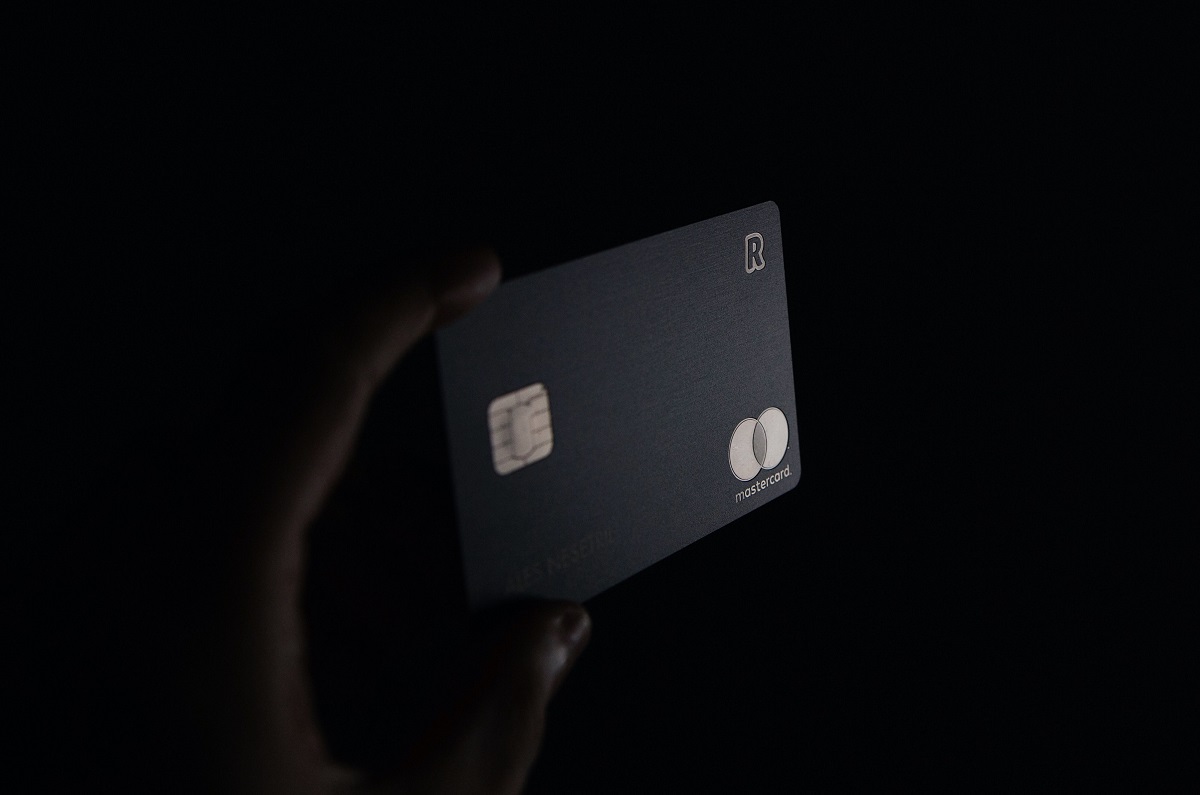 Don't just settle for 50 percent off!
Save more by using apps that aggregate discounts. Collect vouchers and gift cards that you can apply upon checkout. See if your credit cards have practical rewards, like 0 percent interest rates, or cash backs for net purchases. Chase Freedom Flex for example, lets you earn 5 percent cash back on up to $1500, as well as $75 in bonus cash back per quarter.
5. Shop with a Friend
Even if you're doing your Black Friday shopping in the comfort of your own home, it can get quite busy. If you want to hit several websites at once, it's best to ask for some help. Why not turn it into a fun occasion? Serve snacks, drinks, play funky music, and you got yourself a Black Friday event!
Don't forget to thank your loved ones for helping you score great deals. Gthic.com lets you personalize jewelry with engraved dates, names, or any words of your choice for just an additional $10! This would make an unforgettable gift that's perfect not just for the upcoming Holidays, but also for birthdays, anniversaries, or graduation.
With that, good luck and happy Black Friday shopping!