Last Updated on October 30, 2018
Both the Blockchain and the Internet of Things are hot topics lately, and the Blockchain technology can be merged with the Internet of Things to provide many exciting tech solutions and applications. Blockchain technology is becoming more and more important – the blockchain is a digital ledger where bitcoin and cryptocurrency transactions can be recorded securely and publicly.
The Internet of Things refers to all devices which can be turned on and off and can connect to the internet, from fridges to cars, telephones, coffee makers and even the engine of a jumbo jet. Where the two technologies converge they could bring about massive changes for the better in all aspects of our lives: Smart machines will be able to communicate with each other and the data can be recorded safely and securely by the block chain.
Benefits of Blockchain and Internet of Things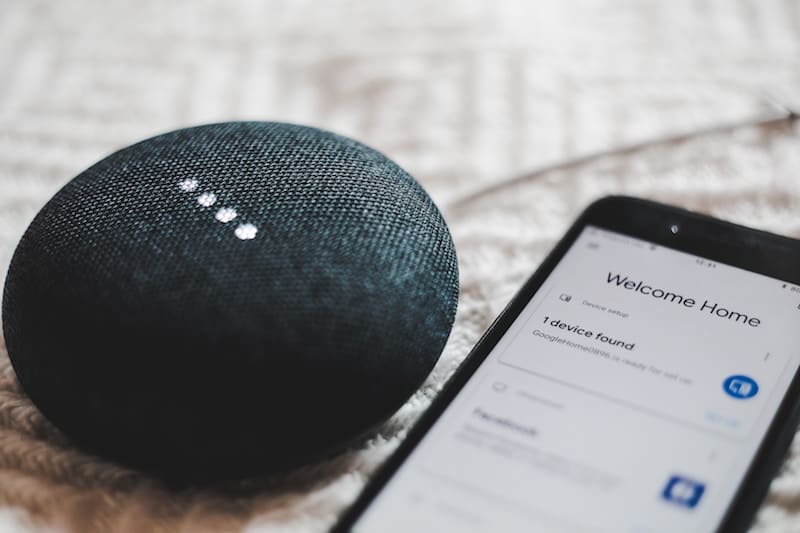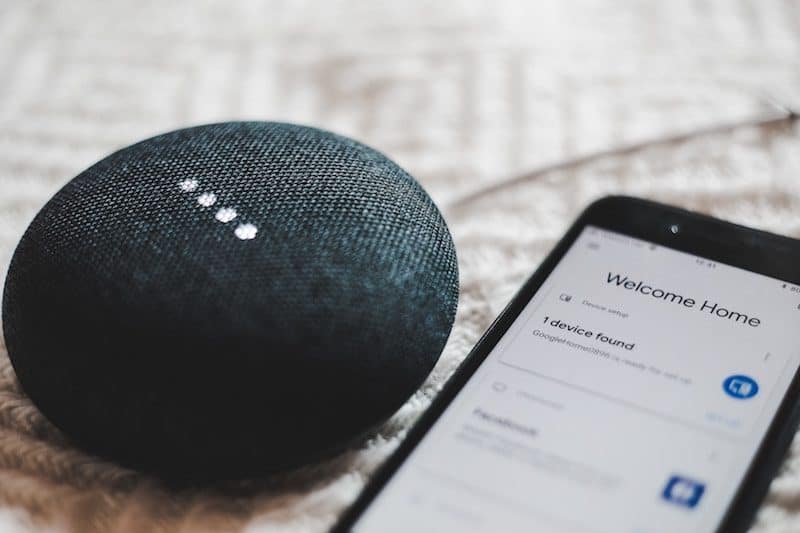 The Block chain has the benefit of being transparent and with its use of encryption, incredibly secure. Using the Block chain to record data is therefore much safer than relying on a private company with its own interests at heart.
Data is easily accessible and public in the Blockchain. It would also lead to less human errors. Therefore, combining Blockchain with the Internet of Things makes it more reliable and secure, especially when you're dealing with personal information from within a person's home, for instance.
The blockchain is also more effective than an overloaded data centre, due to its decentralised nature – the data is stored in hundreds or thousands of devices across the blockchain network.
Blockchain and Internet of Things Solutions World Congress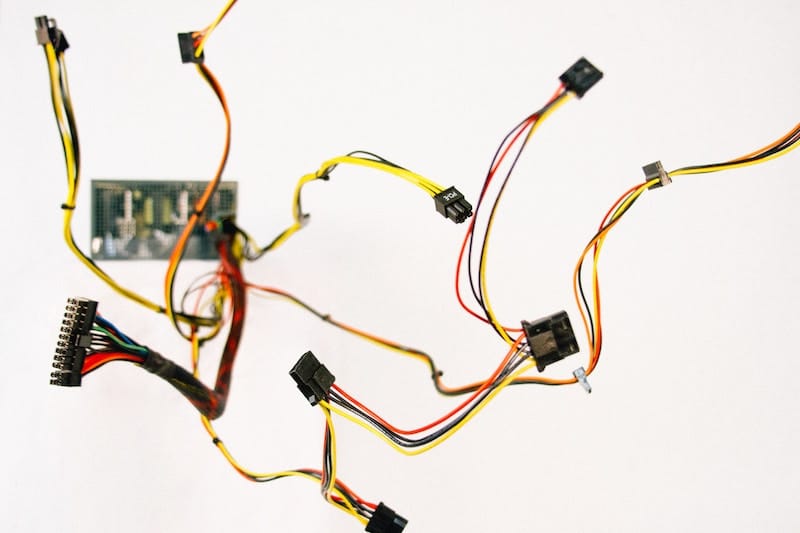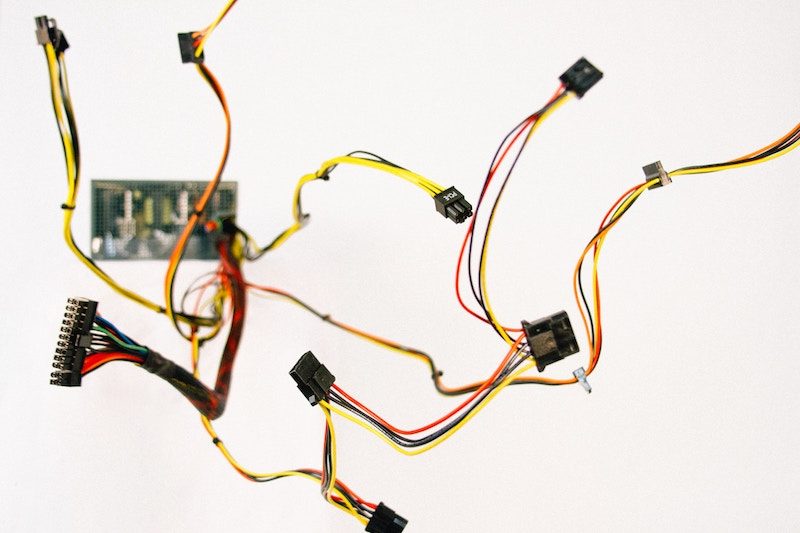 The largest event in the world exploring the Internet of Things is taking place in Barcelona from the 16th-18th October 2018. The IoT Solutions World Congress expects to host 14,000 visitors from 114 different countries during the event from across the world, and has 7 tracks which delve into all the industries and sectors that the Internet of Things has an impact on from Healthcare to Infrastructure and more.
The IOTS World Congress is running a specific session delving into the topic of Block chain Solutions and Blockchain and Internet of Things, where industry-leading experts and businesses will meet to discuss the latest issues and developments.
If you're interested in finding out more about the uses of the Block chain technology with the Internet of Things, this is the perfect opportunity to get really in-depth, up-to-date information. The digital landscape is changing thanks to BlockchainM, and you'll want to keep up.