You've probably heard the word blockchain before. For the past several years, blockchain has come up in the news quite often, especially in coverage of Silicon Valley and the tech set. 
The very basic definition of blockchain that you'll find online describes it as "a system in which a record of transactions are maintained across several computers that are linked in a peer-to-peer network."
While straightforward, this definition doesn't do a great job of explaining this technology on a practical level. More importantly, it doesn't give a good sense of the possible applications of blockchain. 
There are many different places where blockchain can be used. What exactly some of these use cases are is what we're going to look at today. 
In fact, we challenged an award-winning blockchain expert, Eliott Teissonniere, to explain some of the most exciting applications of blockchain. 
Some of these applications have already been put into action, while others are still hypotheticals.  
Teissonniere has been a tech executive since the age of 17. He was the CTO of the award-winning startup BitNation and soon afterward, Teissonniere worked with Nodle, for whom he created the Nodle Blockchain, which expanded the capacity of the Nodle Network. 
Teissonniere has since consulted with a number of different companies and he even co-founded the not-for-profit group, the Governance Research Institute. In 2020, Teissonniere hosted an E-Governance Focused Conference where many different professionals discussed the meaning of governance and how the process could be improved.  
Commenting on the greatest advantage of blockchain, Teissonniere said, 
"It is a technology and ecosystem that allows for extremely fast-paced innovation. New applications will have a strong impact on tomorrow's world, such as better ways to manage our digital identities, leaderless and decentralized organizations, trustless and verifiable supply chain tracking solutions, and unique ways for artists to profit from their craft."
Even if you're not a tech whiz, this article should serve as an interesting guide to the ways in which blockchain will become a part of many common activities. 
No, blockchain probably won't spread to every corner of our lives. But it will play a significant part in data privacy, transparent operation, and organizational decision-making. 
Why blockchain is so exciting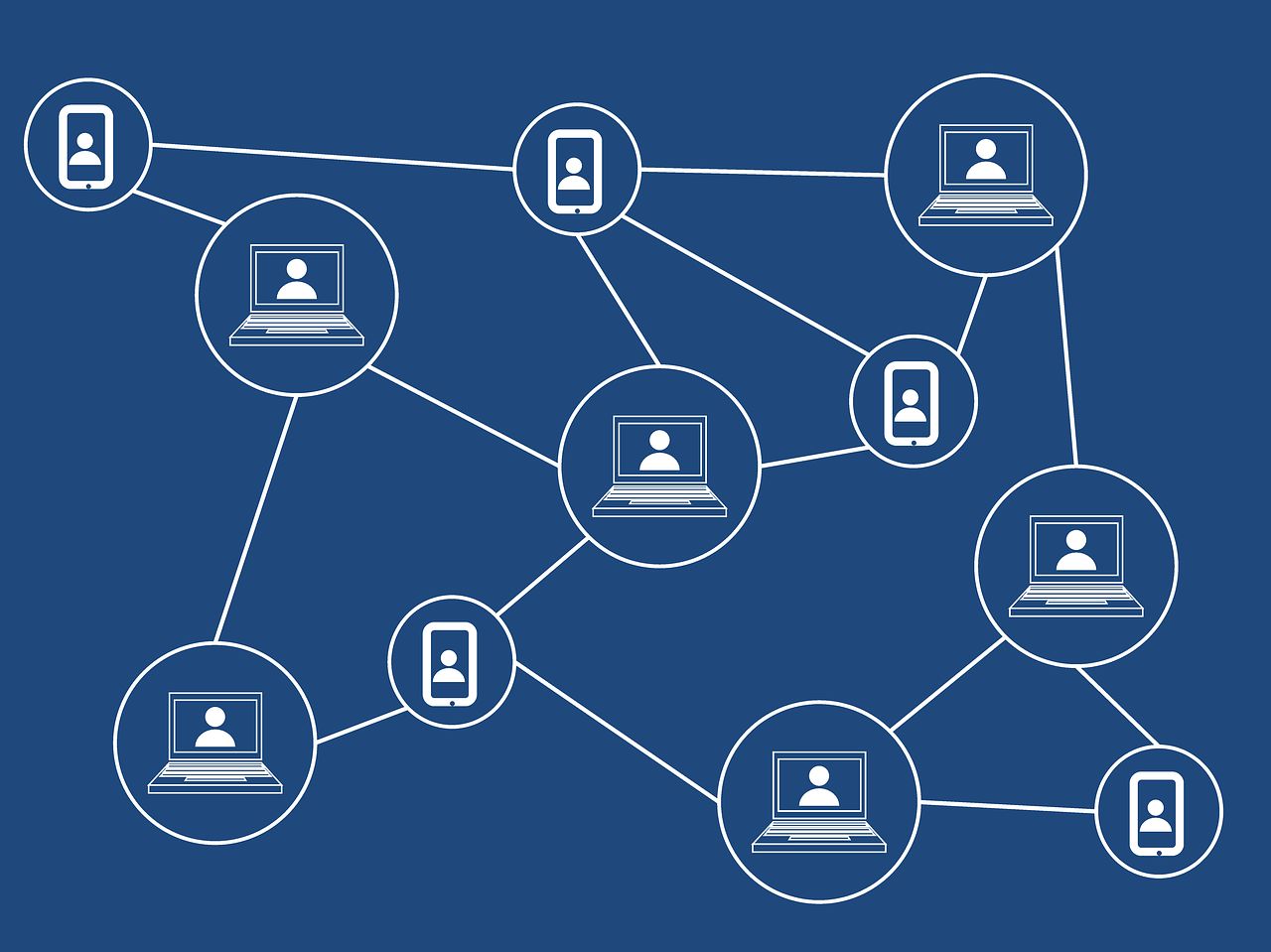 Ok, so what's the big deal with blockchain anyway? Why has it been such a major topic of conversation for years now? 
Well, on the technical side, it represents an impressive achievement, making use of powerful hardware and relatively recent advancements in cryptography to do incredible things. 
But on the more practical side – which news outlets tend to focus on much more – blockchain offers so many possibilities, especially when it comes to how data is collected and controlled. 
Teissonniere put it this way, 
"The main value proposition of blockchain is to put users back in control of their data and other assets. It is also really hard to take down, and in most cases is not controlled by a single third party that can do whatever it wants. This makes it extremely suitable for critical applications such as national elections, money transfers, or even the management of our digital identities."
Whether or not the bulk of end users know it, data is a huge subject in tech. For many years now, major tech-related companies have been collecting user data, which they can then use for analysis or sell to other companies for great profit. 
A great deal of this collection has been made possible by extremely dense and lengthy End User License Agreements that users agree to in a matter of seconds, without sorting through all the details. 
In the short term, blockchain may not be used to combat this type of data collection, but it does offer an alternative for how data is recorded and handled. 
In instances where data privacy is extremely important, blockchain could help keep this information out of the hands of nefarious groups and individuals. 
For example, blockchain could be used to prevent major data breaches, the likes of which have plagued a number of multinational corporations for many years now. 
But the potential applications don't end there… 
Discussing blockchain and governance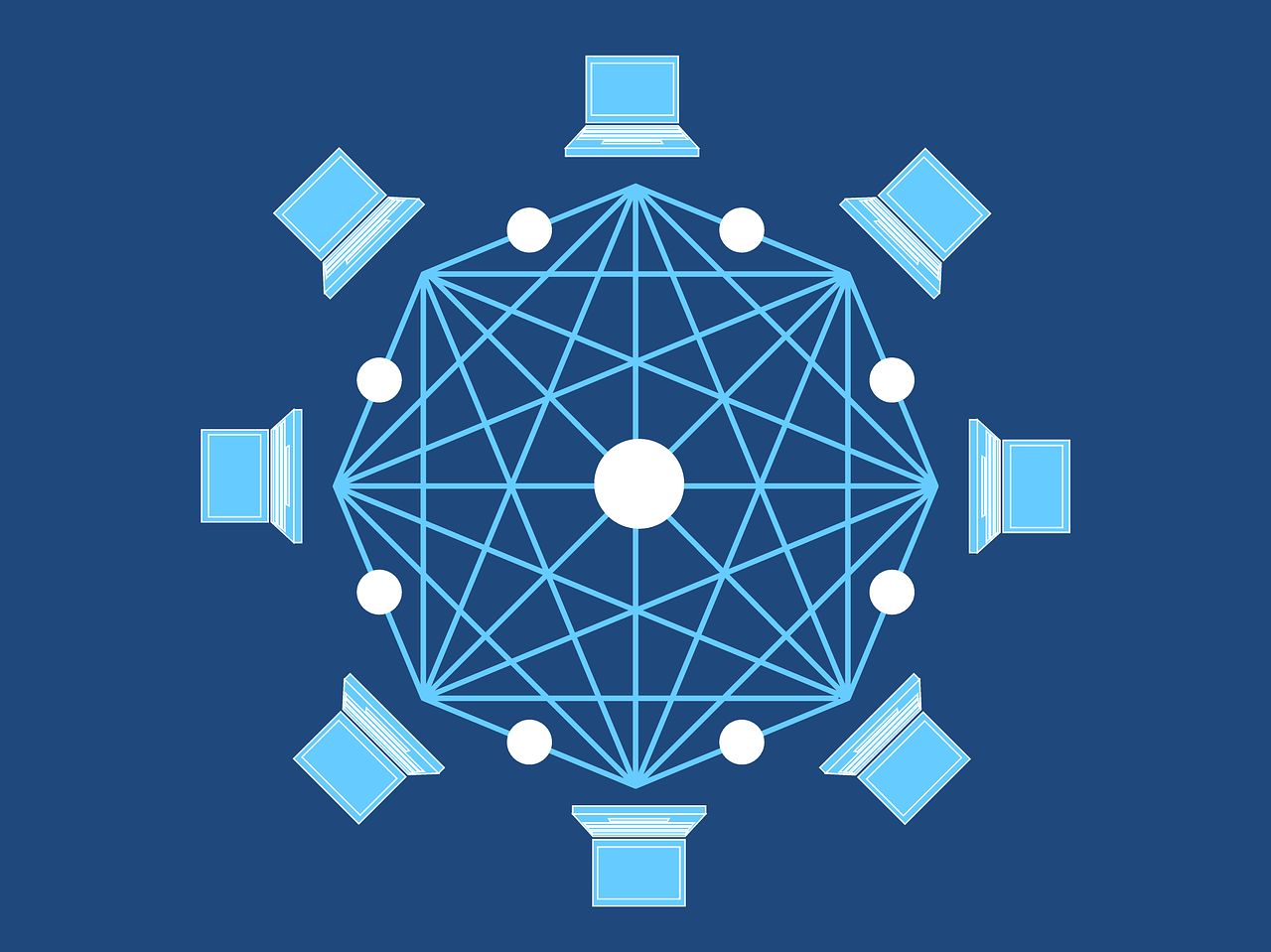 We mentioned at the top of the piece that Teissonniere was instrumental in organizing a conference on governance, which was held via video call last year. 
Governance, as it's used here, doesn't just refer to governments and their decisions, but to the leadership and decision-making of any given organization. 
For the most part, the ways in which organizations make many of their decisions haven't been updated in any significant way for decades. 
But this conference aimed to open the topic to wider discussion and new ideas. The speaker list for the conference included academics, researchers, entrepreneurs, thought leaders, Berkeley City Council members, venture capitalists, attorneys, and government professionals. 
Teissonniere told us about the core idea behind this virtual event and the key takeaway,  
"My co-founder and I brought together people from all around the world to discuss what governance means for them and how new technologies could improve this. The big lesson of this event was that people have different definitions of what the word 'governance' means. Some think it relates to how companies are controlled, some to how countries make decisions, and others to how new kinds of organizations can be established."
Despite these differing definitions, blockchain remains a relevant topic in each case. This technology can absolutely be used at the level of private companies, national governments, and to key decision-making during the earliest stages of forming an organization. 
Using blockchain for contact tracing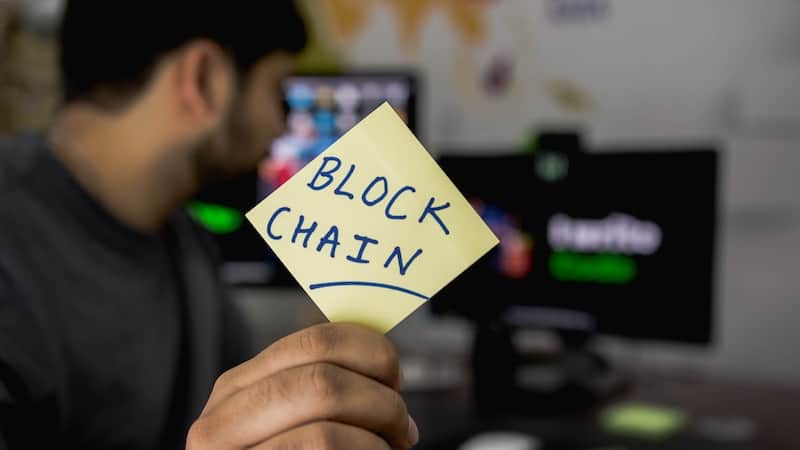 During 2020, one of the most compelling potential applications of blockchain technology was that of contract tracing. 
For those who might be unfamiliar with the concept, contact tracing involves tracking who people interact with during the course of their daily life. 
Of course, the purpose of contact tracing has nothing to do with Big Brother and everything to do with gauging the potential risk of virus infection.
In relation to contact tracing, blockchain offered the potential to create an international, decentralized system that could utilize contract tracing data. 
But now that COVID-19 cases are being heavily countered by a number of different vaccines, does this potential application still have value? Teissonniere definitely thinks so. 
"The technologies developed as a response to the COVID-19 pandemic will definitely see some potential usage outside of the pandemic itself. Contact tracing protocols will be reusable when new pandemics appear, and some of the most recent technologies surrounding the creation of digital passports or certificates will massively change the ways we use to cross borders."
The emphasis on travel is an especially interesting one. In an age of globalization, finding more efficient ways to let people move around the world freely is extremely important. 
There's also a significant need to prevent travel for dangerous individuals wishing to cause harm. 
Though such a system is not currently in place, blockchain certainly offers the basic building blocks to make it a reality in the near future. 
What it's like to work in such an important field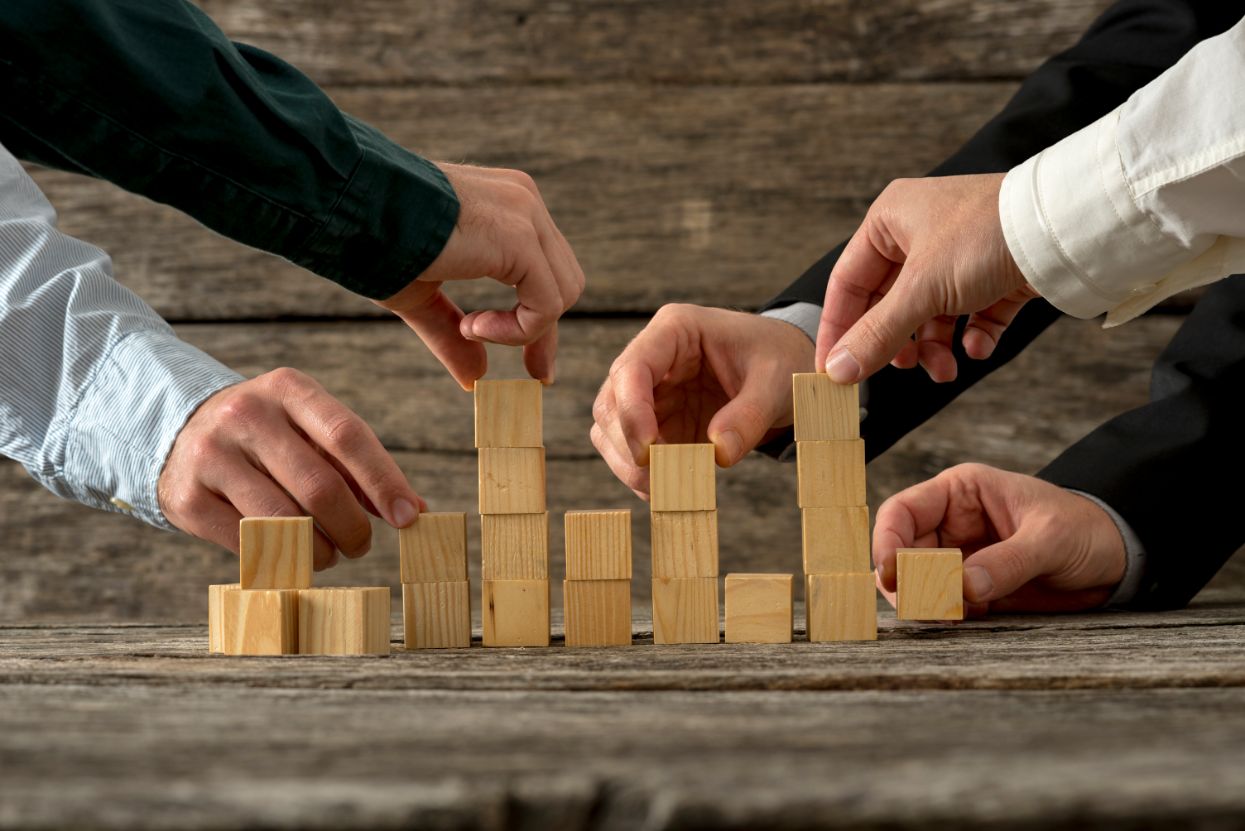 In talking to Teissonniere, it's clear that he's happy to be working in such an important and emerging field. 
Despite all the incredible things that blockchain technology is currently capable of doing, Teissonniere likes to keep perspective by reminding himself and other industry professionals that there's still a lot of work to be done. 
"Because this is such an emerging field, there is still a lot to do in that ecosystem and lots of room for growth and learning. I am also very excited to feel like I am part of something bigger than any of us."
The number of people working directly with blockchain is still relatively small. With any new technology that could one day impact many different industries and daily activities, it's extremely important for those early adopters to have responsible and even altruistic goals since it's their viewpoint that will guide the overall direction of this new technology. 
So far, it seems that many blockchain experts, including Teissonniere, are being careful to consider the implications of the technology and the real-world impact of its many current and future applications. 
It will likely be many, many years before we fully realize the potential of blockchain and understand all of its shortcomings as well. 
The extent to which blockchain applications are limited, or not limited, by local and national governments will also have a major effect on what blockchain eventually becomes. 
Teissonniere summarized the true value of blockchain technology thusly:  
"Besides being a wonderful piece of technology set to transcend many of our industries, blockchain can also be seen as part of awakening from the whole world towards more transparency and control over our data."  
Blockchain may just be one of the most important building blocks of the 21st century. Only time will tell.