Last Updated on January 25, 2022
Do you believe that your writing can persuade your readers to do a certain action?
Are your posts interesting enough to be read all the way to the end?
If you're looking to start a business, know that one of the best online business ideas is blogging. But if you're using blogging for another purpose, creating an impact on your readers should still be your priority.
We may have been set to believe that there is always an audience for anything on the web. Sadly, online blogging is far from what it used to be.
To break through all the noise, therefore, you need to have a recognizable voice that will shine over the others.
And that voice would be how you tell a story.
In this post, we've listed some blog post storytelling tips to help you make your mark in the online blogging world.
1. Establish the scene
Paint a picture of how the situation looks and feels like. You can even be as detailed as including things like the clothes you're wearing, the location, the people you are with, or what songs were playing in the background.
It's important to set it in the beginning so your audience can imagine the details as the story go on.
2. Perfect that first paragraph
Make it brief and interesting to hook them at the very start of your post.
People have short attention spans. You may be able to capture readers through a click-bait title, but the first paragraph may fail their expectations.
But if they read beyond your introduction, you're in for a treat!
3. Don't forget the right visuals
Visuals can speak a thousand words so it's only natural to include them in your stories. This includes photos, typography, and colors that will make your story better to look at and easier to be read.
4. Make your story relatable
People love to read things that resemble what they feel. Depending on the type of audience that you have, you want to make sure that they understand how it feels to be the main character in your story.
This is how you will be able to connect and build a lasting relationship with them.
5. Provoke strong emotions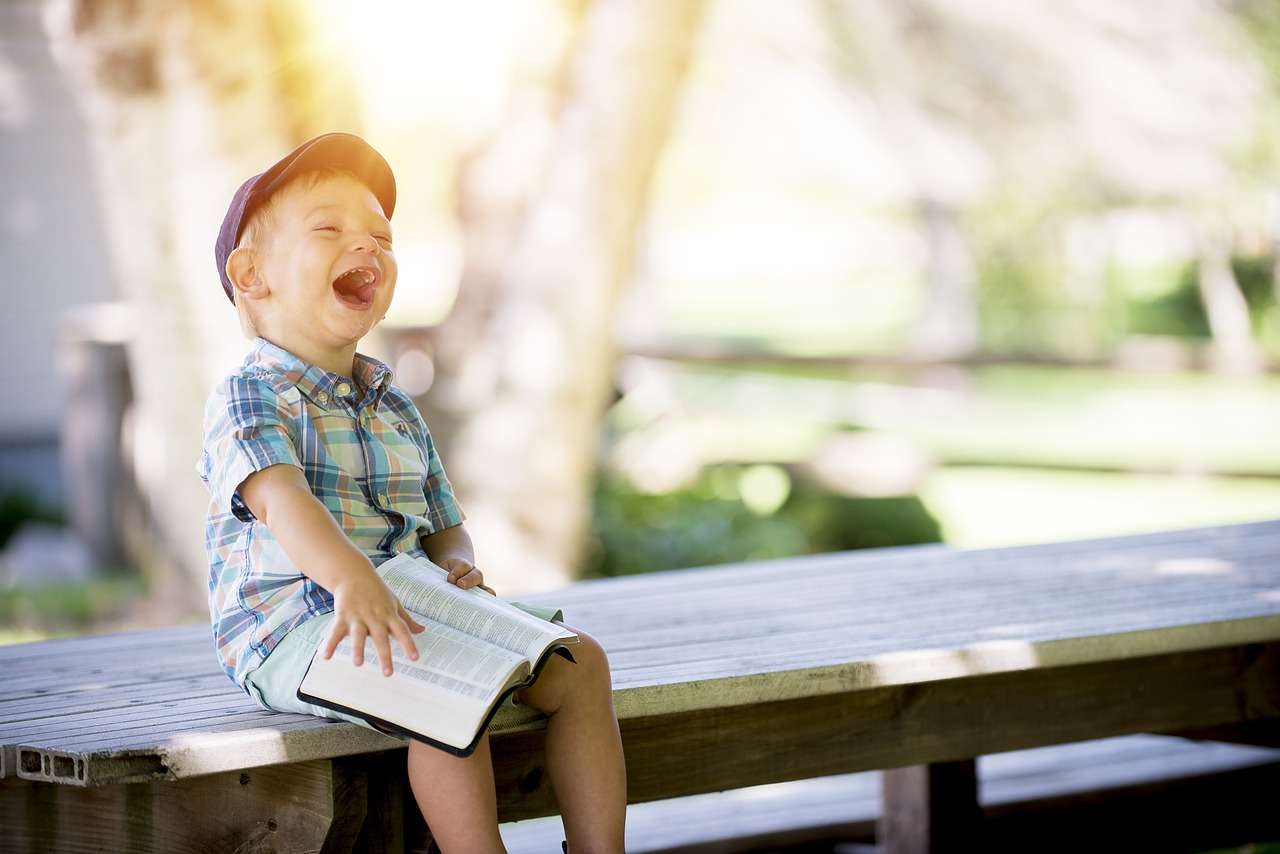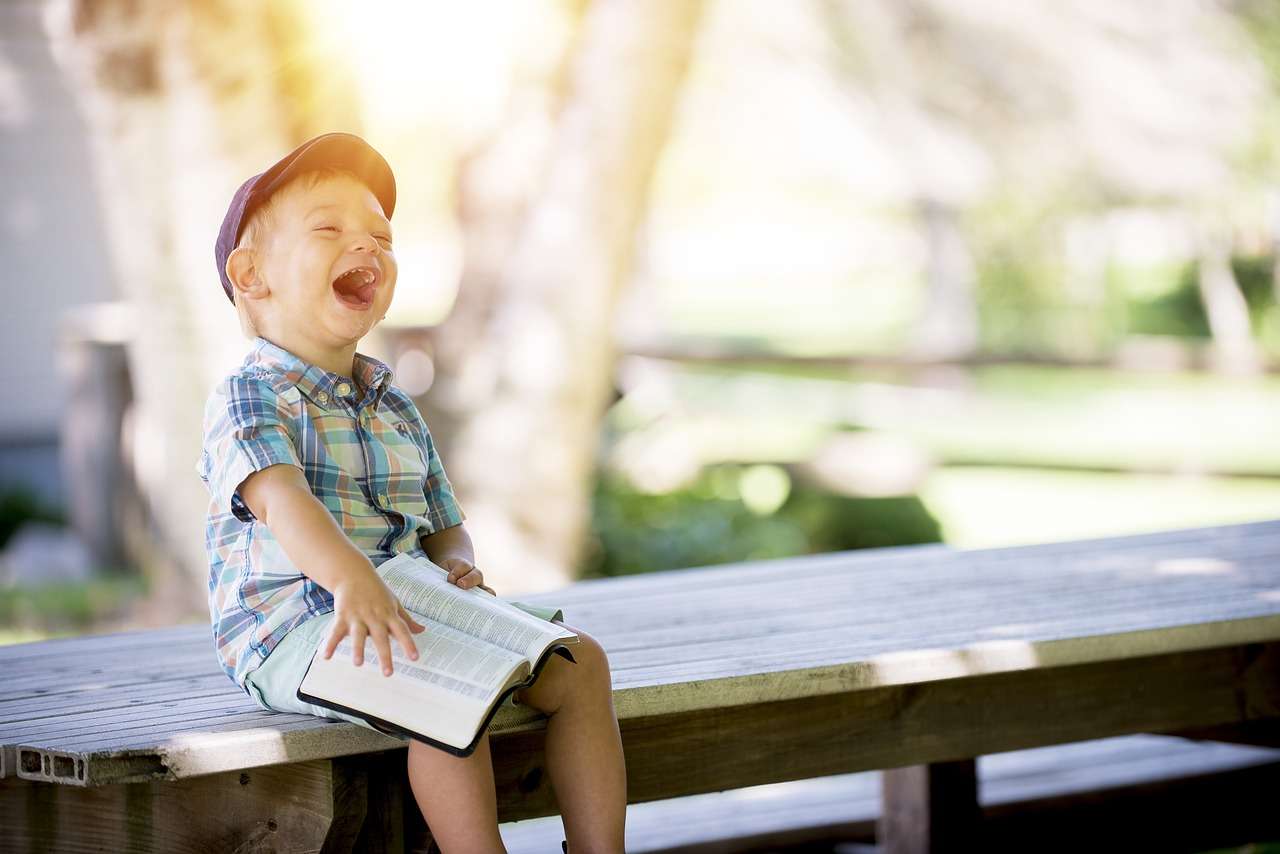 Ever watched something on TV without drama?
Boring plots that make you want to sleep are a waste of time.
A bit of drama doesn't hurt!
In online blogging, providing value is a very important aspect. Now that we are combining both online blogging and storytelling, inducing emotions is vital.
Introduce a problem
Emphasize what's going to happen
Make sure that it's something your target reader relates to
Solve the problem
These are the four elements of what your story should always have.
Funny, inspiring, and touching stories are great, and stories that make us hate the characters can be a good sign of a great storytelling too!
Strong emotions are the reasons why we get hooked on shows, books, and blog posts. We are vulnerable to these types of things. So make sure not to miss doing it to your own stories.
6. Write a personal story
Basically, share a personal problem you've encountered and show how you solved it.
Usually, the things you've experienced yourself are the easiest stories to tell. Everything is genuine and you know all the details.
As long as it's something your readers will like, then turning your personal experiences into a blog post can be beneficial for you.
7. Don't just tell, show samples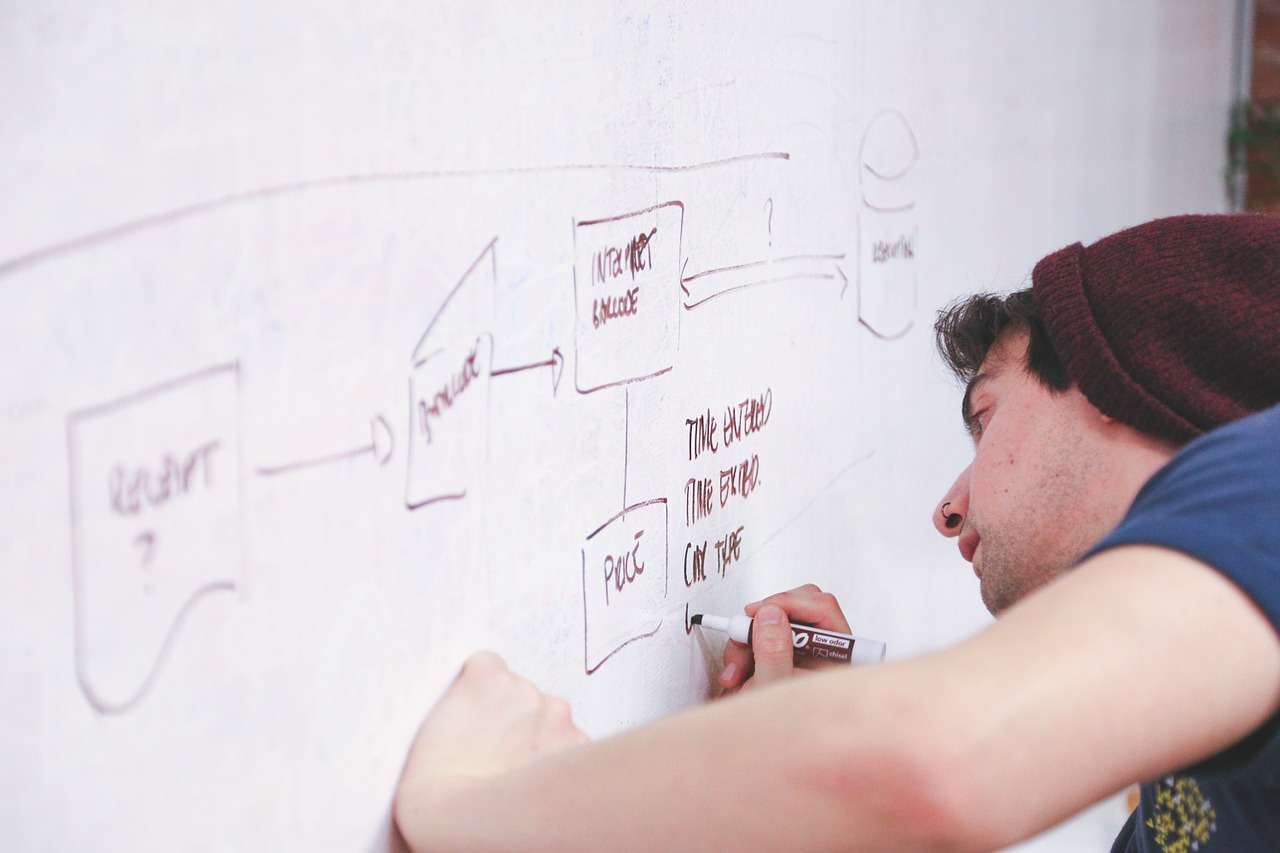 If you are writing about yourself, show some kind of proof. For example, talking about how you became successful in blogging can use some screenshot of your traffic analysis tool.
If the story is about someone else, go ahead and share their websites if they have.
Showing real samples by real people makes readers see the "human" behind the blog.
8. It's not about the length
A great story can be told in less than 200 words.
Seth Godin is popular for his short-form content that still brings thousands of visitors to his site.
Long ones are good as long as it's relevant to the readers. But if it lacks quality at the very beginning, what's the use of reading it up until the end?
9. Relevance is key
Remember why you are writing and who you are writing for.
In online blogging, there's a key difference between what you want to write and what you're audience want to read.
Sure, your blog, your rules.
But, if you want to give an influence over a decision that only your readers can make– which will clearly benefit your blog– then make it relevant.
10. Induce actions
Your stories should motivate an action. Otherwise, what's the point?
Did you write a story just because you want to share what's on your mind?
Remember, for whatever reason you are trying to use storytelling for, make sure your readers get something out of it.
If it's a personal one, inspire them one what they can do next after reading your post. If you're blogging for a business, use your story to persuade them of the importance of your product or service.
And always end it with instructions on how they can do these things you inspired them to do.
Over to you…
A great story can potentially be your way to your reader's heart. We all have stories to tell. Why not improve them to the best that we can?
Do you know more storytelling tips that did not make the list? Feel free to comment below!