Last Updated on January 20, 2022
Want to wow your audience with your writing skills?
The problem is, your writing is in terrible shape.
So if you're willing to change that, listen up.
In this article, let's look at the five best blog writing tips that you can use to compel your audience.
This way, you can engage your audience and not let your content marketing efforts go to waste.
1. Craft a killer headline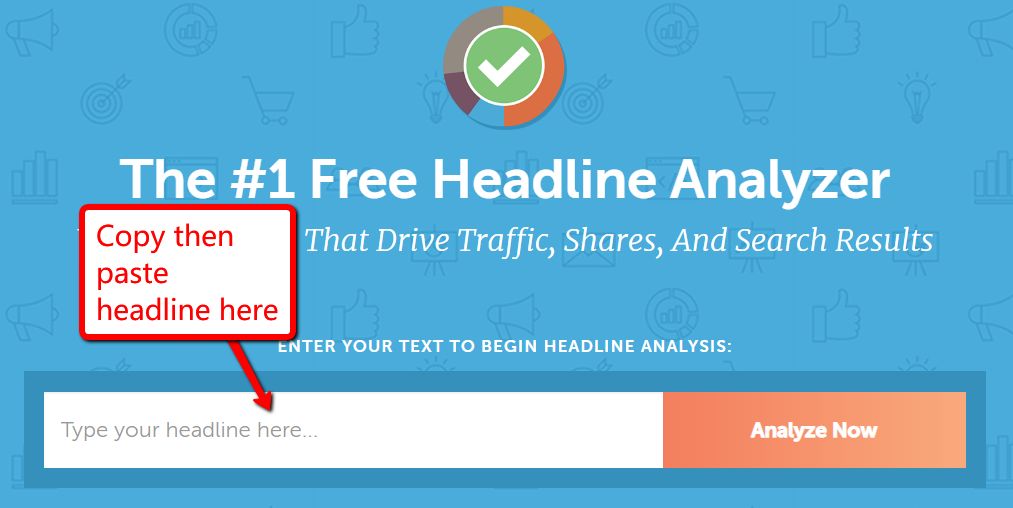 When people come across your headline, the majority won't check out the rest of your content. On average, the eight people who read your headline choose to do other things. If you didn't bother to craft a killer headline, could you blame them?
So here's what you can do to win people over with your headlines:
A/B test headlines – Create variations of one of your headlines. And find out which one can attract a higher number of people
Use headline analyzers – Use readily available tools to check your headline. CoSchedule's Headline Analyzer is one of them
Use numbers – Numbers work because they promise value and bring specificity to the table
2. Connect with your audience
What you want is to wow your audience. Well, before you make that a reality, you need to establish a connection with them first.
Put yourself in their shoes. Would you bother spending five minutes to read an article by someone whom you couldn't care less?
Now, here are some tips that can help you pull it off:
Research – If you want your audience to even pay attention to what you're saying, you should know what you're talking about
Get to the point – A simple way to get on your audience's good side? Don't waste their time
Interact – An excellent venue for interaction is at the comments section of your blog posts. So encourage your readers to jot down their concerns
3. Break down your texts
And speaking of connecting with your audience, a surefire way of getting it done is to keep these people interested. To put it bluntly, don't bore them.
Here's what you need to do to keep them interested in your writing:
Add subheadings – Walls of text are exhausting on your readers' eyes. So format your blog posts to make their content easier-to-read
Keep it short and sweet – If you're passionate about a topic, you may have plenty of things to say. But unless they're essential, it's best to leave them out
Pause – If what you have to say is important, then put it in. Just use periods and paragraph breaks so your post won't easily and quickly wear out your audiences
4. Add images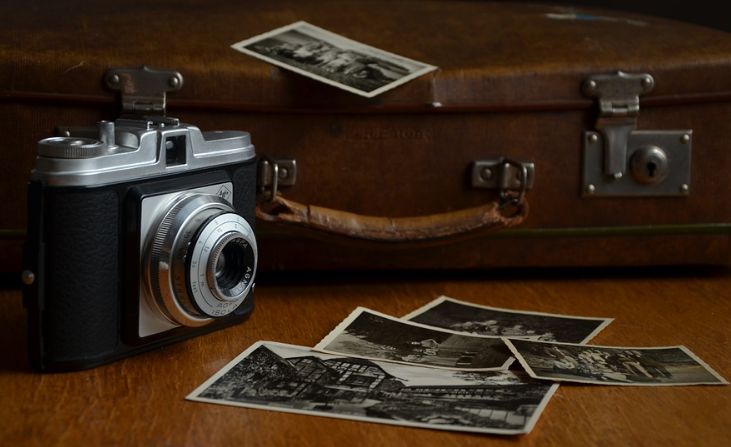 And to nail how you don't want to come across as "boring" to your audience, add images to your blog posts. It makes your writing better and brings life to it. Otherwise, it'll look like you're asking your audience to check out a formal essay.
For instance, let's compare Tweets with images versus Tweets without images. Guess which one gets 150% more retweets? That's right, tweets with images!
And that's not all. According to the same source, tweets with images also get 89% more likes and 18% more click-throughs.
5. Include a call-to-action
Be clear about it, too. The idea is to encourage your readers to take actionable steps. So if you end up complicating things for them, how do you expect them to do that?
And if they click on your call-to-action or CTA button, it's how you can tell if they care about what you're preaching. And it's a sign that they've read your post and possibly liked it.
So get ready with a great CTA. After all, it increases conversions and drums up sales.
The way around this is to think about the purpose of your blog post. Then you should tell your audience what you want them to do next.
Here's an example. If your blog post is about providing simple tips on how to start a blog, then let your CTA help you deliver a relevant message. In this case, make your CTA be something like "Start a Blog Now" or "Start Blogging."
Conclusion
Not only is making waves with your writing doable. It can also be accessible. That is if you're willing to learn the proper way of making it happen. For starters, don't forget to keep the tips mentioned above close to your heart.
If you say your writing skills aren't at their finest as of the moment, don't worry too much. Just continue to practice writing. And soon enough, you'll get better at it!