Last Updated on January 24, 2022
People used to write their feelings and thoughts in diaries, but those times are long gone. Nowadays things are getting much easier and everyone can express themselves through personal blogs. Blogs are dominant on the internet today. They are informational websites where people advertise products, express their thoughts and feelings, share their beliefs, and write about other stuff.
What people blog about is entirely up to them. The two general categories are personal and commercial blogs, and these further have sub-categories. Making a blog can be done through some specialized blog platforms, they can be either paid or free, both coming with their pros and cons. For all those new bloggers that think about creating their blog, here are some things you should know. 
Creating A New Blog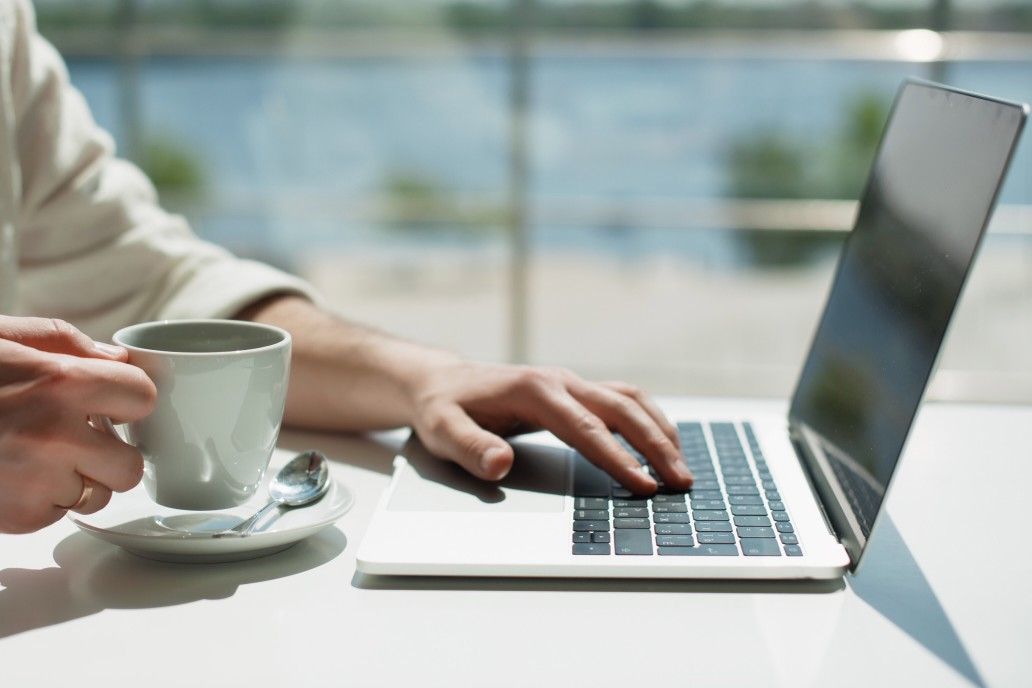 To create a blog, just visit some of the websites that provide blogs for users. Today, the most popular blogs are built in WordPress, but there are many others. Usually, you are asked to provide some basic information such as name, email, and the name of your blog. Building a blog can be fun activity because there are many attractive themes and plugins which can be used.
Free blog platforms are good, but sometimes you may be prevented from using all options. With paid blogs, you have many things to choose from and usually no restrictions. It is completely up to you whether you use paid or free blog.
Why You Should Blog? 
Blogging can be a very fun and entertaining thing to do. It can sharpen your writing skills, help you overcome a problem, or it can just fulfill your passion for writing. You can even earn money through blogging, so you should certainly try it and see how it goes. 
So what are blogs used for? Primarily, people use them as their diaries. They note their thought, emotions, and things that have happened to them on a particular day. However, new blogs are constantly popping out, with people using them to promote some interesting product, recommend it to others, or review them. You could blog about anything you are passionate about and share it with the general public, who can then discuss and advise each other. 
Blogs are also excellent tools for self-promotion and connecting with others. If you are an expert in something, you can write about that in your blog and tell other people. You can turn blogging from a hobby to a profession. Some people enjoy writing about how to do certain things, steps to follow, and helping others. Then, you can connect with others with the same interests and share tips and advice. 
Final Thoughts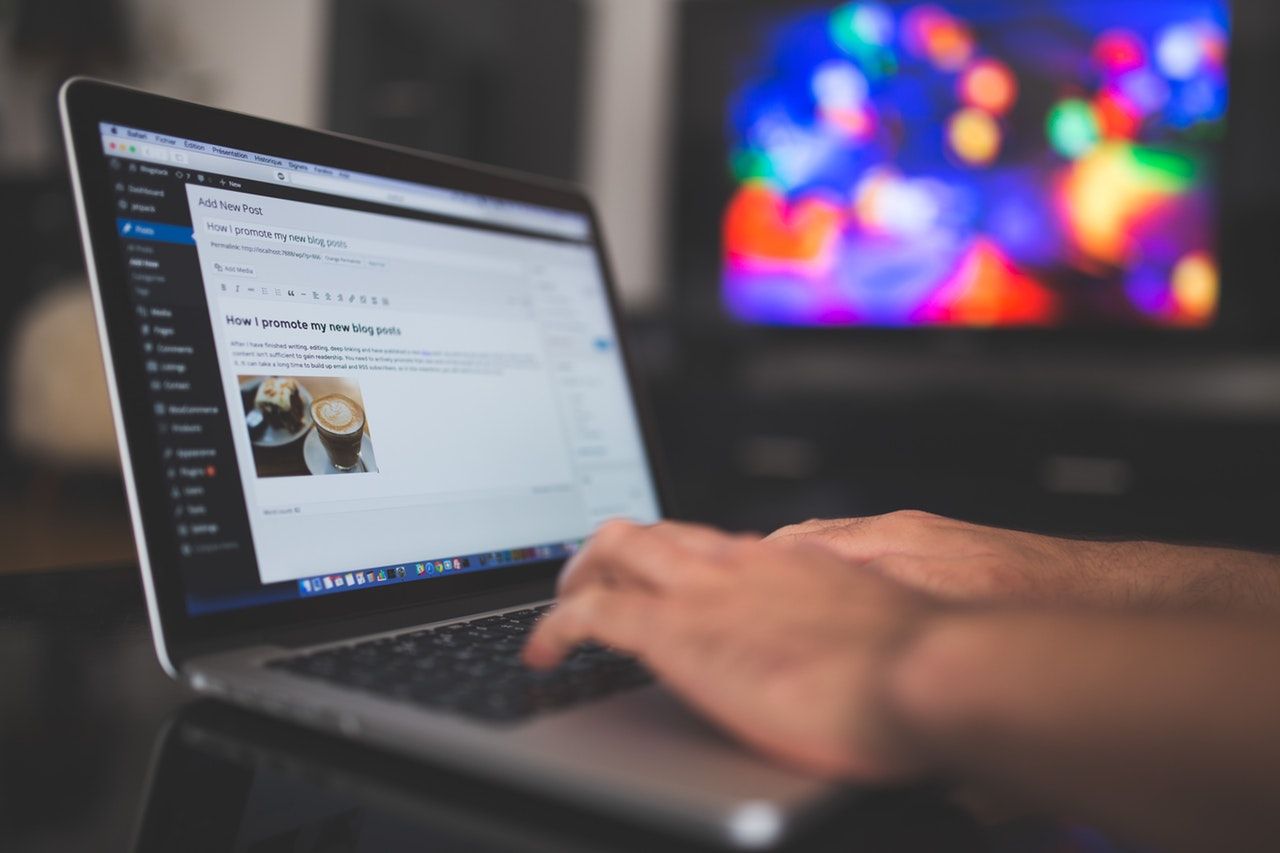 Creating a blog is very easy and simple. All you have to do is follow a few steps and your blog will be ready. There are no special technical requirements or knowledge that you have to possess to run a blog. Paid blogs are usually better than free blogs, especially if you are serious about your blogging career. Consider things here and create a quality blog.