Last Updated on March 8, 2022
There are over 153,000,000 blogs on the web today. And every second on this planet, a new blog is created. And whether you are a freelancer whose income depends upon blogging or a business owner trying to spread a brand, you have to see blogging as an art form. In fact, Merriam-Webster defines art as, "something that is created with imagination and skill."
And if your blog posts don't reflect both of these, then your submission acceptance will be lower (if you are a freelancer), or you will be losing followers (if you are maintaining your own blog).
Assuming that you love to write, and assuming that you find blogging enjoyable, you need to make certain that you are not committing some pretty fatal mistakes.
Language and Vocabulary is Too Sophisticated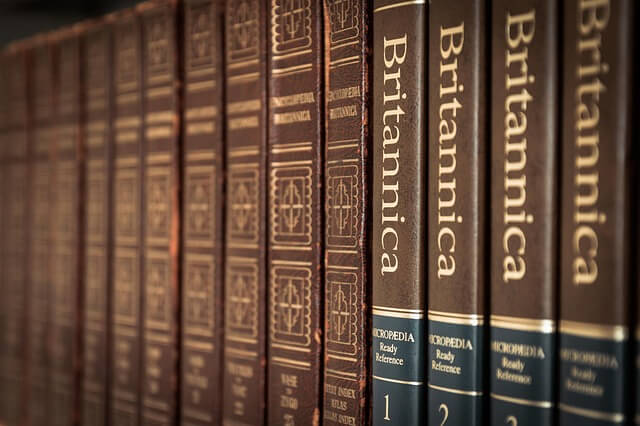 There are a few blogs (VERY few) that are for an academic, intellectual, or highly technical audience. Language and vocabulary of blog posts should reflect that.
But the vast majority of blog are for far simpler individuals – people who want their problems solved, who want to learn something new, who want to be entertained, and who want to get to know you. If they wanted sophisticated language, difficult vocabulary, and an academic style, they would read a textbook.
Assume that your average reading audience also reads murder mysteries, romance novels, or science fiction for pleasure, and let your style reflect that. It should be informal and written at about the 8th – 9th grade reading level.
This means that sentences are short; it means that vocabulary is relatively simple. If you want to check how you are doing, there is a free site, read-able.com, that you can use to check your post before you submit or publish it.
Old, Tired Content
If you are either contributing to or maintaining your own blog on gardening, how many times do you think followers want to read about ideal conditions for growing great tomatoes?
Maybe once. This is old, tired information and does not solve a problem for anyone. If you insist upon writing about tomatoes, then do some research, find some new strains that people are raving about, and write a post on them, including where the plants can be purchased.
Now you have fresh content, the tomato lover is happy, and s/he will probably want to share this information with all of his/her friends on social media. If you have a business blog, you need 20 posts a month and all of them must be fresh. If you're having trouble brainstorming ideas for fresh content, Phase 5 Analytics offers 8 strategies for creating engaging content in boring niches.
Poor Grammar, Spelling, Punctuation
Yes, you are supposed to keep your posts simple and informal. But that does not mean you get to destroy the conventions of the language! There are so many tools and apps today that can fix your English errors, there is no excuse anymore. There are people who read your posts who do think grammar is important, and these kinds of errors are a real "turn-off" to them.
Too Much Text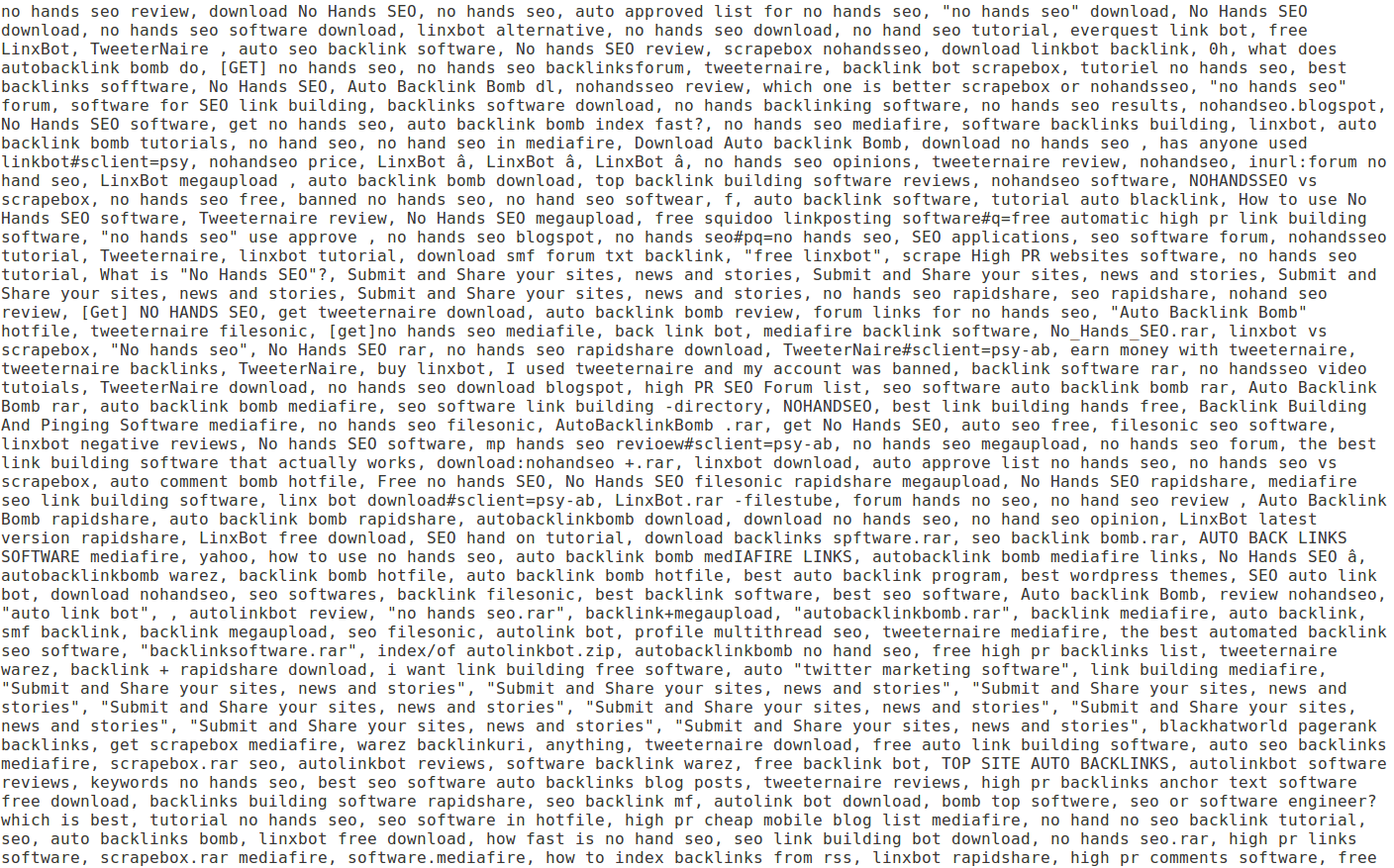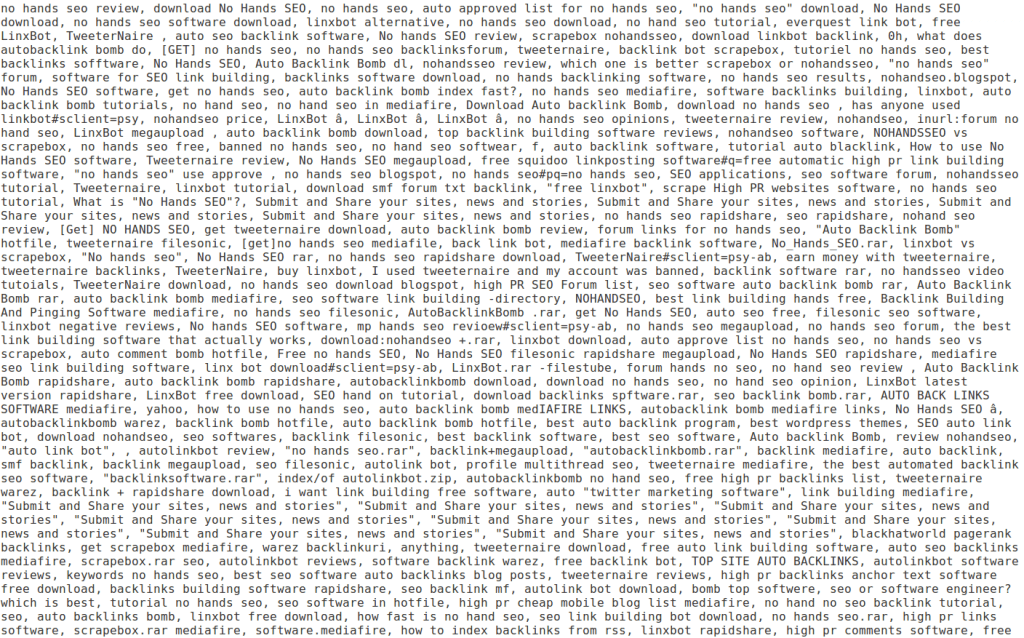 There is a lot to be said about having great fresh content, about educating and entertaining your audience, and, according to the latest metrics, creating posts with greater word length.
But if you really want people to "bounce" before even reading your post, then lines and lines and paragraphs and paragraphs is certainly the way to do it. The content has to be scannable and is has to be broken up. Here's how you do that:
Never publish a post that does not have subheadings, and numbered or bulleted points. And us bold and underlining to grab the eye for the important points.
Never publish a post without visuals – photos, infographics, and videos. They capture interest and keep the reader "with you." And if that media is very cool, the reader is much more apt to share.
Lack of Purpose
Every post must have a topic, of course. But it must also have a purpose. Every time you sit down to write a post, you must ask yourself, "Why am I writing this?" If your answer is because you have to get something posted, then you don't have a purpose. Blogging has one of four purposes:
To educate: You have information that readers don't have, and they will be interested in getting this information. If the blog is on real estate, maybe there is a new mortgage program for first-time home buyers.
To solve a problem: You have a solution. If the blog is on vegan lifestyle, perhaps you have some new holiday recipes that will add pizazz to that dinner.
To Amuse or Entertain: Perhaps you have a great story about a customer; maybe you are promoting a contest. One note here: Some posts may be written to appeal to other emotions too – there may be a sad or tragic event that is "newsworthy" and of interest to your followers too. Perhaps you have decided to donate to a Syrian refugee relief fund.
To Develop a Relationship: You have a story about yourself or members of your team; you and your team participated in a charity event; followers want to know who you are, if they are going to do business with you – this is especially true of Millennials. They need to put a "face" on you and your brand.
Not Capturing Interest Immediately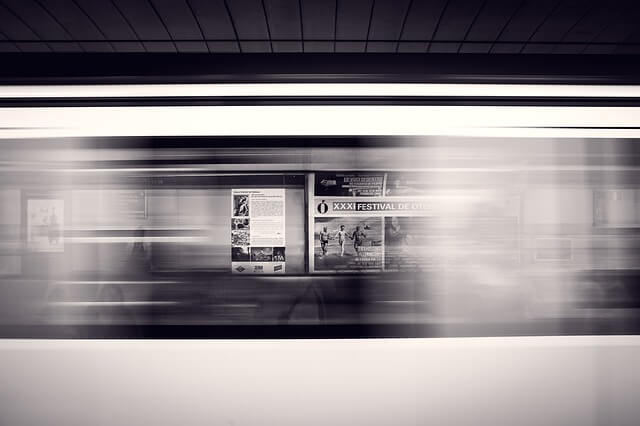 When you were in high school and/or college and you had to write essays, chances are you were taught a very important technique – get a catchy title and write a "killer" opening.
If you do that, your reader will "stay" and read. Spend time coming up with your title and opener – give a shocking statistic; relate a quick anecdote that is amusing or scary and that flows nicely into the content; tell a joke.
This is where the real "art" of blogging occurs. You have to be witty; you have to spark emotion. No matter where you may be on a given day, an idea for a title, opener, or post may strike, Make note of it. Most successful bloggers have a file full of ideas to pull from.
Blogging should be fun. And the more fun you have with it, the better your posts will be. If you are not having fun, you might want to consider another career (if you are freelancing) or find someone else who does think it's fun (if you are a business owner).