Last Updated on March 3, 2023
Starting a blog is easy but keeping the blog going and making it successful takes a little bit of hard work and perseverance. Luckily, there are some proven techniques and strategies that you can use to help you grow your blog no matter how long you have been at it.
Today we will be discussing 12 techniques every blogger should be taking on board, whether you are new to the blog-o-sphere or a veteran of it.
Write Catchy Headlines
This technique is harder than it sounds. People tend to read the headlines from a search result and decide on whether or not they want to go to site and even read the content. If your headline doesn't attract that initial attention, then no matter how good your post actually is; you lose more people than gain.
Post Regularly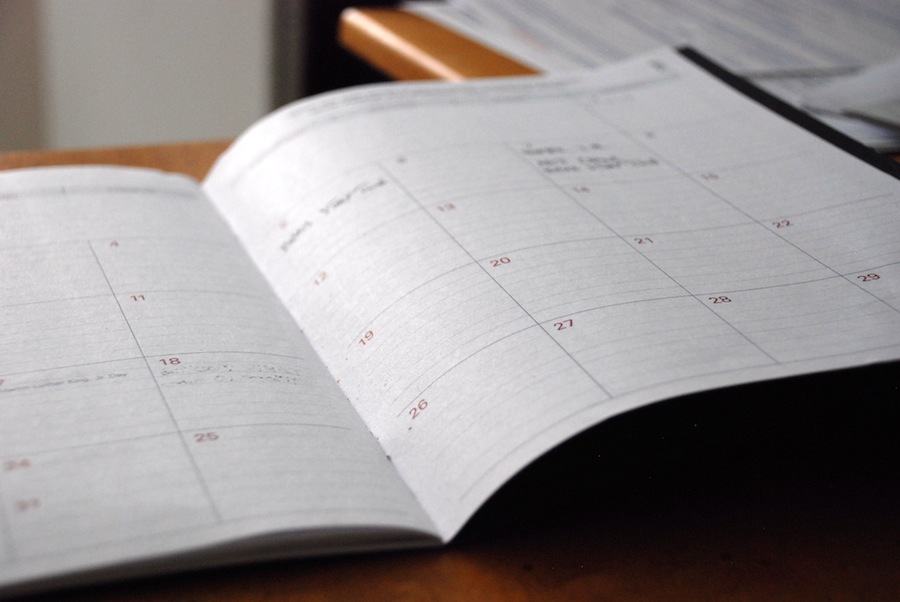 This technique has become common practice and a staple to the veteran bloggers, and something that aspiring bloggers need to be told often. If you're having a hard time sticking to a schedule or coming up with topics, consider creating an editorial calendar and dedicating a few hours each month to brainstorm potential topics. An editorial calendar can help you plan your content and if you combine it with the scheduling feature in WordPress, you can always stay on top of a regular posting plan.
Optimize Your Images
Images are one of the best ways to draw your visitors in so it's essential that they are optimized for web. This means you should resize your images with an image editing software to make them fit in the main content area of your post and to ensure they don't appear blurry or cut off.
On top of that, make sure your images have descriptive names and fill out the areas for the alt tags and image descriptions as those small tweaks can have an impact on your SEO.
Connect with Influencers in Your Niche
The best way to reach the influencers in your niche is to actively promote their work and engaging them on their platform. By adding to their content with thoughtful comments, sharing their work with your fan base, and creating content that is a counter argument or an addition to theirs while linking to them, will soon get you noticed. It won't happen after the first attempt in most cases, so it comes down to being active on more than one front.
Leverage Guest Posting
This technique works wonders. Getting the chance to guest post on a larger blog feels like you hit the lottery, and it's not an easy task. But once you landed an opportunity to have your guest post published, you will start to notice an influx of traffic which will inevitably introduce you to new audience and get your blog visible. Consider guest blogging an opportunity to gain new readers and email subscribers but do your best to provide actual value to the blog you are contributing.
Create Content Upgrades
Content upgrades are one the best tactics to include as your list building tactic. And the good news is they aren't complicated to create. Did you write an awesome how to post? Turn the steps from your post into a checklist and include it as a downloadable bonus. Then make sure to include an email sign-up form at the bottom of your post so your readers can download it after signing up for your email list.
Repurpose Your Content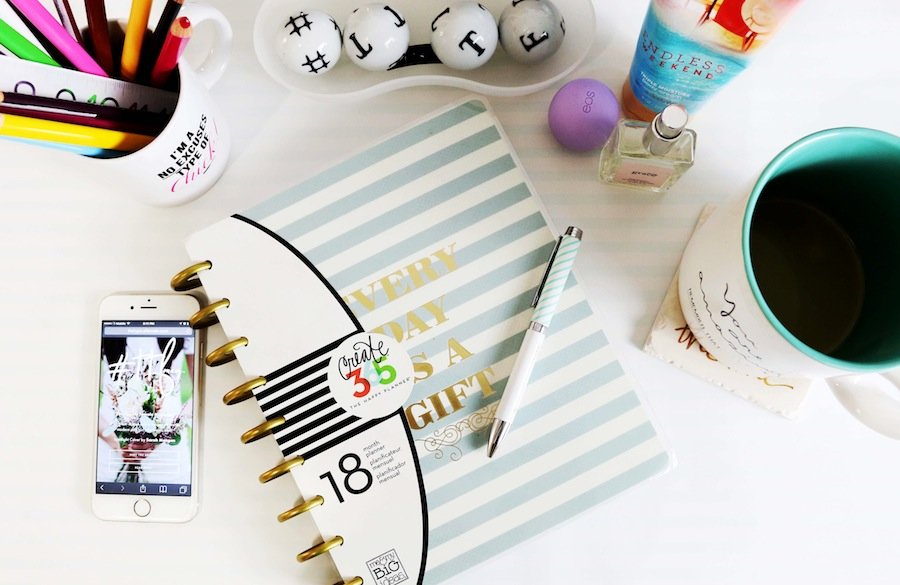 Coming up with fresh content all of the time is no easy task. But the good news is that you can take your existing content and repurpose it to breathe new life into it.
You can do so by taking your old content and simply making an update if there is new information to be added, or turning your blog post into a slide deck which you can then share on Slideshare. You can also turn an old post into an audio or video and offer it as a list building incentive.
Join or Start a Facebook Group
Facebook has come a long way since its inception, and it's a great way to generate some buzz. Participating in established groups is a wonderful way to attract new viewers. Subsequently, starting your own group can be a great potential for new followers if done well. The general rule of thumb in either case is to be helpful and add to the discussions rather than being business like and trying to sell yourself with each new post. Focus on building genuine relationships with other group members.
Include A Call To Action With Every Post
Every post should have some kind of purpose behind it. Whether it's telling a story, teaching, or selling a product or service; you should always be funneling your viewers to do something more than just read your post. This could be opting in to your email list, taking that course you developed, or leaving a review for that product or service. The call to action areas shouldn't just be in the sidebar or in the footer of your website, they should be sprinkled throughout your site. Catching people while they are still interested in what you have to say is crucial for effective use of a call to action.
Link Your Social Media Bios to a Landing Page
This technique attracts people to your website because they like what you said on the social platform they used. But instead of leading them to your homepage, you are instead guiding them to the best of what you have to offer and gives them more of a reason to fill out your opt-in form and join your email list.
Optimize Your Website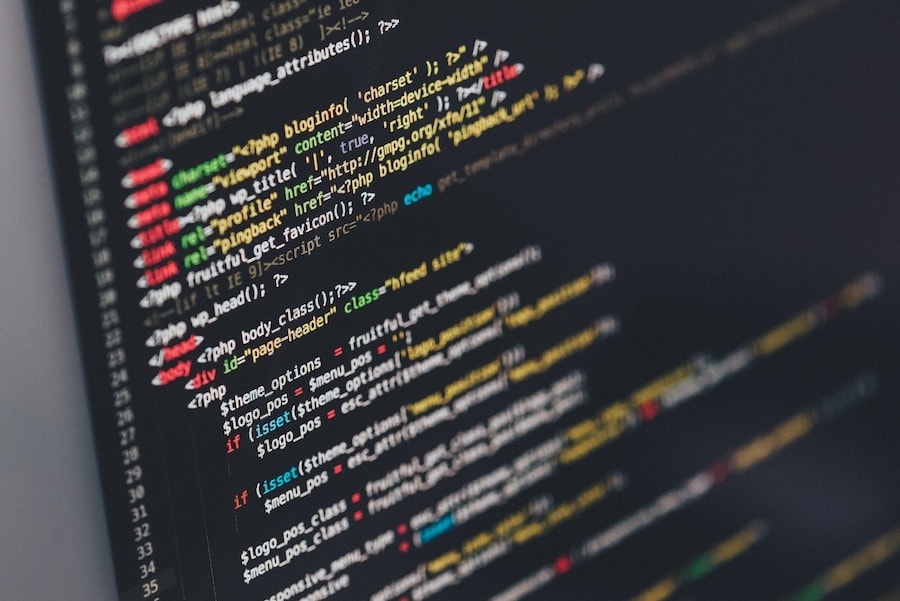 Much like your images from above, make sure your website is optimized. This includes making your site mobile friendly and loads fast which can be accomplished with a caching plugin.
Make sure your content is scannable and include short paragraphs, make use of headlines to break up your content and use bold and italics to add emphasis where necessary.
Wrap Up
These techniques are some of the best practices that all bloggers should be using, and all the best ones already are. By implementing these techniques, you will ensure your readers are engaged, and turn them into loyal fans. In the long run, they will help you build your email list which is the most important asset for any blogger.
We hope that you have enjoyed reading these techniques as much as we enjoyed writing them!