Today's world is filled with negativity. Turn the TV on and you'll see nothing but bad news. Go to your social media feed and more than half of what you see would be negative stuff as well. There's just so much hate going on in the world, it's hard to find sources of positivity.
But you know what, that doesn't matter. You can create your own positive vibes in the middle of a negative world.
The Power of Words
When it comes to one's mindset, there are so many things that can contribute to it. Some people formulate beliefs when they were still kids, a lot of it coming from their adult influences. Grow up in a negative environment, and you can expect that you'll have a lot of negativity as well.
The company that one keeps can become very relevant factors as well. When you surround yourself with negative people, you also run the risk of adopting the same negative mindset that they have. Even if you started out as someone positive, hanging out with the same negative group day in and day out can easily rub off on you.
But don't worry, none of these are permanent. If there's one thing that can bring a more positive outlook into your mind, it would be the power of words.
Words have a great effect on everything. Just imagine: you can send the same message to anyone, but depending on your choice of words, the impact can be completely different. Words are very powerful that a negative statement can have long-term effects on a person.
Bring some positivity into your vocabulary, and you will have more positive vibes.
Bob Marley Quotes to Make Your Mood Better
Let's start with Bob Marley quotes that would make your mood better.
With his quotes, you can allow yourself to let go of any negativity you are feeling at the moment. These uplifting quotes could be just the thing if you're going through some challenges at the moment. You may even use them to inspire someone else who may need it more than you do.
Memorize them. Have them printed out. Place them in strategic areas around your room, or probably at your work desk. It doesn't matter how you use them. What matters is that you take full advantage of the impact that these words can bring to your life.
From there, you can make a positive difference in a negative world.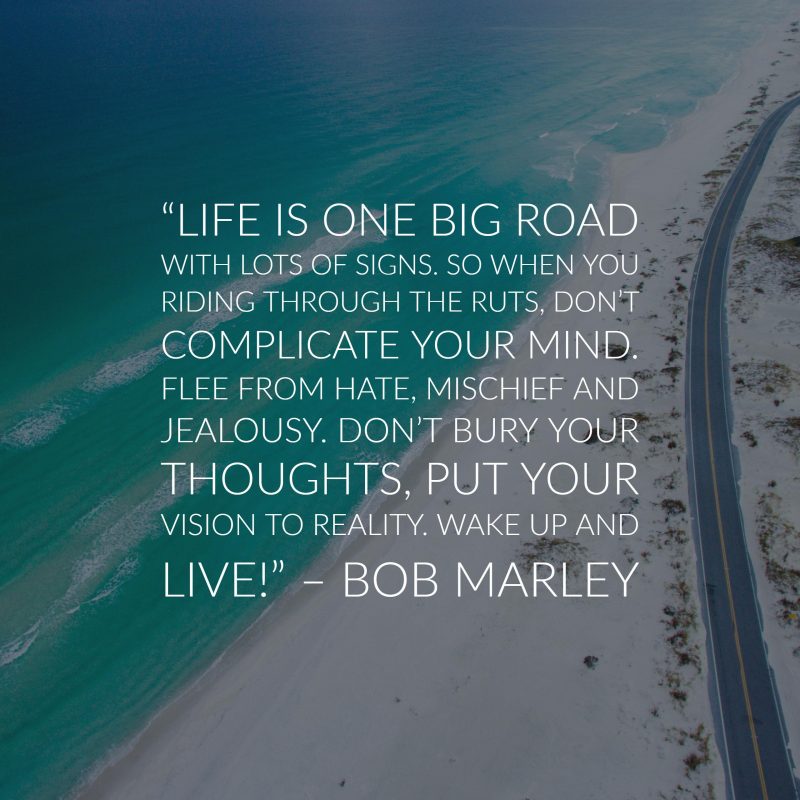 "Life is one big road with lots of signs. So when you riding through the ruts, don't complicate your mind. Flee from hate, mischief and jealousy. Don't bury your thoughts, put your vision to reality. Wake up and live!" – Bob Marley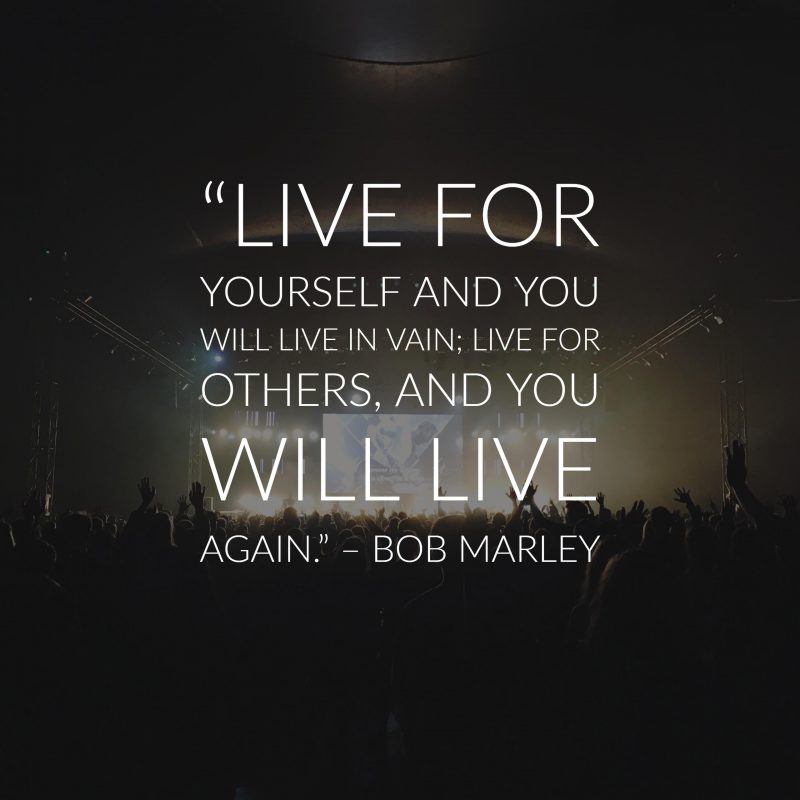 "Live for yourself and you will live in vain; live for others, and you will live again." – Bob Marley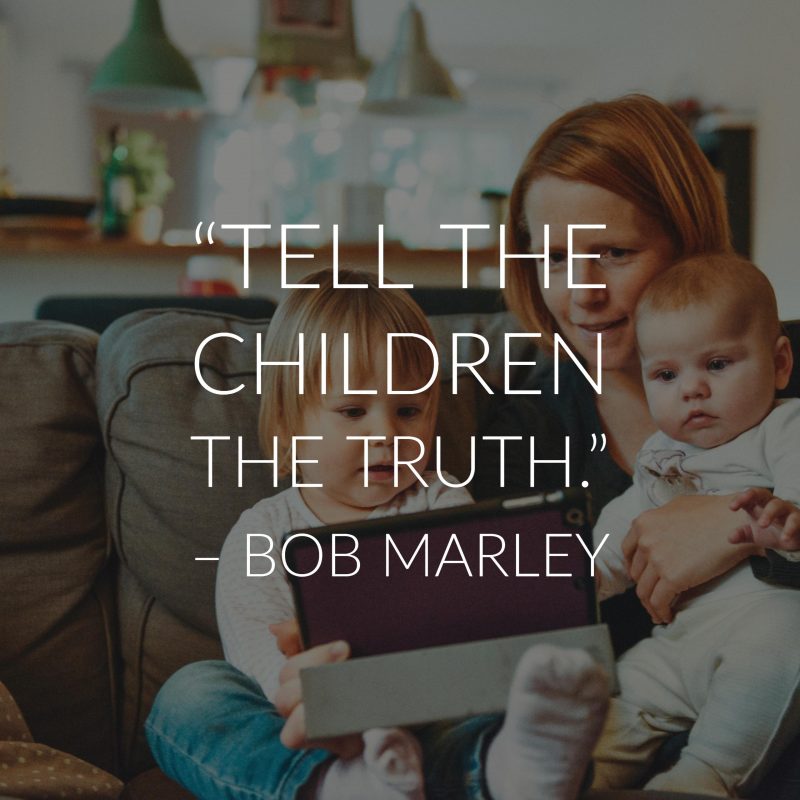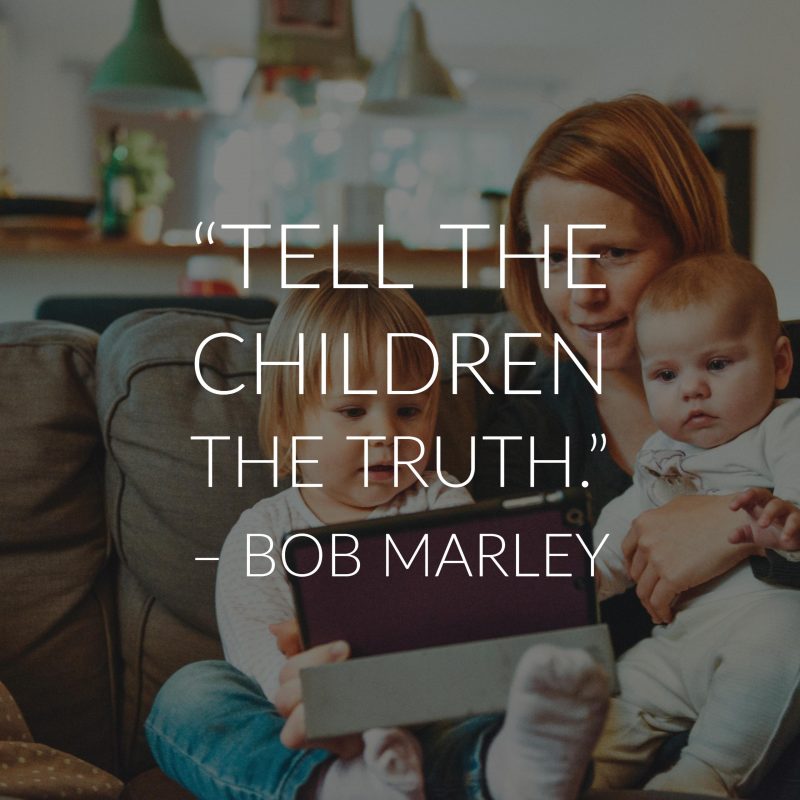 "Tell the children the truth." – Bob Marley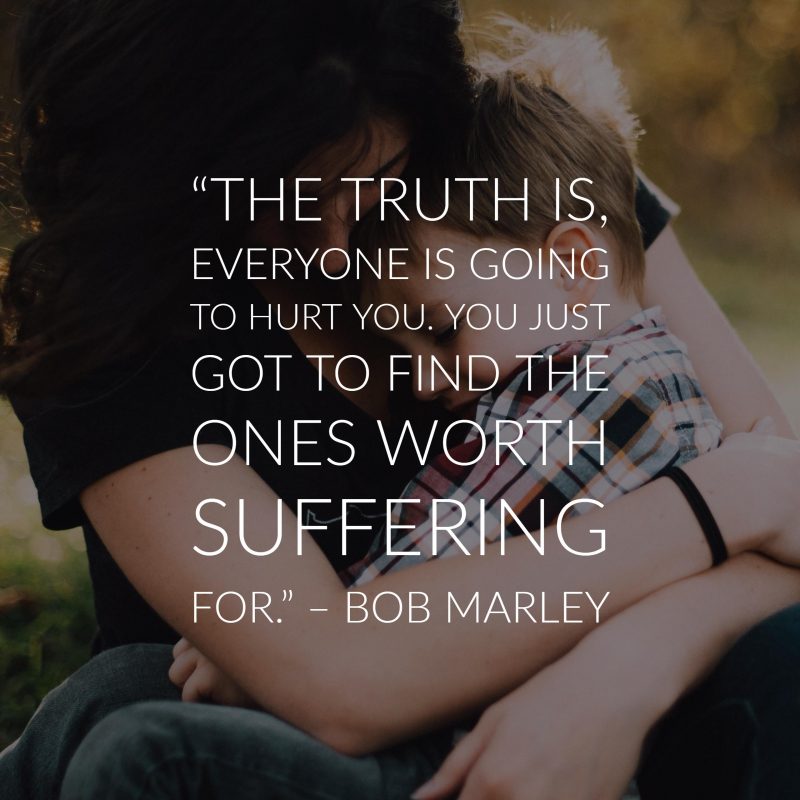 "The truth is, everybody is going to hurt you. You just got to find the ones worth suffering for." – Bob Marley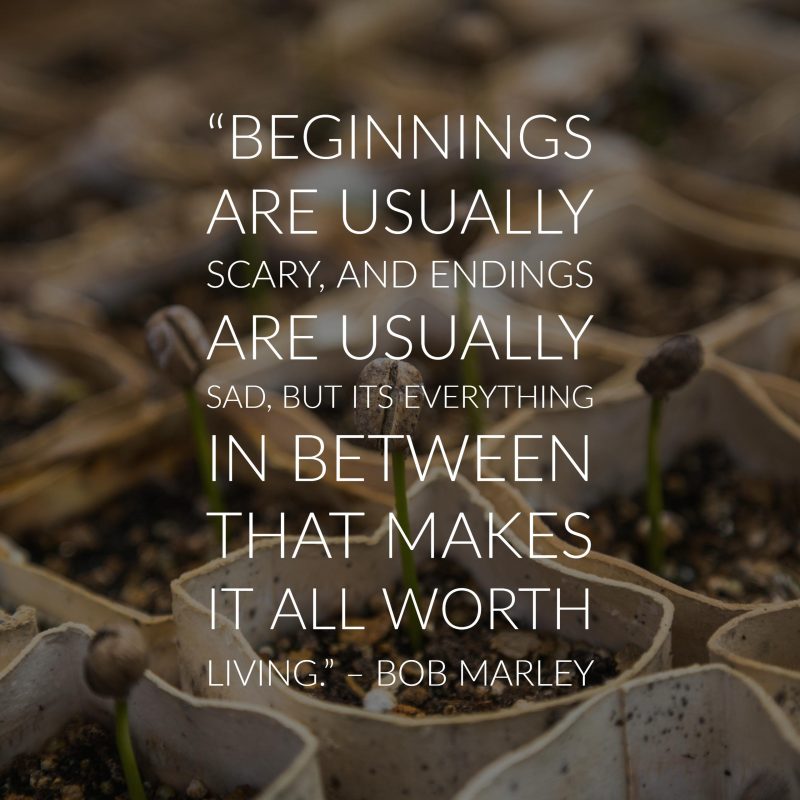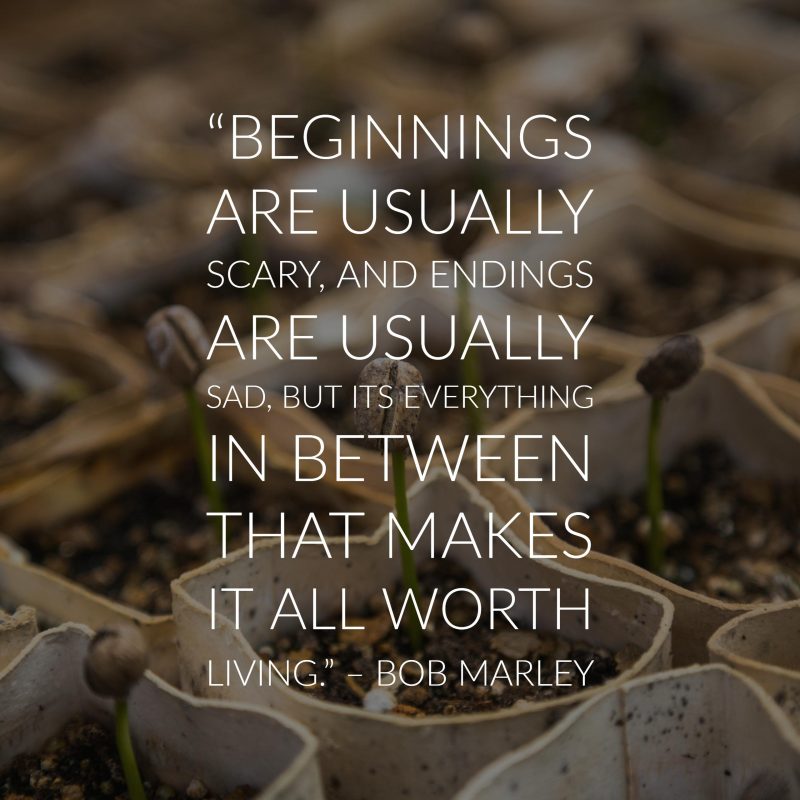 "Beginnings are usually scary, and endings are usually sad, but its everything in between that makes it all worth living." – Bob Marley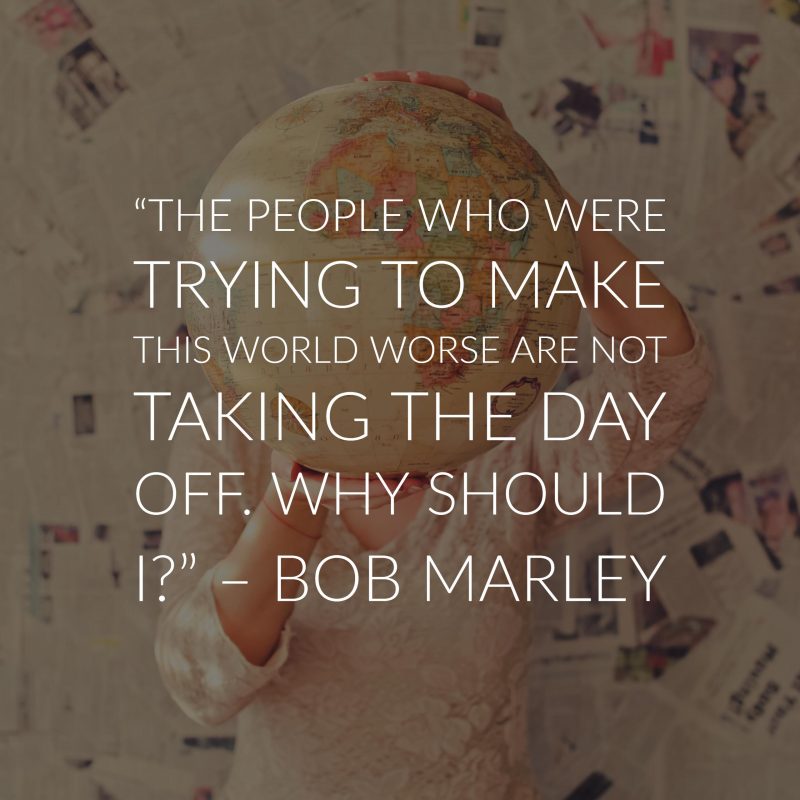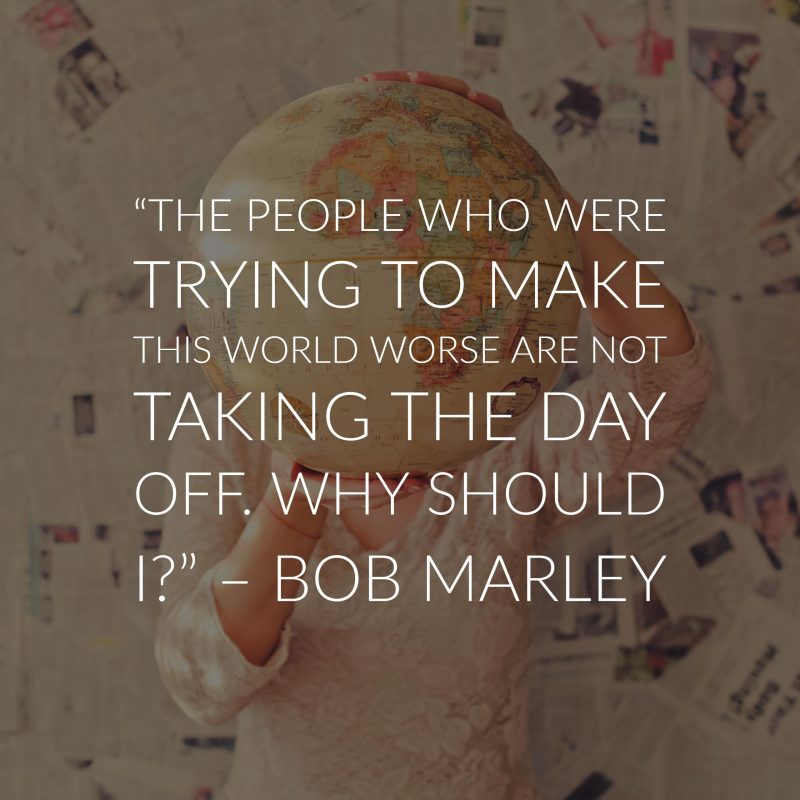 "The people who were trying to make this world worse are not taking the day off. Why should I?" – Bob Marley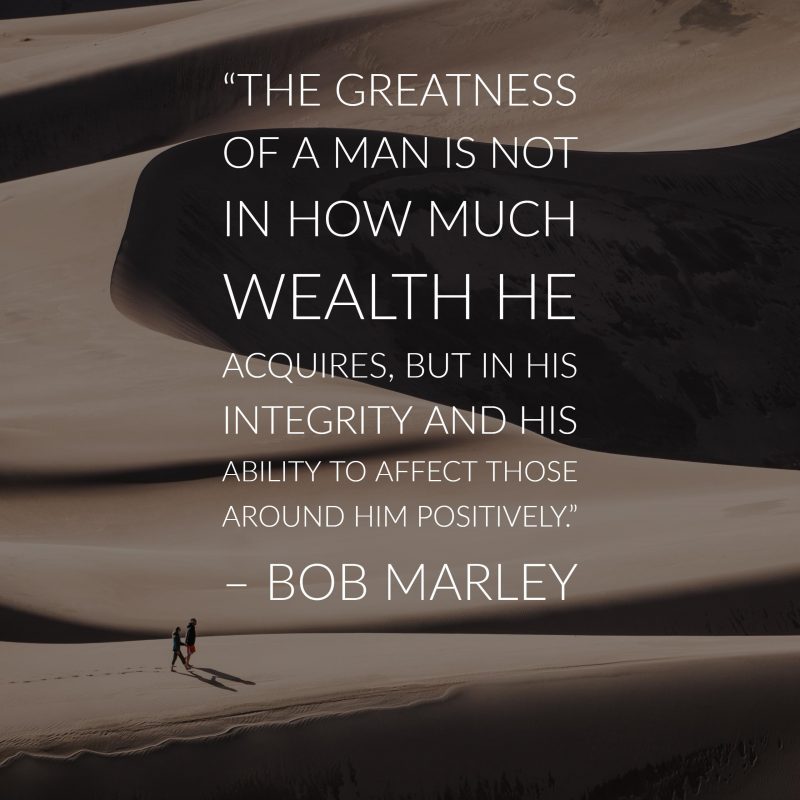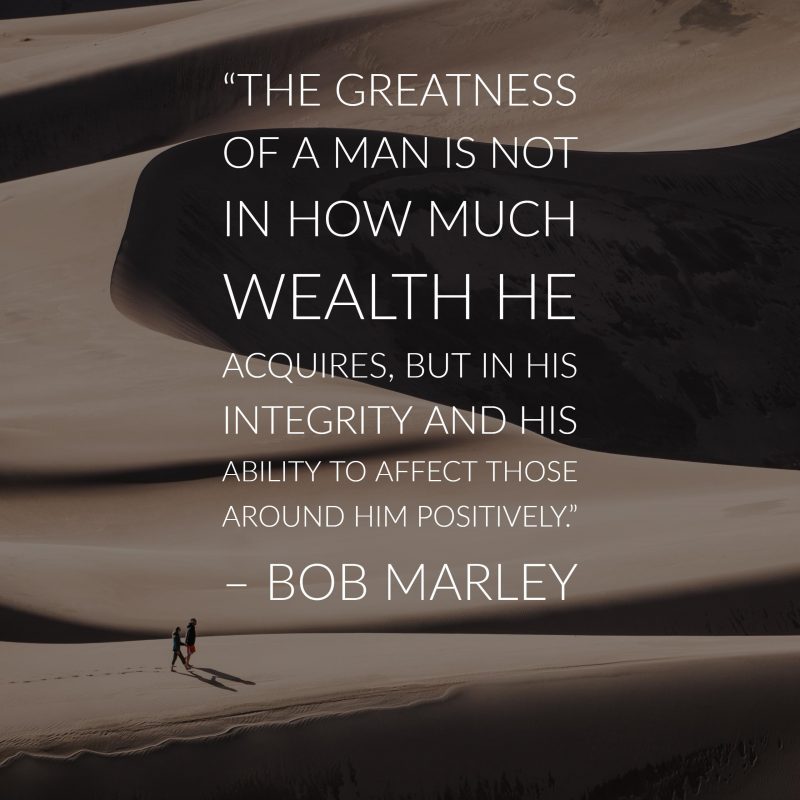 "The greatness of a man is not in how much wealth he acquires, but in his integrity and his ability to affect those around him positively." – Bob Marley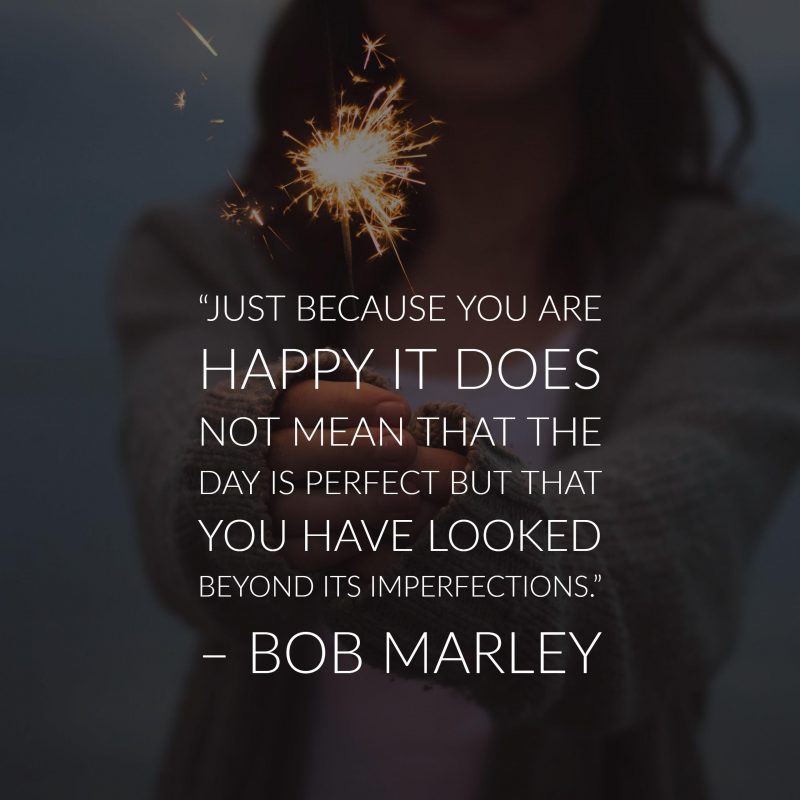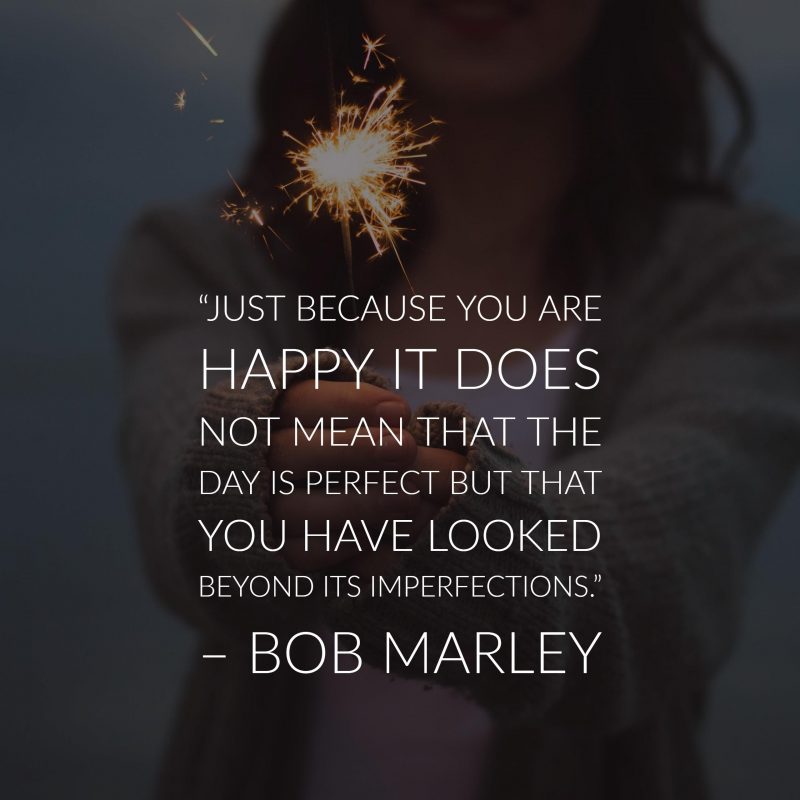 "Just because you are happy it does not mean that the day is perfect but that you have looked beyond its imperfections." – Bob Marley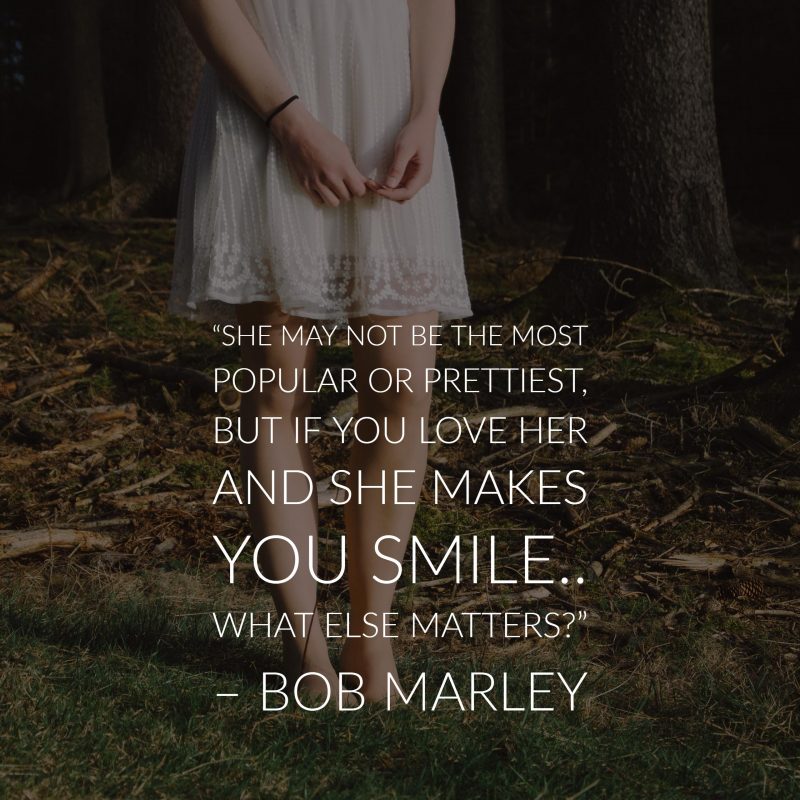 "She may not be the most popular or prettiest but if you love her and she makes you smile… what else matters?" – Bob Marley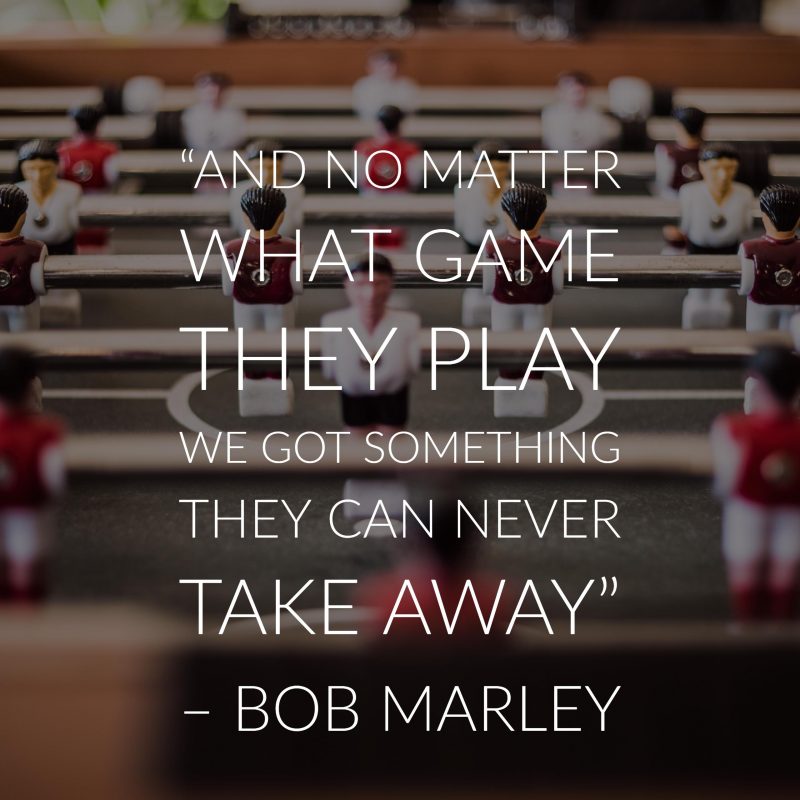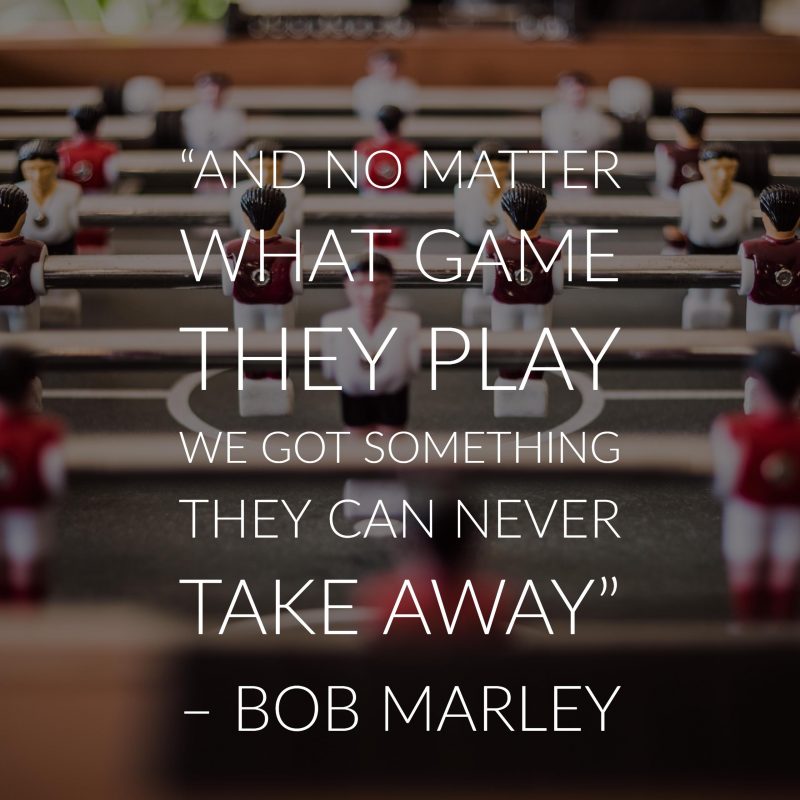 "And no matter what game they play we got something they can never take away." – Bob Marley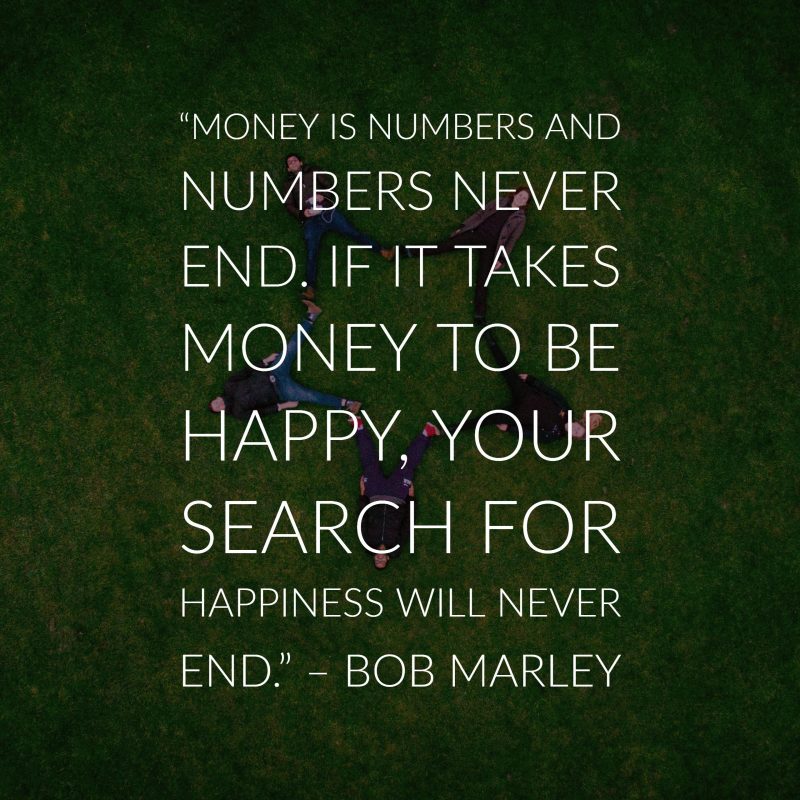 "Money is numbers and numbers never end. If it takes money to be happy, your search for happiness will never end." – Bob Marley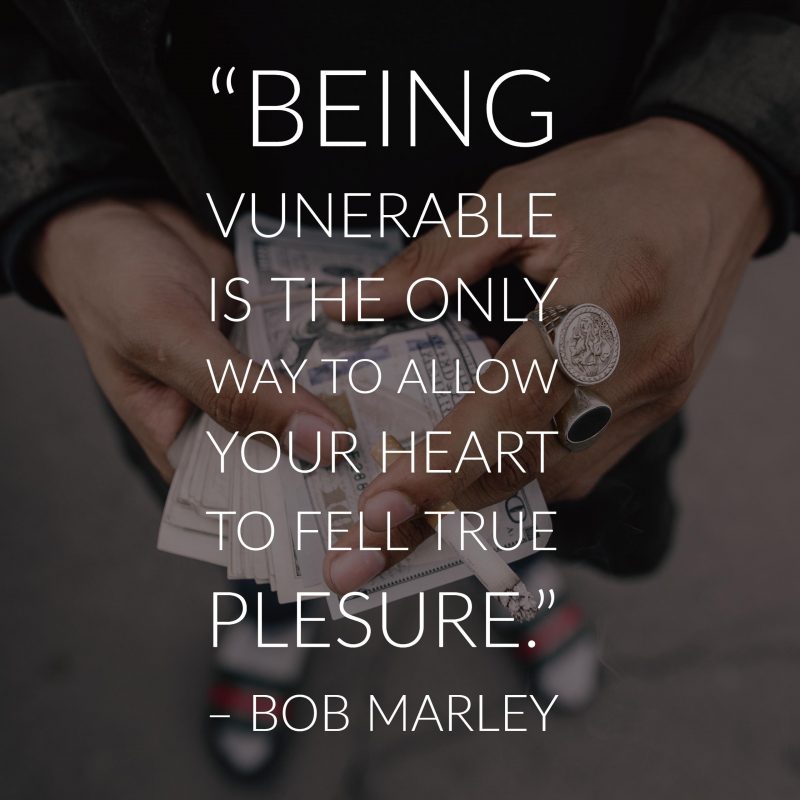 "Being vulnerable is the only way to allow your heart to feel true pleasure." – Bob Marley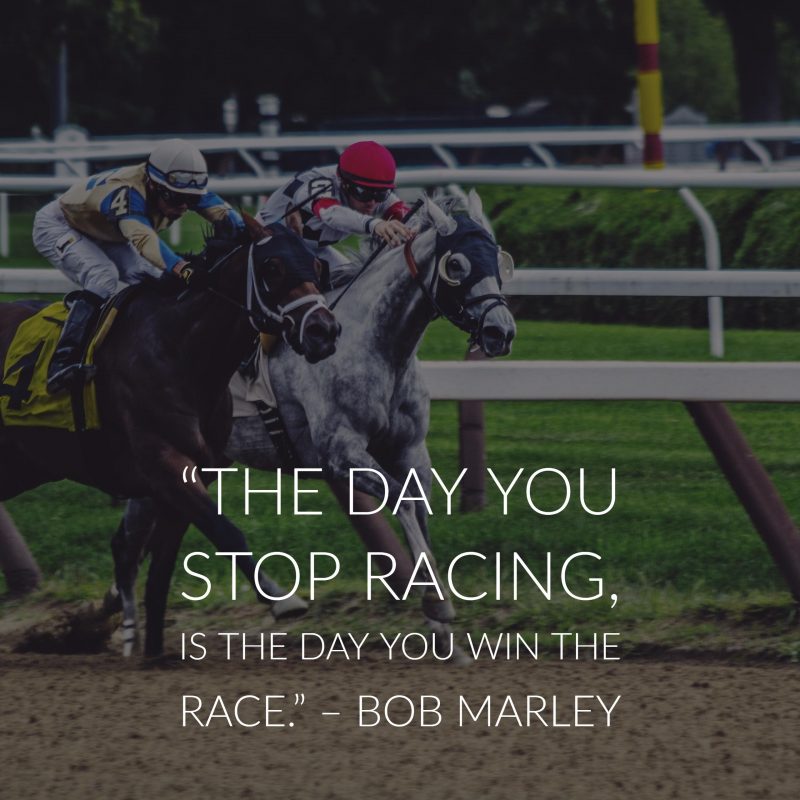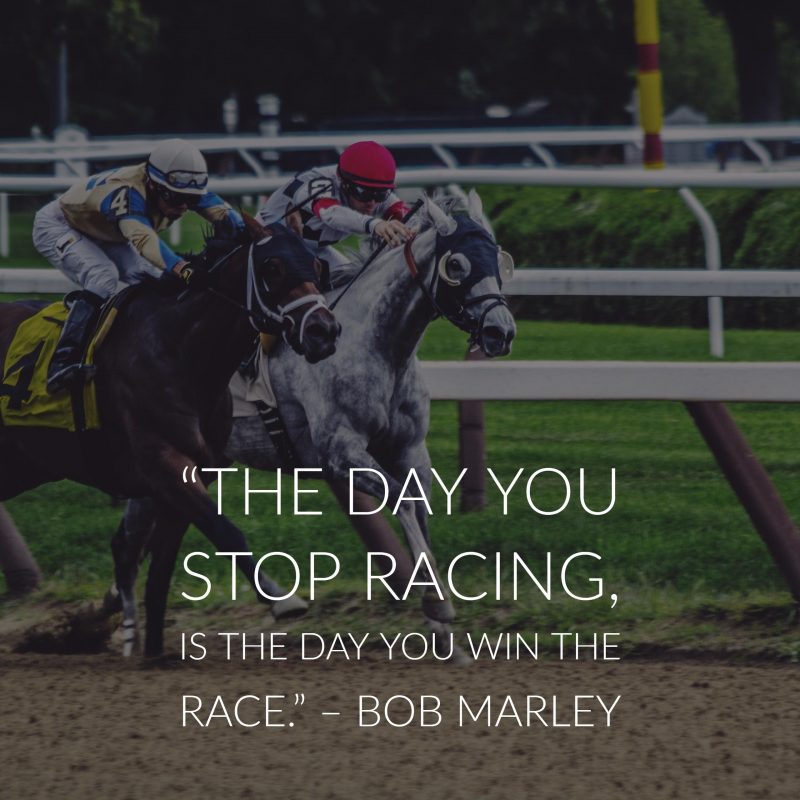 "The day you stop racing is the day you win the race." – Bob Marley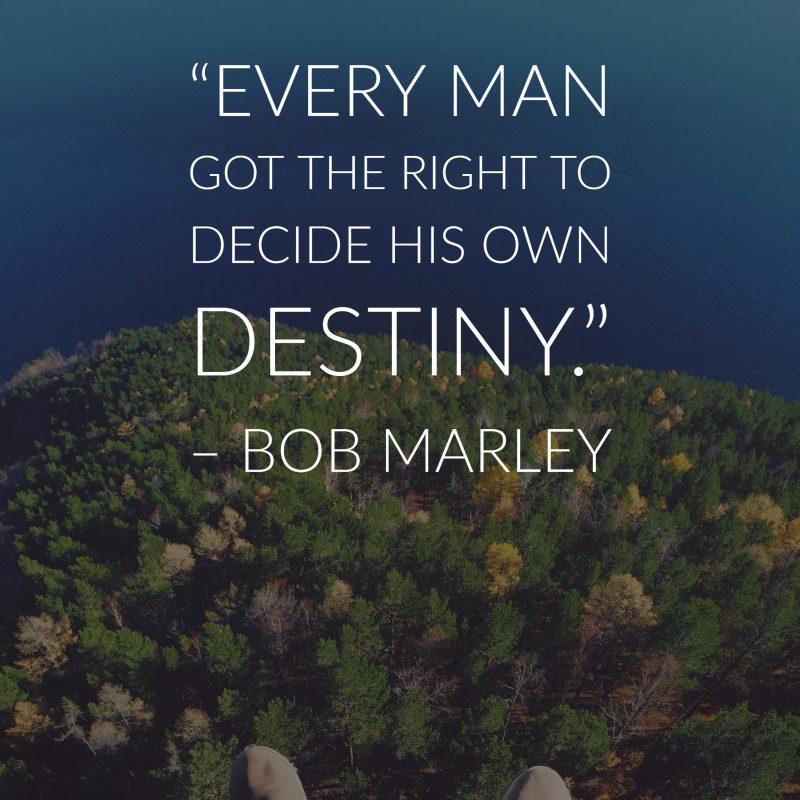 "Every man got the right to decide his own destiny." – Bob Marley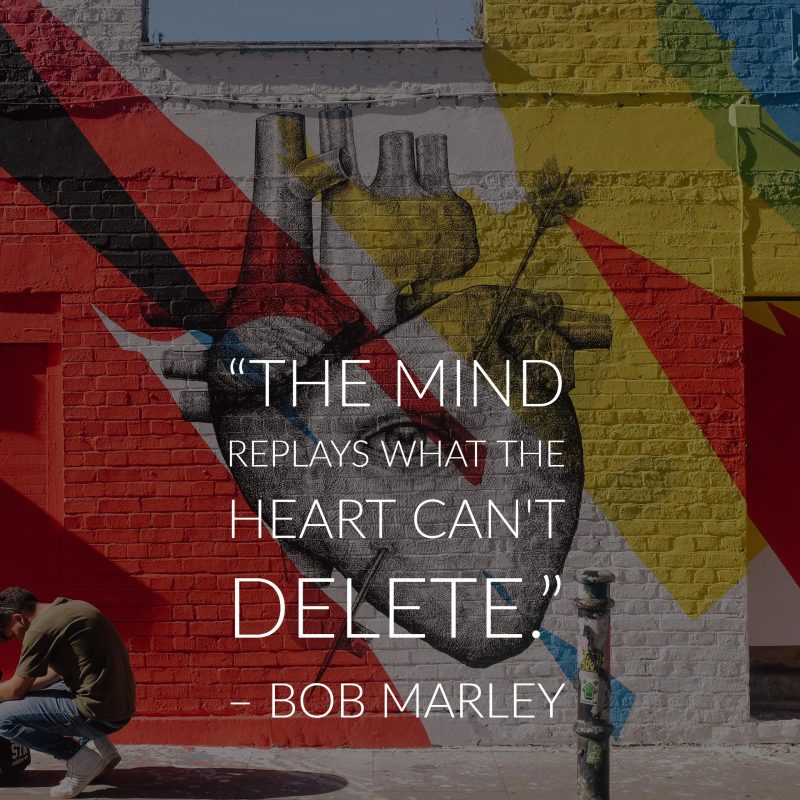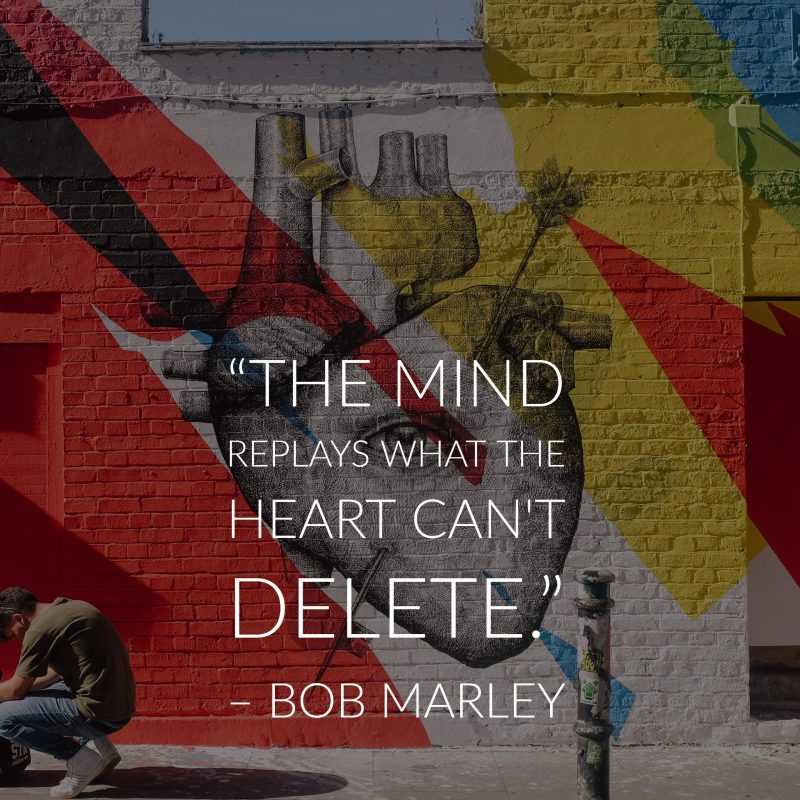 "The mind replays what the heart can't delete." – Bob Marley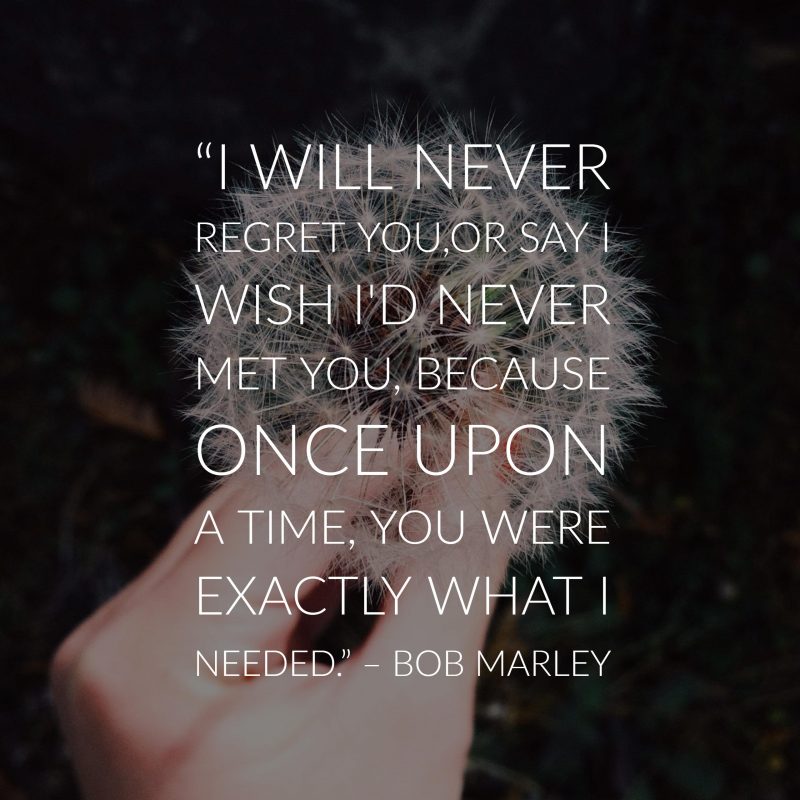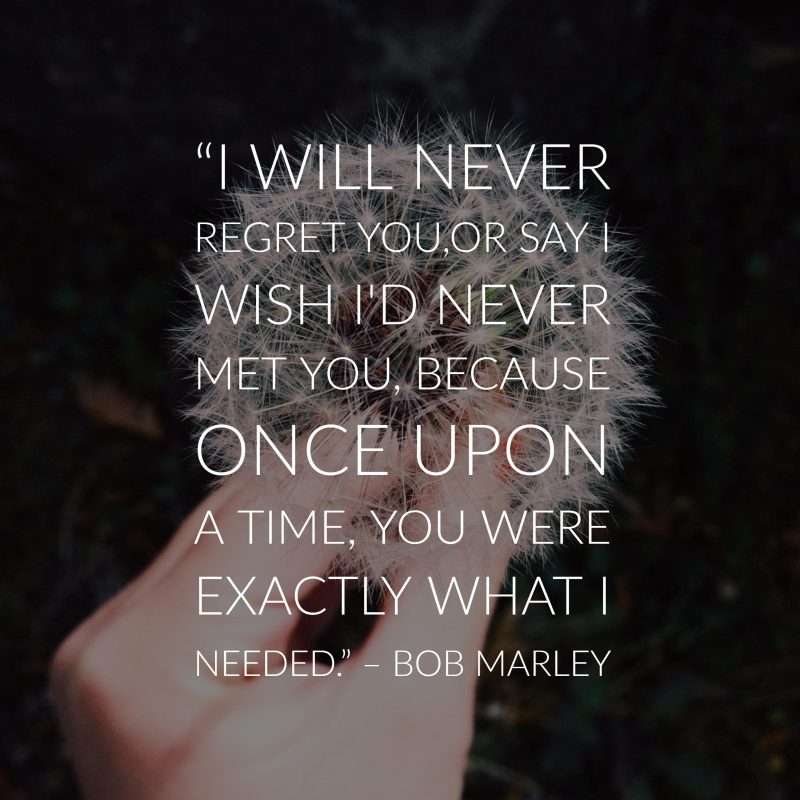 "I will never regret you, or say I wish I'd never met you, because once upon a time, you were exactly what I needed." – Bob Marley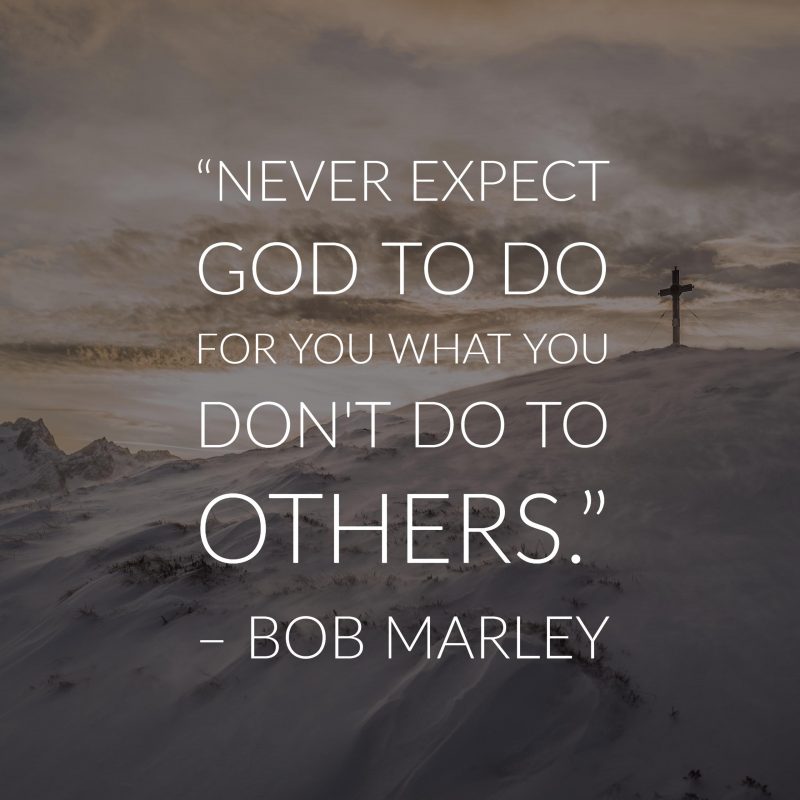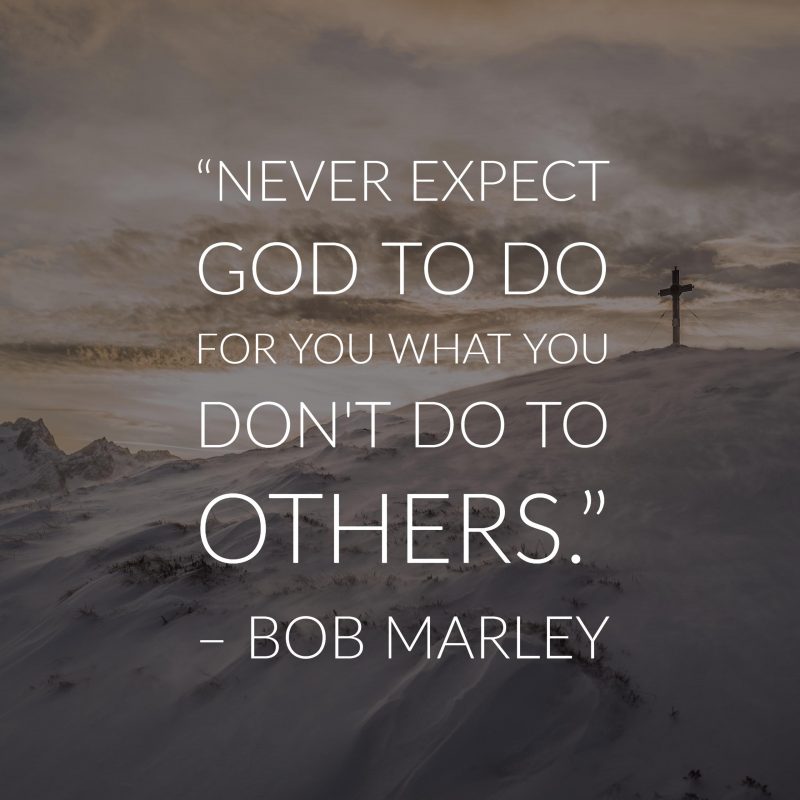 "Never expect God to do for you what you don't do to others." – Bob Marley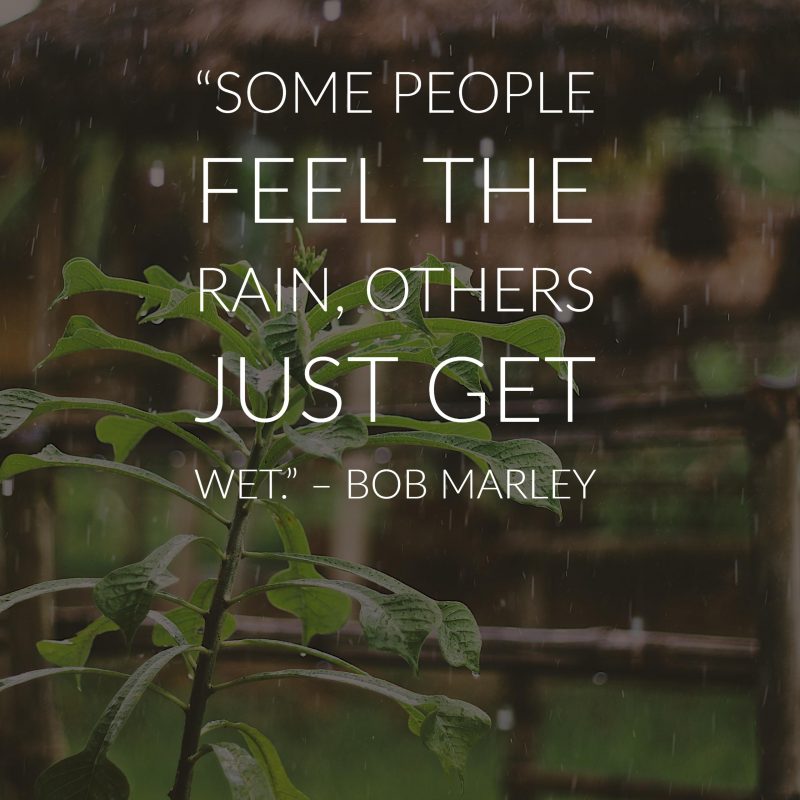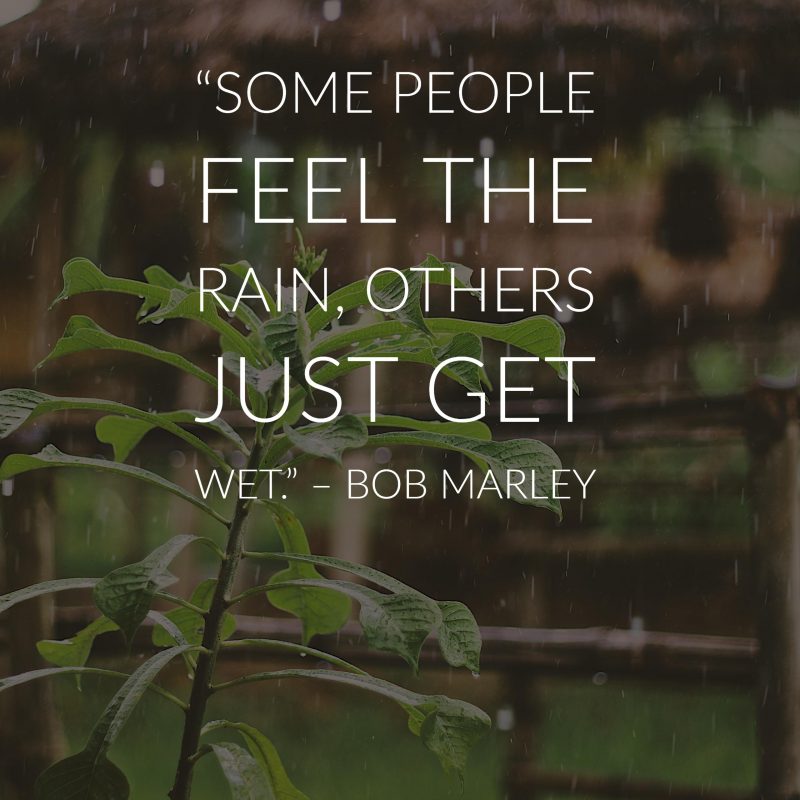 "Some people feel the rain, others just get wet." – Bob Marley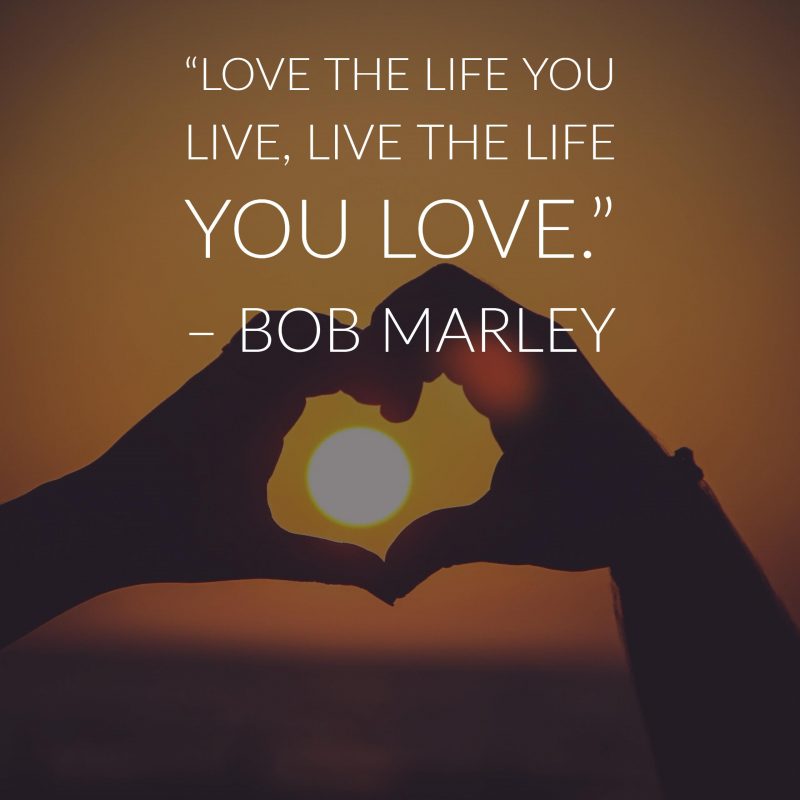 "Love the life you live, live the life you love." – Bob Marley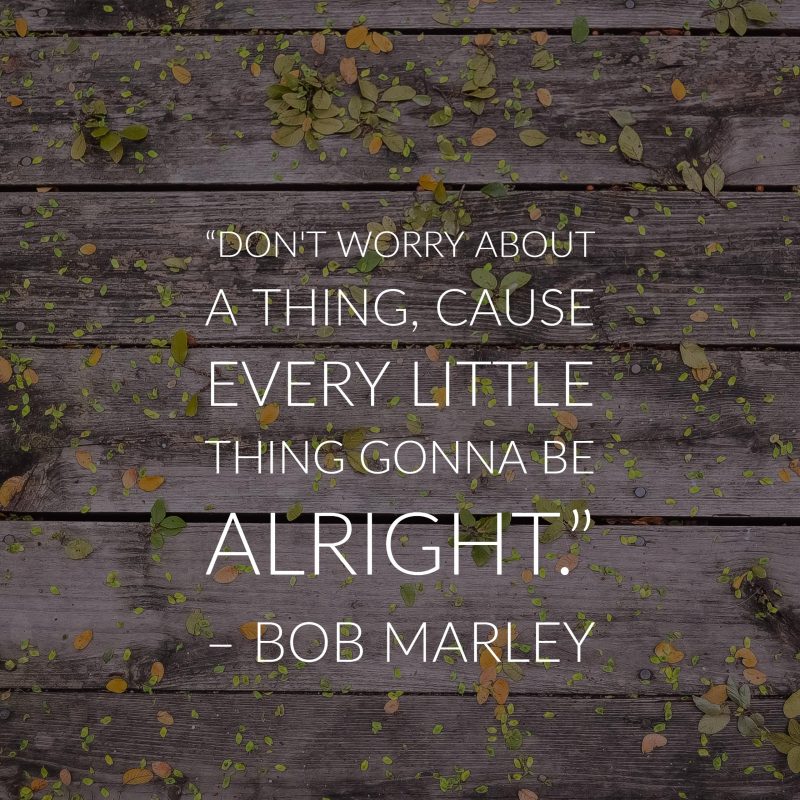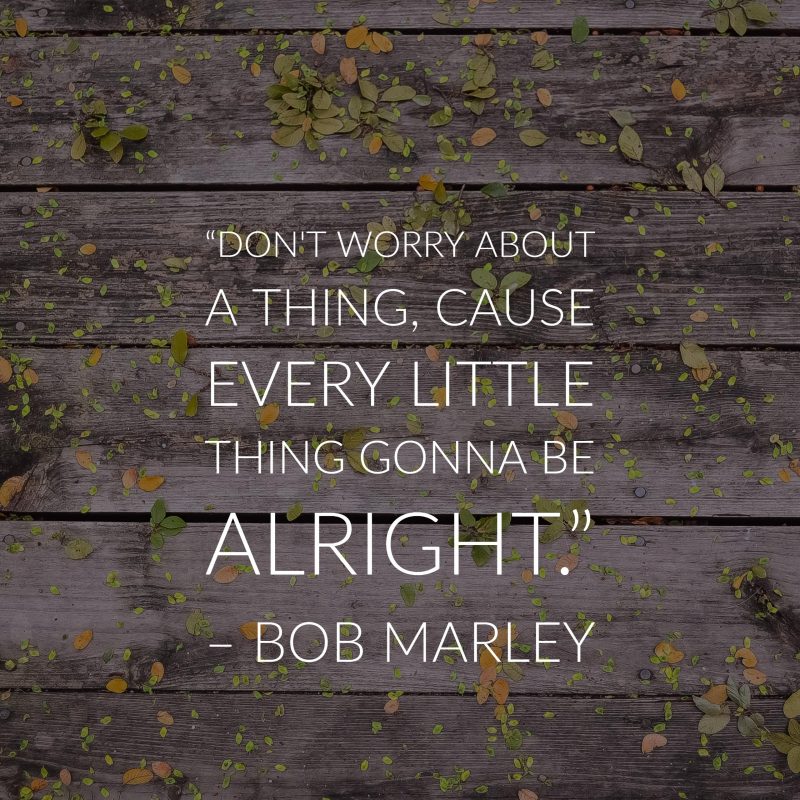 "Don't worry about a thing, 'cause every little thing is gonna be alright." – Bob Marley
"I didn't change, I just found myself." – Bob Marley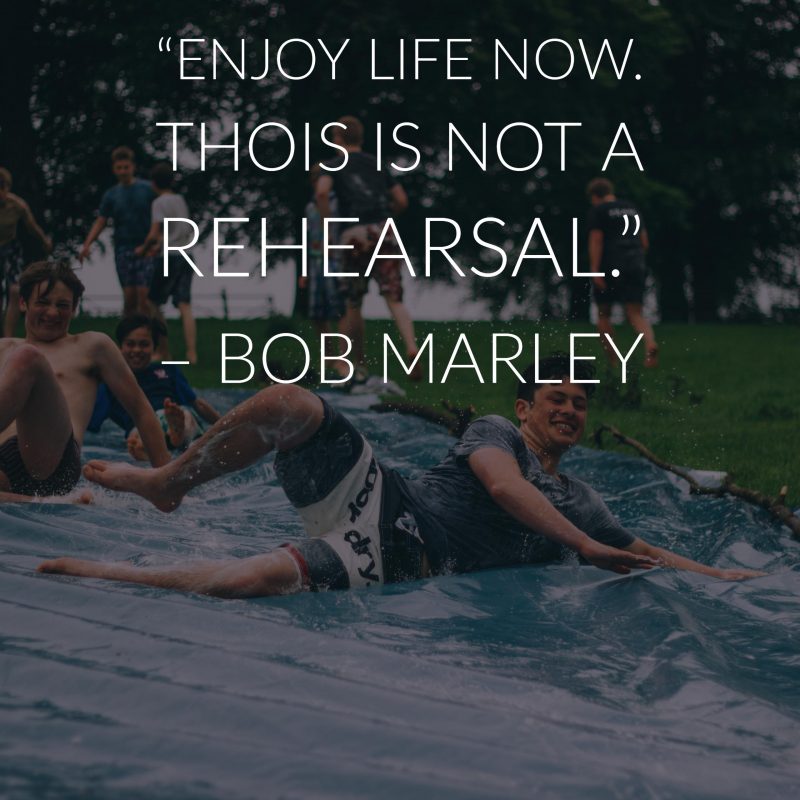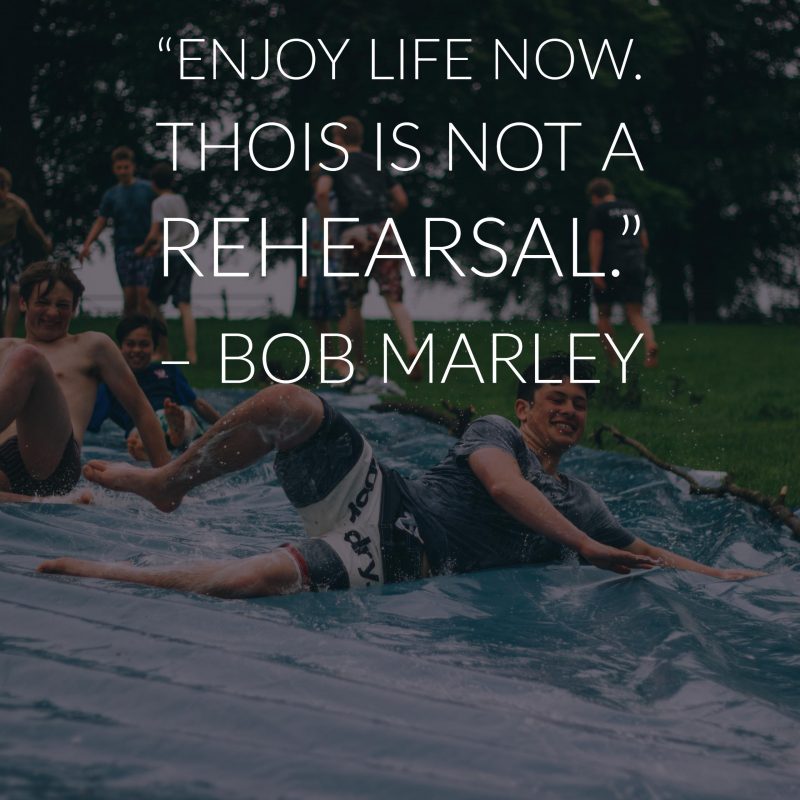 "Enjoy life now. This is not a rehearsal." – Bob Marley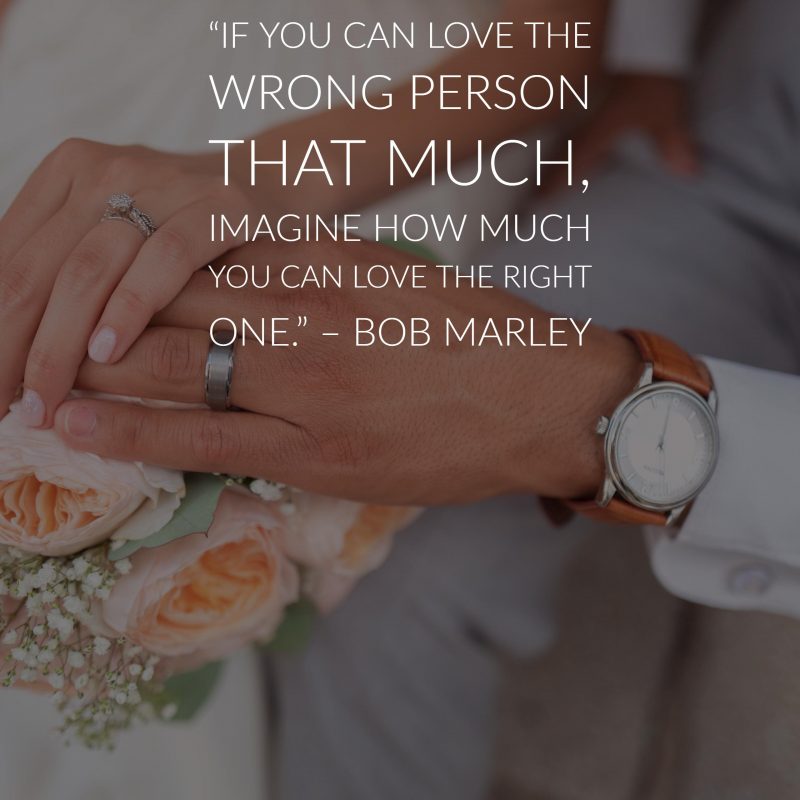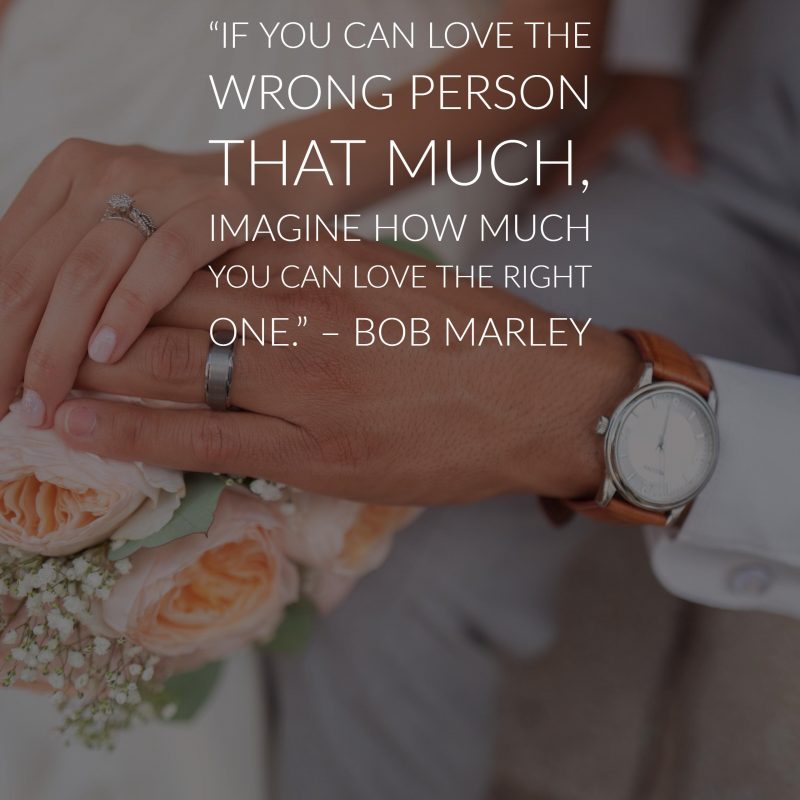 "If you can love the wrong person that much, imagine how much you can love the right one." – Bob Marley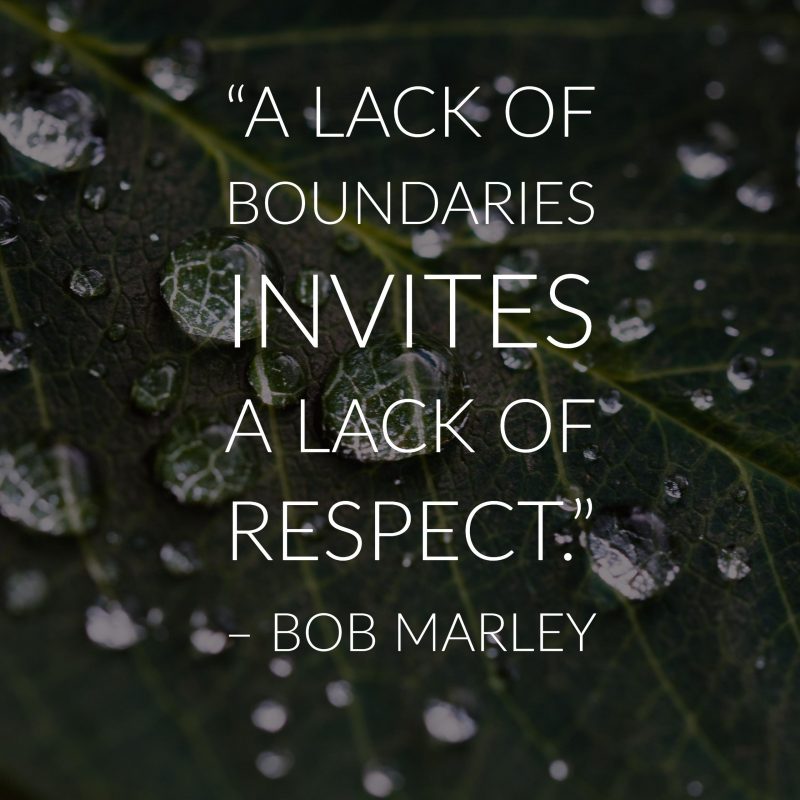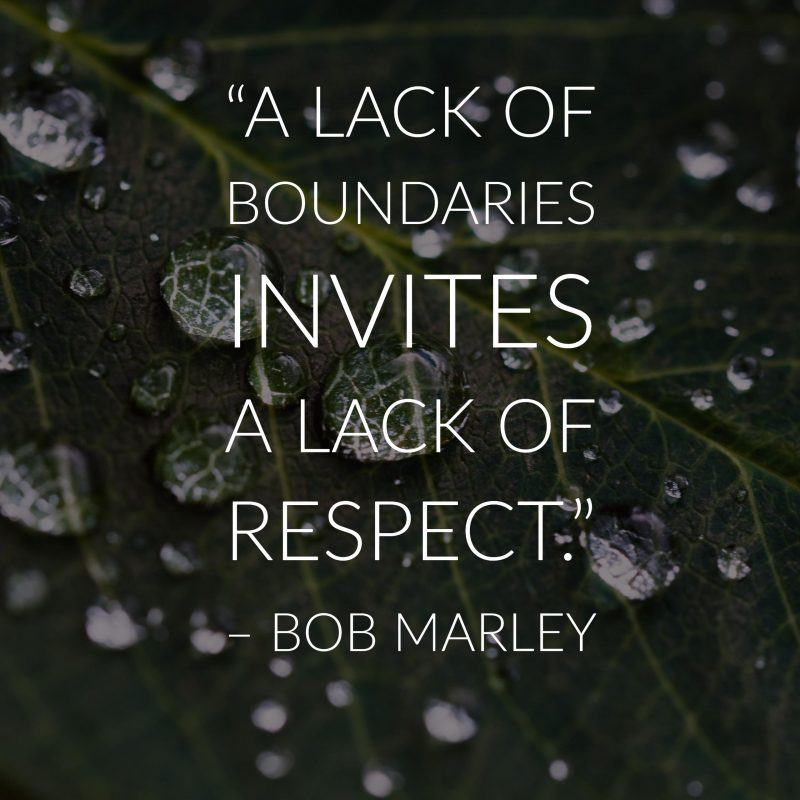 "A lack of boundaries invites a lack of respect." – Bob Marley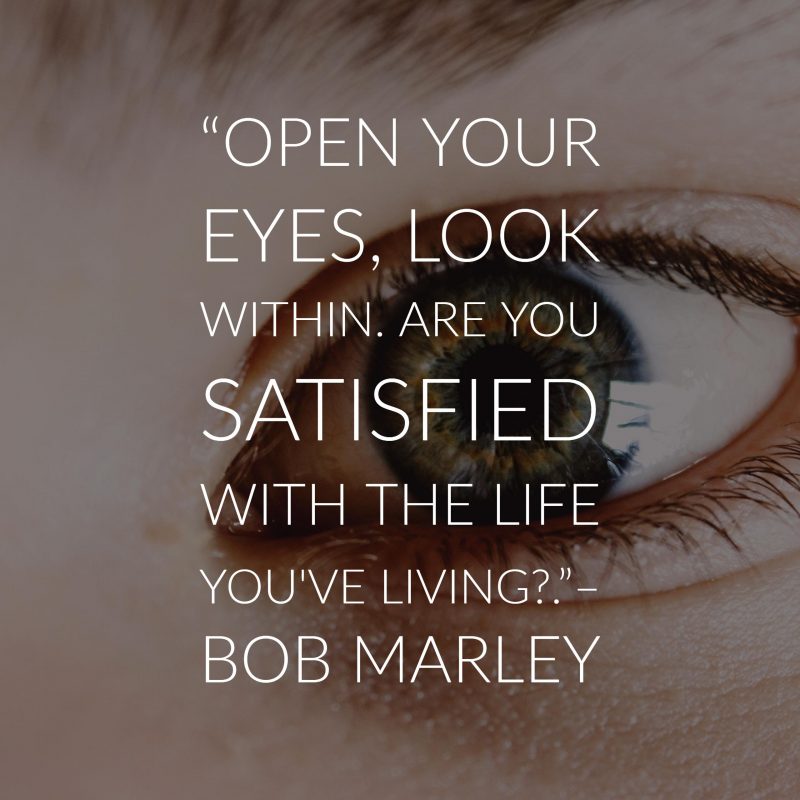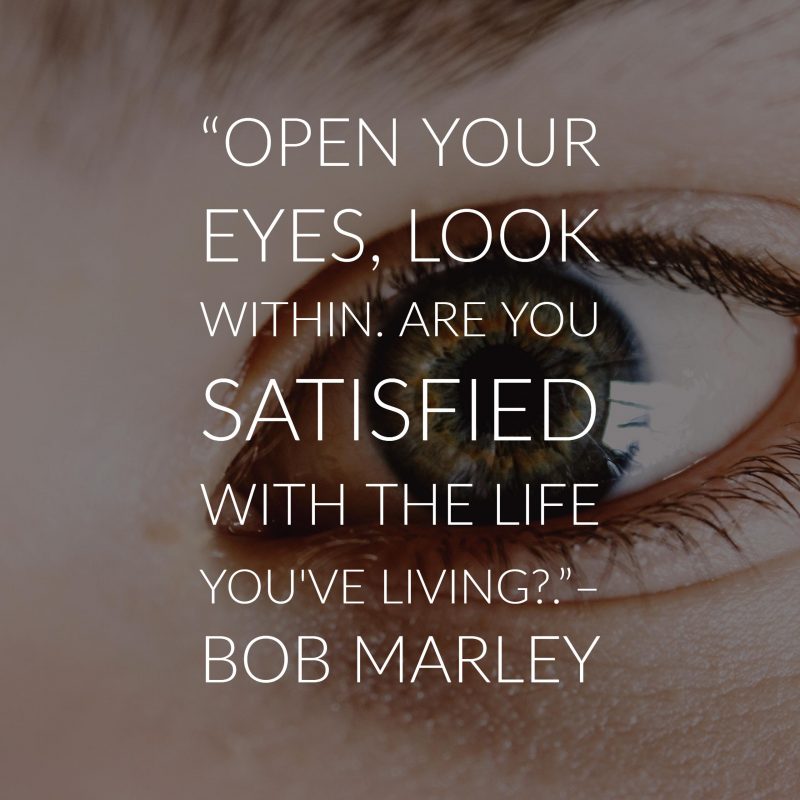 "Open your eyes, look within. Are you satisfied with the life you're living?" – Bob Marley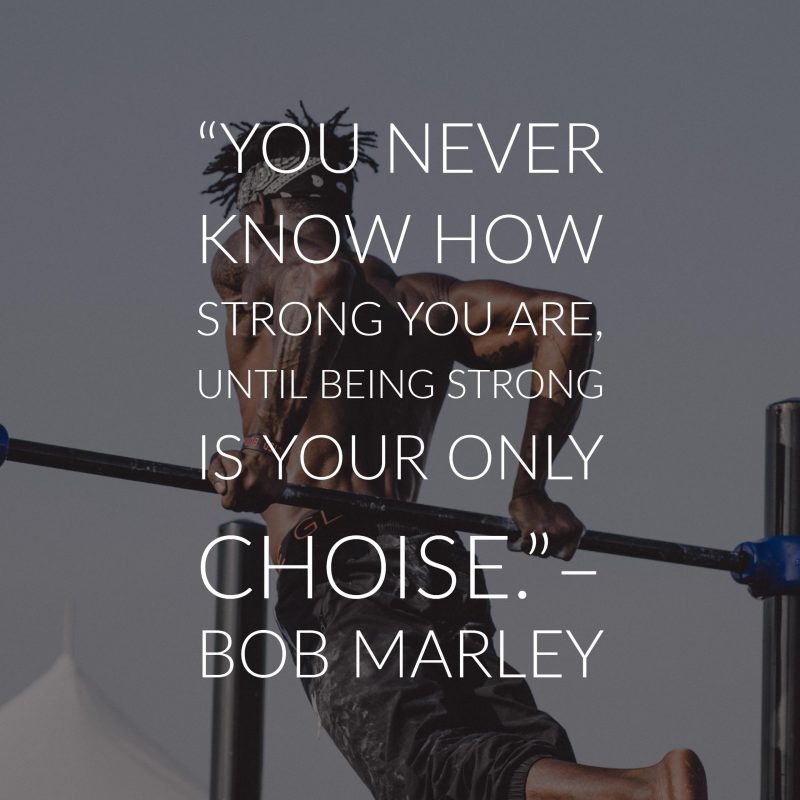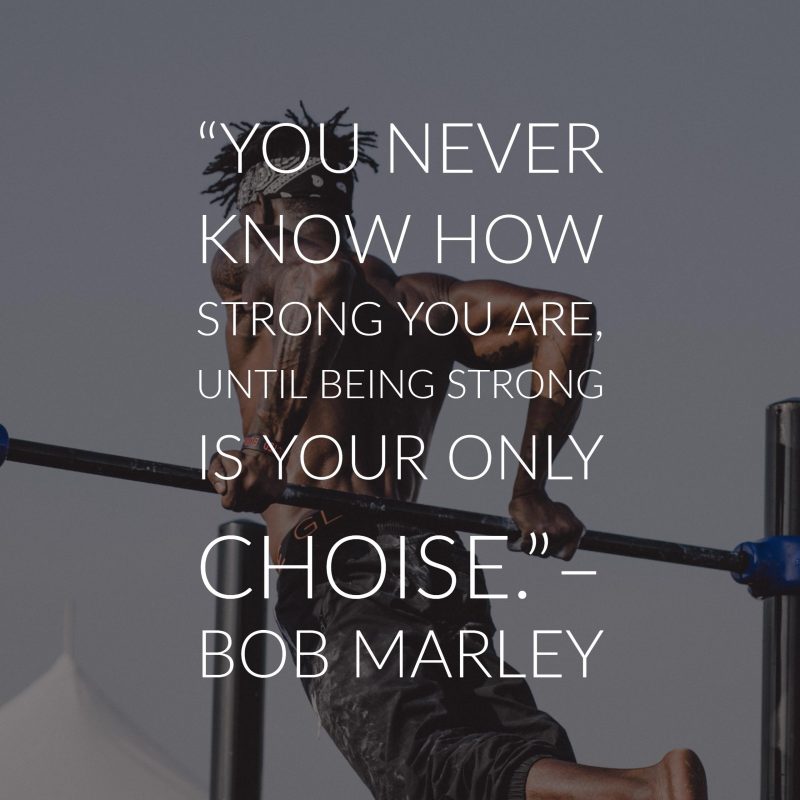 "You never know how strong you are, until being strong is your only choice." – Bob Marley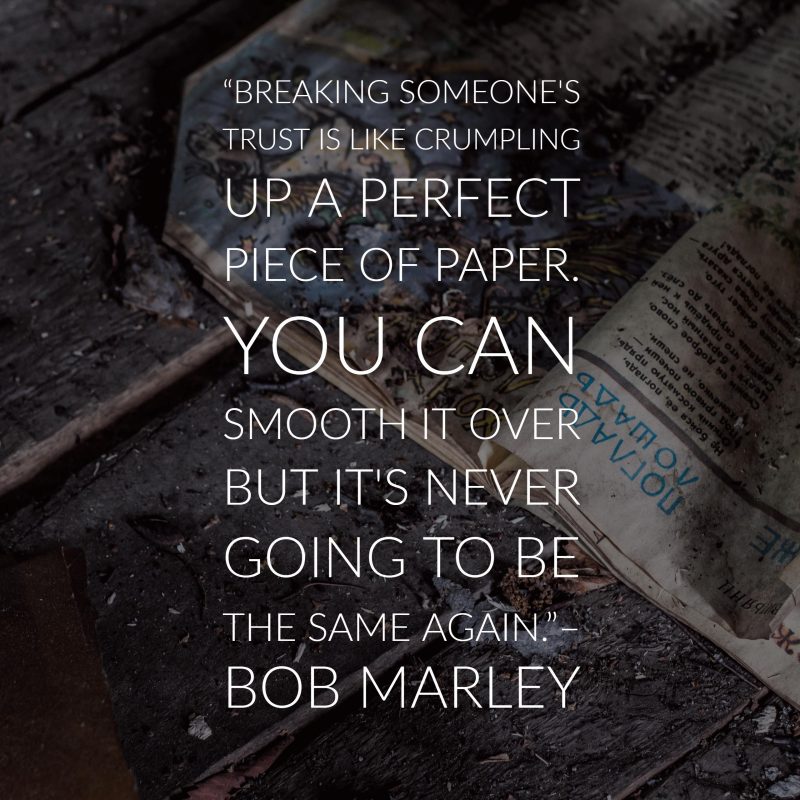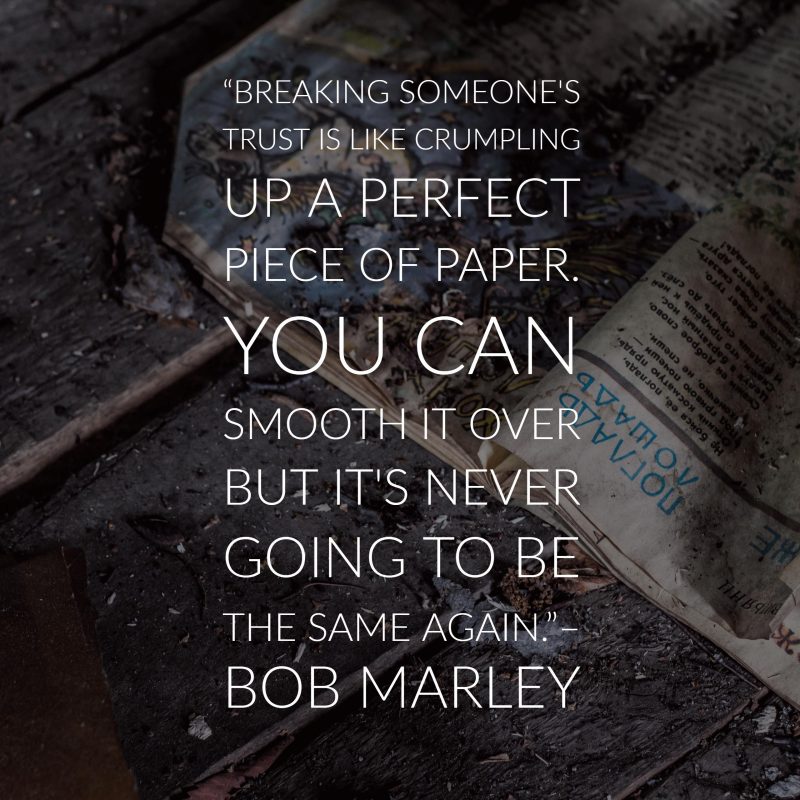 "Breaking someone's trust is like crumpling up a perfect piece of paper. You can smooth it over but it's never going to be the same again." – Bob Marley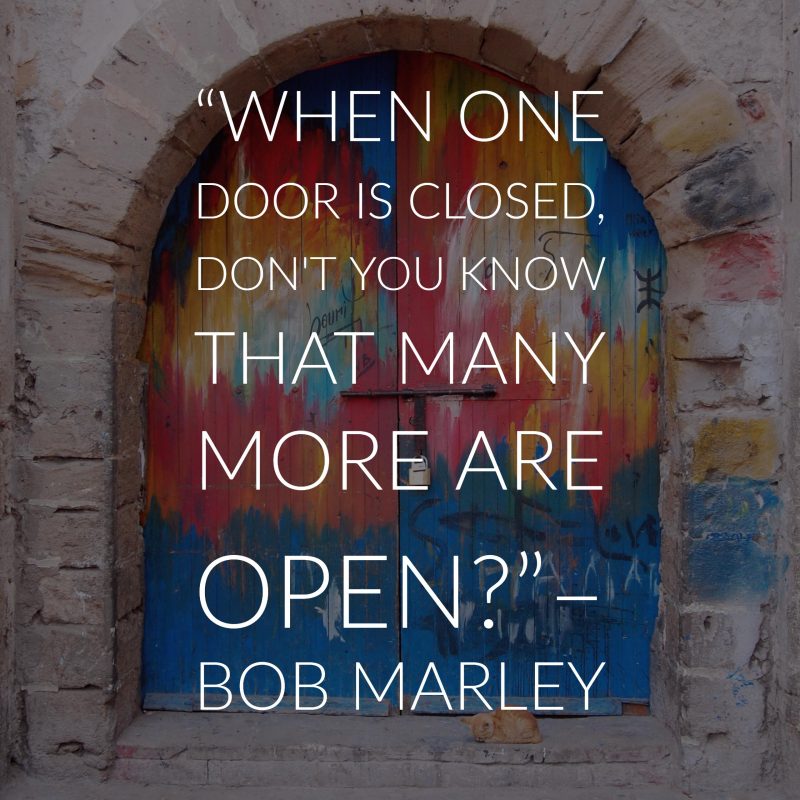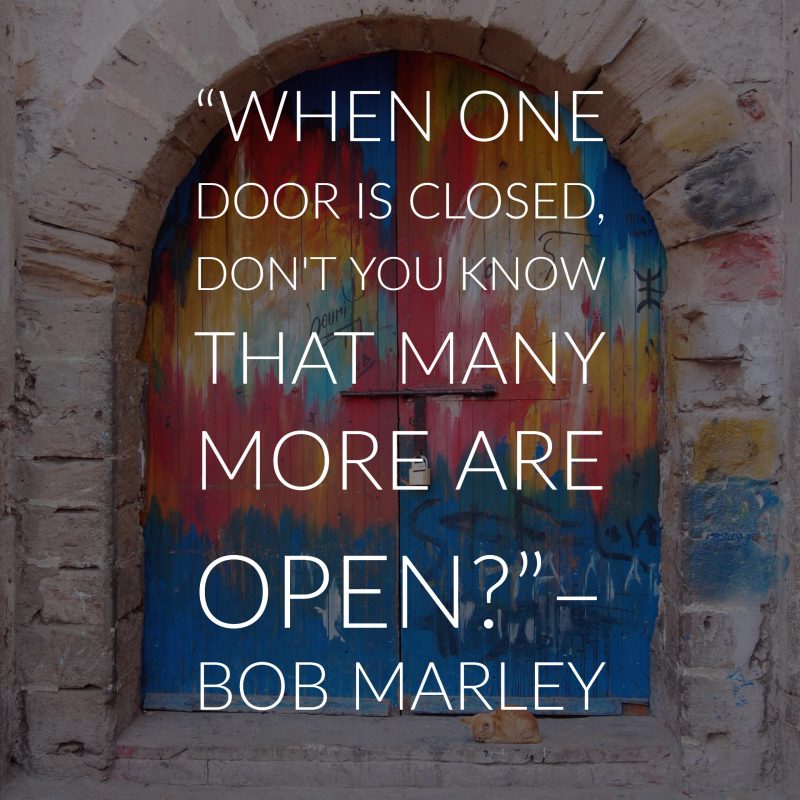 "When one door is closed, don't you know that many more are open?" – Bob Marley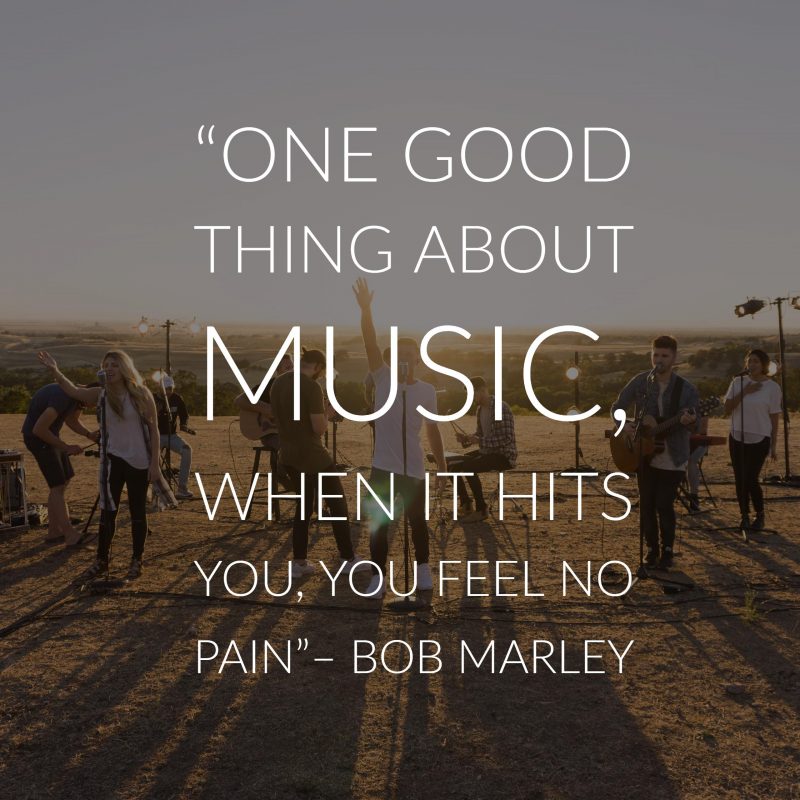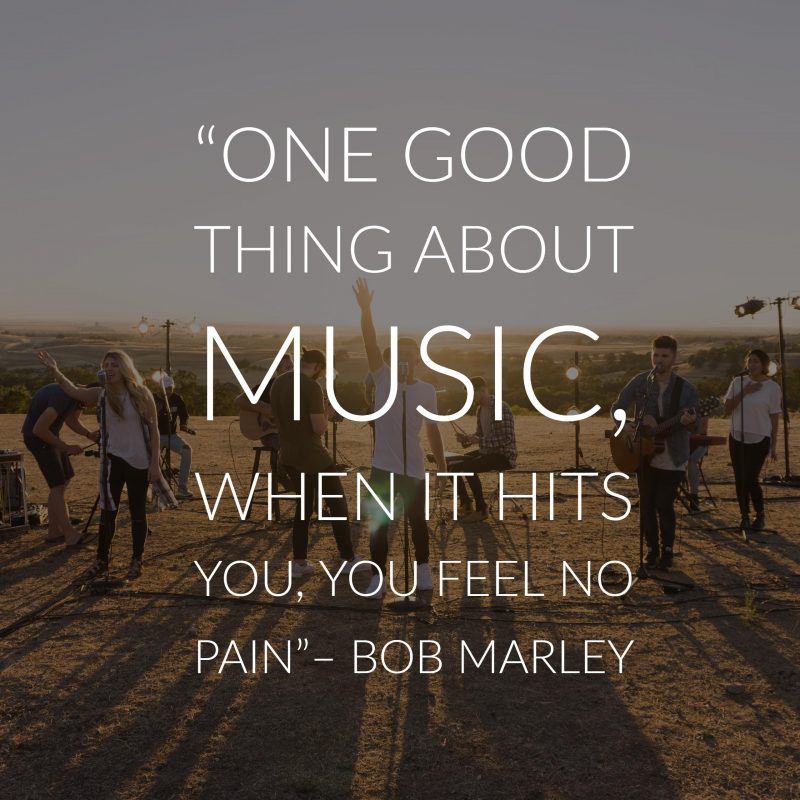 "One good thing about music, when it hits you, you feel no pain." – Bob Marley
"I don't believe in death, neither in flesh nor in spirit." – Bob Marley
"When one door is closed, don't you know, another is open." – Bob Marley
"Don't gain the world and lose your soul. Wisdom is better than silver and gold." – Bob Marley
"Emancipate yourself from mental slavery, none but ourselves can free our mind." – Bob Marley
"If you're white and you're wrong, then you're wrong; if you're black and you're wrong, you're wrong. People are people. Black, blue, pink, green – God make no rules about color; only society make rules where my people suffer, and that why we must have redemption and redemption now." – Bob Marley
"Truth is the light, so you never give up the fight." – Bob Marley
"Don't trust people whose feelings change with time. Trust people whose feelings remain the same, even when the time changes." – Bob Marley
"Better to die fighting for freedom than be a prisoner all the days of your life." – Bob Marley
"When the root is strong, the fruit is sweet." – Bob Marley
"You can't find the right roads when the streets are paved." – Bob Marley
"Everything is political. I will never be a politician or even think political. Me just deal with life and nature. That is the greatest thing to me." – Bob Marley
"The biggest coward of a man is to awaken the love of a woman without the intention of loving her." – Bob Marley
"Conquer the devils with a little thing called love." – Bob Marley
"When the race gets hard to run. It means you just can't take the peace." – Bob Marley
"As a man sow, shall he reap. and I know that talk is cheap. But the heat of the battle is as sweet as the victory." – Bob Marley