Last Updated on January 24, 2023
In this article we decided to do the unthinkable, "judge a book by it's cover." Let's think about it, if there was no need for book cover design, a lot of graphic designers would be out of a job.
Not only that, but authors would just have the most minimal and or basic book cover designs. If this was a reality, this world wouldn't be the same. Also one of the biggest reasons we need book cover designs, is because "A picture says a thousand words."
Agree with it or not, but this quote is quite true. With confusion at mind, you are probably pondering how both of the quotes mentioned can be comprehended without contradiction.
"Don't judge a book by it's cover." – you should not judge anything/anyone by the way it looks.
"A picture says a thousand words." – even though it says a thousand words, does not meant the 1000 words are correct.
Most people get attracted by the books cover, and if they're interested they will read the short description on the back cover. So in the celebration of book cover design, we have collected 45 books that will catch your eye.
Most of the books below belong to a variety of different styles such as minimal, photo-based, illustration, and typographic. Wehope you will gain some knowledge and inspiration from the following designs.
1. The Science Of The Bottom Line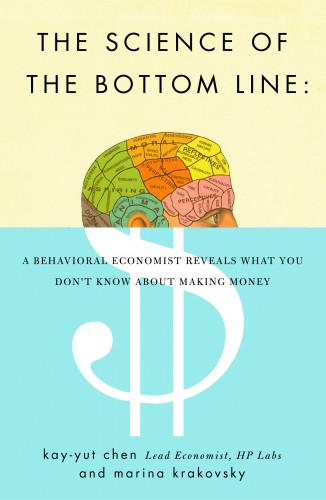 2. Uncommon Sense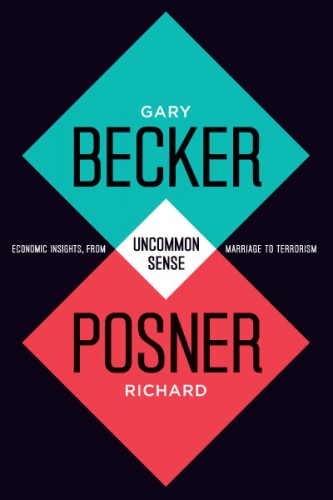 3. The Storm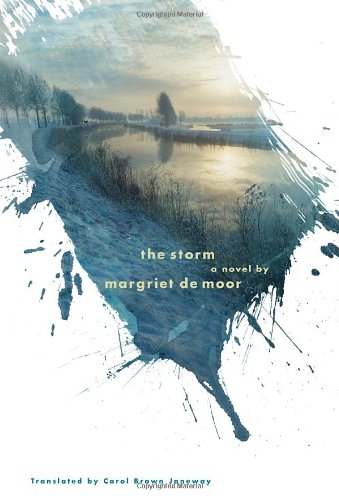 4. Rebound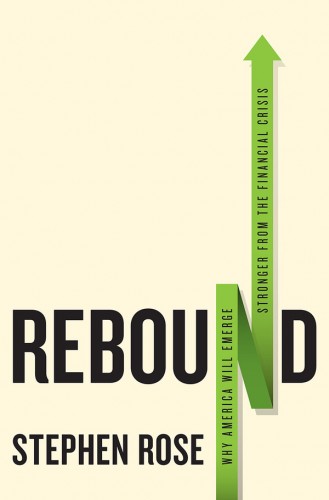 5. We Are The Friction
6. The Third Man Factor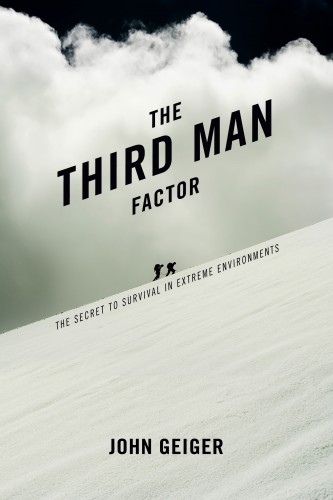 7. The Opposite House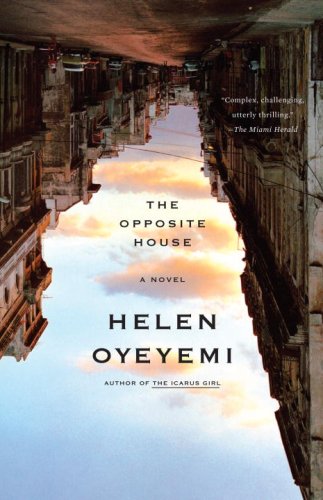 8. Bodies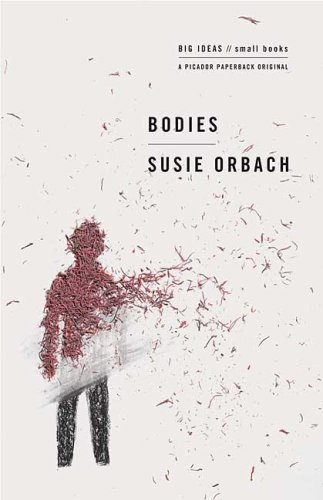 9. The Spatial Economy
10. Special Topics In Calamity Physics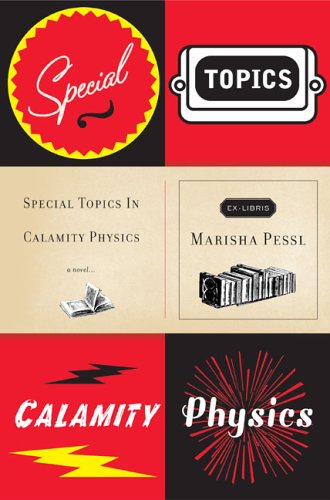 11. L.A. Rex
12. Oryx And Crake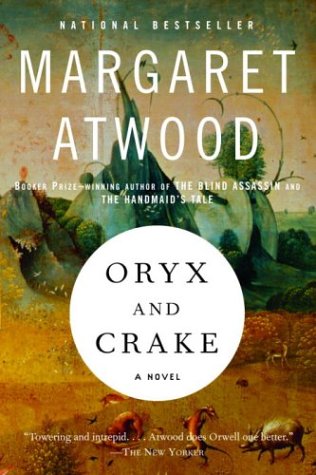 13. The Toothpick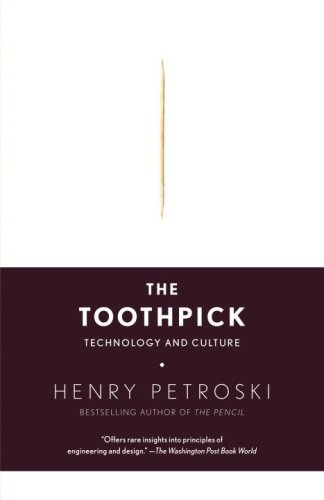 14. The Filth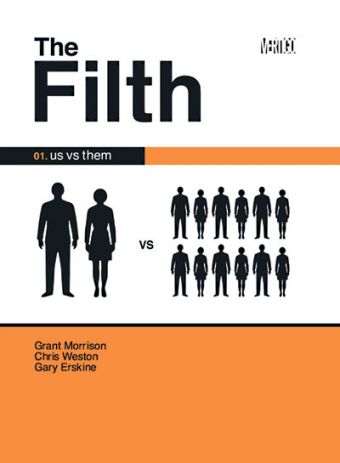 15. Da Capo Best Music Writing 2005
16. Sun In A Bottle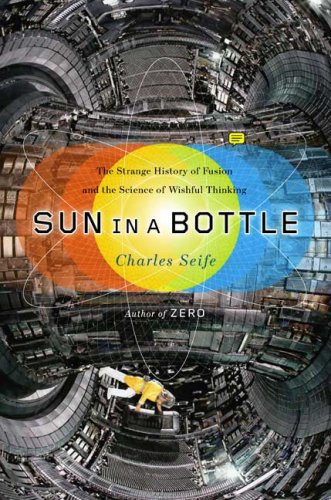 17. The Jewish Messiah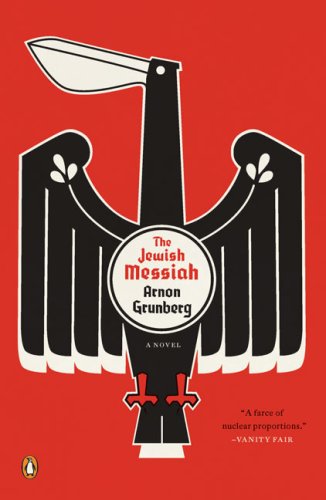 18. The Song Of Names
19. Oh The Glory Of It All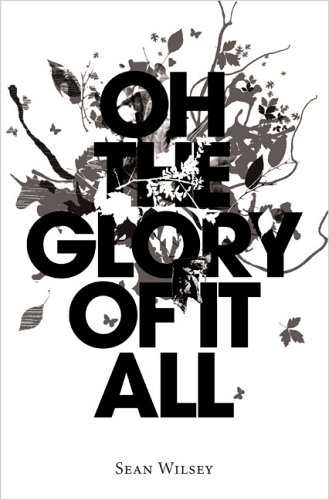 20. A Plain Account Of Christian Perfection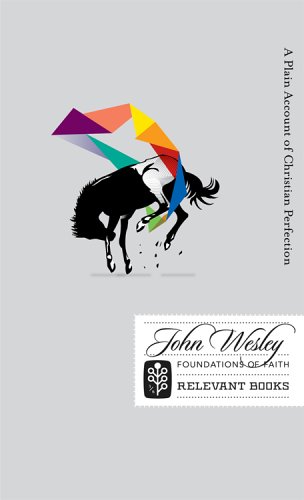 21. Final Exits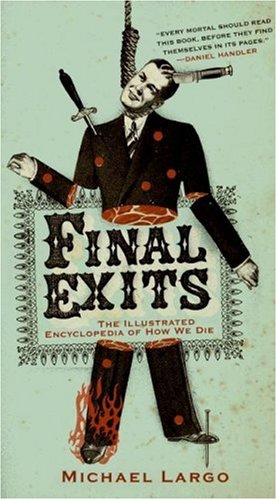 22. Rant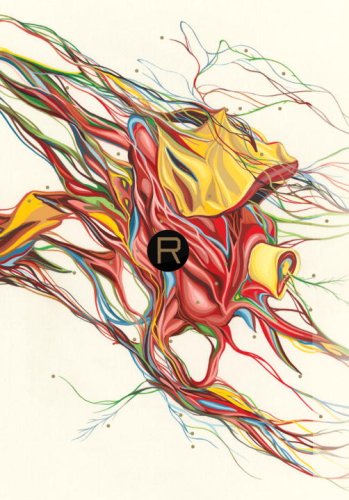 23. Reading Comics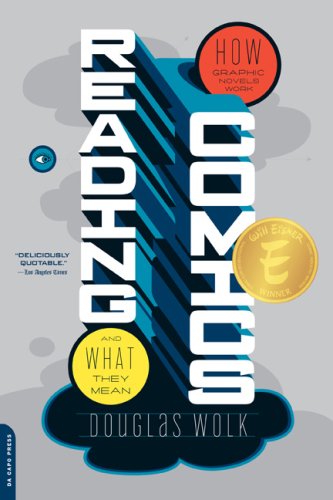 24. Bookmark Now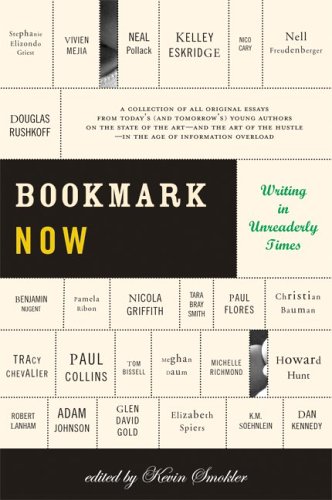 25. The Rebels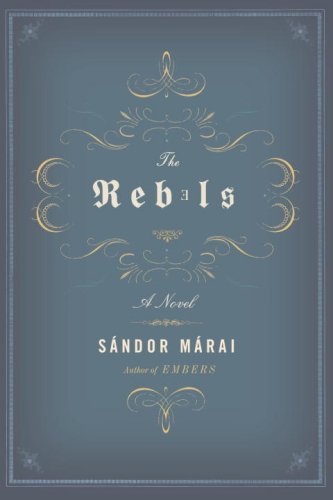 26. How To Date In A Post-Dating World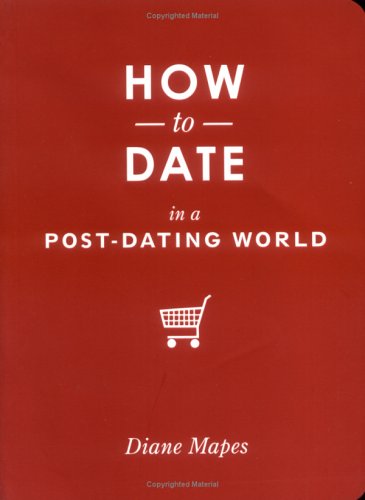 27. Quarrel & Quandary
28. A Short History Of Tractors In Ukrainian
29. Body
30. Like You'd Understand, Anyway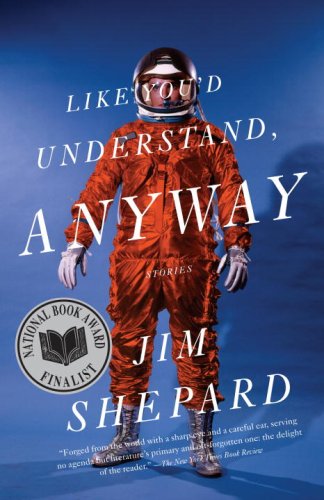 31. Lucky Girls: Stories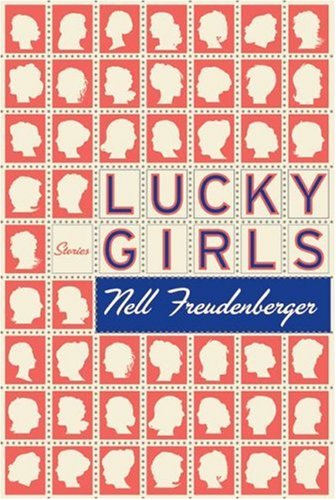 32. Waterfront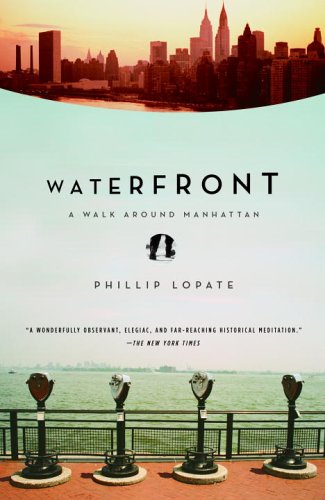 33. Chances Are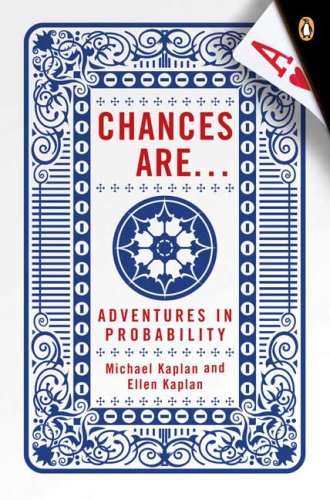 34. The Hakawati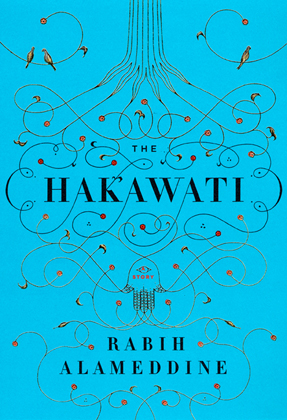 35. The Yiddish Policemen's Union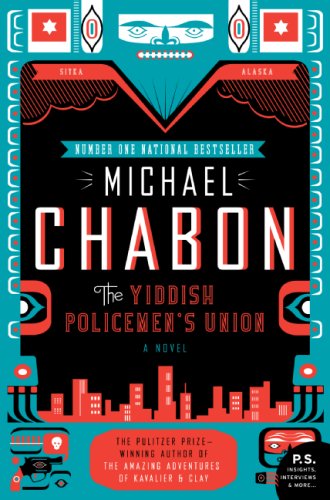 36. The Pale King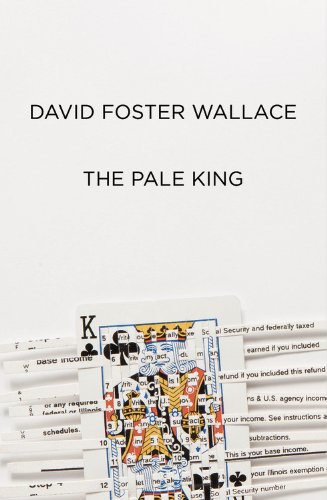 37. The Shallows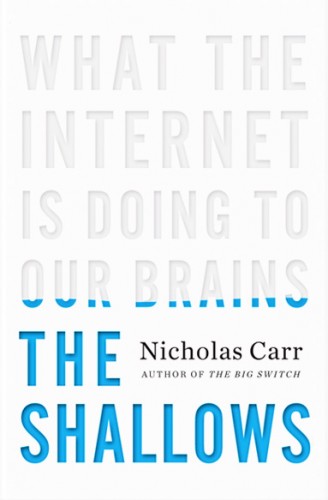 38. Do Me
39. Glory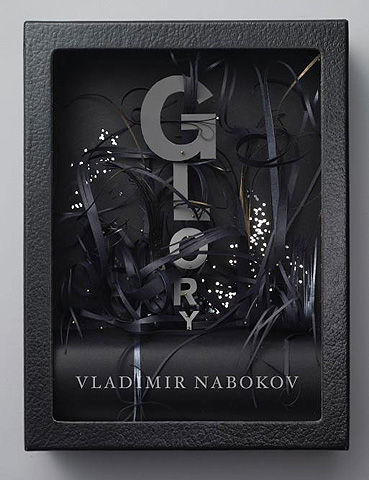 40. Flash Fiction Forward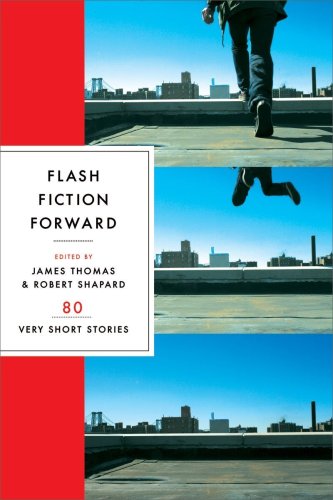 41. Columbine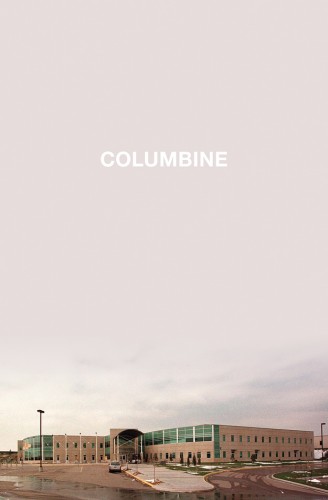 42. Manhood For Amateurs
43. The Ghost Soldiers
44. Wonderful World: A Novel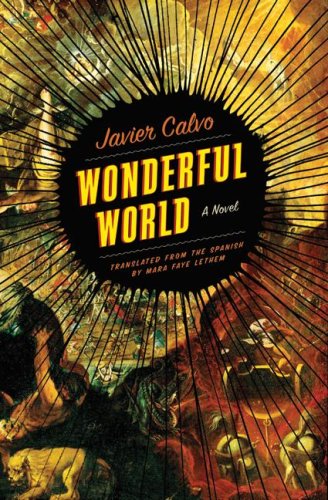 45. New Bedlam