Last Updated on March 8, 2022
It's great to be able to do a business you're passionate about.
But behind the scenes, there are some processes that will aid in the effective running of your business and bookkeeping is one of them.
Since finances are important for your business to stay afloat, it's even more important that you have a good idea of how bookkeeping works.
Of course, you must hire an accountant to handle all the bookkeeping for you.
It will take it off your hands and give you more time to focus on your business.
But it won't be wise to totally distance yourself from understanding your cash flow and taxes.
Knowing about how your money is tracked and managed is important.
So, here are some basic bookkeeping tips to help you be on top of your financial records.
1. Make use of the right accounting software
Thank you, technology, for making everything so much easier!
There are so many accounting software you can use in your business.
Accounting software will help you easily keep track and automate your accounting process for you.
If you're up for it, you may go to fancy by purchasing an enterprise accounting software. It will definitely give you more options to work to help you in tracking and recalling your financial data.
But don't allow the variety of accounting software to overwhelm you.
What you should look out for is the right accounting software that will meet the needs of your business.
And most times, the easier to use, the better.
2. Track your income and expenses
In bookkeeping EVERYTHING is accounted for.
No matter how little money you earn or spend, each sum is significant to your finances.
Business owners are usually concerned with how much comes into the business.
Sadly, only very few are genuinely concerned about the cash flow.
With proper understanding of your cash flow, you will be better able to manage your finances.
When it comes to accounting you have to track how much each product or service brought the most money into your bank account.
Not to talk of tracking your expenses to the nearest penny.
Who would have thought that how much you spent on coffee or gum needed to be accounted for?
But understanding how you earn your money and how you spend your money will help have a better perspective of your finances.
You start to become more conscious about your money.
And of course, you set better financial goals for your business.
3. Stay consistent with your accounting process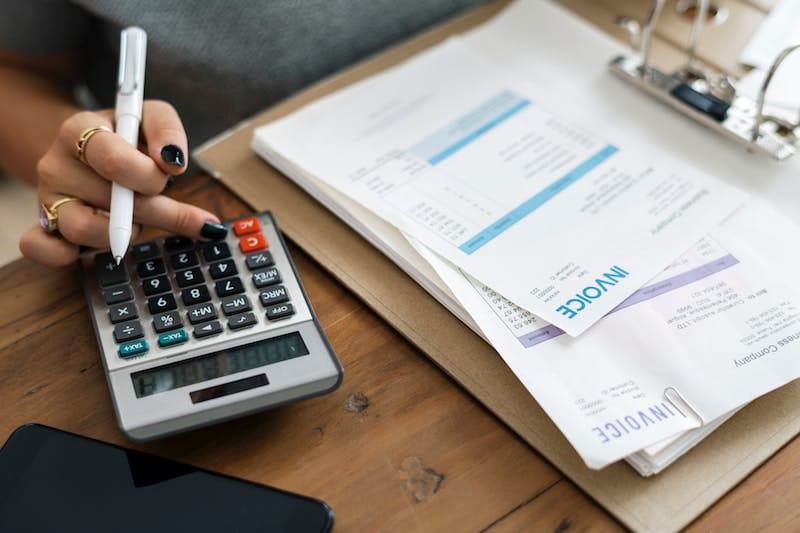 Probably you've changed accountants a couple of times only for you to be flustered with the different accounting styles.
When it comes to bookkeeping, consistency is key.
That will help you and your accountants to track your finances easily.
A handy tip is to document the accounting process. Writing notes on how  your bookkeeping process is done will help guarantee consistency no matter who has to take a look at the books.
The best part about this practice is that you and your accountants will always be on the same page so long as there is a clear guide to follow.