Artificial Intelligence has been changing the way we live and the way we do business. The past few years, it has changed the business landscape allowing businesses to streamline most of their processes.
Indeed, with all these advantages in technology and artificial intelligence, we can expect to live in an AI-driven future. As such, we must do what we can to grasp AI and how it impacts our lives.
Here are 12 books on understanding what artificial intelligence is and how it will transform every aspect of the world we live in, and the way we live our lives.
Top 12 Books on Artificial Intelligence
1. Superintelligence: Paths, Dangers, Strategies by Nick Bostrom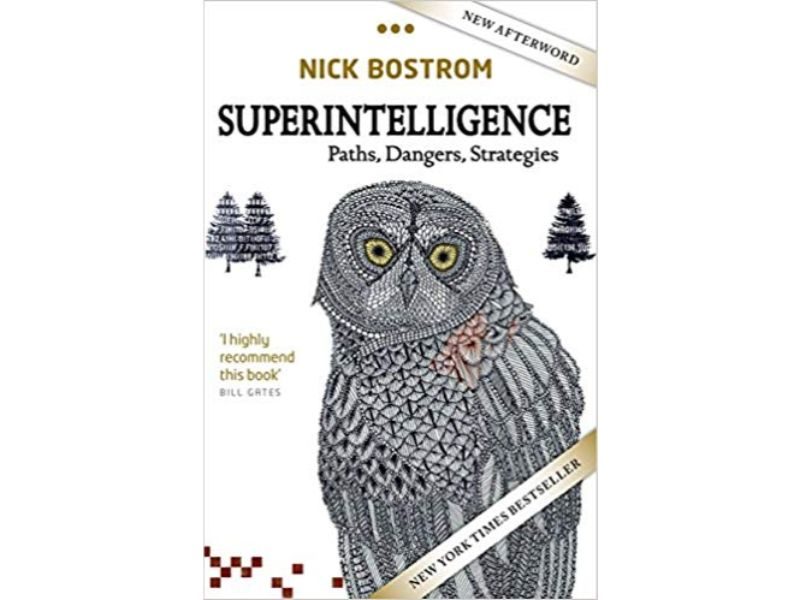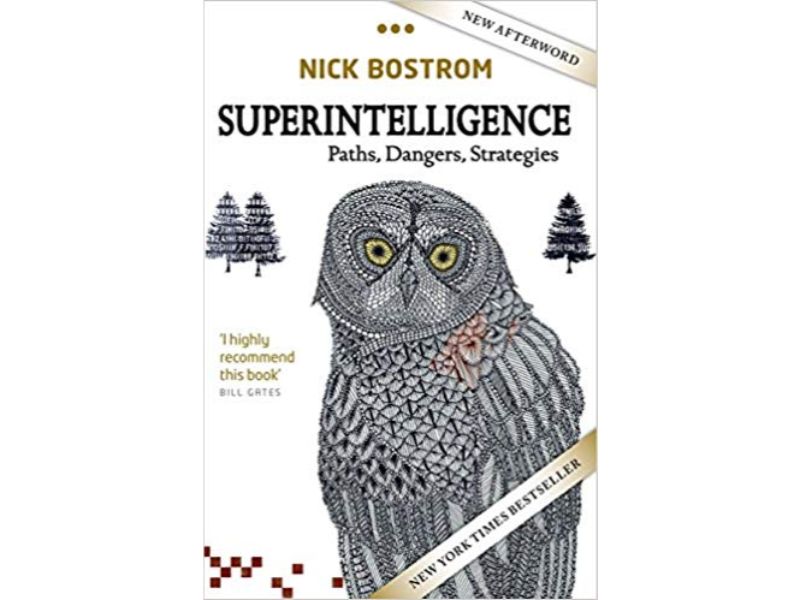 What would happen if the machines we're creating now eventually surpass our own human intelligence? Would these machines embodying super intelligence become the more dominant life form on earth, replacing us in the hierarchy? These are among the many questions Nick Bostrom attempts to answer in this book.
It starts with the clarification that although artificial intelligence may ultimately damage humanity as we know it, it doesn't have that goal in mind. It further explains that the destruction merely comes as a consequence of AI striving to fulfill the goals it was initially programmed to do. And while the book raises even more questions than provides answers, it does give us a glimpse of the future of the human race and other intelligent life forms.
This is one of the best books on artificial intelligence that can spark interesting debates about the future of AI and how it will ultimately affect the human race.
2. The Master Algorithm by Pedro Domingos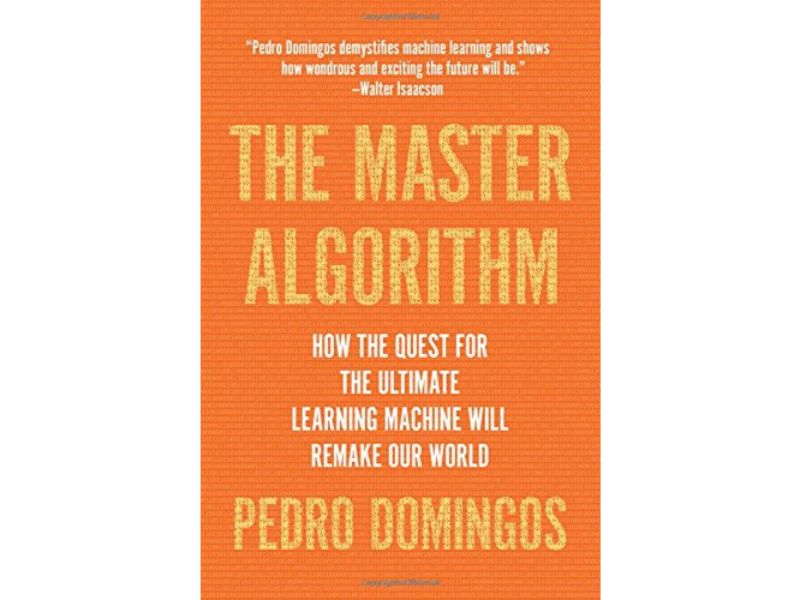 Don't be caught off-guard by the word 'algorithm' in the title. This isn't a book filled with scientific theories and confusing mathematical principles reserved only for mathematicians and scientists. The Master Algorithm gives us an insight into the quest to build computer systems that have intelligences as complex and flexible as human thinking.
Although it is mainly an overview of machine learning, it also delves on how learning about them relates to daily life. It gives us a preview on what these developments will mean not just for science but also for business and the society, making it an interesting read even for ordinary folks.
3. How to Create a Mind: The Secret of Human Thought Revealed by Ray Kurzweil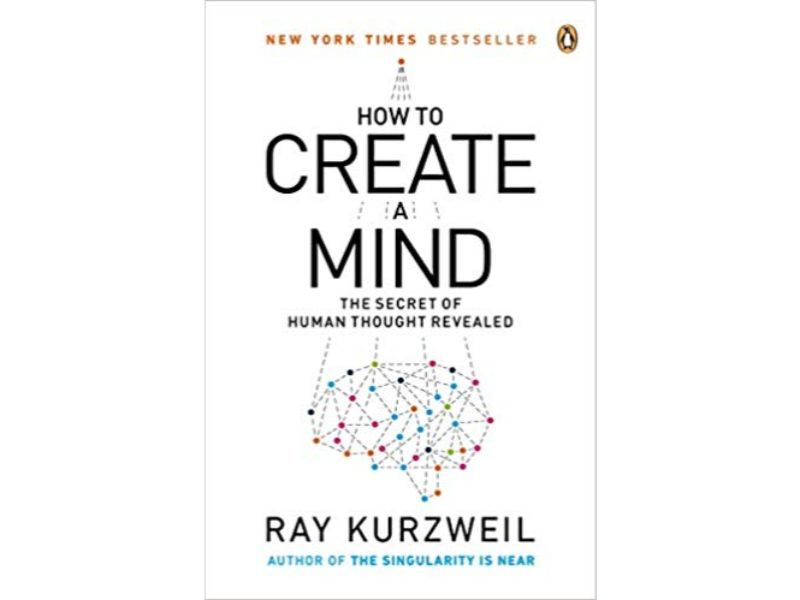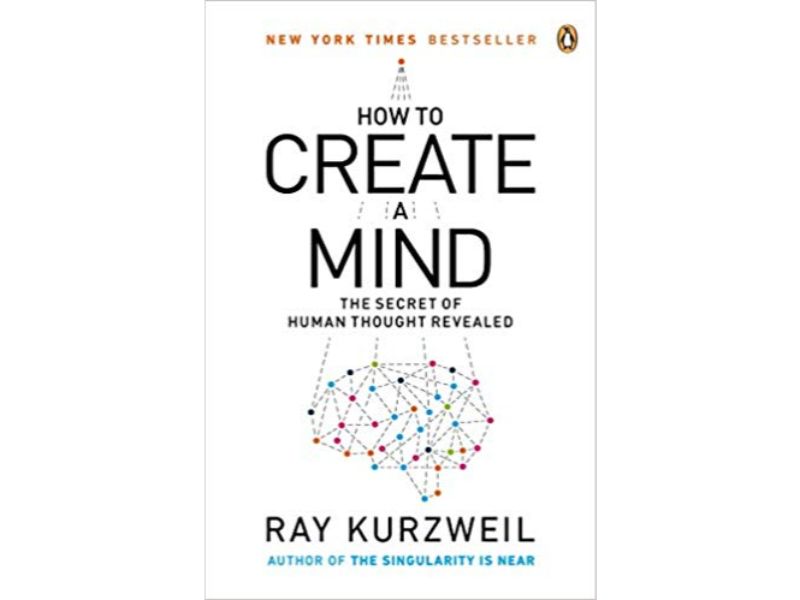 Futurist inventor Ray Kurzweil helps us understand both human and artificial brains. He talks mostly about how the human brain functions, using reverse engineering to fully understand it.
With this knowledge of the human brain, he believes that we can create more intelligent machines that can help us address the world's problems. Aside from that, he also discusses the development of artificial intelligence, and some philosophical doctrines in this book.
4. Artificial Intelligence: A Modern Approach by Stuart J. Russelland Peter Norvig
Targeted for programmers, software engineers, and system administrators, this is one of the most popular textbooks used in universities today. It covers fundamental methods for machine learning and artificial intelligence including knowledge representation, first-order logic, game playing, and reinforcement learning.
Although it aims to build knowledge-based agents, it presents complex topics in an easily comprehensible manner. Moreover, it integrates historical accomplishments so that readers can understand how ideas have evolved over time.
5. Deep Learning by Ian Goodfellow, YoshuaBengio, and Aaron Courville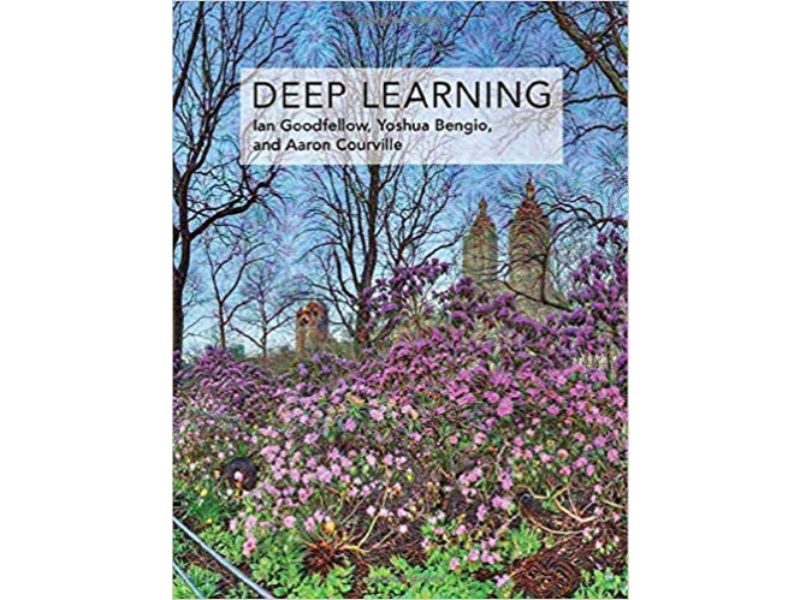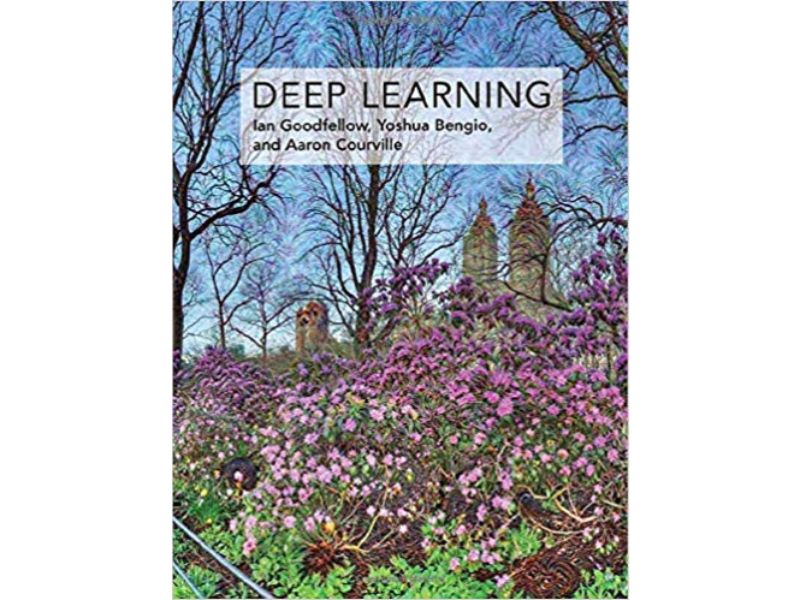 Written by experts for those who want to be experts, this book delves into the theoretical background of deep learning. It covers mathematical and conceptual backgrounds, techniques, and research perspectives for those in the academe or related industries.
As it contains a lot of technical knowledge, it may not be ideal for beginners. But it would be of great use to those with intermediate knowledge. This is a good read for students who are looking into careers in this field and for software engineers who want to integrate deep learning into their platforms.
6. Life 3.0 Being Human in the Age of Artificial Intelligence by Max Tegmark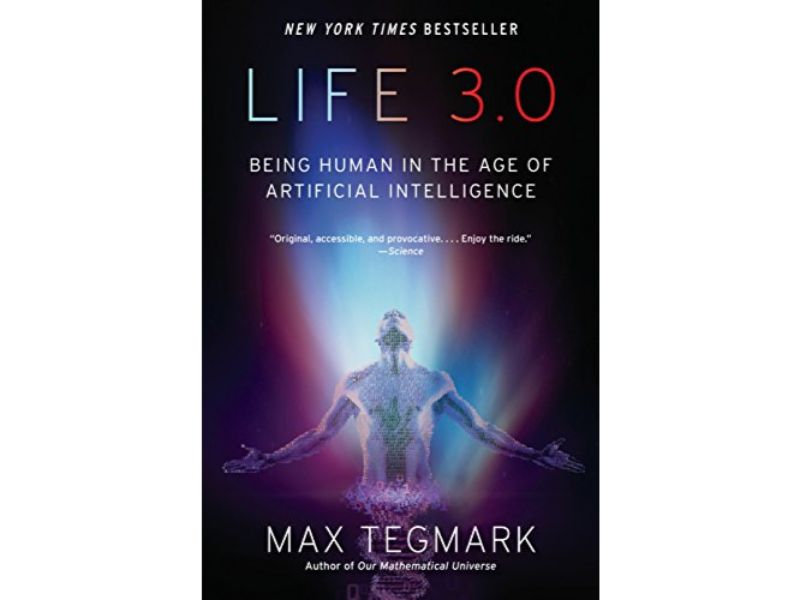 Does artificial intelligence forebode a utopian or a catastrophic future for us? MIT professor Max Tegmark enlightens us on the effects of artificial intelligence on every aspect of humanity. It tells about the potential future of AI, which he considers the most transformative among any other technology.
Grab this book if you want an engaging read on how our jobs, society, crime, war, and other areas of our lives will be affected by artificial intelligence. Get to differentiate AI myths from realities as well as you read through the book.
7. Make Your Own Neural Network by Michael Taylor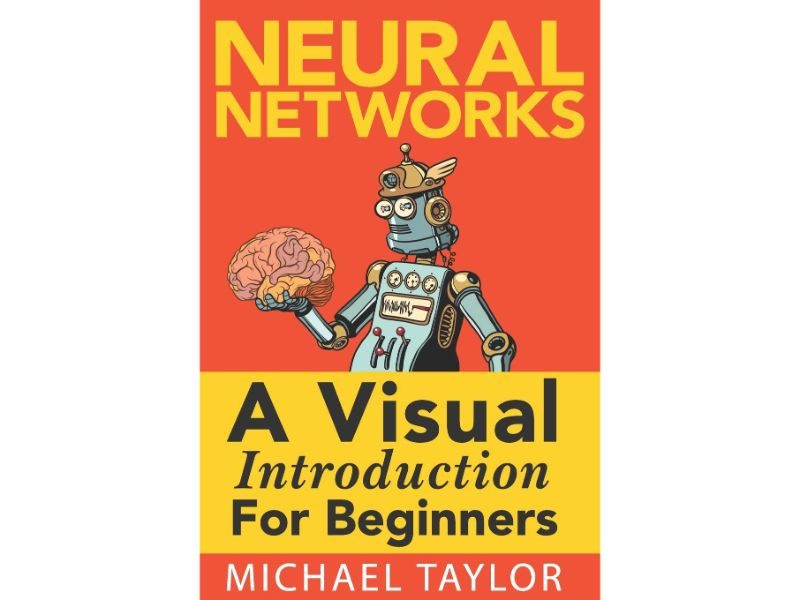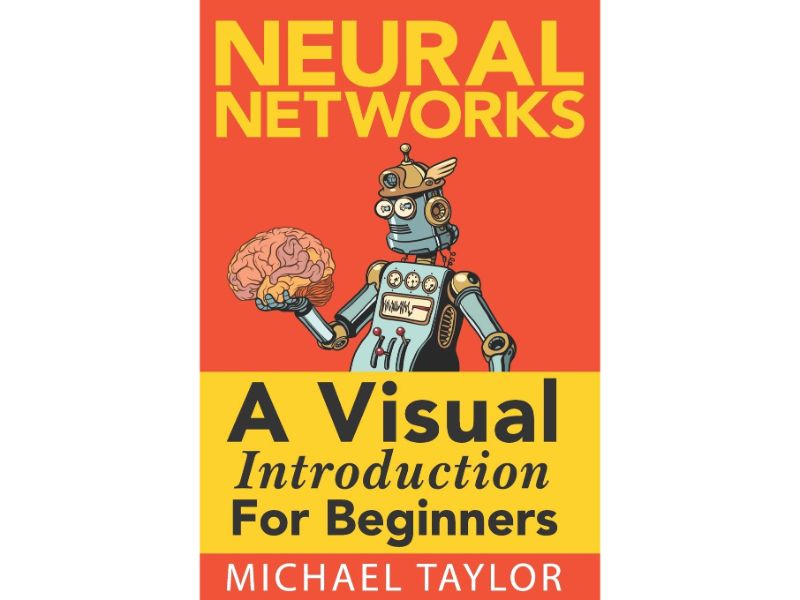 Here's a good book for beginners with minimal knowledge of neural networks. This will take you from zero knowledge to having a basic understanding of the principles involved in how they work.
The step-by-step visual introduction to deep learning and neural networks will enable you to build your networks using Tensorflow and Python.
8. Our Final Invention by James Barrat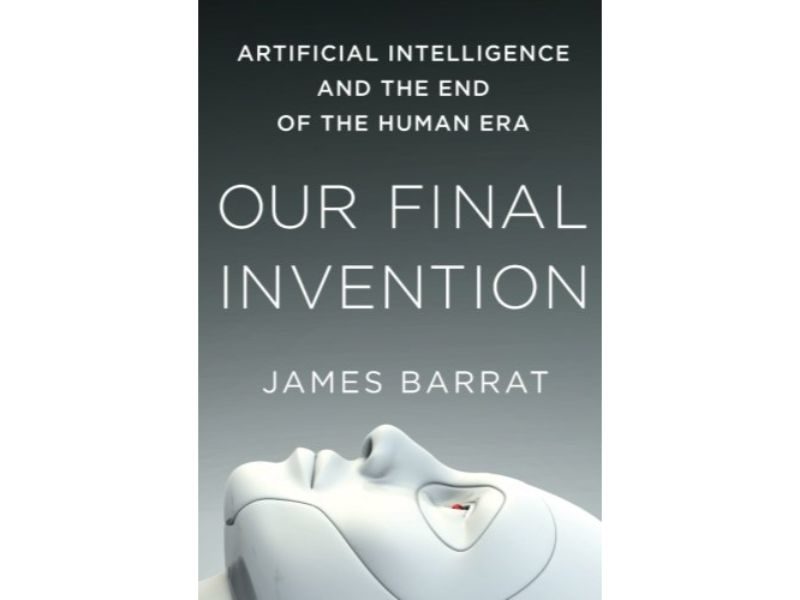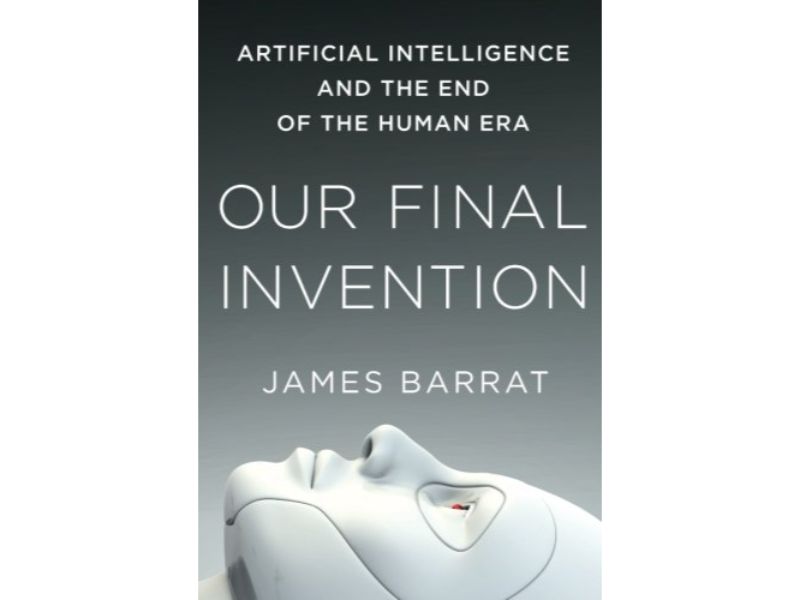 James Barrat shares his apocalyptic view of a future shaped by our pursuit of artificial intelligence that not only matches but also surpasses human intelligence. He raises the question of whether we can coexist with beings whose intelligence is far superior to ours.
Our Final Invention is primarily a book that delves into the ethical aspects of artificial intelligence. This isn't for those who are looking for a scientific analysis of the threat that advanced AI poses on our future. It merely raises questions and provides a glimpse of a possibly catastrophic future due to our heedless pursuits of advance technology.
9. Algorithms to Live By by Brian Christian and Tom Griffiths
Algorithms to Live By makes mathematical concepts relatable without us having to understand the complexities involved. It shows us how algorithms developed for computer systems can also be used to answer questions we deal with every day.
Through this book, we can understand how AI affects the choices we make. We can learn how to make better guesses while also knowing when it's best to leave things to chance. Consider it a very scientific 9-ball that puts algorithms to human use in helping us decide on day-to-day matters.
10. Fundamentals of Machine Learning by John D. Kelleher, Brian Mac Namee, and Aoife D'Arcy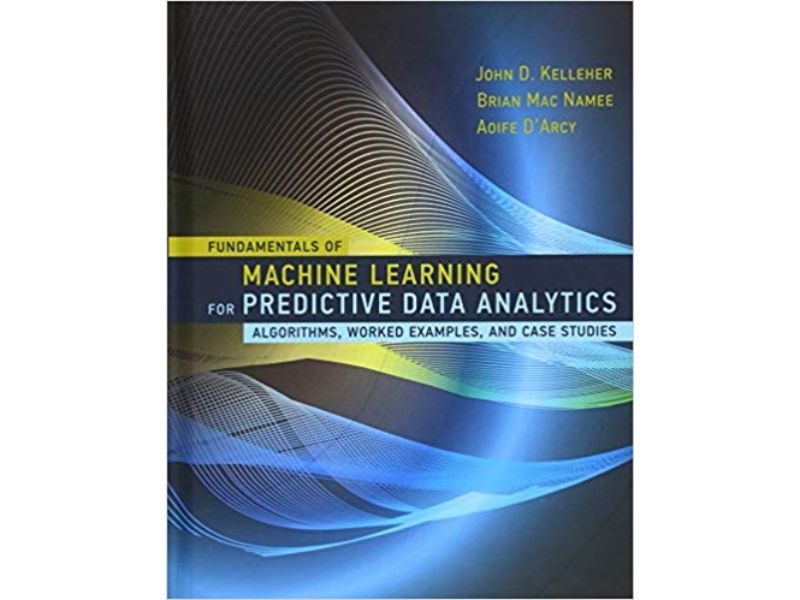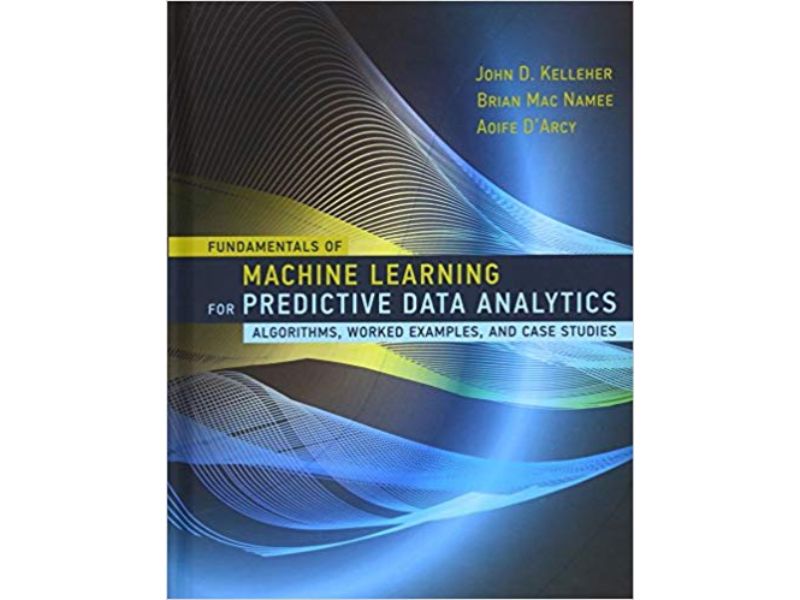 This book covers both theoretical concepts and practical applications of machine learning. While created for programmers, even non-math majors can understand the concepts discussed in this book. Due to its extensive discussion of machine learning fundamentals, it can serve as a basic reference while providing plenty of practical applications.
The book starts with nontechnical explanations of underlying concepts in machine learning. It then bolsters this knowledge with mathematical models and algorithms. Aside from the examples with helpful explanations for mathematical concepts, the book also presents various case studies for more practical applications.
11. Hands-On Machine Learning by Aurélien Géron
Aurélien Géron uses concrete examples and Python frameworks to help us gain an understanding of the concepts of machine learning. He shares techniques and simple tools that can be used to build intelligent systems.
He also shares ready-made frameworks which will allow even those with minimal knowledge in machine learning to implement programs that have the ability to learn from data through the use of simple and efficient tools.
However, this book requires a bit of programming experience and may not be that suitable for those with no knowledge in programming.
12. Humans Need Not Apply by Jerry Kaplan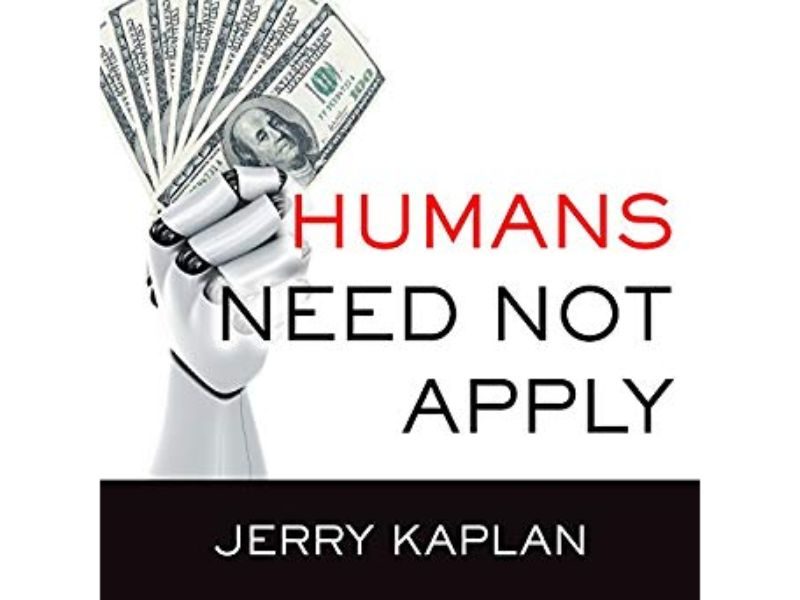 Artificially-intelligent machines might eventually drive humans out of employment. This is the scenario that Kaplan presents in this book. He starts off with an overview of the advances in artificial intelligence emphasizing those that threaten to displace human workers.
He enumerates specific examples on how technology will eventually make manual labor obsolete. As these changes roll out, Kaplan foresees it disrupting the labor market and income disparity. To overcome these unintended consequences, he suggests solutions to counterbalance the effects of introducing artificially intelligent machines into the workforce.
If business leaders and policy makers want to get a head start into understanding what it means to be in the age of artificial intelligence, reading Kaplan's book can definitely give them a different perspective of the economy and the labor market.
Our Future with AI
Artificial intelligence has both potential benefits and alarming threats to our future. It enriches our way of life and helps improve processes in almost all industries. On the other hand, it also poses dangers including the possibility of extinction or futility of the human race.
Whether it is truly beneficial or perilous for our future, it is best to learn as much as we can about it by reading books. Once we have understood it, we can then best utilize it for a better future.