Last Updated on January 18, 2022
In recent years there has been a resurgence in reading, thanks in large part to eBooks and the accessibility that they have afforded readers worldwide. No longer do we have to carry around bulky books that wear and tear and only have a limited amount of reads in them.
eBooks and eBook readers allow anyone to carry hundreds of books with them in their back pocket in a device that only weighs a few hundred grams. It's undoubtedly superior to the outdated medium of a book, right? Wrong. In 2017, physical books sales surpassed eBook sales and the trend shows no signs of stopping. But why is this exactly? Below we'll take a look at some of the probable reasons.
They Make For Impressive Portfolios
This might sound like a strange use for a physical book, but for many designers and creatives looking to showcase their talents, books are often an avenue to make this happen. While many designers are focused on online portfolios, many others are taking advantage of book printing companies like print24 to create complex and ornate physical portfolios.
eBooks Reduce Reading Comprehension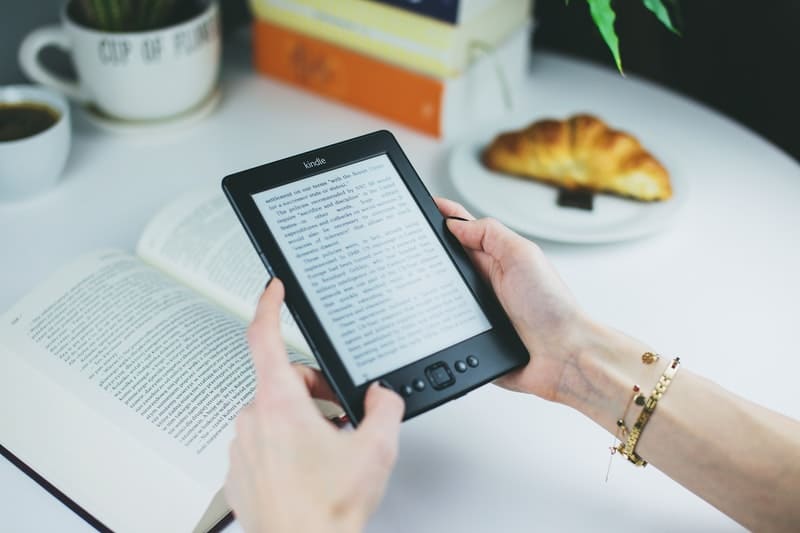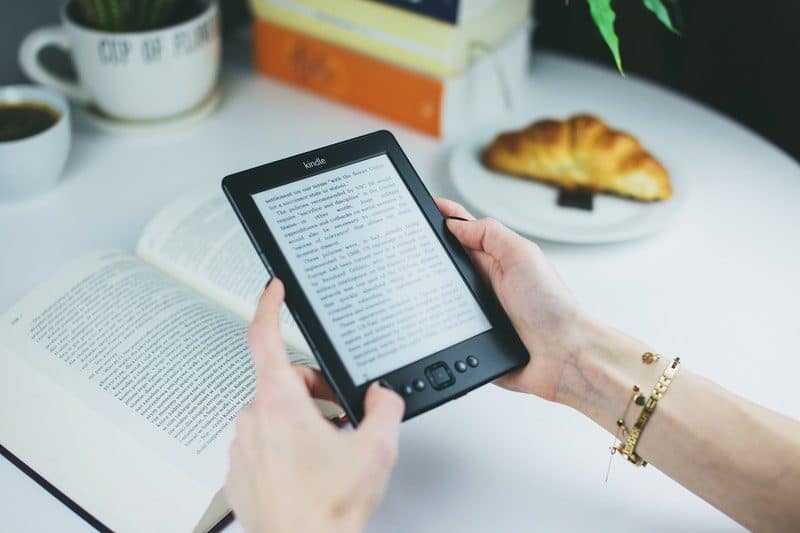 Researchers found that students who used iPads comprehended less of what they read than those who read printed books. The reason for this is that some people skip over the text in favor of the interactive features within the eBooks, meaning that those who stuck to traditional print were less likely to be distracted.
They're Better As Gifts
Gifting someone an eBook might seem like a nice gesture, but it's the type of gift that you would never be able to unwrap. The heft, the texture, the smell of a physical book are all traits that make unwrapping a gift an absolute joy. For that reason, physical books will always be way better than eBooks when it comes to gift giving.
Print Books Allow For Annotations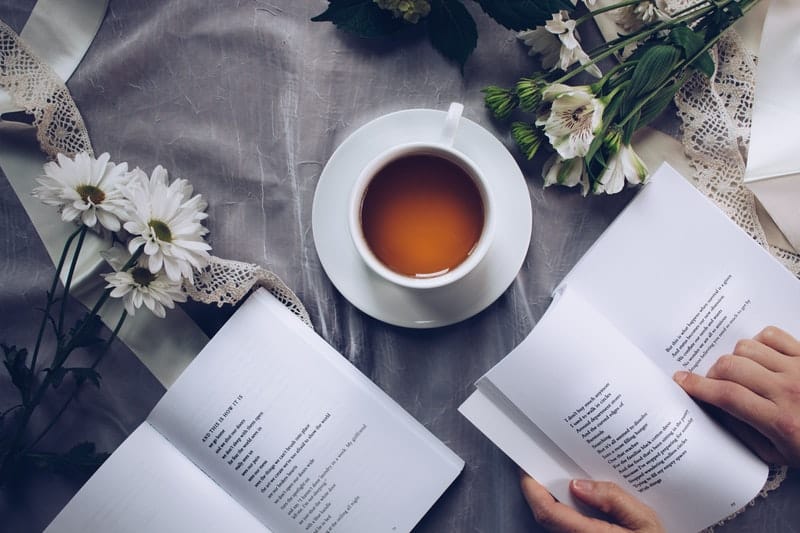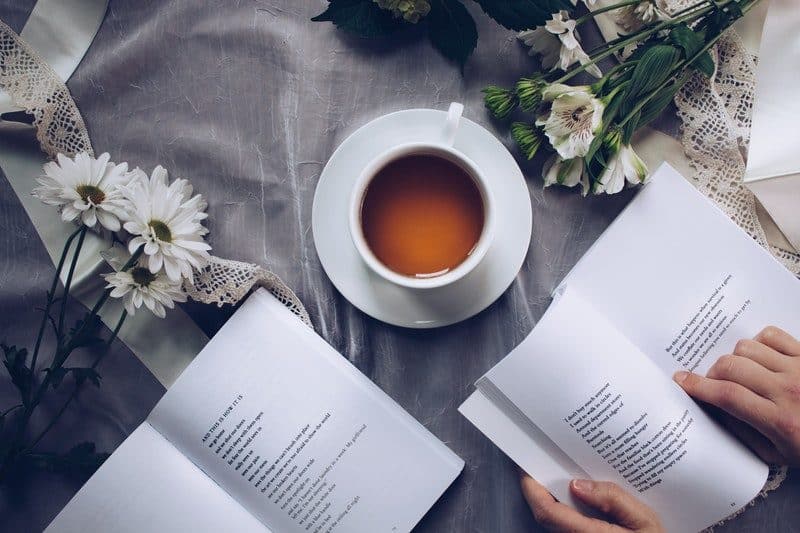 While iPads and other tablets do allow for the use of annotations on eBooks, they're nothing compared to the organic and fluid annotations which people can make on physical books. This is especially useful for students who wish to highlight pertinent passages in books, scribble notes in the margins, or write down explanations of hard to remember concepts which they can then refer back to later.
Perhaps the main reason that books are better in this regard is that they can be paged back to, while to reach a certain page in an eBook means flipping past every previous page individually to get there.