Last Updated on March 8, 2022
Have you ever wondered how Elon Musk, Steve Jobs and Oprah Winfrey became the people they are known today?
What's one thing in common between them?
A powerful personal brand.
More than success, their names have been associated with a myriad of words that enabled them to create a reputation and build a cult following behind them:
Elon Musk = Smart and innovator
Steve Jobs = Visionary, ruthless and pioneer
Oprah Winfrey = Queen of television
Personal branding has enabled people to exponentially build success and cultivate their careers to new highs. With the advent of social media, personal branding has never been easier and more advantageous for people.
For instance, Gary Vaynerchuk built a $160 million fortune by becoming a source of inspirational content across his different social media channels. This is the same with Tony Robbins who transitioned his life coach and book business online – now with over 1 million website visitors per month.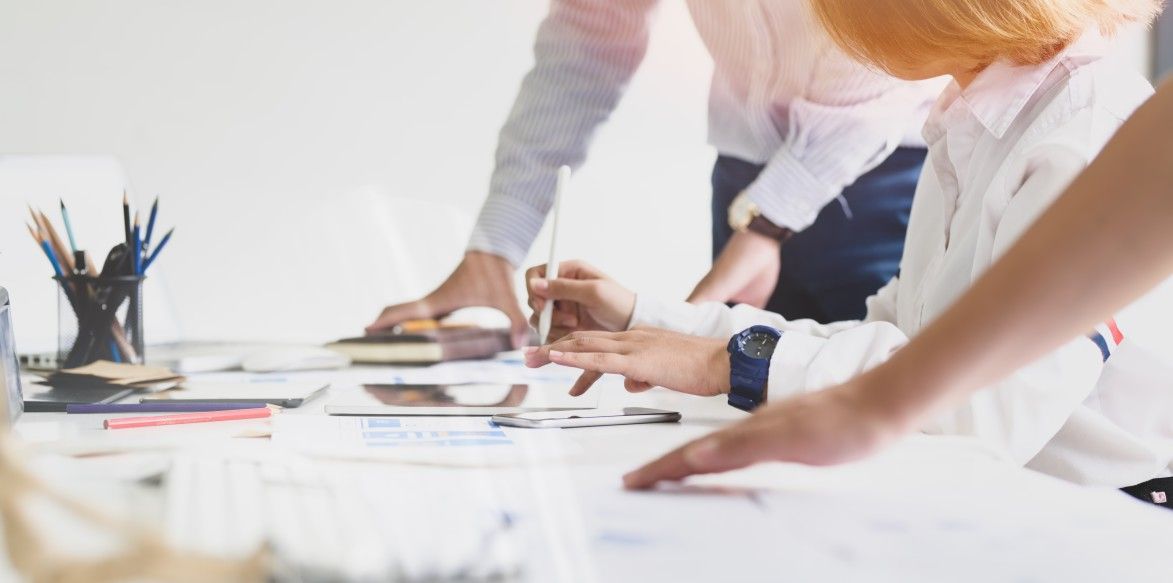 And yes, I've built my own personal footprint as well. I've grown my personal blog from 0 to shy over 30,000 monthly visitors!
Personal branding has contributed much to my success and I feel proud to have helped a lot of other people and our clients in growing their own business.
According to Nielsen, a brand name is the most valuable asset that a company or person can have. It lends you credibility and allows people to instantly recognize you and what you stand for. It lets people know what they would be getting from you.
Building a personal brand online matters as it creates better opportunities – opening the door for more projects and work eventually lead you to achieve your dreams in whatever form they may be.
Best part?
It doesn't take many resources to begin with.
While it requires you to invest a lot of your time and effort in the beginning, the rewards can be substantial in the long run.
You can build a side income from your work or even earn more than what you're earning in your current job if you were able to manage it well.
Some were even reported to make millions of it! Gary Vaynerchuck earns as much as $100,000 for a single presentation in his speaking engagements. Neil Patel even manages to generate almost $4000 per month on his own blog and it's still growing.
HOW DO YOU START?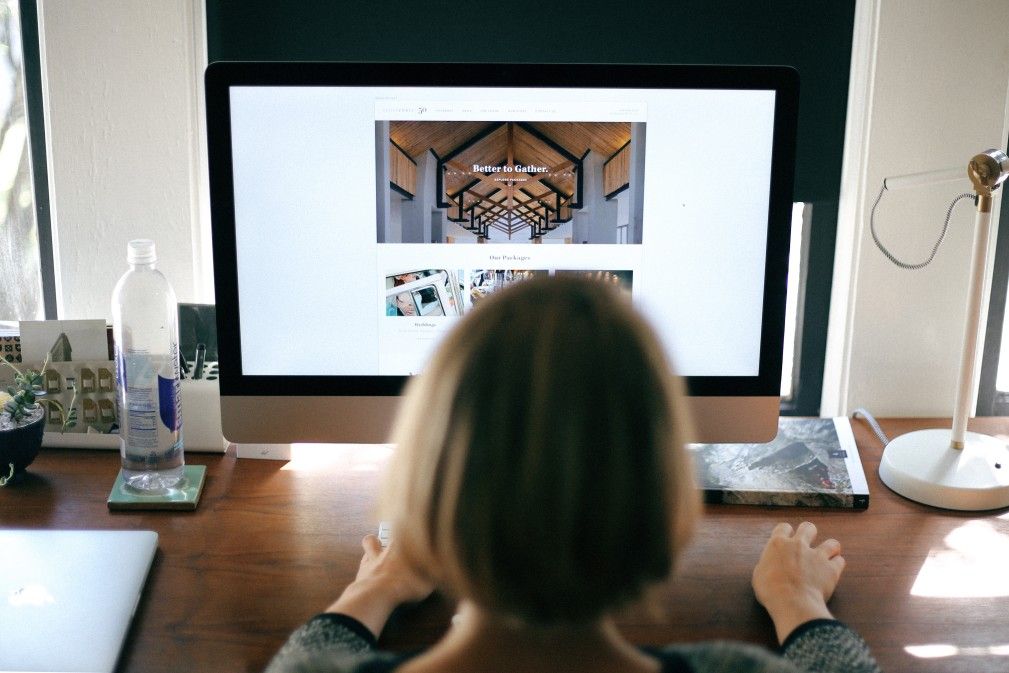 So where do you start? How do you grow your online presence and become more influential online?
The first step is to choose your own platform and where you will house your content. There are different platforms to choose from and some have their advantages. The key is to choose which one will be more useful in building a following and publishing your content:
This is the quintessential site for building a professional career. I have friends and family members who scored job opportunities using their well-crafted profiles here. I've also seen companies do more business and even recruit great talent using this social network.
One key advantage of LinkedIn is its capability to bridge businesses together which makes it the best site in building B2B presence. If you are looking at starting and developing a professional track, this social network may be the one you are looking for.
YouTube went from a hub where people stream cat videos to a place where people built their own personal brands. As a made-for-video platform, YouTube is the best place to post and stream video-based content that your followers will love.
A lot of successful people have leveraged YouTube to extend their influence and if you're a person comfortable getting behind the camera, this is a great platform to begin with.
Twitter is a great way to build a follower with your words of wisdom. While in recent years, it has become a toxic environment with the prevalence of "cancel culture" and "Trump", it is still a great platform to supplement your personal branding efforts.
I don't recommend using it as your main platform given that it reaches only a smaller audience but it does pay to create and manage an account here as well.
Pinterest is a great platform to showcase your visuals and designs. It can be a great way to highlight your niches such as design, home improvement or fashion. It allows you to feature your best work regardless if it's a photo, infographic, mood board etc.
While fewer people use it compared to other social media sites, people who use Pinterest are the ones looking to discover something that they need or want – which means they're the most willing to pay for what you offer!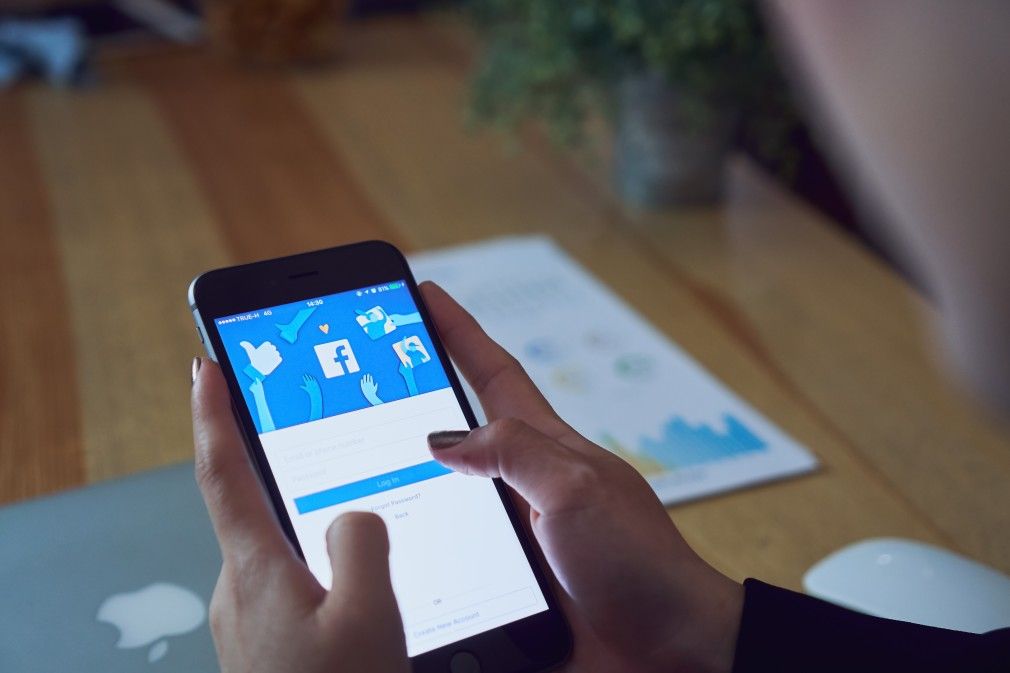 Facebook remains the biggest platform online with almost 2.5 billion monthly active users. With a big audience like that, it's no wonder that Facebook remains one of the most popular social media networks that you need to be present on. And with video now becoming a big thing on Facebook, there are a plethora of ways you can grow your influence on the platform.
The only drawback of Facebook is its aging audience. As old people are migrating into the platform, a lot of young people are finding this uncool. Momentum is slowing and it may lose steam anytime soon.
Tiktok is a new and emerging platform that is generating a lot of attention. It's similar to Twitter's failed experiment with Vine that allows you to post and share short fun videos.
Right now, most of the content being shared here are funny dubs, memes, and other shareable content but the platform has so much potential in building a following. If you want to reach out to a younger crowd, this platform is definitely for you.
Across all social media platforms, Instagram is the best to grow your personal brand. With a huge number of people active and spending more time on the platform, it's easy for you to reach out to your target audience. It's good enough for any type of medium whether it's a photo or video.
It's widely popular for influencers and content creators alike. If you don't have enough resources, this is one of the best platforms, to begin with, and start generating content to grow your followers. 
Blogging/Personal Website 
This is the traditional way of starting/growing your own personal brand. Blogging or starting your own website gives realness to what you want to do. Simply put, it makes you look legit!
There are free blogging sites and websites available for you to use but having your own domain makes it more official. The only drawback of this is that it's costly to invest in and requires a lot of upkeep. But if you manage to handle its initial cost, the benefits for your brand will far outweigh it.
These are just some of the platforms you can choose from.
Ideally, you focus on one platform first and grow your presence there. It also pays to complement each platform depending on your content.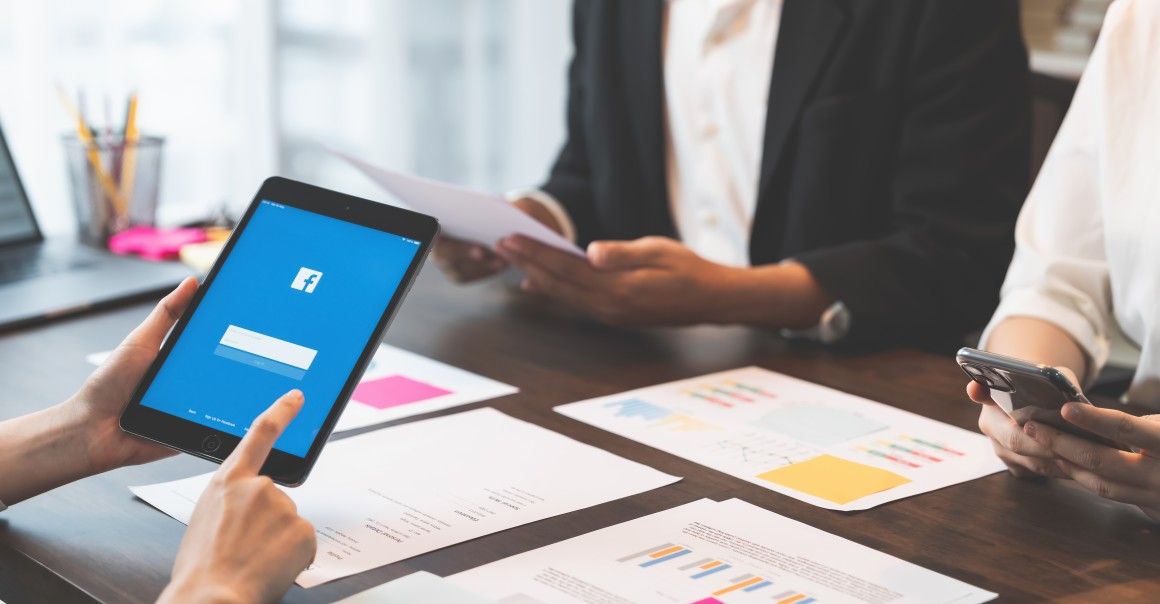 For example, if you use YouTube for your vlogs, using Instagram to promote your vlogs can be an excellent tool. The key is to mix and match to find the right recipe that will help you maximize your followers.
Once you've figured out what platform you want to use, it's time to define what content you'll be producing and ultimately, what will your followers engage with.
To begin with this, you first need to define who you are and what will be your brand. What will you stand for?
This may be a hard question to ask yourself and it will probably be open to the most change.
Start by defining your values and principles. Who do you want to be remembered as?
The next step is to create a personal mission and vision. Your mission is what you want to do and want to achieve with your personal brand. Your vision is what you aspire to be. To get here, find a connection between your passion, traits, and skill-sets.
After understanding who you want to be, it will be easier for you to figure out what content you'll create to get to your vision. This will guide your content strategy moving forward. Identify what you want to offer to your followers so they will be compelled to follow you.
At the same time, it's not just enough to figure out who you want to be. You also have to distinguish yourself from others. Anybody can become a vlogger, content creator or even a writer. But what will make you different so you can be your own brand?
Decide your point of differentiation and offer something that other people don't have. At the same time, don't start copying other people! It's tempting to just try to replicate the success of others but that won't help you build and cultivate success in the long run.
Be you and own it.
TOOLS AND SOLUTIONS FOR GROWING YOUR PERSONAL BRAND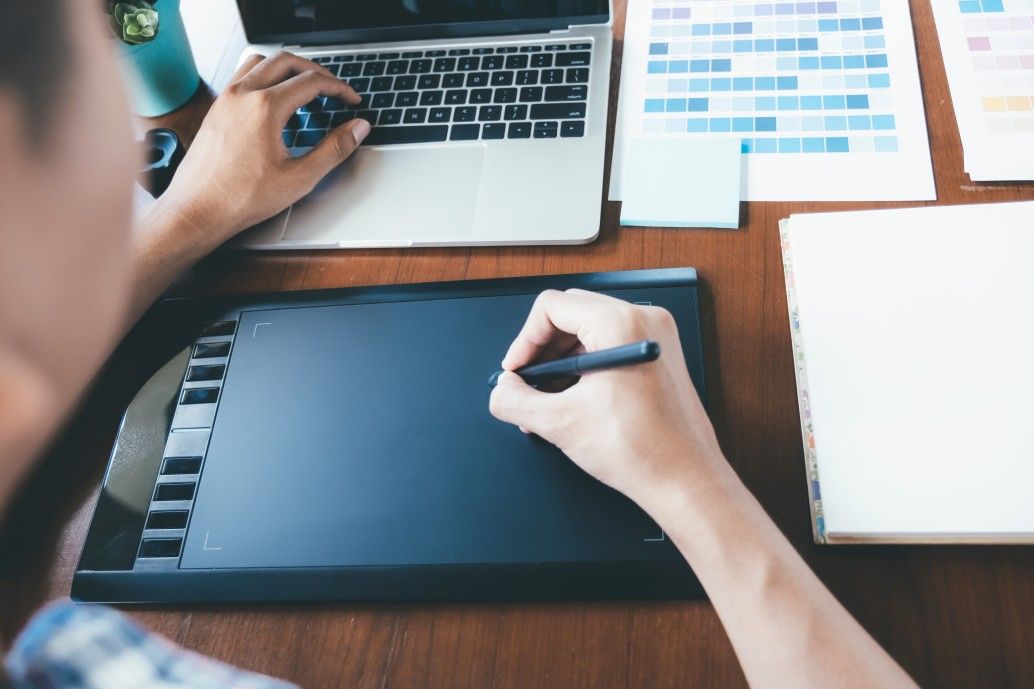 By now, you've already identified your platforms and what your content will be. While it's easy to just use these platforms on their own, the fastest way to grow your website is to make use of tools and solutions to grow your personal brand:
Creating Your Own Website
As I've mentioned earlier, a website makes your brand more professional and gives it a sense of legitimacy. You can easily create your own website with platforms such as WordPress and Wix. You can also take it a notch further by hiring someone to create a website for you which you then host through another platform.
Social Media Management Tools 
If you want to grow your Instagram following exponentially, you need to plan out your content releases efficiently. The best way to do this is to use social media planners such as Socialpilot. These tools enable you to synchronize posting across all your social media platforms and time them so you don't have to do the effort yourself.
HARO (Help a Reporter) 
HARO allows you to get free juicy press coverage which will help you reach more people and grow your own personal brand. With HARO, you can pitch out stories that will help journalists write and develop content that they'll post on popular news sites.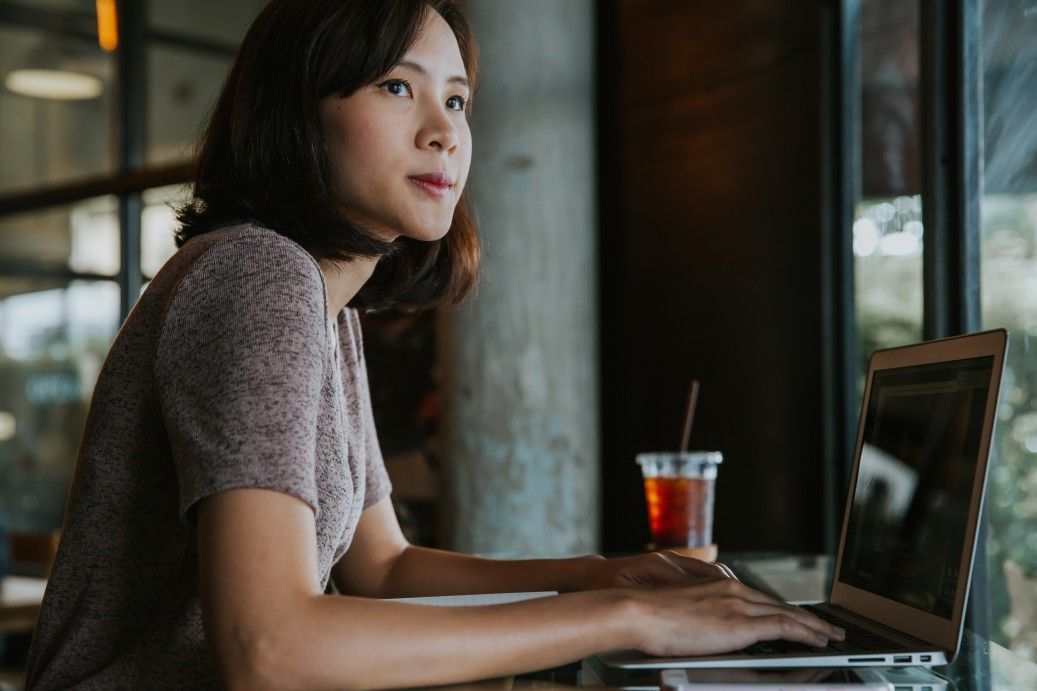 Mailshake 
Building your influence is also about outreach and you can easily do this with Mailshake. You can use this tool to automate how you reach out to other bloggers and influencers within your field. Use Mailshake to secure guest articles and features in other popular websites or blogs that will drive traffic to your content.
Email Providers
Email providers like Convertkit allow you to develop landing pages and set up funnels that help you grow your business and brand. This will help you grow your email subscriber list and build funnels that can drive signups, purchases or even opt into additional services you offer. Convertkit allows for that seamless integration between platforms like Shopify that you use.
Upwork 
Cliché as it sounds – no man is an island. Or in this case, a successful personal brand. You can use Upwork to secure additional help so that you can focus on the things that matter.
Outsource your work to writers, SEO experts, social media managers, support staff, designers and so much more. This enables you to manage time well and devote resources to building your brand vs doing other stuff that other experts can do for you. Remember though that it's important to outsource some of the work on a project basis before hiring full-time staff.
CONCLUSION
There you have it!
It may feel overwhelming to build a personal brand but the key is to start small and grow from there.
Consistency is vital so make sure you do something every day. Plan your campaigns effectively and develop a strategy that works for you.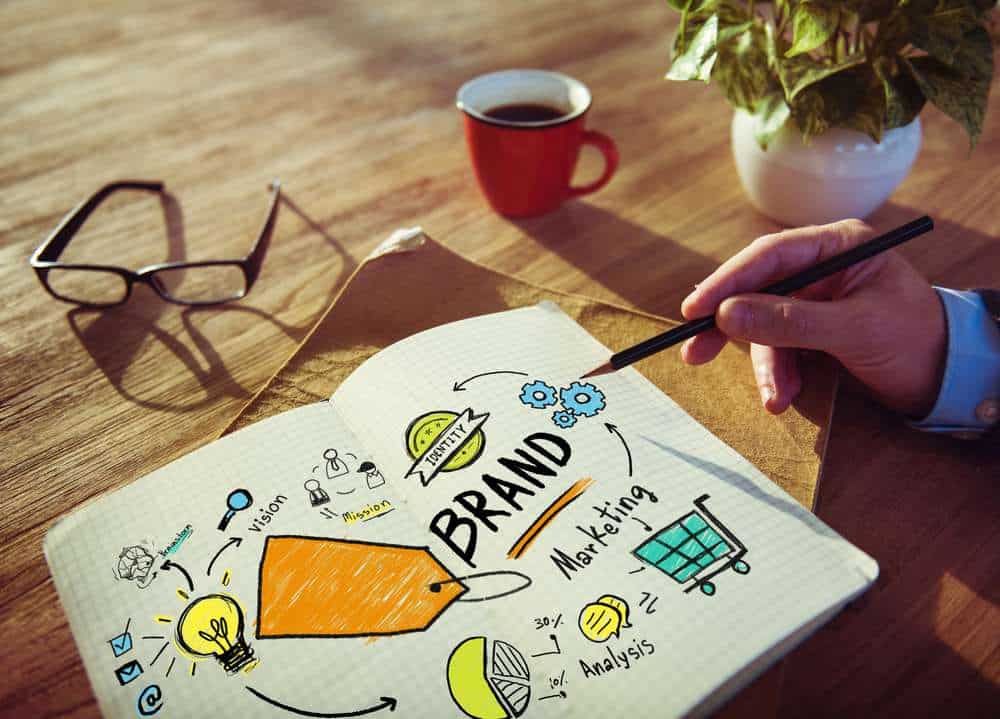 If you're seeing some traction, pour some gasoline over it by setting aside a certain budget every month to get additional help. Build relationships with other established people within your field so you can grow your influence and following.
Lastly, have fun and enjoy while building your own brand – this a business for life!