Last Updated on January 24, 2023
Video contents are very important in the digital marketing world. A study revealed that 62% of Google searches result in videos. A significant percentage of users in this era often get bored on social media if there isn't enough video content to watch.
Brands share video content on their blogs and social media platforms to pass a message across to their audience. The question is if you intend on maximizing video content for your brand, how do you get them to rank on search engines at the top level?
Achieving this feat isn't rocket science and it can be done in several ways, which we'll outline below.
Add captions to your videos
Apart from adding captions, you should also include a link to the video transcript. This helps your viewers get the message you are trying to pass across because they might be in a public space and unable to hear what the video is saying.
Also adding captions makes it easy for bots to crawl and index your video. It allows them to know what the video is about so that they can rank it.
Make sure to put your best video first on each page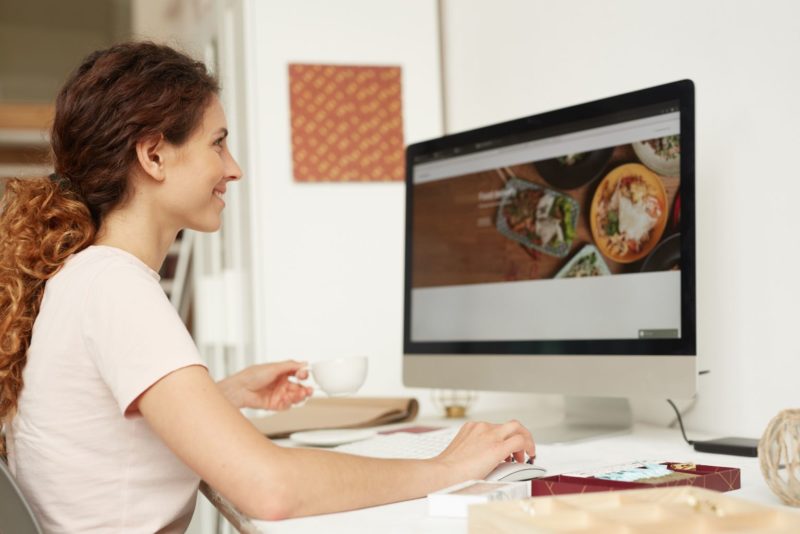 Did you know search engines pick one video per page on a website? This means that even if you add three videos to a page, the first one to be crawled is what will be picked and indexed to viewers.
This means that you need to put your best video first. It's even better to add only one video per page. Make sure that the video is of high quality with fast loading speed. In short, the video must be perfect for mobile.
Host your videos on your site
Yes! This not only brings more traffic to your website, but it also attracts backlinks to your video and site as well. Some businesses use YouTube to host their videos. However, when such videos are shared on social media, the website won't be shared.
This is because it's hosted on a third-party website. If you have your self hosted domain, host your videos there and set them up in a way that search engine spiders would find it easy to crawl.
Make the thumbnail attractive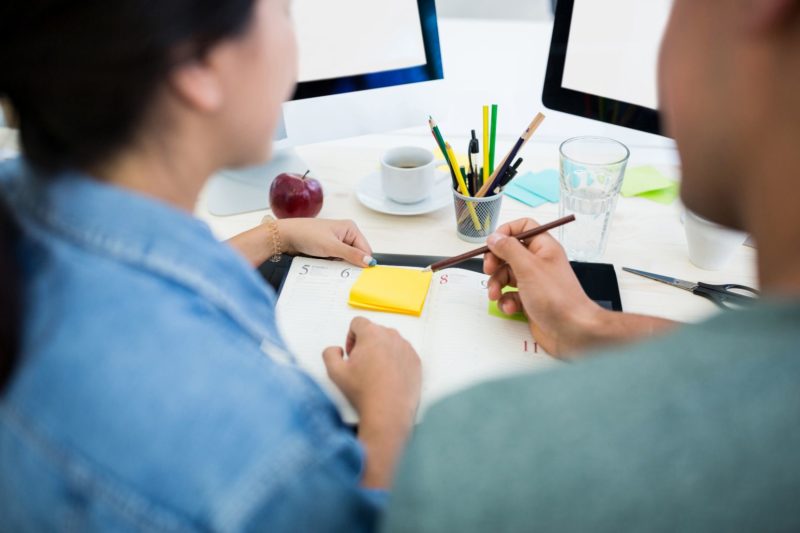 Usually, a thumbnail that has a human subject in view is more attractive to viewers than a thumbnail showing a scene unrelated to the video topic. Many viewers judge the book by its cover, therefore you have to make your video cover very attractive.
The more viewers like, watch, and share your video on other social media networks, the more bots will favor your site. Having attractive thumbnails also improves visibility and increases traffic to your site and videos.
This will improve your organic SEO ranking in the long run. Avoid leaving your thumbnail to be automatically selected. Chances are a freeze-frame that will be chosen and this isn't good for visibility at all.
There you have it. Working with an expert digital marketing agency and using these tips will not only help improve how your video ranks but your organic ranking as well. The good thing is that some of these agencies offer video production services that will fit your budget.