Last Updated on January 24, 2022
If you are managing any type of business, you will definitely prefer to get a high margin of sales for the business to get ultimate profit. According to an authentic survey report, 83% of marketers have set their goal to achieve this target from trade shows and exhibitions.
If you are willing to achieve this goal in a professional way, you really need to focus on plenty of strategies to attract people to your business booth respectively. The first thing you have to make sure is that you are producing high standard quality goods and you are also very much efficient in providing reliable services to the clients. With the help of IT gadgets, you can create an impressive scenario in which you can better get support to enhance your brand awareness in the market.
Here we have effective tips for you to provide you the knowledge of how you can better maximize sales in trade shows.
Effective ideas to engage customers to boost sales in trade shows:
Attractive and High Standard Exhibition Booth
The first and most important thing you have to do is to select the best and stylish exhibition booth type for the event. It should be nice and attractive in a look that attendees will get forced to visit you at the event. You can better provide them a warm welcome on your booth and explain in detail what type of services you are offering to valued clients and how you can be the right choice for them in the future respectively.
Introduce the Relaxing Lounge Area
It is also very effective to introduce a relaxing lounge area where attendees can take some rest. They will definitely chit chat with you and they will start investigating your business niche as well.
You just need to prepare the well-settled relaxing area where you can provide the best services for relaxation in which you only need to assign the job to the best and competent staff to get with them in conversation.
Place iPad as Your Main IT Gadget
IPad is one of the best and impressive solutions for trade shows and other business events. It can easily manage individually all types of tasks without any hesitation.
There is an incredible option available for iPad rental for the business events in which you can easily get save a lot of amounts to get spend on purchasing the gadgets. You can better hire these gadgets from trusted sources in a better way.
Manage Social Media Wall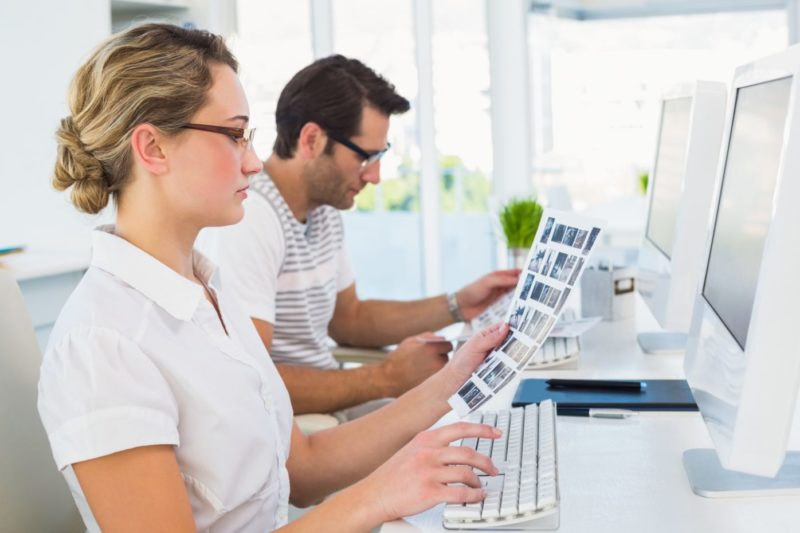 As we all know very well, social media is one of the strongest platforms in the world which will definitely provide you the most inspiring solution to deal with great intelligence of work. You can encourage your attendees to participate in online conversation and you can better utilize hashtags to promote your business name around the world on different platforms as well.
Moreover, you can display positive messages on the wall to attract attendees towards your business niche and it will also provide you a lot more options to get huge profit margins in these events respectively.
Branded Giveaways
Distribution of branded giveaways will also provide your brand name a good marketing solution. You can also grab the attention of the attendees towards your business in which you will also create a good relationship with them. Distributing the giveaways among attendees is very much common and it will also provide you the best chances to improve your business sales in a better way.
Effective use of Audio-Video Devices
Without having audio-video devices in the event, you cannot utilize its actual benefits by any chance. You just need to hire these gadgets from trusted IT gadgets service providers. Almost every event organizer utilizes the same solution to decorate the event with IT gadgets impressively.
You can better promote your ideas and products through these devices. Moreover, you will easily grab the audience towards your desk and it will also maximize event sales as well in a better way.
Virtual Reality Concept
Virtual Reality is one of the best and most amazing solutions we have in this era. It will definitely drag you towards reality and all your concepts will be clear through it. It will be the best thing to convert your ideas into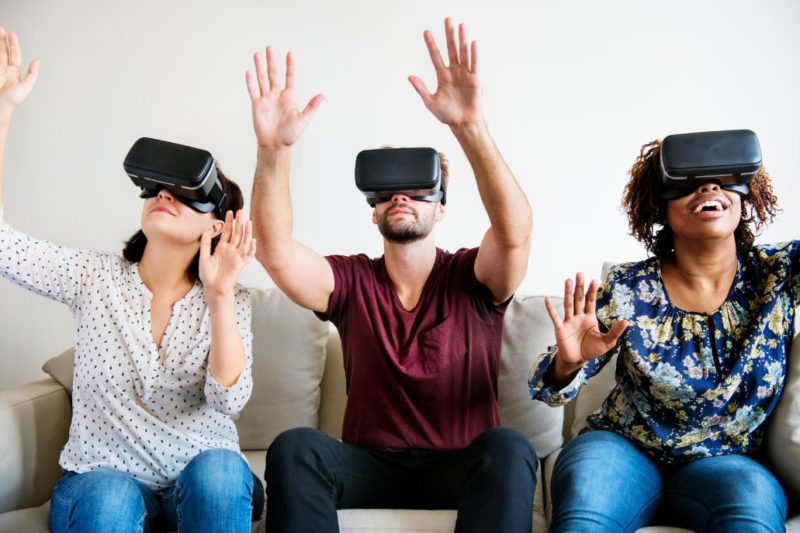 a 3D image that you can utilize for the VR.
If you need a bulk of VR gadgets for the business event, you can better utilize VR rental options in which you will definitely get the desired quantity of VR for event use. The demand for using VR headsets is increasing around the world in which every type of idea can easily be reshaped with 3D effects.
Great Collaboration with other Exhibitors
In a trade show or event, you have to make a good relationship with the other exhibitors. It will also show your gesture that how much professional you are and it might be possible they will also promote your brand name in front of their attendees if they get any relevant niche attendee on their desk.