Last Updated on January 25, 2022
One of the best and proven techniques of SEO for beginners is hosting a contest of giveaway. All you need to do is execute it properly to get full juice out of your expense.
Hosting a sweepstake or giveaway and putting a lucrative prize is not enough to reach a niche audience. The first and foremost thing to get amazing results from sweepstakes is its promotion.
There are also many factors that define your victory using contests.
Your prizes must be good enough to create a sensation
The numbers of prizes also play an important role
How to promote your contest to potential users?
How many links back you get from reputed websites?
How easy are your sweepstakes to participate?
Timeline of sweepstakes
One must allocate 25% to 40% budget of sweepstakes to promote it. Otherwise, you will not get new users and only your old users will get benefits from your contest prizes.
Sweepstakes directories play a vital role when it comes to a sweepstakes promotion. Sweepstakes directories attract thousands of sweepers per day, which enter the sweepstakes daily to win amazing prizes. Promoting your sweepstakes at the giveaway directory helps you to connect with a broader audience in an authentic way. Thus, give your giveaway maximum traffic and authentic followers on social media.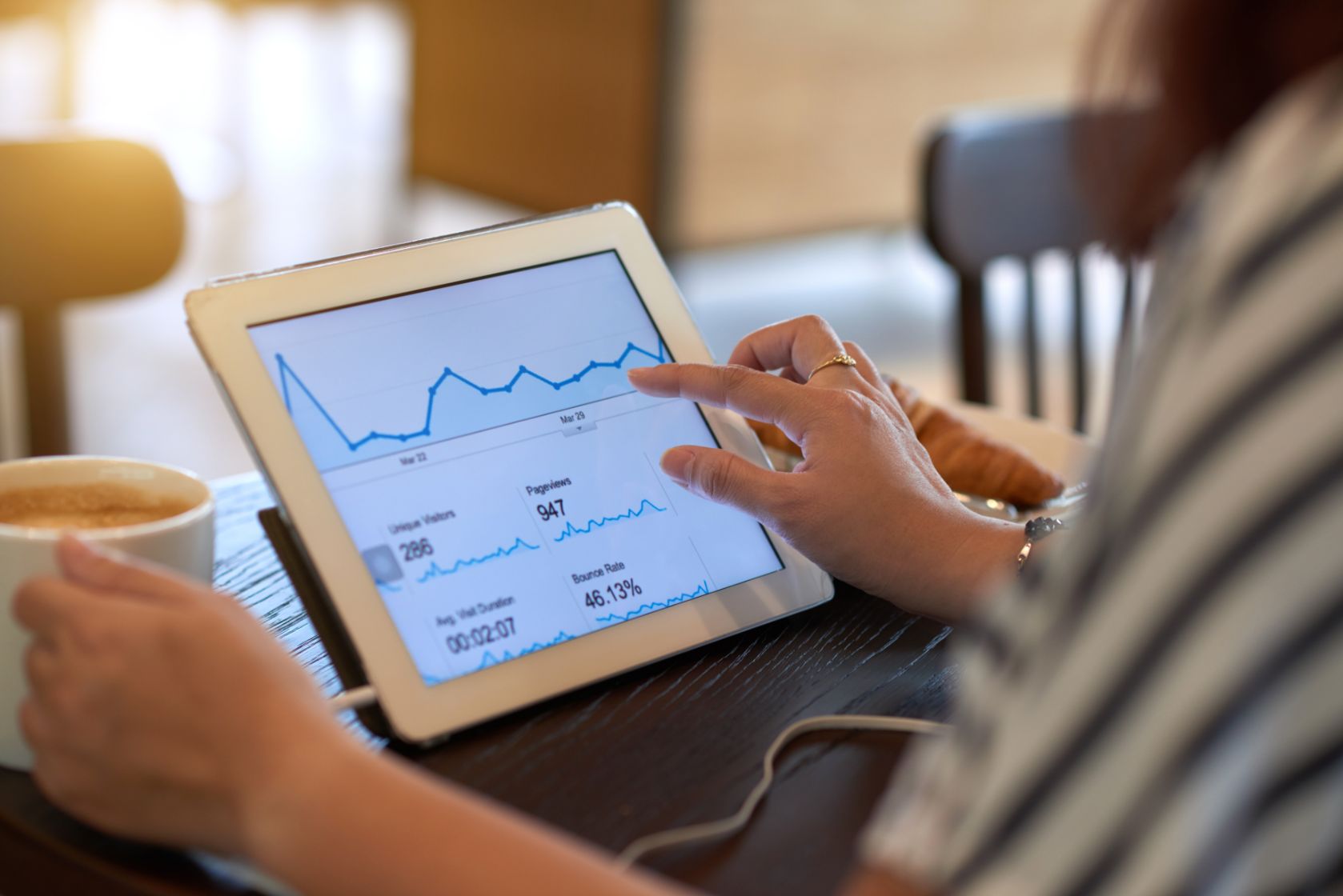 As per our research, we found a shocking result!
"The sweepstakes directory has the highest clicks per conversion ratio rather than conventional ads like Google, Instagram, Twitter, and more."
People visit such portals regularly instead of searching for giveaways on the internet. So sweepstakes directories are their source of daily fresh contests to participate in.
100's of sweepstakes directories are available at fingertips, so it's difficult for a sponsor to promote their giveaway in each of them. Every sweepstakes directory has a different submission format, rules, needs to sign up, and lengthy process which make submission a crumblesome and time-consuming task.
Moreover, each Sweepstakes Directory has a targeted audience for example Sweetiesweeps users love "QUICK ENDING!" Sweepstakes. So before submitting your sweepstakes to Giveaway Directories, you are required to understand each of them to get its maximum perk.
During submission, it's mandatory to submit as per the rules: Some directories need a title starting with "Sponsor name" while others ask to start with "Enter to Win" or "Win followed by prize without the word giveaway". So before the final submission, you have the well-formatted data that suit each directory separately.
Many directories only accept sweepstakes with a minimum prize value of $25, $50, or $130. Even, some directories promote only contests, gleam, or Kingsumo sweepstakes. So, you have to follow each and every rule to get your sweepstakes listed on the directory.
Even after Submission, you have to keep a record and take follow up which consumes your precious time. These Sweepstakes Directories offer both free and paid plans to promote your giveaway.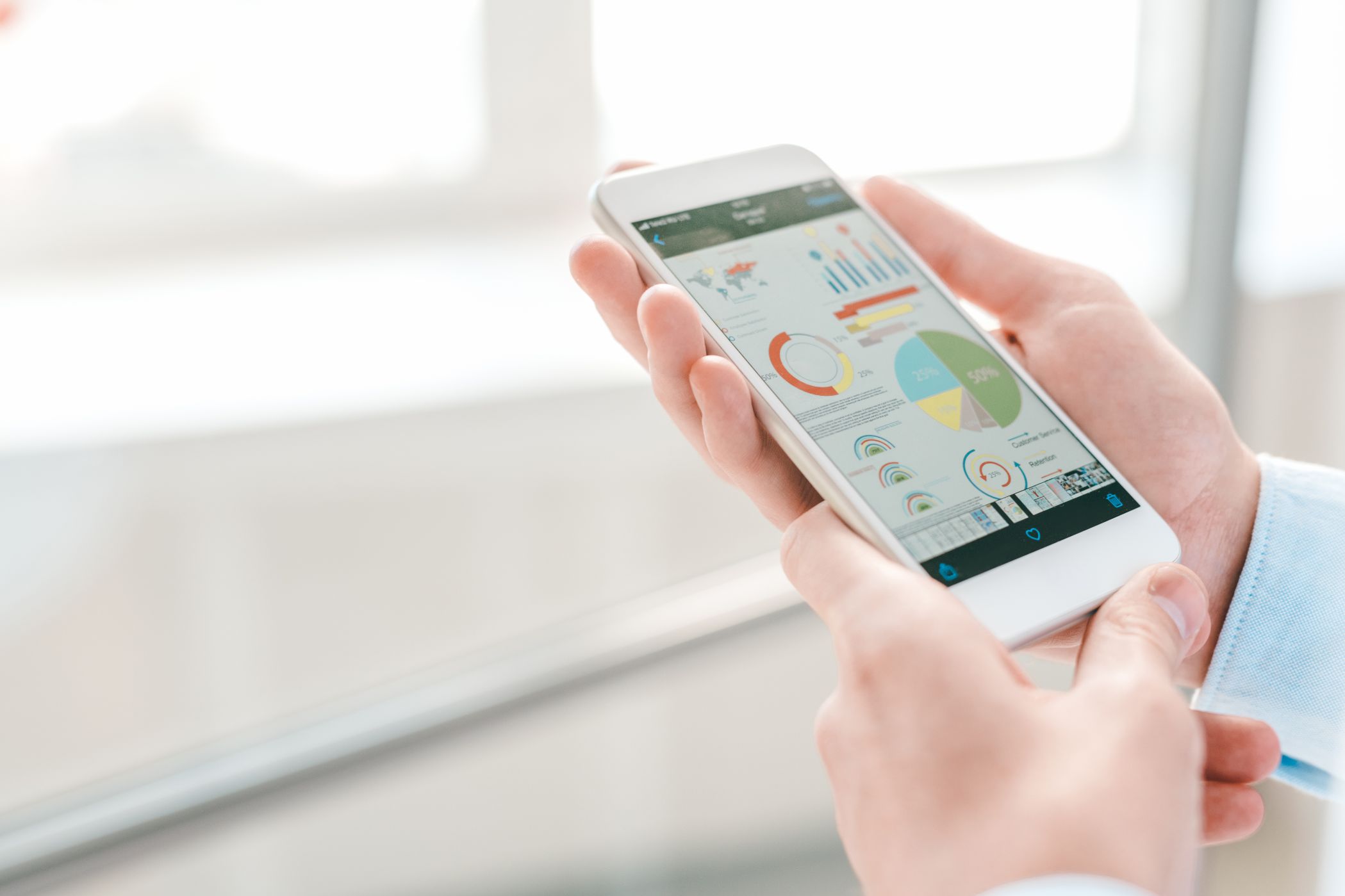 It may happen that you pay a hefty amount to promote the sweepstakes thinking of huge traffic but end up with disappointment due to zero or low traffic.  You may not aware of but many free sweepstakes directories give you 500 to 800 clicks without charging a single penny.
Sweepstakes Directories help your giveaway to reach a wider audience giving you 1000s of clicks. But submitting your giveaway at each of them for fruitful results is not worth time and money. It's difficult for you to decide which directories are the best for your sweepstakes or you should go for a free or paid plan.
Here SweepstakesBible.com comes to the rescue to provide sponsors a surefire way to get tons of traffic with a mere amount. The Aggressive contest Promotion plan does submission on behalf of sponsors in 40+ top sweepstakes directories which give you tons of traffic ranging from 10K to 30K clicks. If you have more marketing budget, you can even go for a paid plan for the sweepstakes directory giving you more clicks.
These directories are personally evaluated and analyzed to give the best results you desired. Not only that, but SweepstakesBible also posts your giveaway on 10+ Highly Followed Facebook Sweepstakes Groups and 50+ giveaway linky list sites to leave no stone unturned to make your sweepstakes viral.
The Facebook Groups, giveaway linky list, and sweepstakes directories are updated every now and then to maintain accuracy.