Last Updated on February 25, 2019
Marketing on Instagram requires you to create a strong brand that your audience can identify with. A strong brand is essential in converting new users to followers and eventually to clients.
Every time a new user visits your page, you only have a few seconds to convince that particular use to go through your profile and eventually be your follower. This is the essence of branding and marketing as a whole. You can utilize hashtags tool for popular Instagram hashtags to draw users to your account, but ensure that your brand is intact before making use of this tool.
Identify Your Brand
Defining your brand, what or who it should be is the first step towards branding yourself. It is usually a bit of a challenge for most people to identify what their brand should be, especially if that brand is supposed to be on their person. If you already have a product in the market that is selling and you just need to introduce it to Instagram, then this should not be much of a problem.
Once you know what your brand should be, it will lead you to curve out your target niche in the sea of Instagram users. With a target niche, you will manage to create something that directly speaks to a specific group of people and those people will be in a position to get and understand your message clearly.
Create an Appealing Bio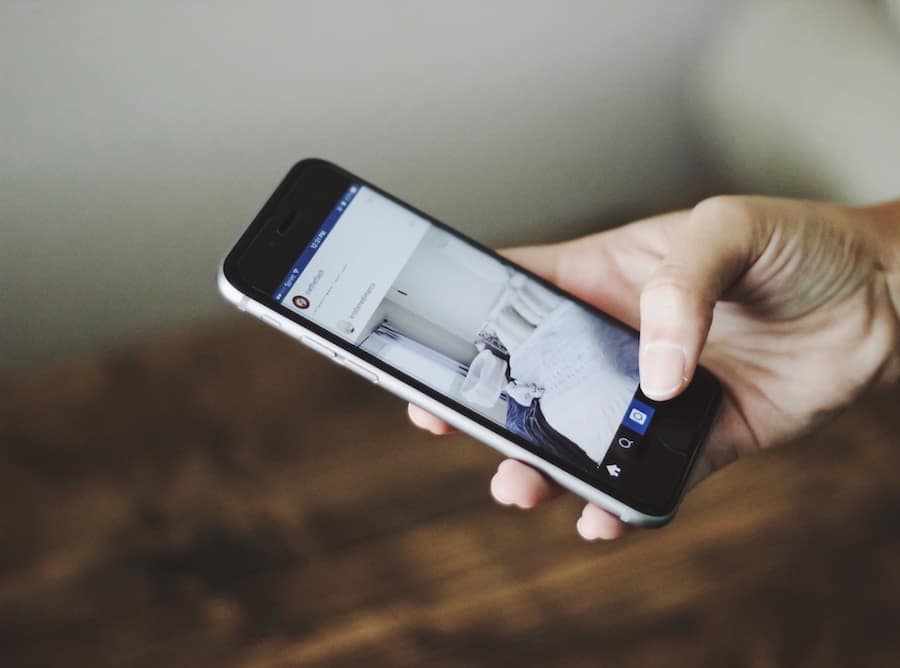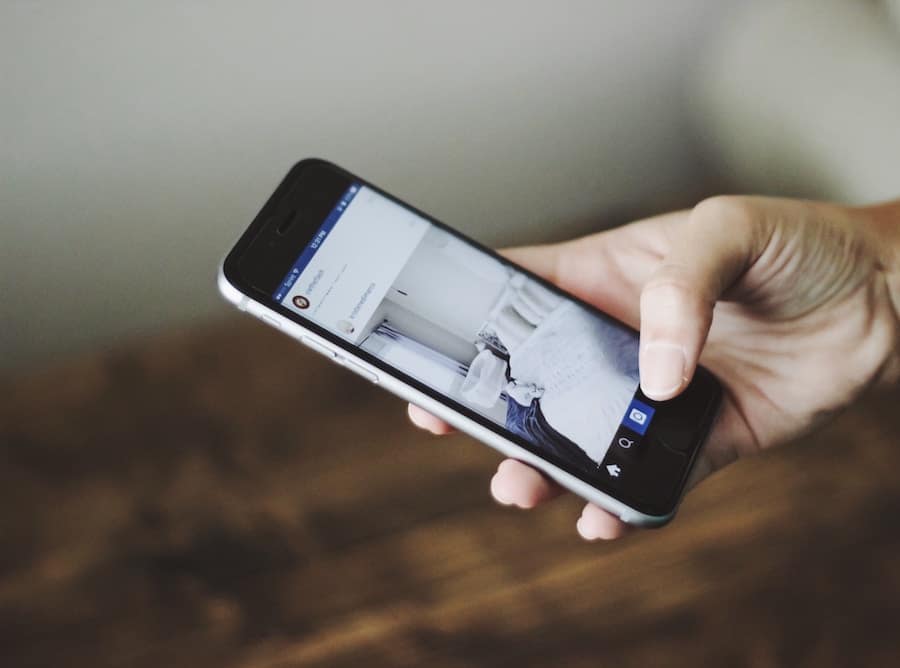 You now know your brand, and you know your target market. Now it is time to design that account around these parameters. All Instagram accounts begin with a bio. It is more like an introduction to your larger profile. Use your bio to entice your potential followers to check out your entire profile.
Let these would be followers know what your brand is all about. Your bio should have the name of your brand, an appealing profile picture or logo, summary information and maybe a link leading to your official site.
You can also include your contact information in addition to the other data. Pay attention to the appearance of this bio, as it should have a unique arrangement that will appeal to the audience. It should also be consistent with your profile.
You Need to Post Quality Content
New users may visit your bio, get impressed, but what do they find on your larger profile? This is an important question you should answer when identifying the content to post on your page. Instagram users are becoming cleverer by the day to notice fake profiles or duplicated work.
If you are not unique enough, then do not expect to draw a substantive following to your account. Quality and unique content is part and parcel of your journey to brand yourself on Instagram.
Try and post original and authentic content and take your time to ensure that your images and videos are worth watching. If you cannot entertain on this platform, then you probably will not make significant heads.
Maintain Your Main Theme and Color Scheme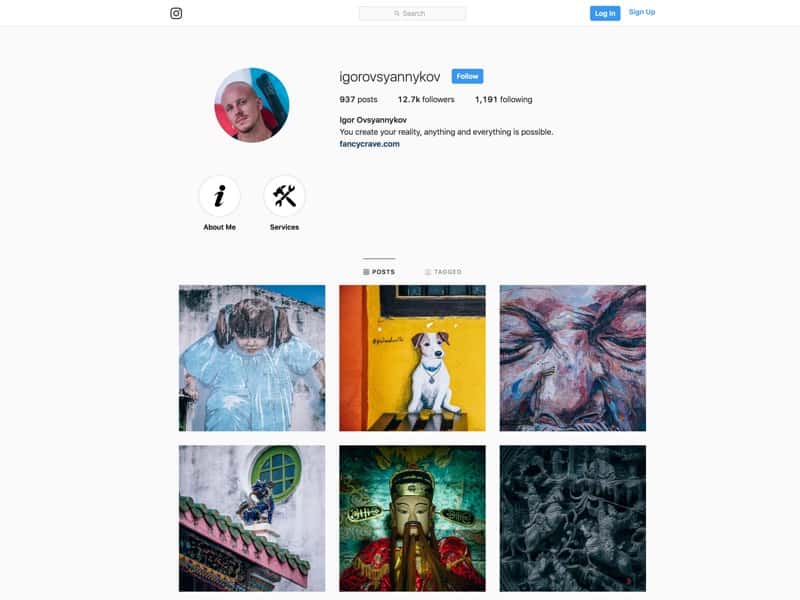 Many new users on Instagram just get in and start splashing all manner of images and videos without taking their time to organize their posts. Such a manner of posts will not create an imposing brand that users can easily identify and follow.
If you want a strong and commanding brand, then, in addition to posting consistently and on a particular field, you need to organize your posts, choose one color scheme and stick to it.
Ensure that your posts follow your chosen theme to have a brand. Once in a while, you can fix something interesting that is off the main topic, but make sure it is something worth that effort and fits in properly with your brand.
Engage with the Instagram Community
Having a product is not good enough if no one will know about. Once you begin creating that account and posting content, engage with the community to expose yourself. If you fail to do this, then your brand will not grow since no one will know about it.
Find other related accounts and influencers interested in your field and participate in their campaigns. You will be exposing your brand to a wide audience where you can acquire a following to strengthen your brand.