Last Updated on March 8, 2022
At Inspirationfeed, we love sharing inspiring stories with our audience. After all, it's right in our name. 
Today, we'd like to share with you a story about chasing and achieving a lifelong dream in the United States, where there is still a great deal of opportunity waiting for anyone willing to earn their success by putting in years of hard work and dedication. 
If any of our readers out there are currently chasing their own dreams or trying to build the life they've always wanted, we hope that this story will provide you with some encouragement and motivation to keep you going, even when things look difficult. 
The man behind the story 
This is the story of a man named Brett Jansen, a fifth-generation Zimbabwean who grew up with great respect for the beauty and value of firearms. 
Today, after years of training, growth, travel, and expert-grade gunsmithing work, Jansen is working with Griffin & Howe, one of the most respected names in gunsmithing.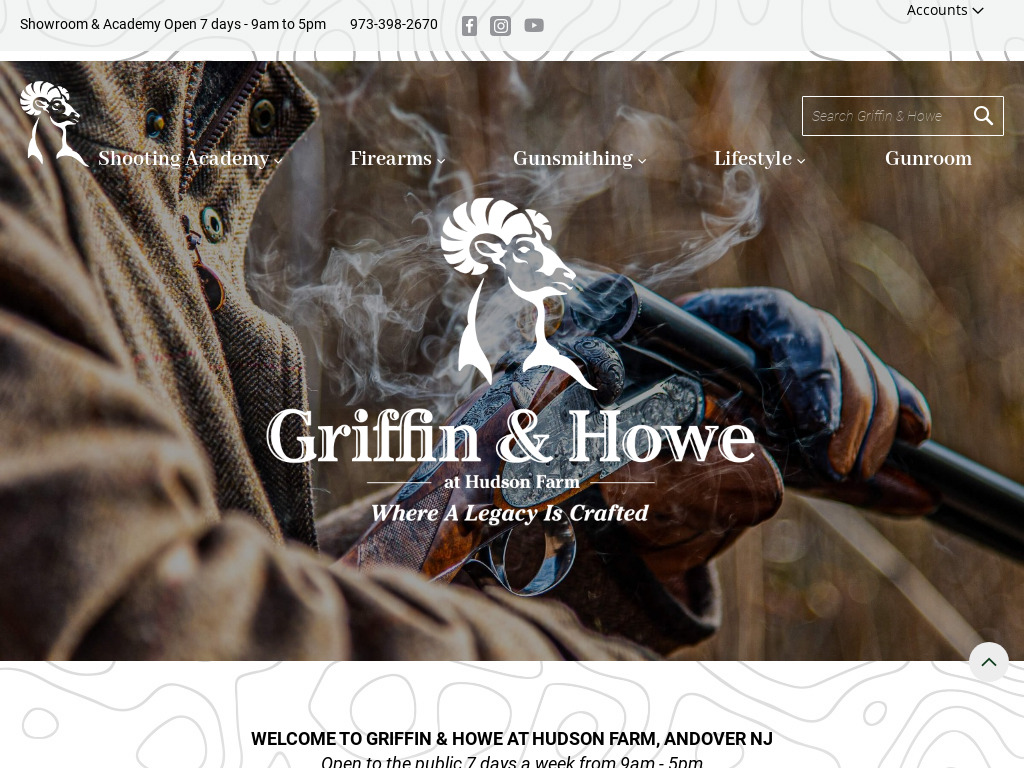 But before achieving all this success, Jansen was just a young man in Zimbabwe who knew what he wanted to become. 
When still very young, Jansen knew that he wanted to be a gunsmith, but in his native Zimbabwe, there were very few opportunities to study gunsmithing. 
He could disassemble a firearm to better understand its construction and operation, but working as a gunsmith would require a great deal more knowledge and expertise. 
If he was going to seriously pursue this line of work, he would need to move to another country and likely stay there for many years, and this is where the story begins: with the decision to chase a lifelong dream. 
Relocating to another part of the world was simply the next step, and though leaving home was difficult, Jansen knew it was just part of the journey. 
Making the decision 
If you've ever considered moving to another country, especially one far from home, then you already know what a daunting decision this can be. 
This is not a decision that's easily reversed, and most people won't have the chance to make many of these kinds of moves in their lifetime. 
To study gunsmithing, there were only a few countries that were viable options for Jansen. Gunsmiths are more common (and more in-demand) in certain countries, and after some deliberation, Jansen narrowed his choices down to a handful of locales. 
"When I decided I wanted to become a professional gunsmith, there were two areas that I had to choose from: Europe and the USA. While Europe has a strong gunsmithing history and tradition, I chose to come to the US for a number of different reasons. But the most important reason behind my decision was that I knew how open and welcoming America was to people from different countries and cultures." 
On top of this, Jansen already spoke English, which would help remove another barrier from the process of relocating to the US. 
Based on Jansen's subsequent gunsmithing career, it seems that moving to the United States was the right choice. 
Even so, and despite all the excitement that came with this decision, Jansen still felt a certain amount of hesitation about the move as well. 
Leaving home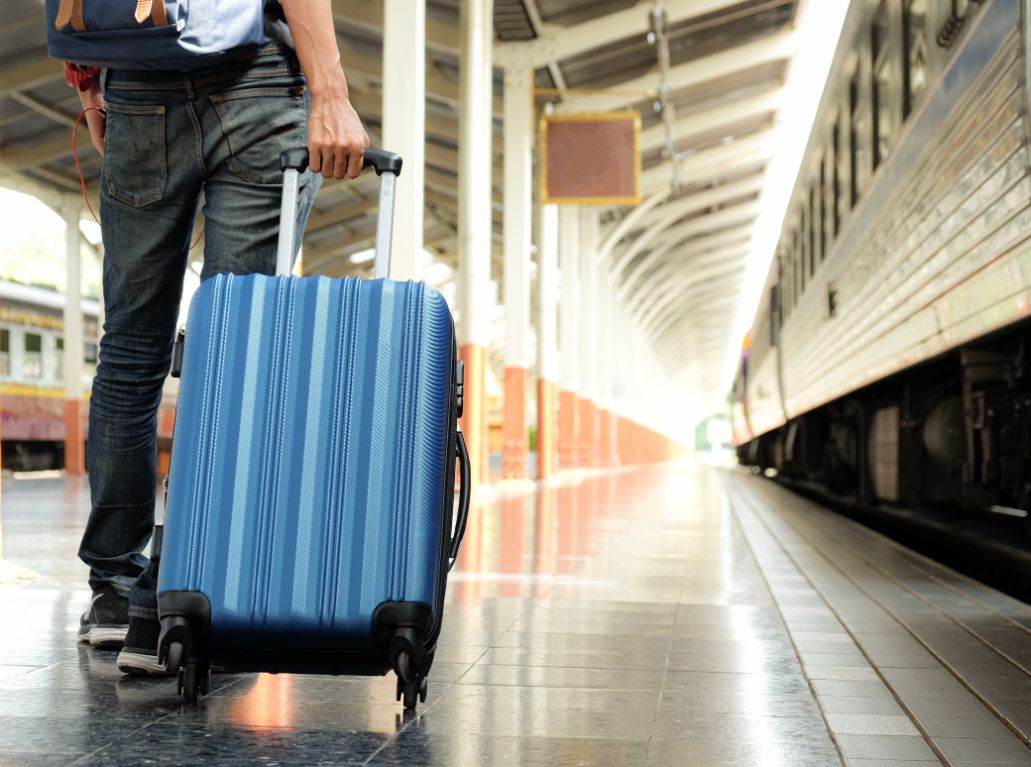 Once Jansen had decided to relocate to the United States to study gunsmithing and start his career, his excitement was mixed with the knowledge of how challenging a move like this could be. 
The idea of studying the gunsmithing craft was straightforward, but of course during any move of this magnitude, there are many other details to consider. 
Not only would Jansen need to adapt to his new living situation in the US and learn a new set of cultural norms, but he would also have to leave much of his old life behind. 
"Leaving home was definitely difficult, even though I was excited to pursue my dream in the United States. I was traveling thousands of miles from the home I knew, away from all of my family and friends. I would have to make many adjustments in America, but I also knew that it was all worth it." 
The benefits of studying and starting a career in America outweighed all of these concerns, and with time, Jansen not only adapted to life in the United States but thrived here as well, experiencing the incredible diversity the country and its people had to offer. 
"Coming to the United States from Zimbabwe was a major transition. The cultural shift and meeting so many new people was exciting and also a little intimidating." 
In fact, Jansen soon learned just how different things could be based on each state, since each one had its own identity. 
He learned that America not only featured many different cultures but also different accents and dialects based on region. 
The very first stop during his travels was Arizona, where his gunsmithing education began in earnest. 
Studying in the southwest 
Over a three-year period, Jansen studied gunsmithing in Arizona, at Yavapai College in the town of Prescott.
Arizona was quite different from his homeland, but Jansen took to his new surroundings very quickly. He appreciated all that Arizona had to offer from the very start. 
"I loved Arizona. The people were so welcoming and eager to help me when I was still working out the details of my stay and my studies. I think I'll always have positive memories of the time I spent there. Maybe one day I'll return for a visit." 
On top of it all, Jansen was now, finally, officially studying gunsmithing for the first time, learning from expert instructors along the way. 
Gunsmithing is far from simple, of course. Firearms of any kind are tools of precision, and they need to be treated as such. 
The profession of gunsmithing is very old, too, reaching back into the days of European royalty and the earliest Winchester rifles. 
It was three years of hard study out in Arizona before Jansen was ready to move on to an apprenticeship with a longtime gunsmith, and then full-time gunsmithing work. 
This would require another move, though, this time only to the other side of the country, where the well-regarded Griffin & Howe had been operating for nearly one hundred years. 
Working for one of the biggest names in gunsmithing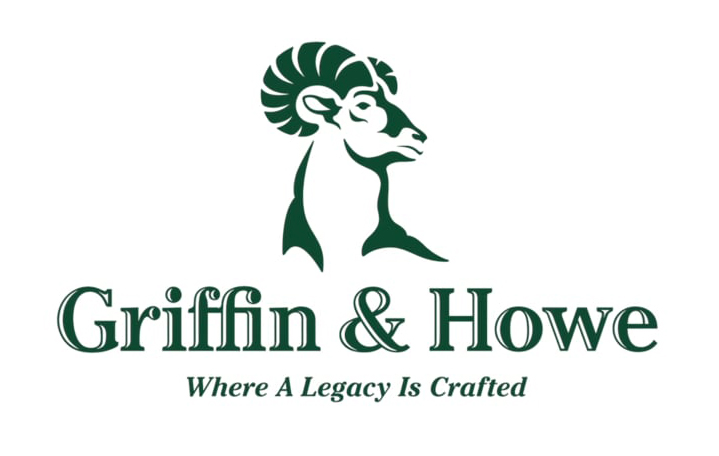 For gunsmiths, Griffin & Howe is a huge name. As mentioned earlier, they've been in this business for almost a hundred years (2023 will be the centennial mark for the company), and during that time, they have earned the respect and admiration of many. 
Based in Andover, New Jersey, the company was founded by a New York City cabinetmaker named SeyMour Griffin, and the foreman of the machine shop of the Frankford Arsenal in Pennsylvania, named James V. Howe. 
Even in Zimbabwe, many were aware of Griffin & Howe's reputation, Jansen included. He had always hoped to work with the company, and after his studies in Arizona had concluded, he got to make that dream come true. 
"In the gunsmith world, working for Griffin & Howe is a major accomplishment. They are one of the finest shops in the country, working on vintage and modern expensive firearms. Moving to New Jersey to work with them was an interesting shift as well. The forests of New Jersey are definitely a big change from my home in Zimbabwe." 
This move to New Jersey was another big one, but Jansen sees himself staying with Griffin & Howe for as long as possible, growing with the company in the years to come. 
Jansen has become an expert in stock replacement and the restoration and repair of historic firearms, and his main goal now is to continue to expand and refine his gunsmithing skills.  
The American dream in action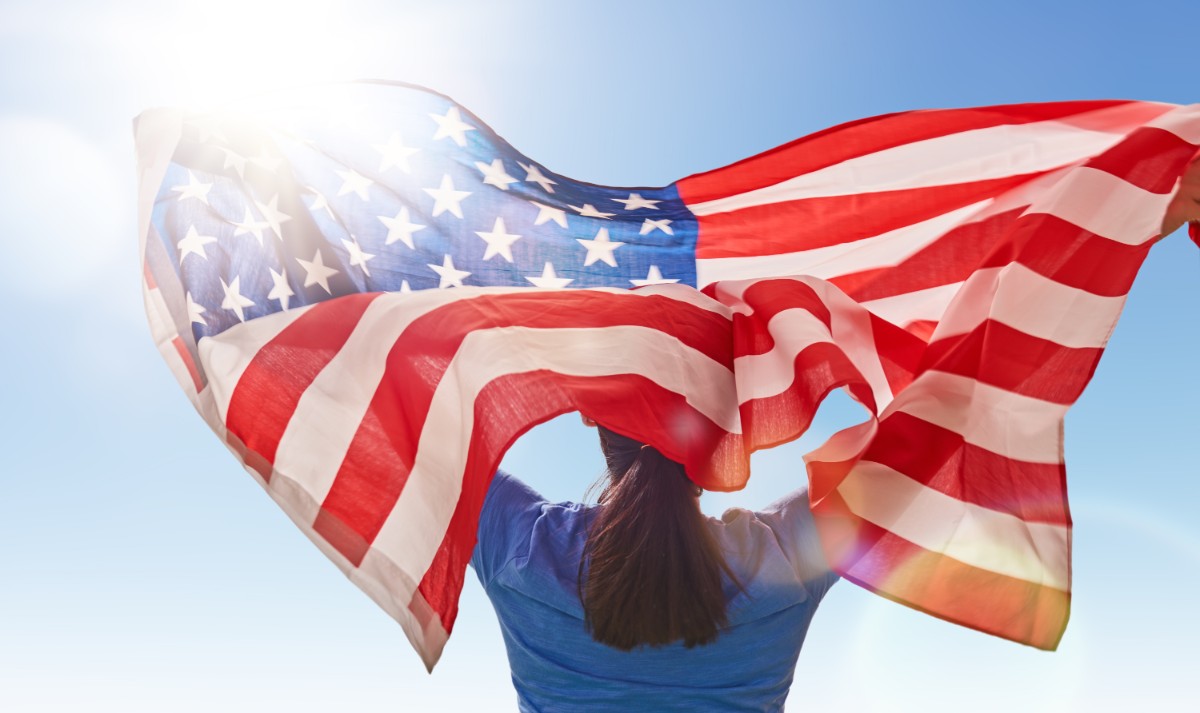 For Jansen, achieving his dream of becoming an expert-level gunsmith with years worth of knowledge and experience was a long process, one that required several major relocations. 
Along the way, there were no-doubt moments of difficulty and hesitation, but he never lost sight of his ultimate goal. 
Viewed in its entirety, Jansen's journey from Zimbabwe to the United States is a classic example of the American dream. 
Jansen knew that, in the US, he could find opportunities that just weren't available in his home country. 
Determined to succeed, he took risk after risk and stayed patient along the way, knowing that his hard work would inevitably pay off, and it did. 
This isn't the end of Jansen's journey, of course. It's clear that he will always push himself to be even better, to learn even more about this age-old profession and to better serve his clients. 
This dedication is inspiring, to say the least, and we hope that hearing just some of the details of Jansen's story has given our readers a slightly different perspective on what it takes to achieve career ambitions and when it's worth taking risks to create the life you want.