Last Updated on July 19, 2020
When people think of coffee, the first few things that come to mind are, no doubt, its energy-boosting abilities. However, coffee is way beyond an early morning boost, as it offers some significant health benefits too.
That said, to enjoy all that your coffee has to offer, you need to prepare it well. And this requires that you have some in-depth knowledge about coffee making.
To get the perfect coffee or espresso quality from your home-made coffee brew, you really need to invest in the right coffee machine, because the type of machine you use in grinding your coffee beans is very vital to the resulting coffee quality.
Thankfully though, with the latest advancements in technology, you no longer need to buy two working machines to prepare your coffee and espresso, because, with the best coffee and espresso maker, you can actually make the two with just one machine.
But, getting the right machine isn't always enough, as you also have to pay attention to some little details. In this article, we will outline some vital tips that are crucial to your coffee-making process.
Only go for fresh coffee beans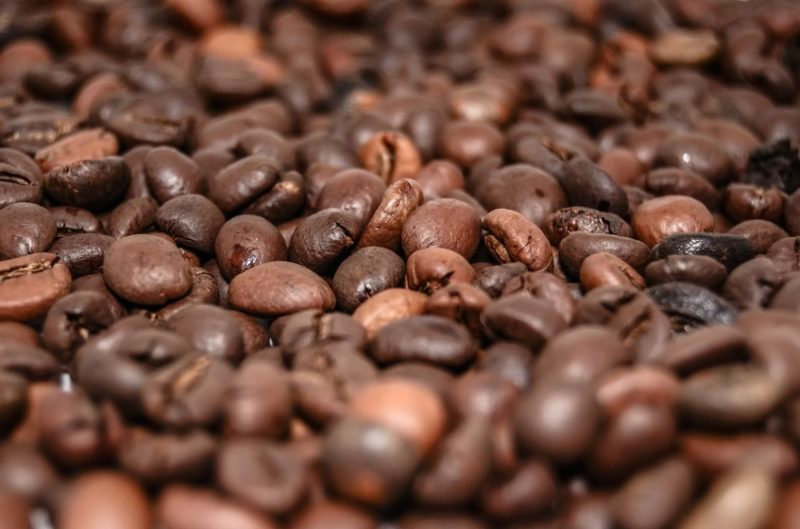 A good cup of coffee is only as good as the beans you start with. Hence, the quality of the beans is crucial to your coffee quality. The first simple step to get high-quality coffee is to get a fresh whole bean coffee.
Maybe you haven't noticed, but many coffee production companies do not give details about when the coffee you are buying at the store was roasted, mainly because the coffee you find in the store has been there for several months.
To get a high-quality coffee, you must make sure that the bean is uncompromisingly fresh.
Store properly
The degree to which you store your coffee beans determines the quality of coffee you will get when you grind. Hence, you need to use a good storage measure.
Good storage helps to preserve the flavor of the coffee and also helps to keep it fresh for as long as you want it to be. Practical ways through which you can store your coffee is to use a vacuum-sealed container or a Mason jar.
The 30 minutes grinding time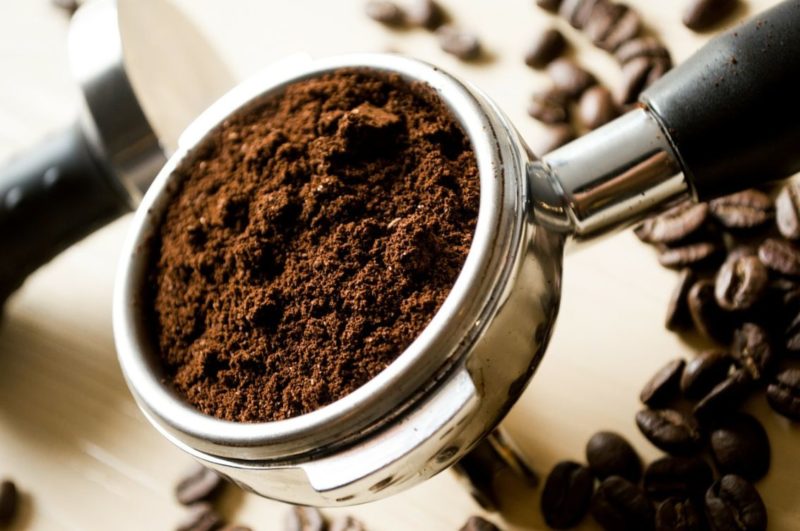 To get a coffee of premium quality, the case of how and when you have decided to grind the coffee matters a lot.
According to experts, it is advisable to grind your coffee immediately before the brewing process to get the best possible result. It has been observed that coffees lose their flavor 30 minutes after being ground. Aside from the grinding time, another factor to consider is how you grind your coffee.
Grind your coffee to a minimum ground size, and make sure the sizes are consistent. If your coffee is ground too rough or too smooth, the chances of obtaining a quality coffee are absolutely slim. Hence the best size when grinding your coffee should be a medium-fine grind.
Employ the right quantitative method
Another essential factor that determines the quality of the coffee you get is the quantitative measurement of your coffee.
To get a perfect brew, you have to eliminate some variables, and a straightforward way to go about that is to measure your coffee based on weight instead of volume.
It is best to use a digital scale if you want to get an exact coffee weight to water volume ratio. Preferably you can use a ratio of 1:20 (quantitatively, that is about 7.5g of coffee to 150mL of water), 1:14 or 1:30.
Quality of water used
Water quality is another factor that cannot be compromised when it comes to coffee brewing. Hard water with a high quantity of minerals will ruin the taste and flavor of your coffee.
When you use hard water, there is a tendency of you brewing an under-extracted and weak coffee. Also, hard water results in the formation of tiny little deposits, which consequently affects the taste of the coffee produced. Even distilled water is no better as it can damage the coffee machine over time.
Bottled spring water is an excellent choice in your coffee-making process, as it would neither leave deposits in your machine nor ruin your coffee taste.