Last Updated on March 8, 2022
Bricks are dependable. In design, they can be set-up as a stylish background for almost anything – from people, objects, to ideas. They can also be modern, rustic, or faux, depending on your needs. Use them as a trusty backdrop for branding projects, or maybe set them up as the perfect setting for a fun social media post.
Looking for creative brick wallpapers? You've come to the right place.
4K Brick Wallpapers
Rugged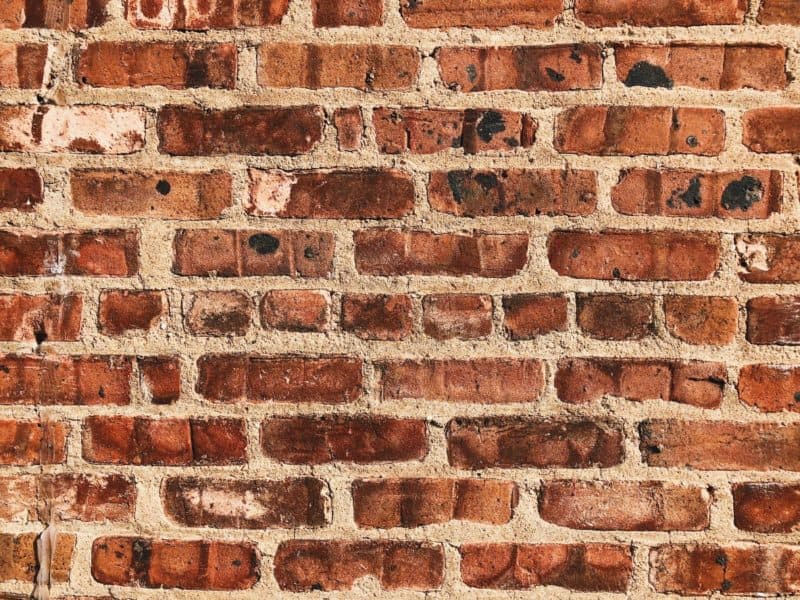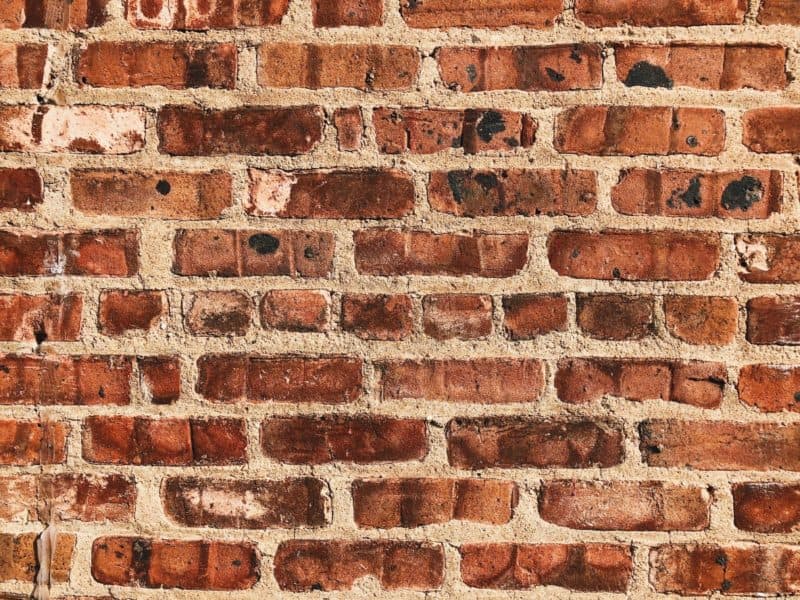 Made Even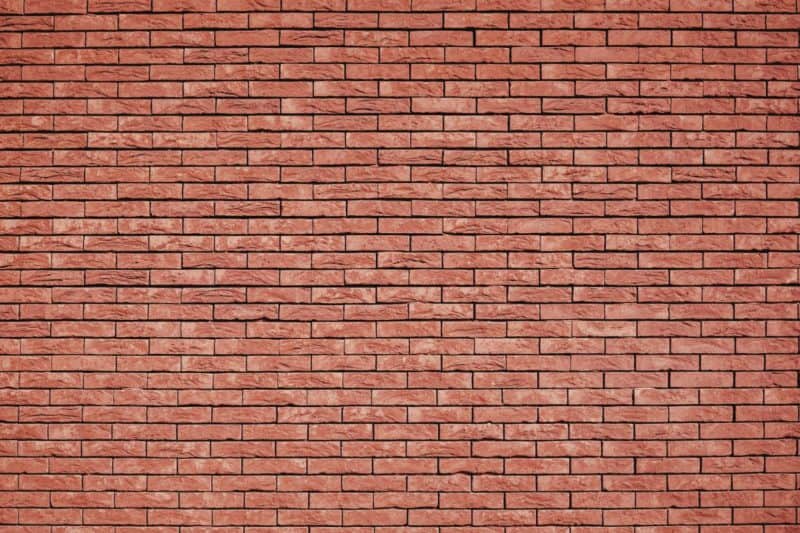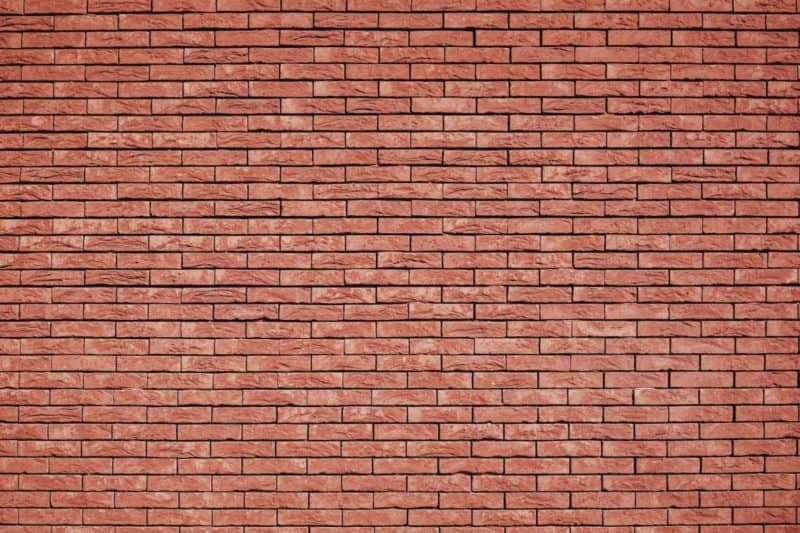 Diagonally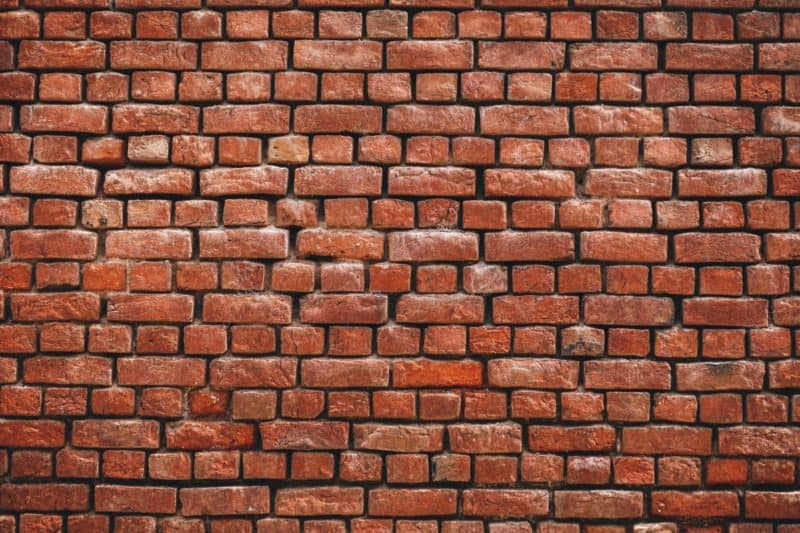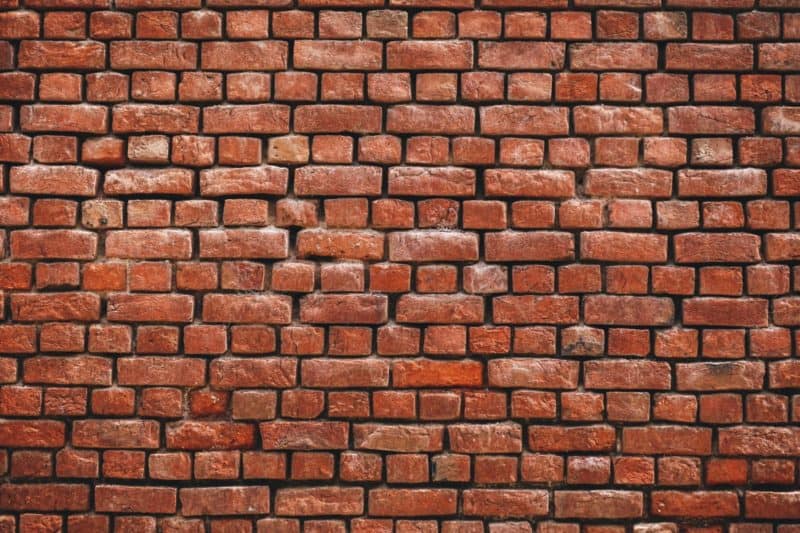 Building Blocks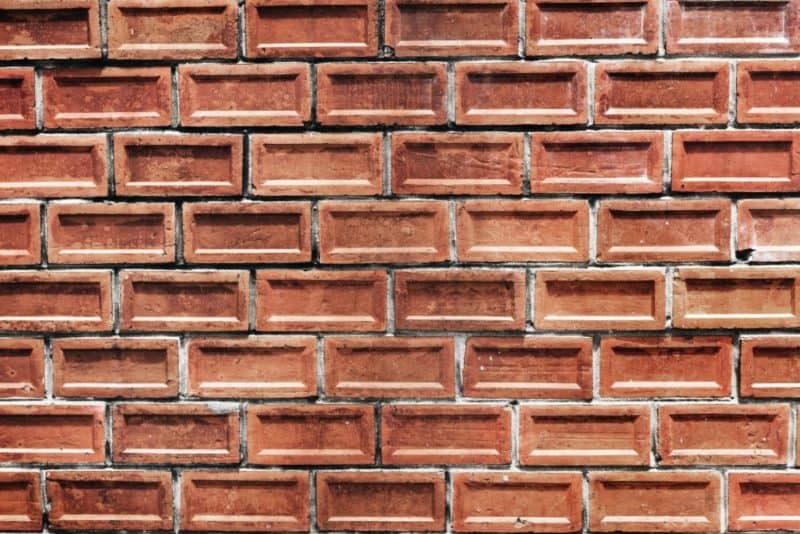 White-Washed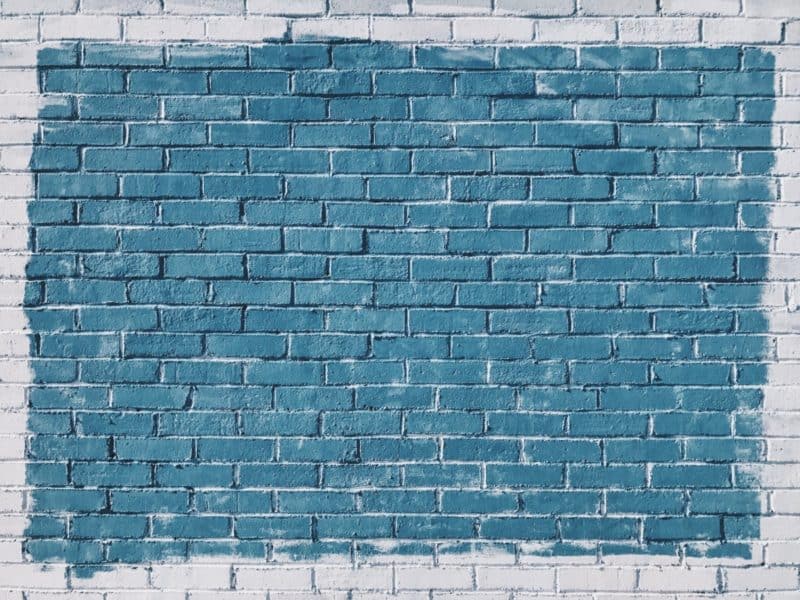 Pangea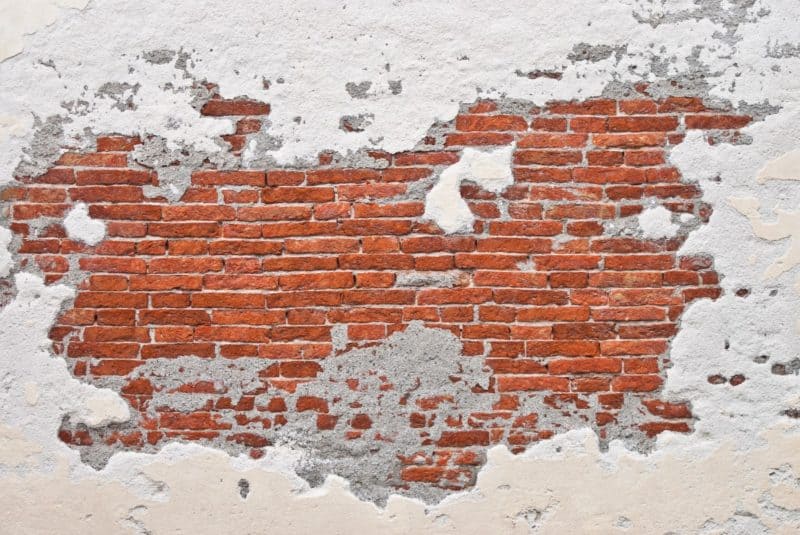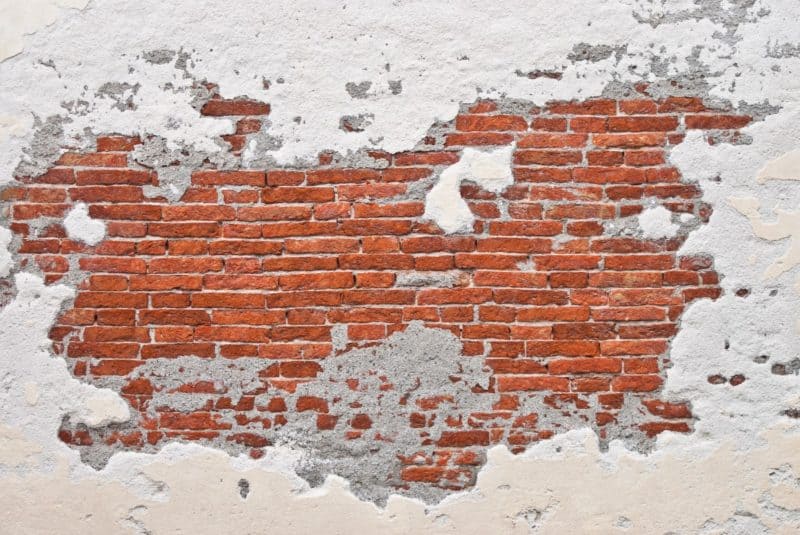 Minimalist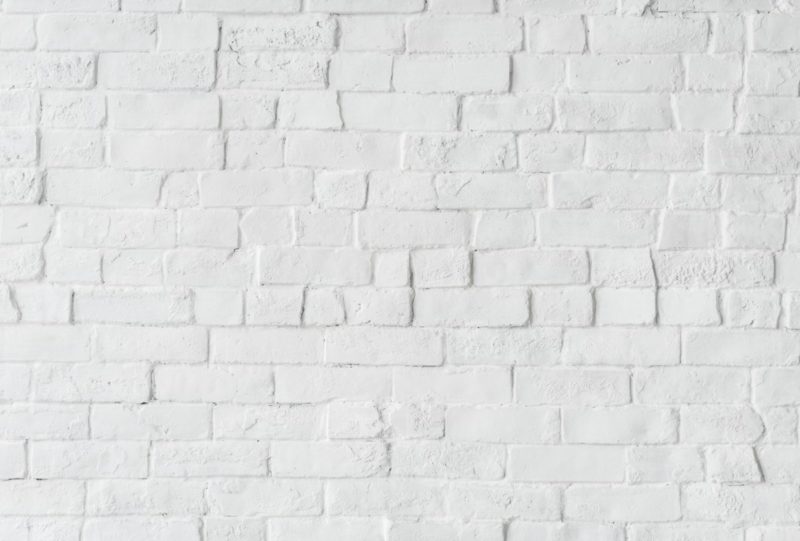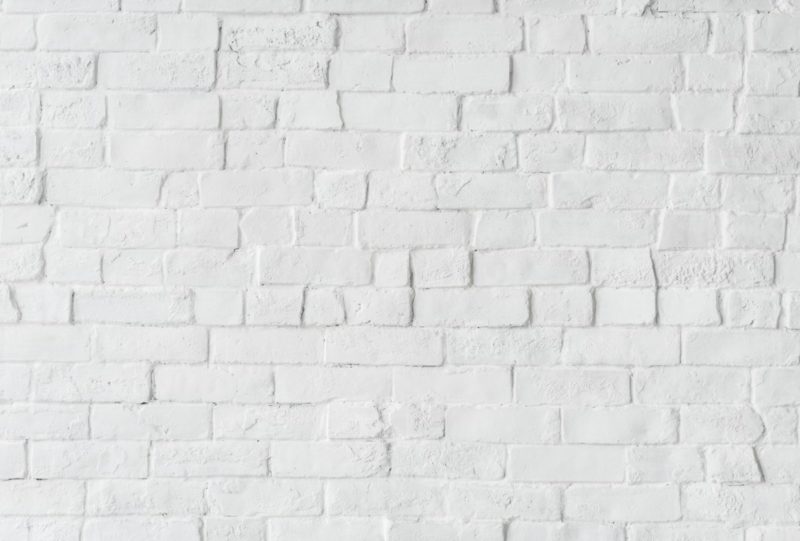 Red Brick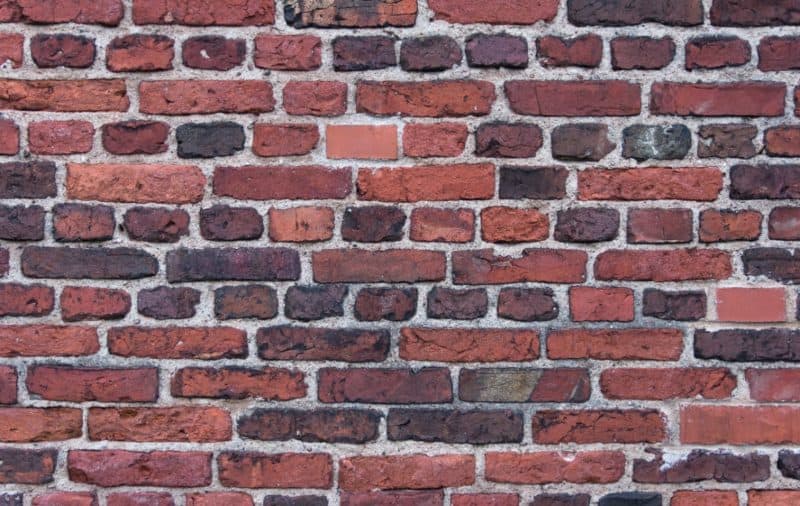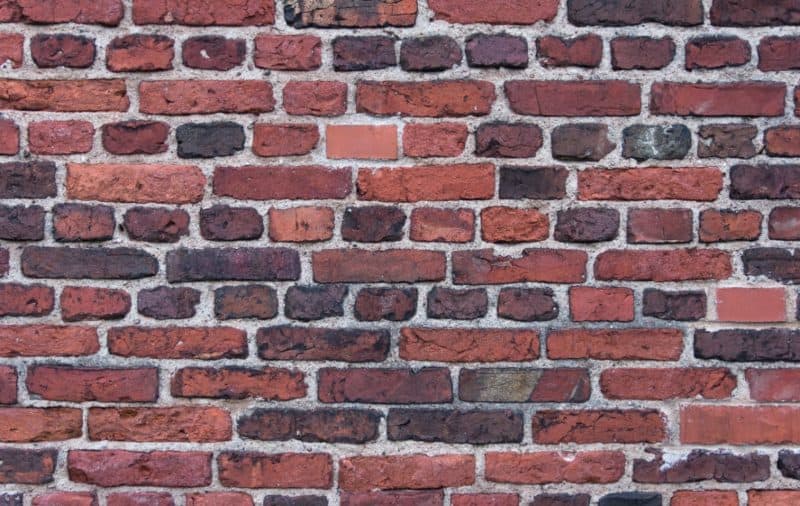 Sundown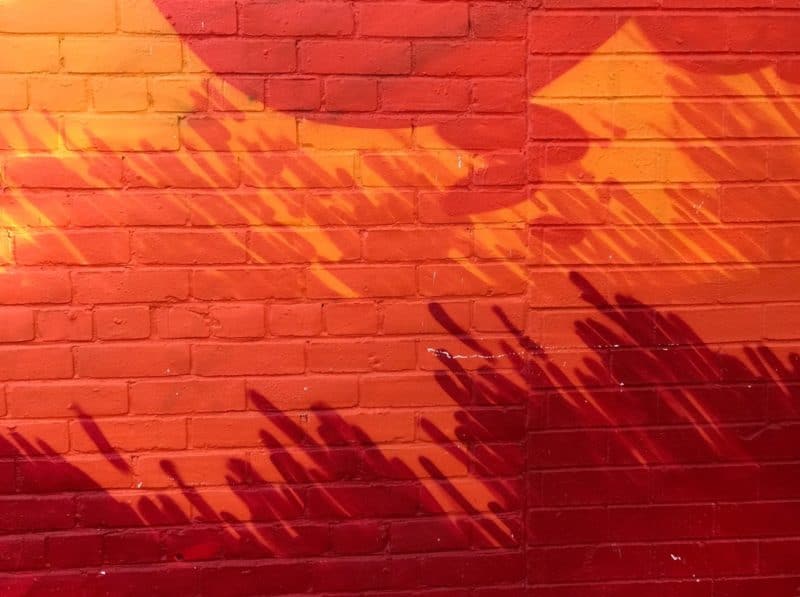 Nocturne