Last Updated on March 8, 2022
The options for shopping these days are numerous, especially online. So how do you decide where to shop?  If you're looking for jewelry, one buying option is Brilliant Earth. Let's explore why you might or might not choose to shop at Brilliant Earth.
Reasons To Buy From Brilliant Earth:
You're looking for diamonds that are eco-friendly and socially responsible
Brilliant Earth is known for its strict chain of custody protocols. These protocols were verified by the independent auditor, SGS Global Services. Brilliant Earth's protocols ensure that their diamonds come from where they say they come from ? namely, mines and suppliers that are environmentally and socially conscious.
You want one-of-a-kind or antique setting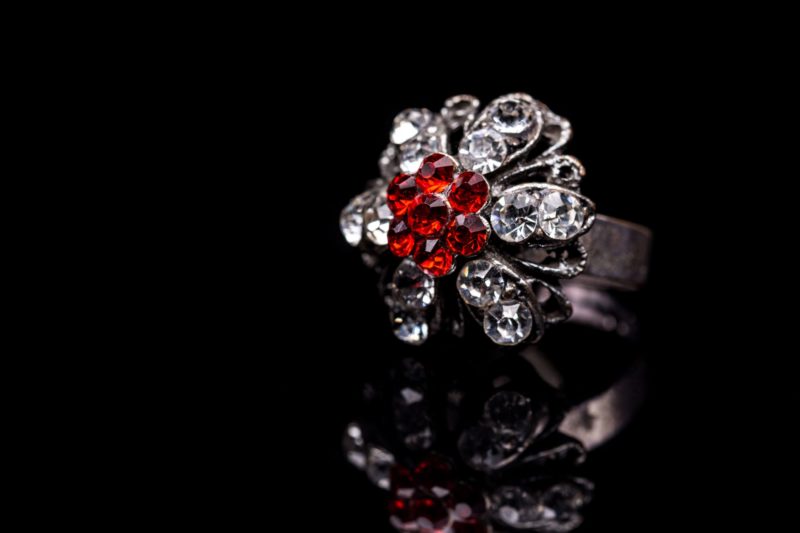 Brilliant Earth offers a large selection of vintage and antique rings and settings. Customers are able to shop from 7 different eras: Georgian. Victorian, Art Nouveau, Edwardian, Art Deco, Retro and Modern. The website offers a full guide, with detailed descriptions and images for each era. This is particularly useful for the uninitiated.
You would rather have a lab-created diamond
Lab diamonds are made up of the same chemical components as natural diamonds and are virtually indistinguishable from the real thing. Most people choose a lab-created diamond because it's more cost-effective than a natural diamond and it doesn't require mining. Brilliant Earth helps you to find your ideal lab-created diamond through its search tool, which allows you to pick the shape, price, cut, color, clarity, and carat you desire.
You want to support a company with a social mission
Brilliant Earth puts 5% of its profits towards helping to improve environmental practices, economic development, and human rights in the diamond mining areas of Africa. This includes such acts as building schools, funding scholarships for gemology training, establishing fair wages and safe working conditions for miners, and restoring land so it can be used for agriculture.
Reasons Not To Buy From Brilliant Earth:
You're looking for a cost-effective option
Compared to other online retailers, Brilliant Earth's jewelry is pricier. When compared to leading online jewelry retailer, James Allen, Brilliant Earth's smaller diamonds of less than 1 carat, are more expensive. However, for diamonds over 1 carat, Brilliant Earth and James Allen are comparable.
When compared to the Blue Nile, a jewelry company that also ethically sources their diamonds, Brilliant Earth sells the same diamond as the Blue Nile for almost $1000 more.
You want a large selection to choose from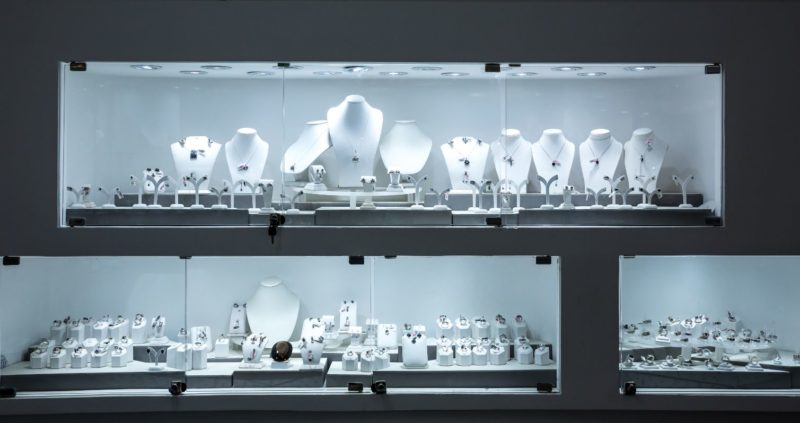 In comparison with other online retailers, Brilliant Earth has a smaller inventory of items. In some cases, consumers have reported purchasing and paying for an item, only to receive notification that the item is out of stock. When this happens, clients are given the option of choosing another item or receiving a refund.
Unfortunately, refunds take up to 7 business days, causing the client to be out of those funds for that time.
Superior customer service is important to you
While Brilliant Earth offers 30-day free returns, 60-day free resizing, and a free lifetime warranty, customers have reported issues with the resizing and lifetime warranty policies. Clients have reported having to wait over three weeks to receive their resized ring.
They have also reported that the company puts the onus on them to prove that damage to their ring is a manufacturer defect and not damage inflicted by them. Many clients feel that for the price they pay, their jewelry should be able to withstand everyday wear and tear.
You want something that is long-lasting
Brilliant Earth has a number of positive reviews, but the common denominator among its more negative reviews is the durability of its settings. Several consumers complain that the diamonds were loose in their settings and fell out. In some cases, the metal itself was too soft to hold the diamonds and in others, the setting's grip wore out.
However, this is an issue that is common in many wedding rings across all companies.