Last Updated on January 24, 2023
Naming a child can be difficult work. When it comes to American parents to be, they tend not to stick to classic American names, and in fact, love to choose more British based names.
This is because they are probably tired of seeing the same names every time. It is super tough choosing a name, and you have to be careful because your child will need to carry that moniker with them for the rest of their lives!
Perhaps you want something different without being too unique! Are you one of those people? If so, then you are in the right place!
This article looks to provide over 100 popular boys names in Britain. It will even examine a couple of the most popular names in Britain, giving you an insight into why they might be so popular.
Super Popular Names in Britain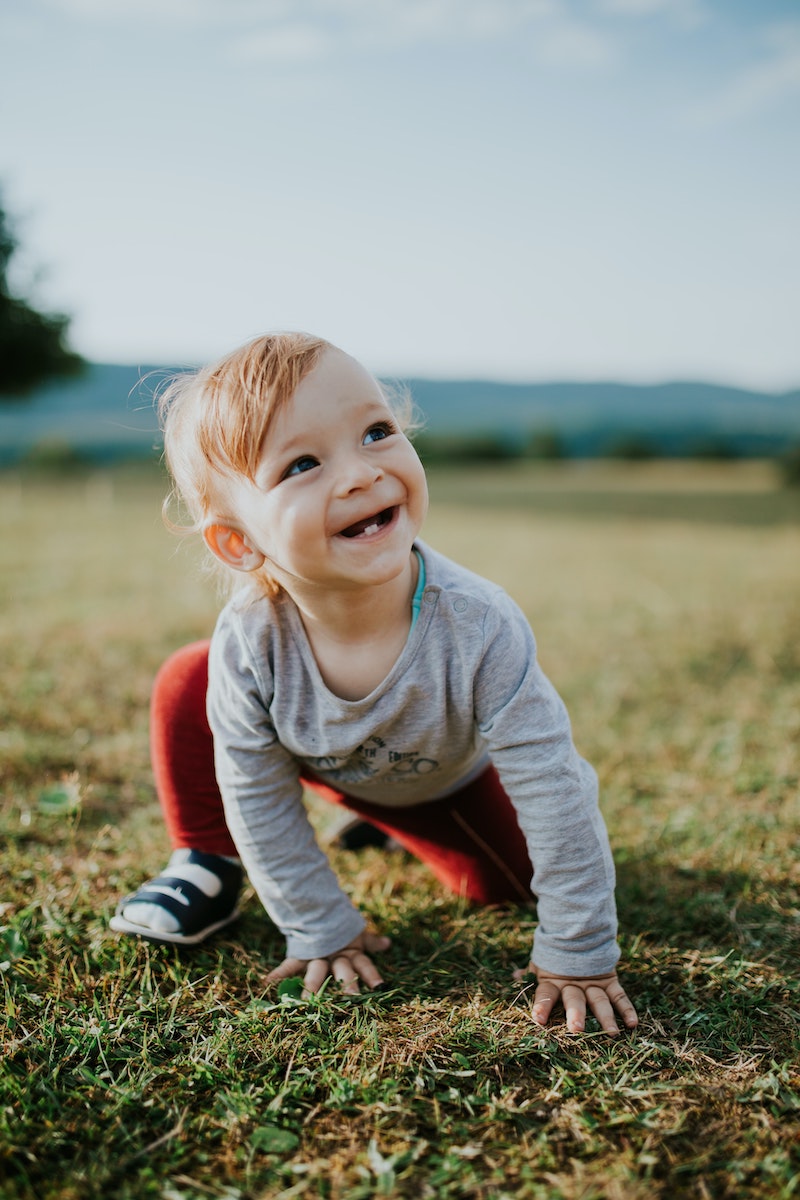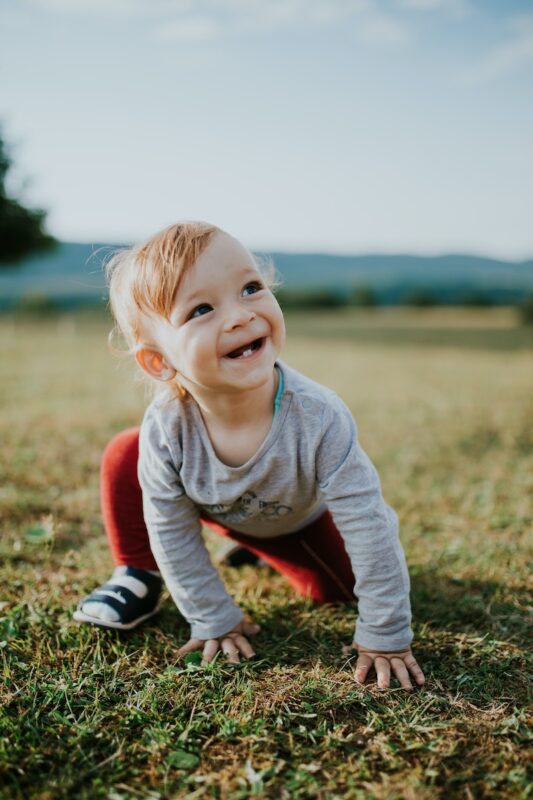 Alfie
The name Alfie originally derived from the Old English word Aelfred, meaning "elf" and "counsel,". It is a magical name. Elves were once thought to be able to see in the future, which is why it's fitting that this name denotes "a wise counsel." So if you feel like your baby might just be a wise little bundle of joy, then Alfie may be the name to choose!
Finn
Originally an Irish name meaning "fair" or "white" the name Finn has shown to be more popular in Britain over the last number years. It is seen to be a name that comes with massive amounts of charm. It comes from Irish mythological figure Finn Mac Cool, who was an Irish warrior with supernatural powers! So if you are happy to name your child after a real Celtic warrior that is known for wisdom and kindness, then Finn is a great name.
Callum
Originally meaning "dove" in Latin, the name Callum is popular in the British Isles because it is representative of purity, peace, and happiness. It is a nod to St. Columba, who was one of the most influential Celtic saints.
Hamish
Hamish is the Scottish variation of James and is a hugely popular name in Scotland. Other popular Scottish names like Duncan and Malcolm have taken a back seat to Hamish in more recent times, as people decide to choose more classical names for their children.
Oliver
For years, Oliver has been the most popular baby name among boys in Britain; as recently as 2020 it was seen as being the most popular name and has been topping the board for over ten years!
George
A very regal and popular name in Britain, the name George comes from the Greek meaning "to farm" and has been a popular name in Britain for centuries.
Charlie
Here we have yet another perennial favorite! Charlie comes from the German word which means 'free man' and has been another staple in British baby naming for a long time.
Oscar
Yet again, we have an Irish based name. The name Oscar means "dear friend" and is a great name to associate with someone calm, friendly, and happy. It is not traditionally a British name, but even still, there have been many famous Oscar's in history, which has led to parents liking the name!
The List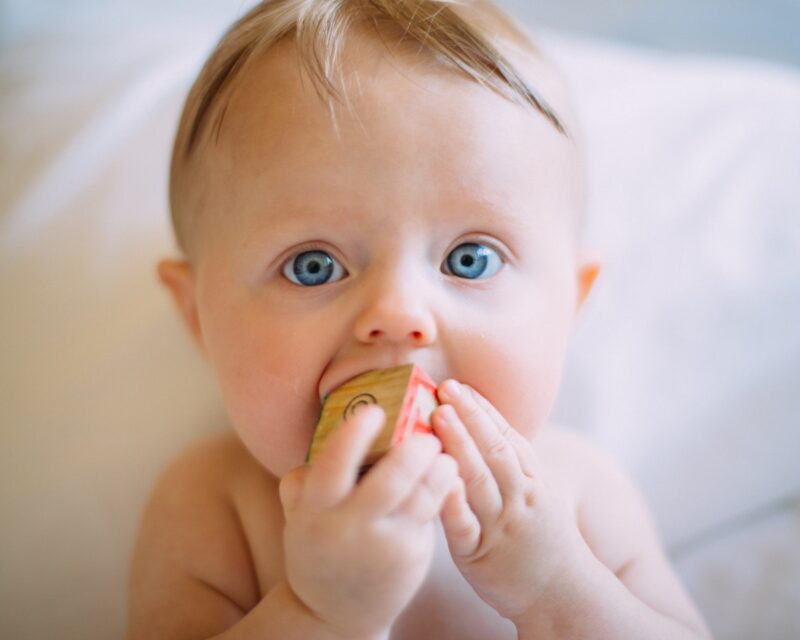 Mason
Jackson
Harper
Jack
Wyatt
Grayson
River
Jaxson
Kingston
Marcus
Myles
Milo
Graham
Edward
Dean
Brandon
Brendan
Brian
Ryleigh
Aiden
Logan
Jack
Ethan
Daniel
George
William
Albert
Harry
Charlie
Leo
Arthur
Noah
Samuel
Louie
Mason
Reuben
Albie
Rory
Jaxon
Hugo
Luca
Zachary
Reggie
Hunter
Louis
Dylan
Frankie
Roman
Ezra
Toby
Riley
Carter
Ronnie
Frederick
Gabriel
Stanley
Bobby
Jesse
Michael
Elliot
Felix
Caleb
Chester
Jackson
Hudson
Leon
Ibrahim
Ryan
Blake
Alfred
Oakley
Matthew
Luke
Edmund
Edgar
Oswald
Dunstan
Cedric
Horatio
Humphrey
Isaiah
Jeremiah
Jonas
Josiah
Lancelot
Lazarus
Russell
Seth
Silvester
Theoderick
Tobias
Tristram
Keaton
Treasure
Harlan
Harlee
Jagger
Ray
Mitchell
Phil
Grant
Billy
Westley
Colt
Colten
Whit
Ricky
Thatcher
Blair
Randy
Ainsley
Ant
Declan
Fox
Darwin
Kody
Kelvin
Ripley
FAQs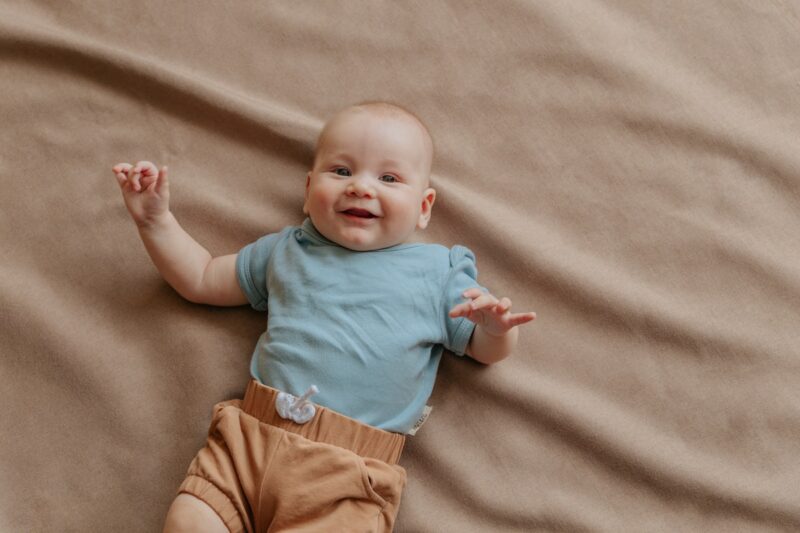 What is the most popular boy name in Britain?
For many years, the top British boy's name has been Oliver. As of 2021, it still held the number one spot and has been at the top or near the top since 2011!
Have popular names changed over time?
Yes, as with anything, over time, names will come in and out of popularity, it tends to depend on what is popular at the time. Of course, we have access to social media in the modern world and can see more worldwide trends. This means that people have a larger or a more diverse range of names to decide from. Back in the early 1900s for example, there was no internet, so often, people would name their children after presidents, kings, queens, or prime ministers. I don't think you would find anyone named Kanye in 1921.
What are the common royal names for boys in Britain?
Britain has a rich history of royalty. Many love to name their children after kings of old; some more popular names include Henry, George, Edward, Harry, Phillip, Albert, and Richard.
Does a name always have to have a meaning behind it?
Not at all. You can name your child after something or someone meaningful, but it does not always have to be the case. Just remember that if you do name your child something a little crazy, they are the ones who have to live with it!
How can I change my name if I am living in Britain?
Changing Your Name by Deed Poll The most commonly used and effective process for legally changing a name in the UK is by deed poll. A deed poll is a legal document that proves the change of name, and it can be used as evidence of your new title to amend your passport, drive license and other official documents.