These days you can really find reviews for just about anything you can fathom, and the internet has made it very easy to locate them. If you are looking at signing up with a forex broker, it is imperative that you know what you are getting into. The first thing you should do is look at reviews of a potential broker, as there are many things that these reviews can show you.
If you don't take the time to properly research your broker there are many things that could occur, and you could pay the price. Whether you are looking for true ECN brokers, STP brokers, or something else, you must do your homework. Not every broker is the same, and they are going to have different prices, services, tools, and everything else. It is essential to check out reviews before making a choice.
You Must Take Care of Your Money
No one is going to look out for your well being better than yourself, and that includes your money. If you blindly choose a broker to start trading with, you are putting your hard-earned money at risk for no good reason. The point of currency trading is to make money, and that isn't going to happen if you don't prepare properly and choose the right broker to deal with.
They Won't Be a Good Fit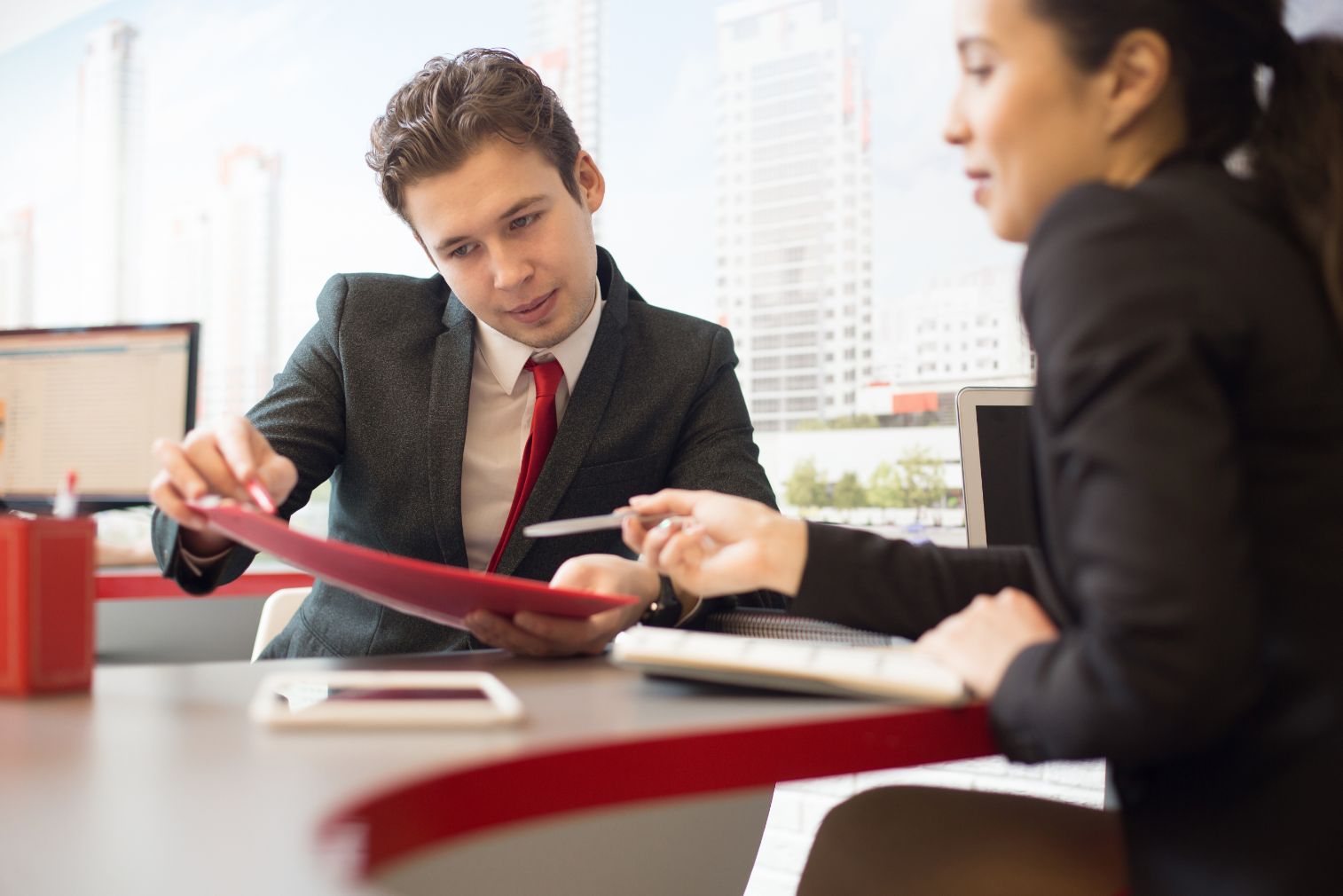 As for one of the most basic reasons to check out a broker beforehand, they may just not be the right fit for you. A broker could be top of the line and have amazing reviews from thousands of clients, but they may not offer the right options for your situation. You must look into the broker in question, with reviews, to make sure that the broker offers the platform, access, and services you require.
Scams
Unfortunately, there are criminals all around the world who are constantly looking to scam individuals and corporations out of their money. With the number of unregulated brokers across the globe, it is impossible to get rid of all of these con artists. You don't want to make the wrong decision here and lose your money, so make sure that any broker you are going to consider has a clean history on record.
Bad Client Care
When people get bad customer services they have a tendency to want to tell others about it. Having a broker with excellent customer service and client care is going to be essential to the whole trading experience. The easiest way to get a feeling of how a broker stands in these aspects is to see what others have to say. It won't take many reviews to get a decent picture of how a broker regularly treats its clients.
Poor Trading Platforms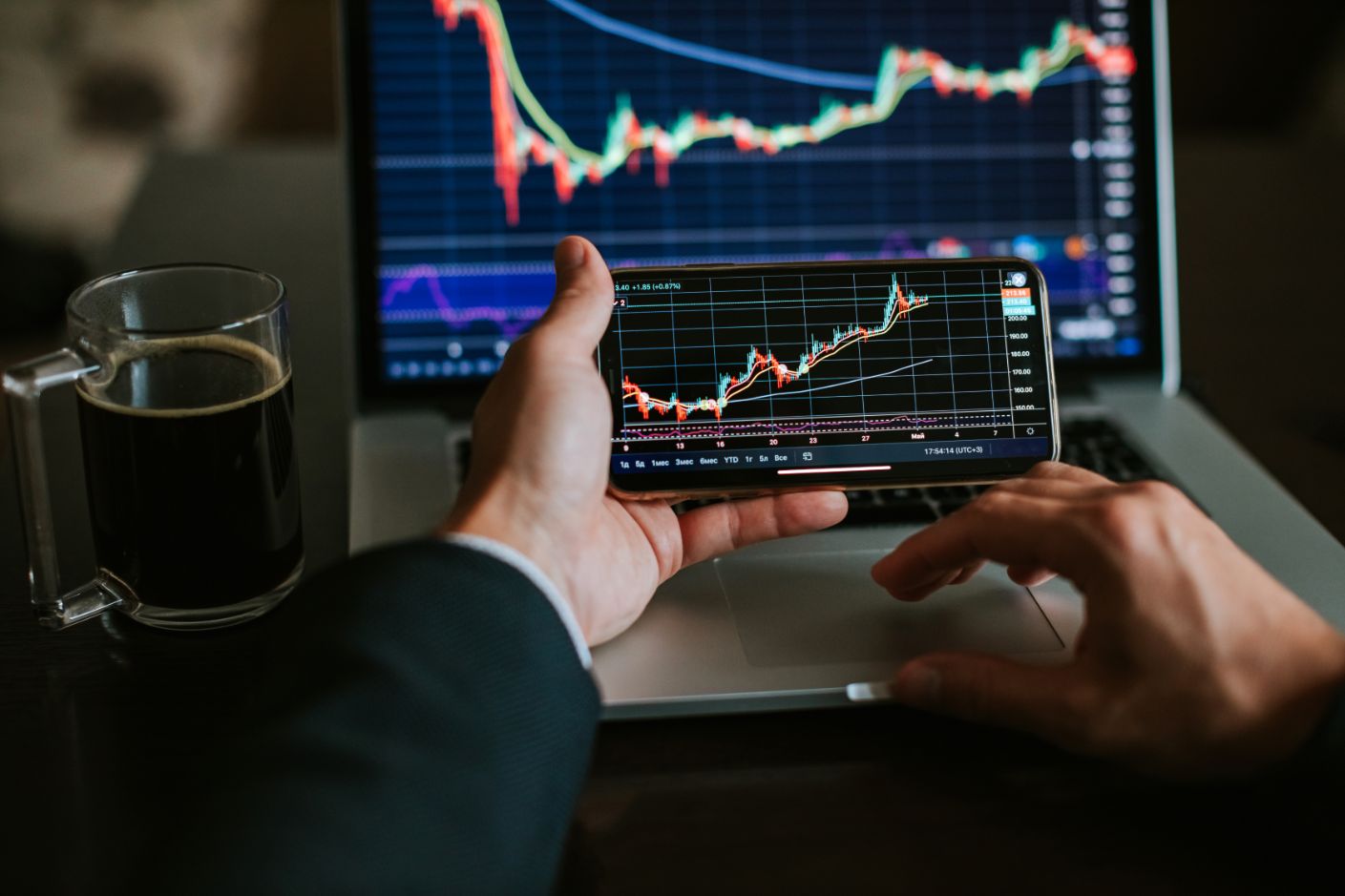 A large number of forex brokers are going to use MT4, MT5, and other trading platforms that are industry standard. These platforms are going to work great for the majority of clients, but not every broker will be using them. Some brokers decide to use their own proprietary software, and if that is the case, you are going to need to know this.
There is nothing wrong with different trading platforms, but some are more user-friendly than others, and others require a lot of education and training to properly use. Make sure to check on trading platform reviews before making a decision.
It is Common Sense
It really does just make sense to review any broker that you are considering getting involved with. People look into reviews for restaurants and bakeries, so why wouldn't you do the same when it comes to investing your money? Take a look into some of the regulated forex brokers Australia has to offer, read reviews, and then you can comfortably make a decision.