Last Updated on December 11, 2019
If you're new to Java but you want to write high quality code with ease, then there are Java coding apps for you!
As they guide you through the basics before expanding into every part of the coding process, you'll be learning from videos, practice activities, and helpful diagrams.
Beginners will find it easy to learn Java without any previous knowledge, and these apps can also help knowledgeable code writers review more specific functions.
The apps range across a wide spectrum, from beginner functions to expert code writing, so these apps have all you need to do any of the Java coding you'll want!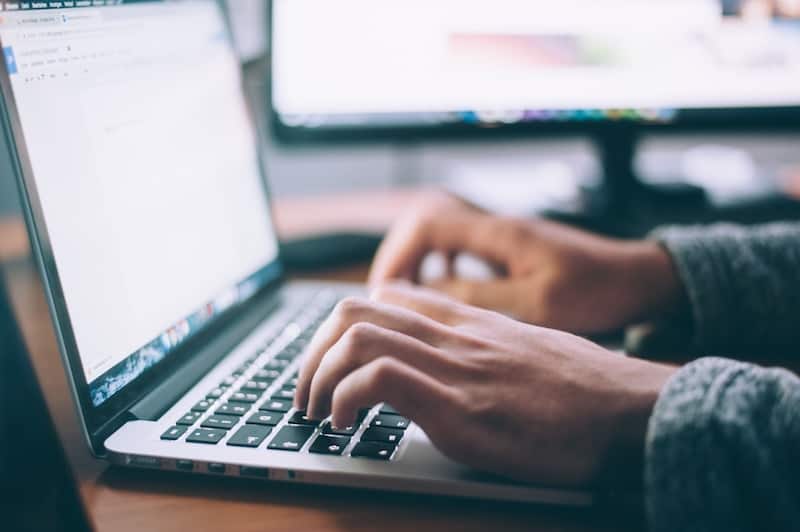 If you're feeling a little fuzzy on your Java skills, then this is definitely a great way to knock the rust off your coding abilities! Java coding apps will quickly catch you up to speed on everything you may have forgotten so that you can get back to coding quickly and effectively.
Example Programs to Showcase Java Functions
Sometimes, learning by example can be the easiest way to view Java Coding Techniques. Helpful programs such as Hello World are great mobile apps that give you an inside glance as the coding is being done so that you can see firsthand how the commands are created.
When learning different coding techniques for the first time, utilizing example programs will help you to see the coding from the creators point of view. Most people see the finished product of a website, but you'll get to see what it looks like from its inception.
If you're struggling with a specific Java command, then find an example program where that command is used so that you can witness it being coded right on your own screen.
From updating automatic downloads to printing characters in a specific shape or form, a Java coding app can help create the perfect learning situation for you!
Custom Java Coding with Specialized Programs
If you want to dive as deep as possible into Java coding, then you'll want to explore the different app options that offer programming courses like Learn Java and Java Programming, two of the most effective design tools. These specialized learning programs cover each topic at length, ensuring you can reach your full potential as a coder.
The more complex the program, the more you'll want to find Java Coding apps with the capability to take you into advanced courses and subject matter so that you can decide what you need to learn. That's the beauty of Java Coding apps, you pick the course material and customize your own learning experience.
College courses are insanely expensive, and there's a lot of people who want to write code who may not be able to afford them.
Utilizing Java Coding apps that have online courses available for no charge is the best way to learn Java and save your money. The courses can also be done on your own time and at your own pace!
While attempting to achieve a Java programming certificate or participating in learning activities and lessons for coding websites like Codecademy or W3Schools, you can also add to your learning or aid your studies by using the help of Java Coding apps.
That way, instead of always having to rifle through a large textbook or long internet search, you can have millions of great Java examples and practice activities right on your phone!
Conclusion
Whether you want to build websites professionally or make a few updates to programs here and there, Java Coding skills can be extremely value to your professional career, and Java Coding Apps can help you build these skills quickly and easily.